Beaches and bars. Internationally renowned music festivals. Beautiful sights and landmarks. These are just some of the reasons to live in Barcelona. Very few need convincing, but if you're one of those, keep reading.
A city opened to the sea
Barcelona is one of the best cities for students because of its very nature. The sea on your doorstep invites you to dip in after your seminar. The stretching beaches fill up with students year-round. In Barcelona's warmer months, there isn't a better place to be.
Feel the Mediterranean breeze on your back at the Barceloneta – the perfect seaside spot, whether you're a reader or roller-skater. Stroll along the promenade and discover its beaches, like Sant Miquel or Sant Sebastià.
In the heat of summer, head from the Mar Bella beach to Bogatell. Follow the trail of the shoreline, and join the people practising their yoga poses, or watching the sunset with a beer in their hand.
The weekend starts Thursday
Thursday is the new Friday for students in Barcelona, and these nights are the ones to look forward to. Start your evening on Enric Granados' street, cosy up in a terrace bar, and see where the night takes you. One thing's for sure though – you won't be able to resist a plate of traditional bread with tomato and bellota ham.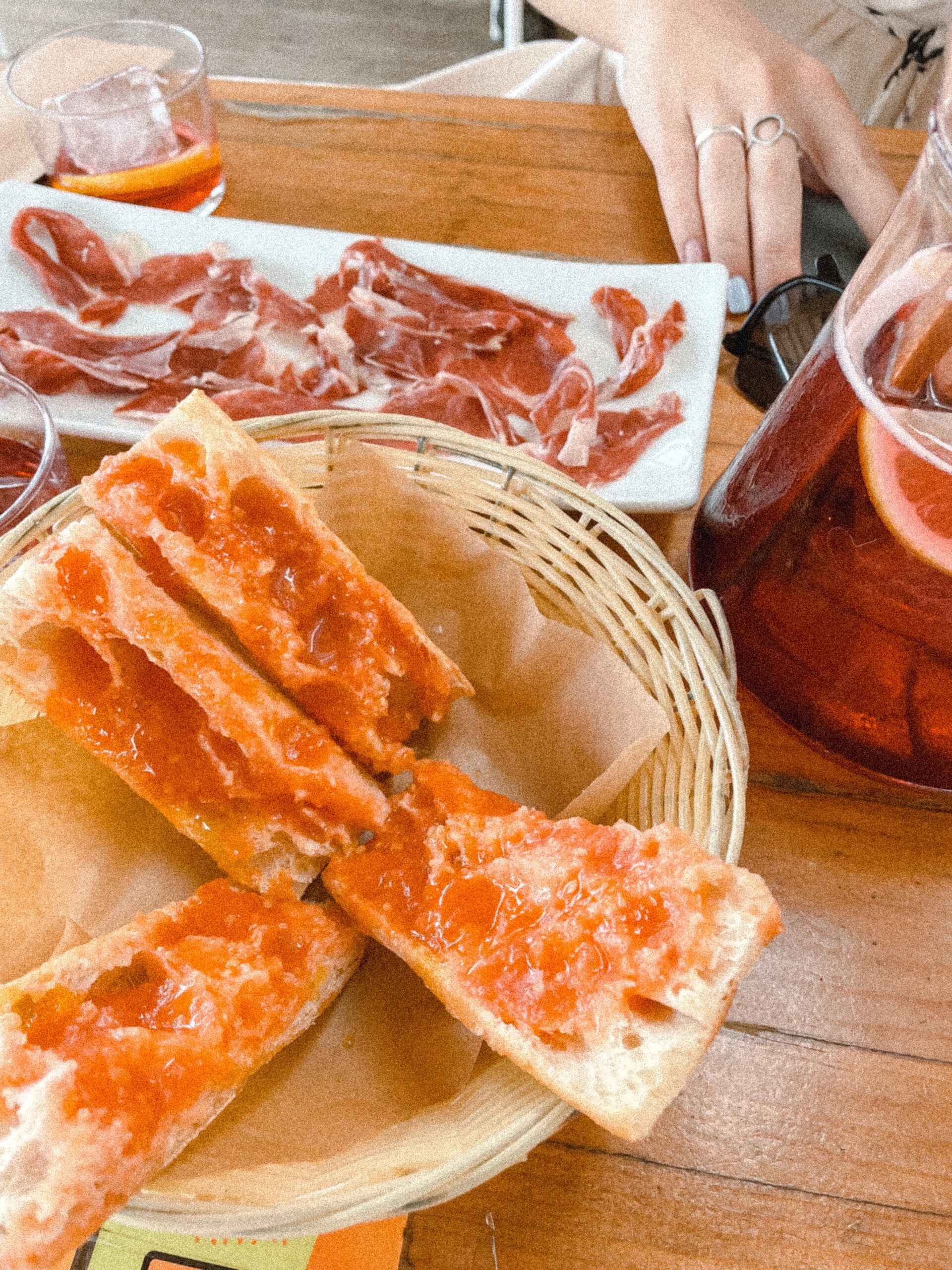 Next on your list should be the Born neighbourhood. Situated in the heart of Barcelona, it has quickly become one of the coolest places for students to go out.
Need to satisfy a craving? No problem. In Born, you can take your pick of cuisines, from local rice dishes to authentic Chinese food. All while getting a glorious view of the Arc de Triomf.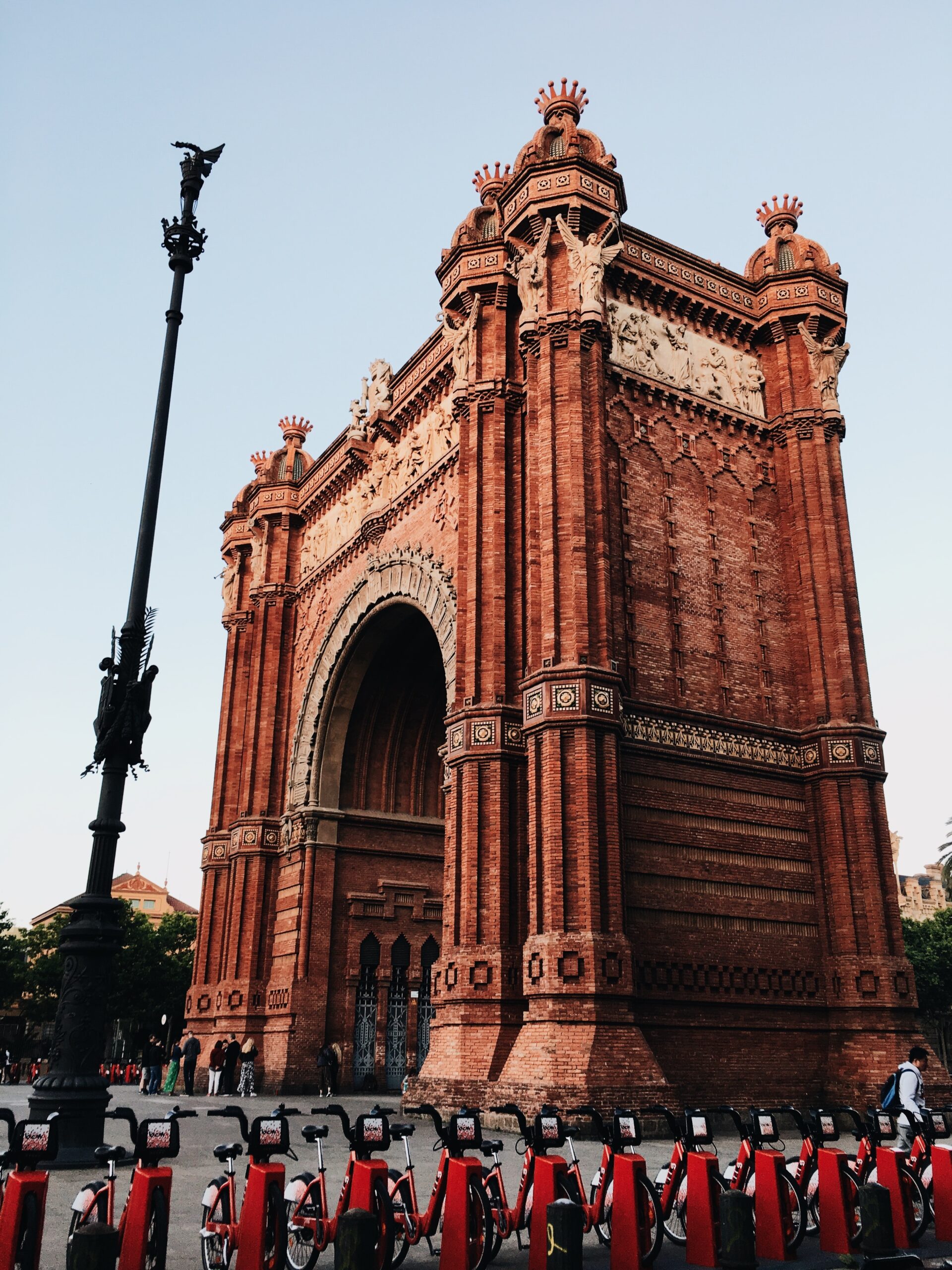 There are two types of people on a night out: the beer types and the cocktail types. If you're a beer-lover, head to Bormuth, a casual bar in the heart of bohemian El Born. To drink, order a vermouth on tap, or a bottled craft beer, and soak it all up with some traditional tapas from the food menu.
But if you like to get dressed up for a fancy cocktail, Paradiso is the place for you. Discover it tucked away behind prohibition curtains in an inconspicuous pastrami joint. It may look unassuming, but we promise that you're in for a treat. It even ranks third in the World's Top 50 Bars. Just make sure to arrive with patience, as you will likely have to wait to get in due to limited seating.
If you don't want to venture too far from your new home at Vita Student Pedralbes, visit 4Latas on Carrer Muntaner. It's open midday to midnight – so ideal for either a lunchtime study session or evening drinks. It has all the ingredients of an amazing Barcelona night out; good beers, good tapas, and if you're living at Vita Student, good company.
In Calle Tuset, next to the very exclusive club Sutton, you'll find a small but cool bar called Jaleo. It's a great pre-destination to the club, playing good music and serving fabulous cocktails. If you want to start the night right, you don't want to miss this place.
Most students can be found at Taberna L'Ovella Negra, which is on the Ramblas. Its atmosphere is unbeatable and is perfect for a casual night out. Bring all your new mates and sit down on its barrels and benches, with a freshly poured beer.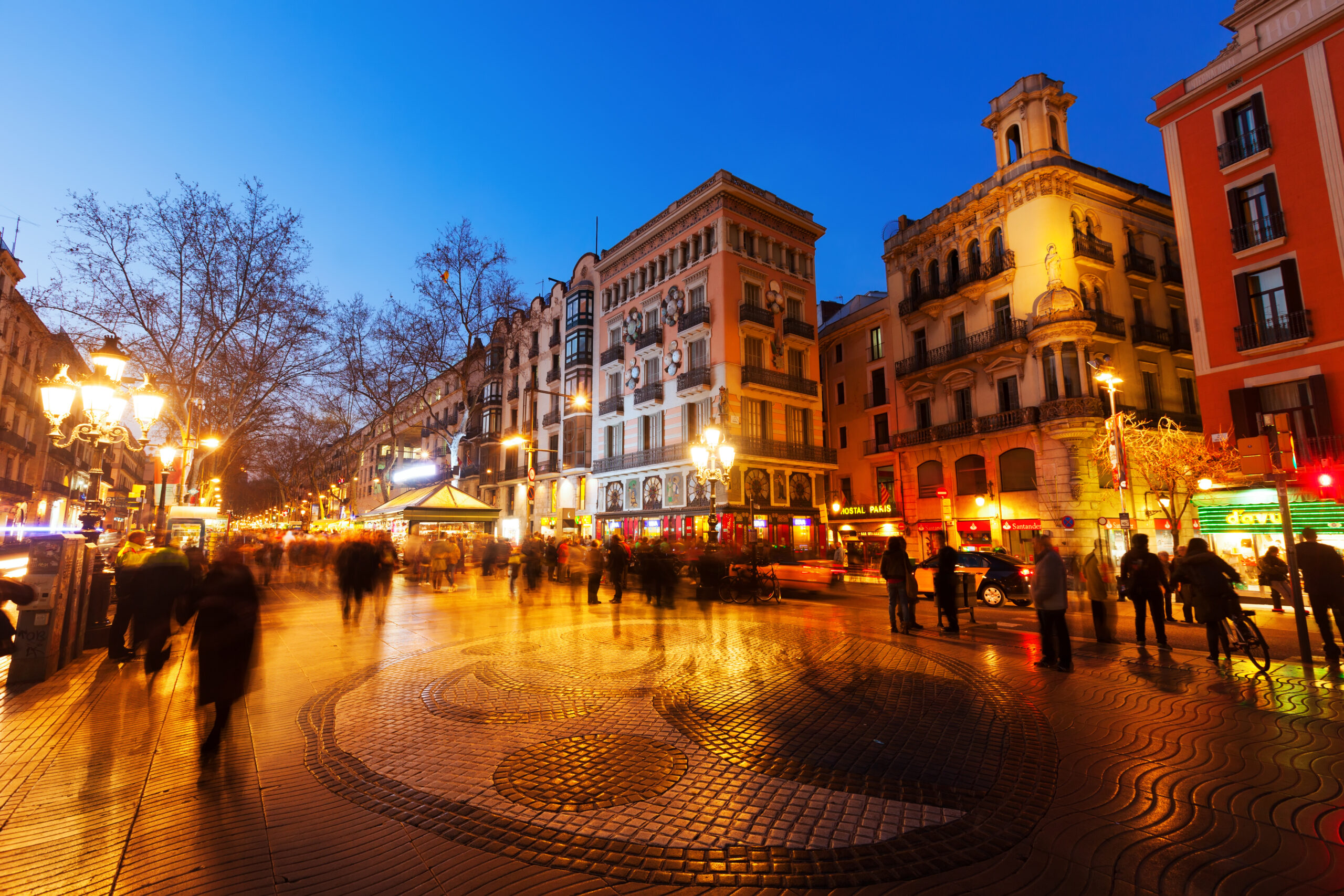 Outdoor events
Major festivals like Sonar and Primavera Sound are some of the best-known, but if you live here, you will discover many more.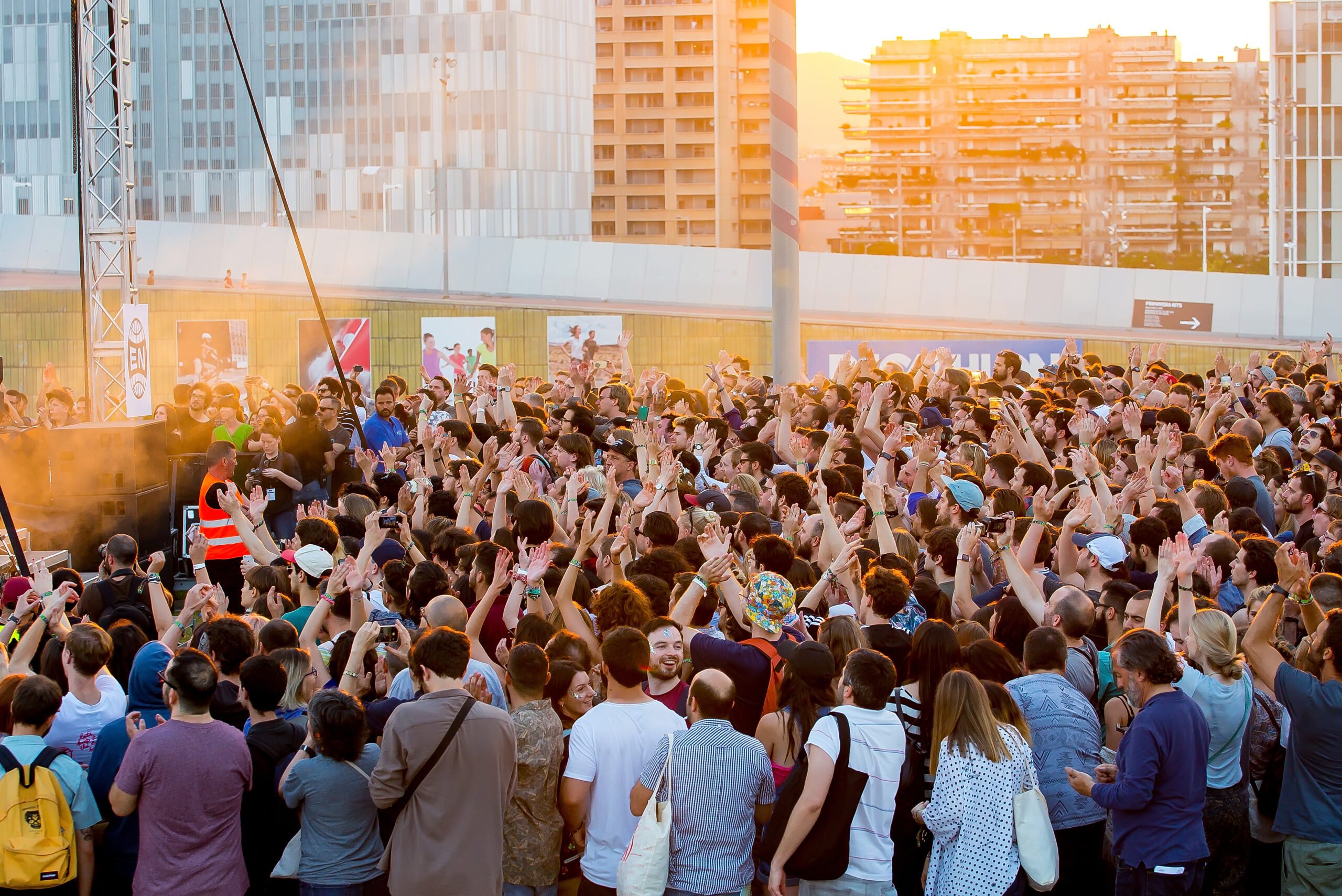 For example, neighbourhood festivals like Gràcia and Sants are particularly popular in the summer. However, the city's biggest festival is La Mercè. It hosts free music performances in outdoor venues like the Fòrum and Plaça de Catalunya, and ends with a spectacular fireworks display.
Keen readers will look forward to spring when they can attend Sant Jordi. People from all over Catalonia come to the city to attend this cultural festival, that fills the streets of the city with books and roses.
Now you have discovered the charms of Barcelona, what are you waiting for? Click here to see what our brand-new residence, Vita Student Pedralbes, offers.