It's time we gave up on unachievable New Year's resolutions. We may be entering a new year, but that doesn't mean the old you should be left behind.
This year, invest in yourself by prioritising your well-being, not changing who you are or what you look like. As No.1 for student wellbeing, we at Vita Student have some top tips to help you through 2023 as the same you, but happier and healthier…
Take time

"Very little is needed to make a happy life; it is all within yourself in your way of thinking," according to Marcus Aurelius, one of history's great philosophers.
Fulfilment doesn't always have to come from achieving your biggest goals or from material possessions, but instead taking time to savour the simple things. That can be anything – from watering your houseplants, to cooking your favourite meal. When life can often feel rushed, allow yourself to slow down and enjoy being in the present.
looking after your body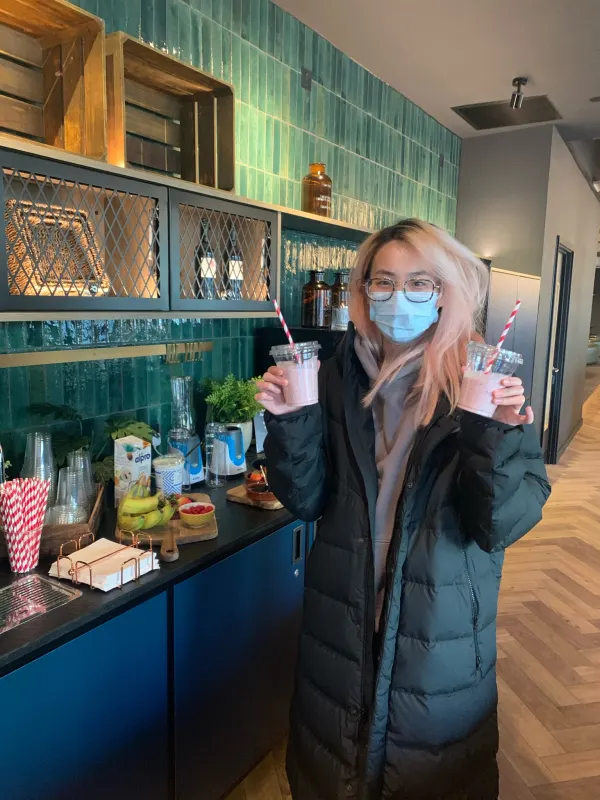 Everybody knows that your physical health can have a huge impact on your overall wellbeing – and this is one of the reasons why so many people use the new year as a chance to drastically change their lifestyle.
However, the key here is to ease into these changes and avoid setting impractical goals for yourself. Make healthy choices for your body but don't be afraid of allowing yourself a treat or going out for a pizza with friends. Throughout January, we'll be hosting a huge array of cooking events in our buildings that promote a balanced approach to eating.
To help you get started, click here for a delicious smoothie bowl recipe from our partner, Packd.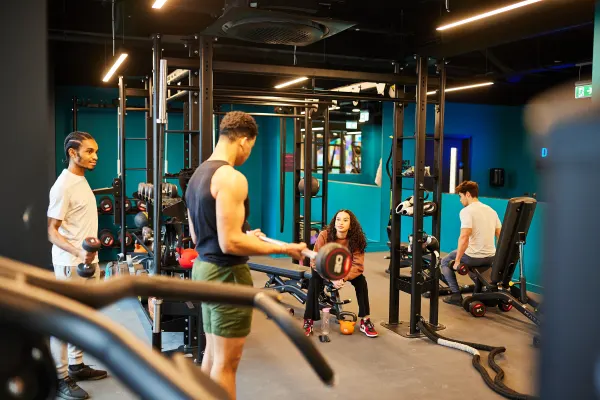 Similarly with exercise, it's important to stay active but if you're just starting out, you may find it difficult to get into a consistent routine immediately. Many people start going to the gym in January but lose patience after the first month.
That's why we try to make it easy for our residents by hosting weekly PT sessions in all our on-site gyms across the UK, and you can even access our virtual classes for free on our YouTube channel. All you need to do is take your pick between yoga, HIIT, body conditioning, and more, and meet us there!
looking after your body
Understanding your mental health and knowing how to get help should come before any New Years' resolution.
Read here to get advice from UNIHEADS on dealing with your mental health at university.
manage your goals realistically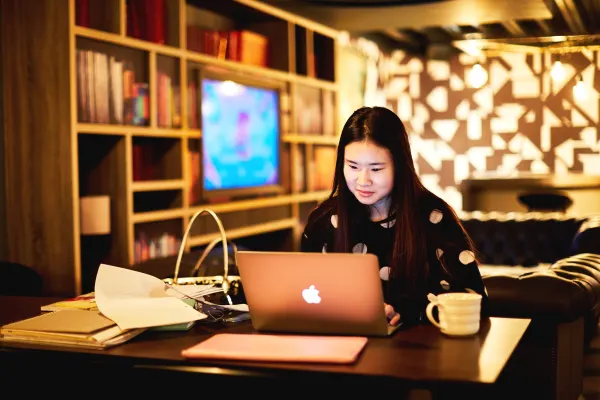 This time of year, everybody is setting out how to achieve their goals and dreams. Overall, being ambitious is a great thing, but for many, it can feel like a lot of pressure.
Our advice is to try not to overload yourself with too many aims at once. Consider starting small and then take more responsibilities once you get into the swing of the year, with a few wins under your belt.
Prioritise what you want to do and give yourself plenty of time to achieve it. What is most important, and what do you really think you will be able to stick to?
don't be too hard on yourself
It can be a bitter pill to swallow if you don't manage to achieve what you set out to. Feelings of inferiority can creep in, but it's important to go easy on yourself. The best use of your time would be to analyse why it didn't work out and think about a plan to try again.
Try to keep positive and remember that failure is a fact of life. Everybody experiences it on some level, and it can be a really good learning experience if you let it. Maybe things didn't go to plan this time, but it doesn't determine your worth.
seek inspiration
Some find it watching motivational talks, others find it in nature, and some people get theirs in books. Seek out something that inspires you, fuels your passions, or even ignites new ones.
This year, we'll be running a number of our own Big Talks lectures, where we host some of the world's top industry leaders and thinkers in our buildings. Previously, we've heard from Professor Brian Cox, Coke Zero inventor Jeremy Schwartz, and Virgin Galactic's Stephen Attenborough. In 2023, you can expect way more inspiring conversations to help get your creativity flowing.
enjoy your own company
If you ask us, practising self-care is just as important as it was last year. Be sure to break up the stresses of exams by making time for yourself to unwind.
Some of our favourite self-care techniques are:
A pamper evening: Think face masks, ice cream and watching an entire series of your favourite Netflix show
Getting crafty: We love painting, making macrame wall hangings, face scrubs and clay sculptures
Feed your mind: Spend an evening listening to your favourite podcast or curling up with a book
Journaling: Writing down your thoughts and feelings is a great way to look after your mental health and understand your emotions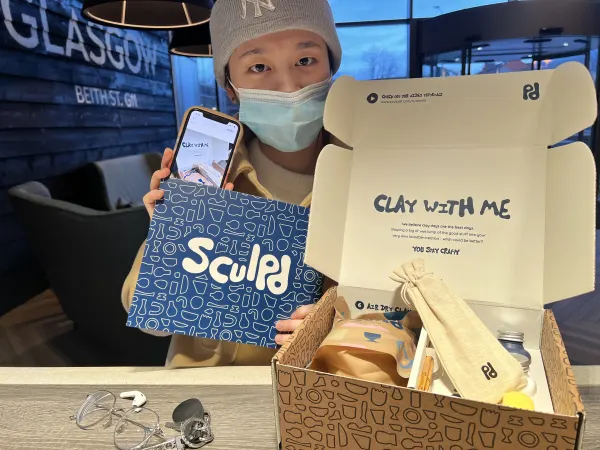 switch off
Spend less time scrolling and more time achieving your goals. Not only will switching off from social media help you to be more productive, but it could also boost your mood and help you sleep better.
Our partners at Techtimeout have tonnes of advice to help you restore your online/offline balance, all you need to do is challenge yourself to get involved.
Here are some of their tips:
1. Set screen time limits on your phone: Anyone with a smartphone can do this, and it will help you to set boundaries with your phone
2. Use social media purposefully and curate your feed in a way that makes you feel positive
3. Check in regularly with yourself to see how social media makes you feel
4. Participating in in-person activities
try something new
Is there something that you've always wanted to try, but for some reason never have? Make this year the year that you say yes to new experiences. While it isn't always easy to get out of your comfort zone, it may just be one of the best things you can do for yourself.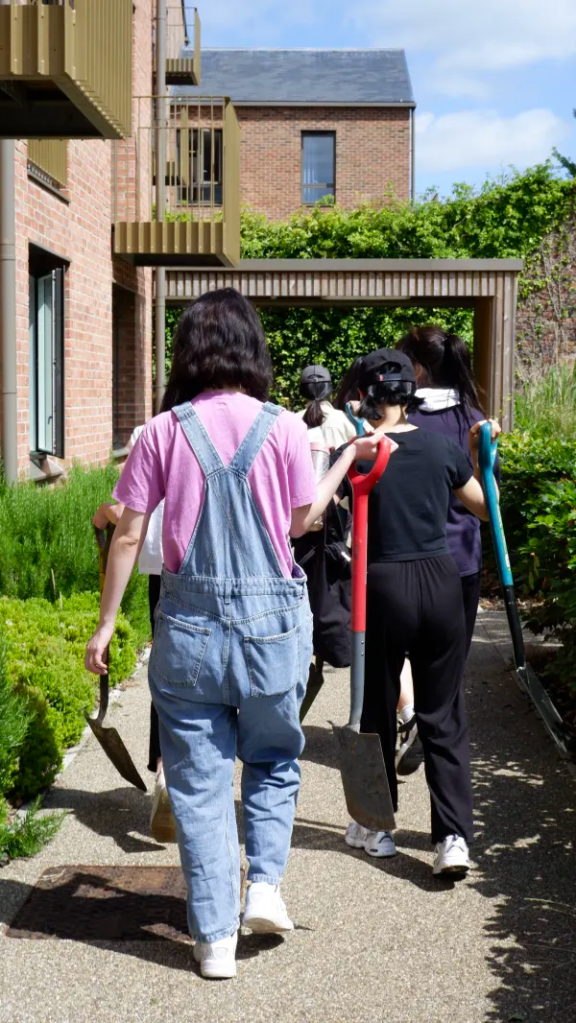 Whether it's learning a new skill, like baking or playing an instrument, or joining a university society, immersing yourself in something unfamiliar can be an amazing way to expand your hobbies and grow as a person.
Every day, we host events in buildings that any of our residents can get involved in. Whatever your interests, there will be something for you to get stuck into.
lean on those closest to you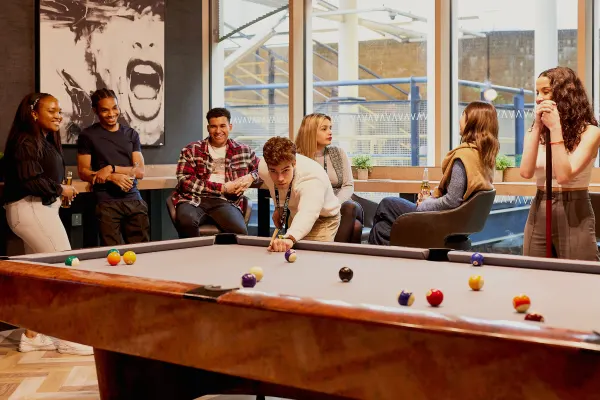 Keeping in touch and spending quality time with your closest friends and family is key to keeping positive and having a happy 2023.
If you aren't able to meet face-to-face with family, make sure to schedule video calls with them to catch up. However, spending time with people within your community is equally uplifting – at Vita Student, our staff are always here to chat and make sure you're feeling good, and there's always a chance to meet fellow residents are our daily in-person events.