Begin Big
This is the Vita Student experience. We've paved the way
for ten years and aren't going to stop anytime soon.


What to expect.
Talk to thought-provoking brains in exclusive lectures. Go fast with free bike hire. Go faster with 250 MB internet. Escape in the movie room. Express yourself in the dance studio. Free breakfast in the morning. Free events in the evening. Constant security, friendly service around the clock, and deliveries direct to your door.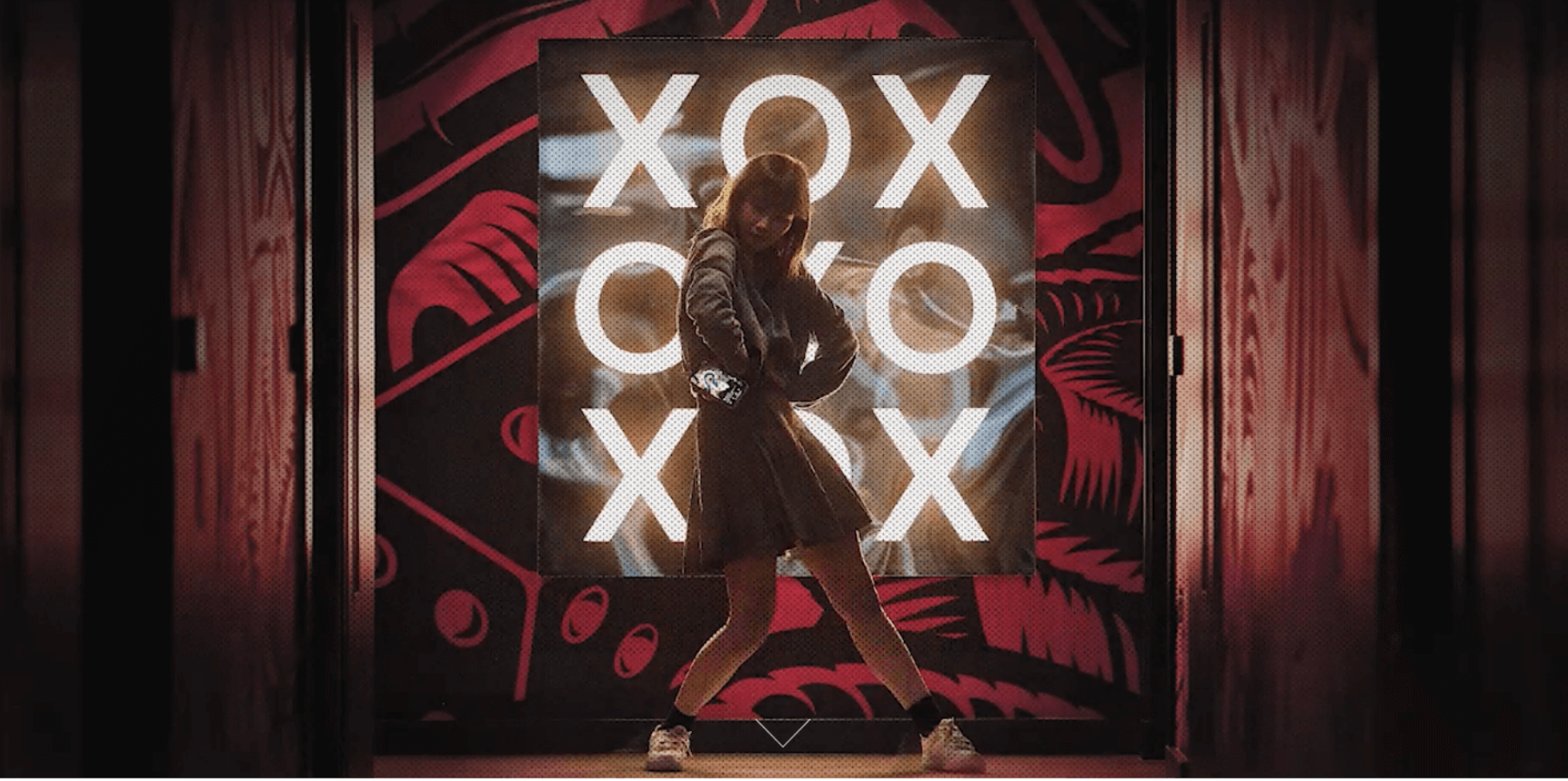 What's included.
Everything you need to Begin Big, right here. Vita Student is all-in.
Ultimate locations
Your new city awaits. Our centrally located buildings make exploring your city easy.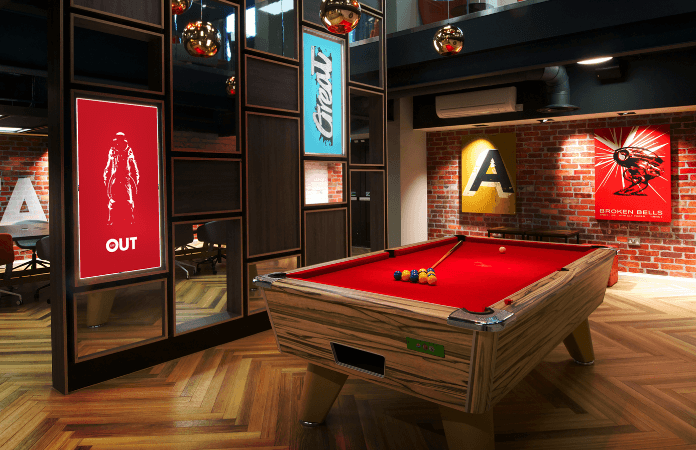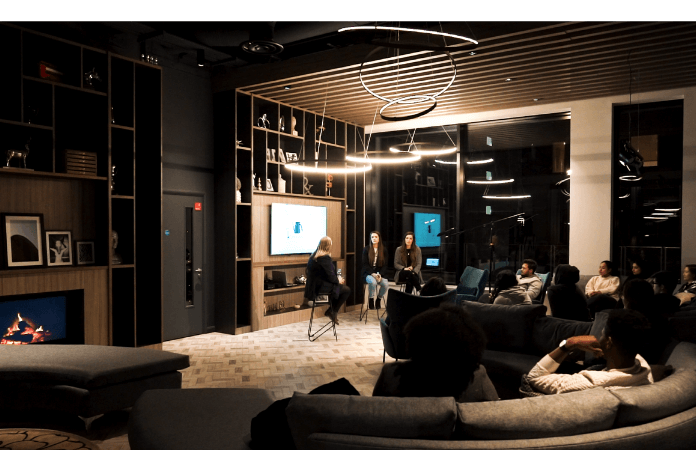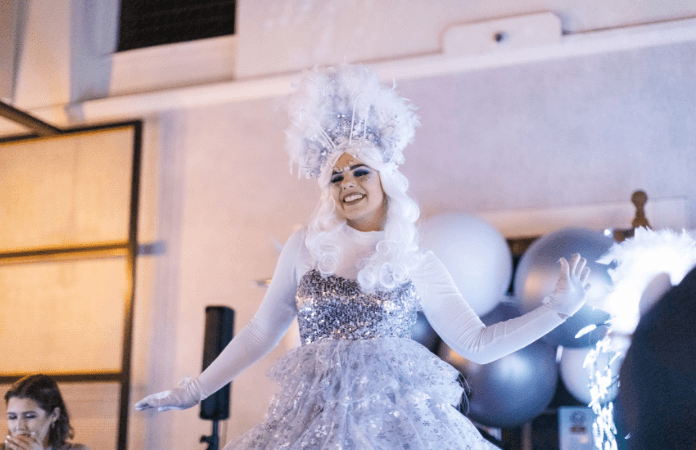 The best facilities
Maximise your university experience with free gyms, study spaces, private dining rooms and more.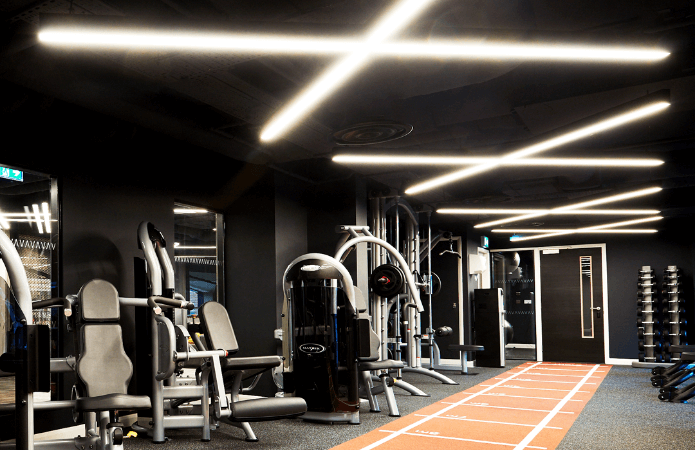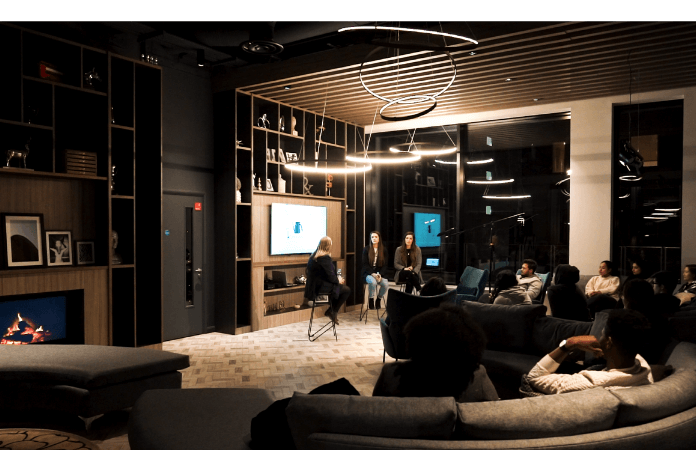 24/7 service
Feel at home the moment you walk in, thanks to our Residence Teams who are there whenever you need them.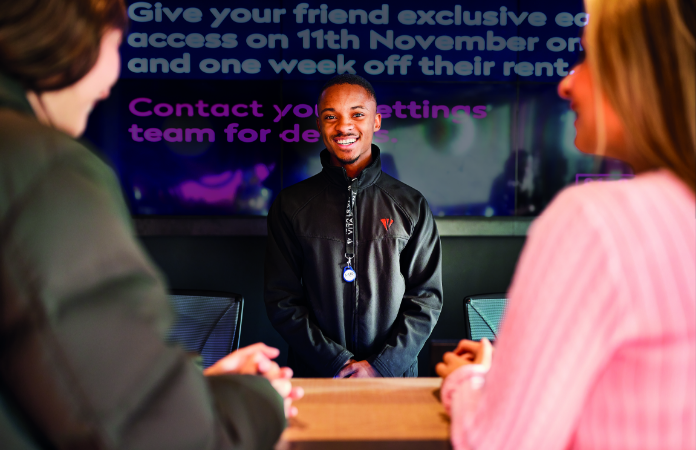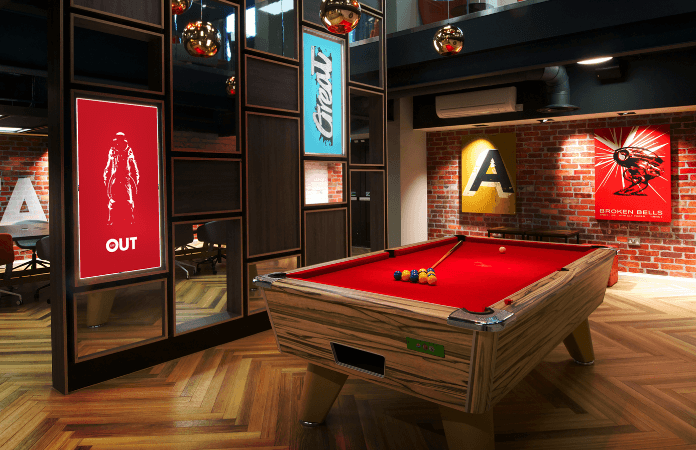 World-famous events
Forge new friendships and hone new skills in free events with some of the world's best brands. Hosted every day inside the building.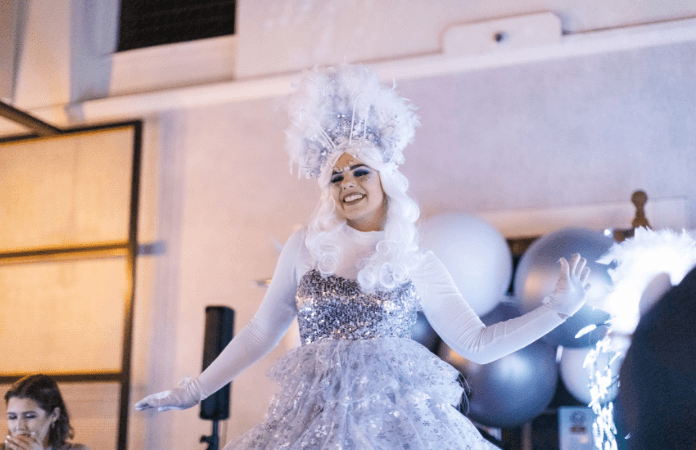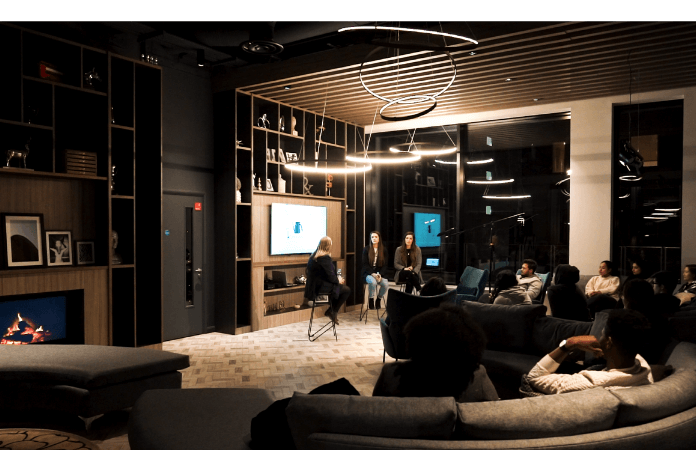 Career opportunities
Get your dream graduate job with access to free career talks, CV advice and our exclusive alumni network. Begin here, go anywhere.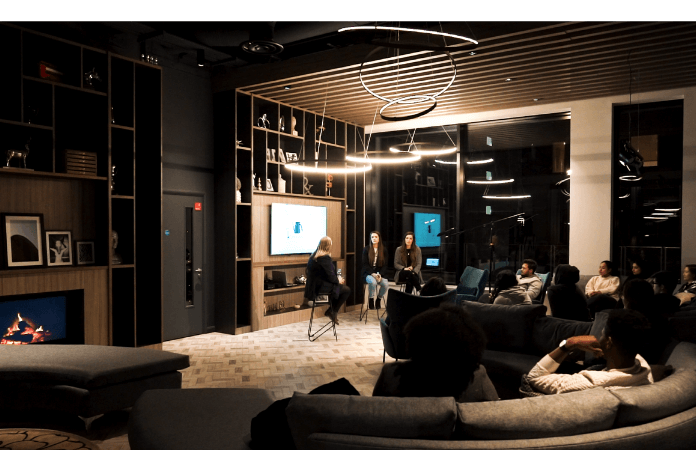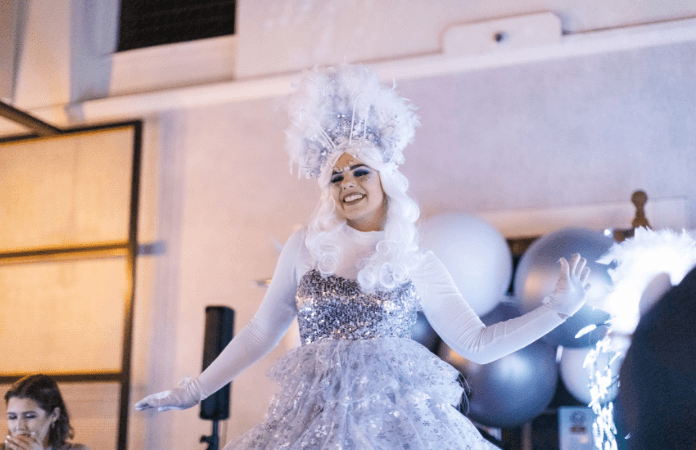 Free housekeeping
A clutter-free room is a clutter-free mind. Our free fortnightly housekeeping allows you to focus on your studies.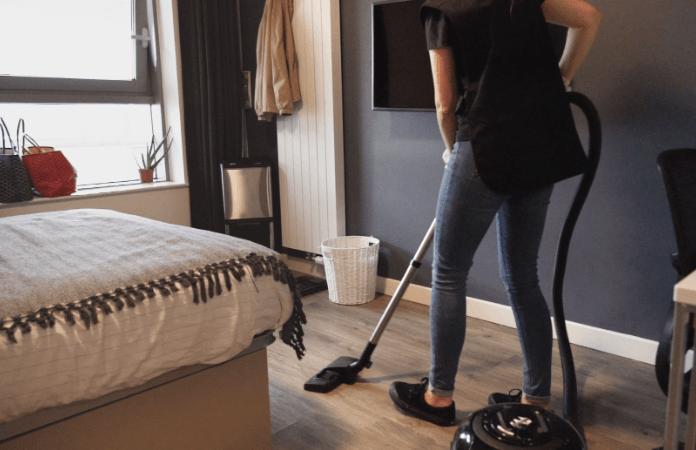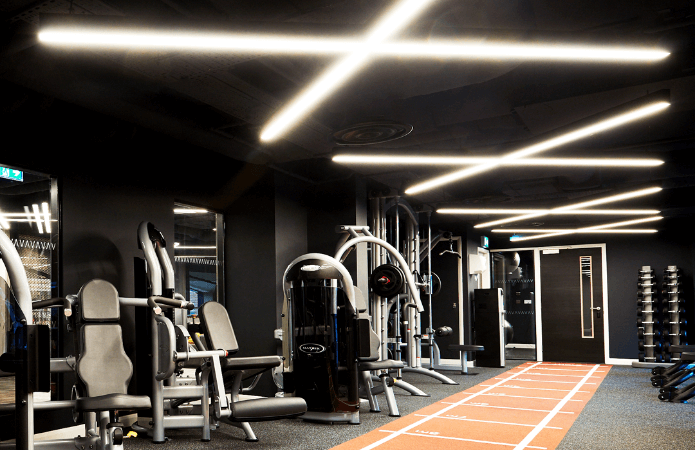 Start Here.
Go Anywhere.
Stay in the best buildings, in the best locations.
Unrivalled rooms.
Studio apartments designed for students. Starting on average at £206 per week.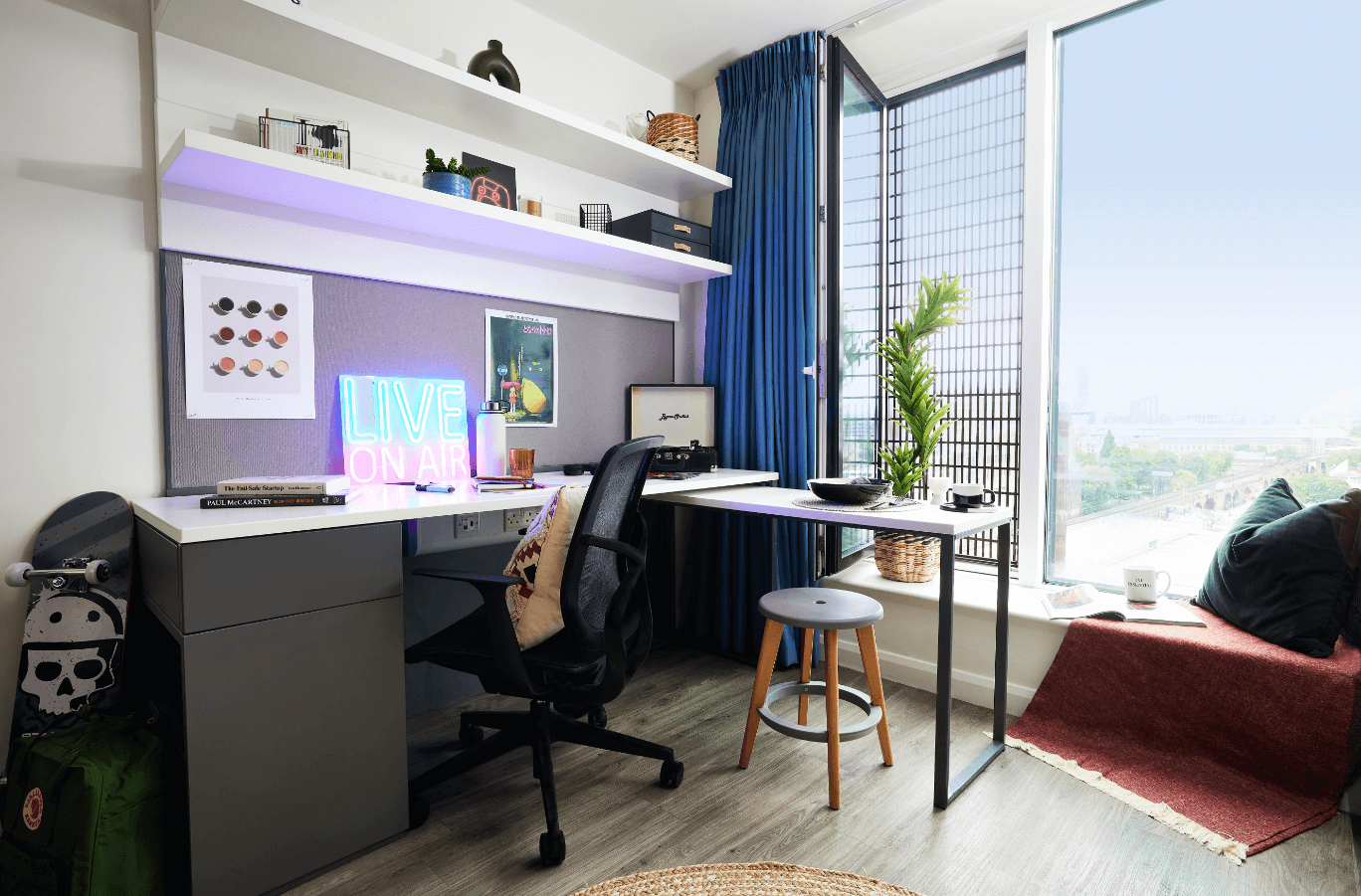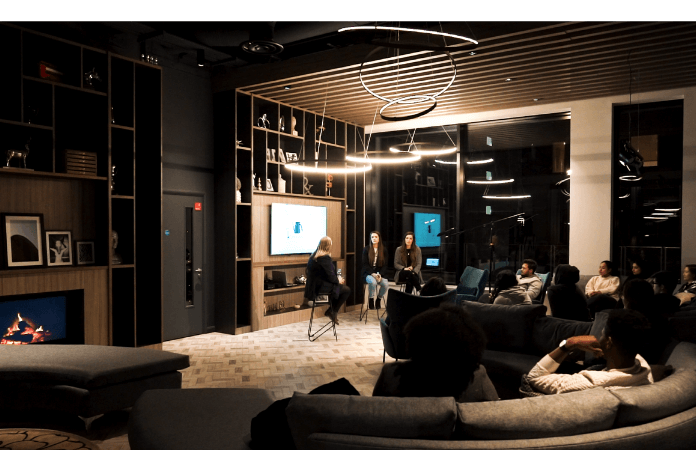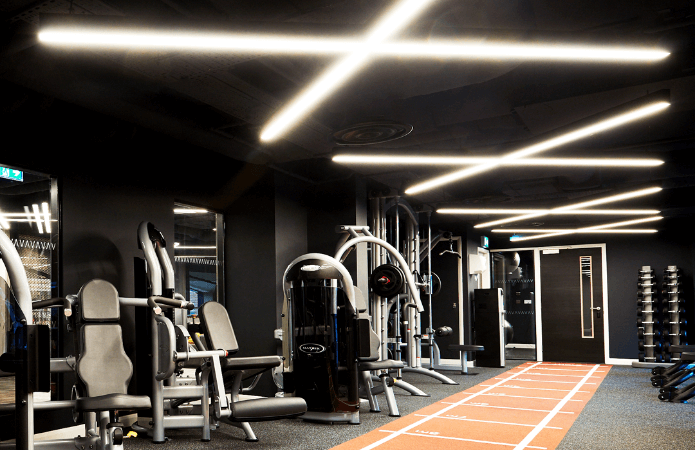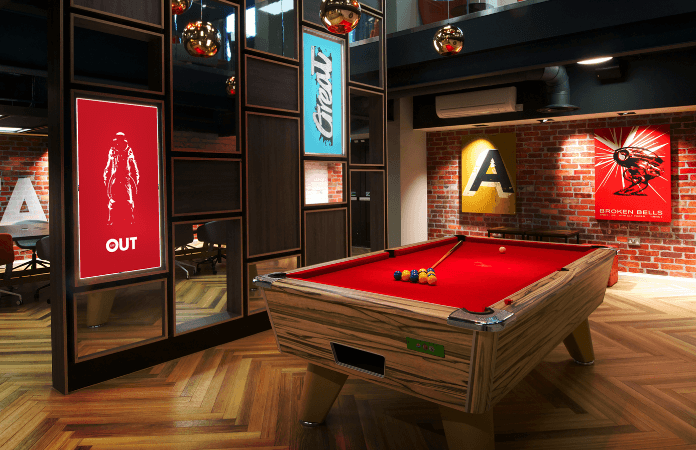 Everything you
need to know about:
Our students.
Our buildings are full of friendly faces, from so many different places. Here's what they have to say: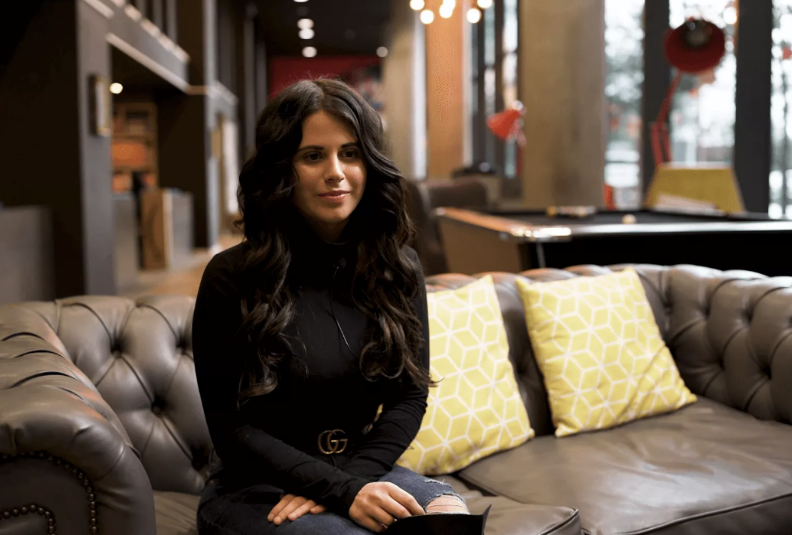 'The people and the staff, they're very accommodating and very family-like.'
Shayla