We are thrilled to share the news of two Vita Student residents who, just two weeks ago, said "I do". Our team watched the couple's relationship grow, and we were lucky enough to be invited to celebrate their life-changing moment.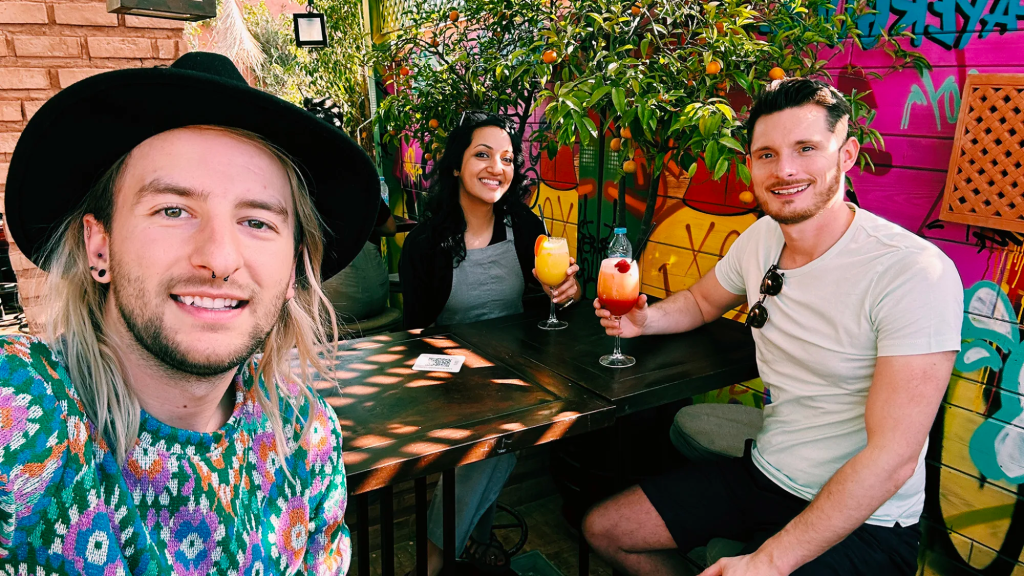 Sometimes, life takes you in the most unexpected direction. On the 4th of January 2023, Minnie and Stephen got married in Marrakech. Their friends, family and two members of Vita Student's Residence Team gathered together for their marriage ceremony which took place in a beautiful Moroccan venue overlooking the Atlas Mountains. We were spoiled with glorious sun, beautiful smells, great views and of course, an unforgettable wedding.
"Vita will always be the place where we met. We both had a really wonderful time."

Minnie & Stephen
In 2020, when Minnie and Stephen met during one of the fitness classes held at Vita Student Richmond House, they weren't convinced they would be the perfect match. After a few coffee dates in the Hub, hours of films watched in the movie rooms, and bike trips to the New Forest, Stephen decided to propose to Minnie during one of their first trips together to Gambia.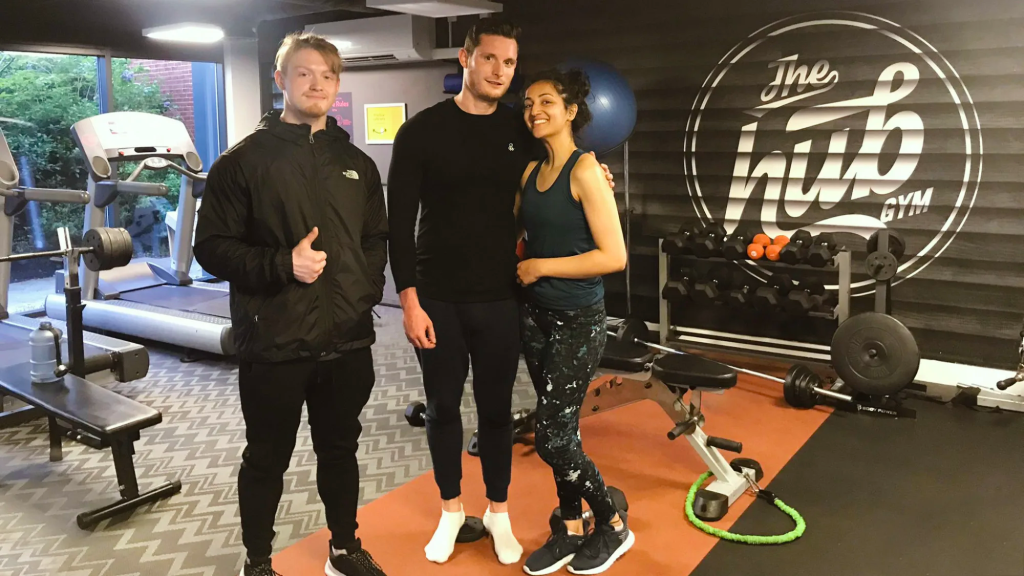 Opposites attract, that's a fact, and it's no different for Minnie and Stephen. Minnie is a self-confessed clean freak, and her studio was always immaculate. During lockdown, they spent the majority of their time in Minnie's room, and it never felt strange to Minnie that she'd never seen Stephen's bedroom.
Controlled mess is not a mess, as long as you can find everything, right?
The Marrakech dream started as… well, a dream. A few months before they even got engaged, Minnie had a dream of a Moroccan-inspired wedding which would, in the end, become a reality.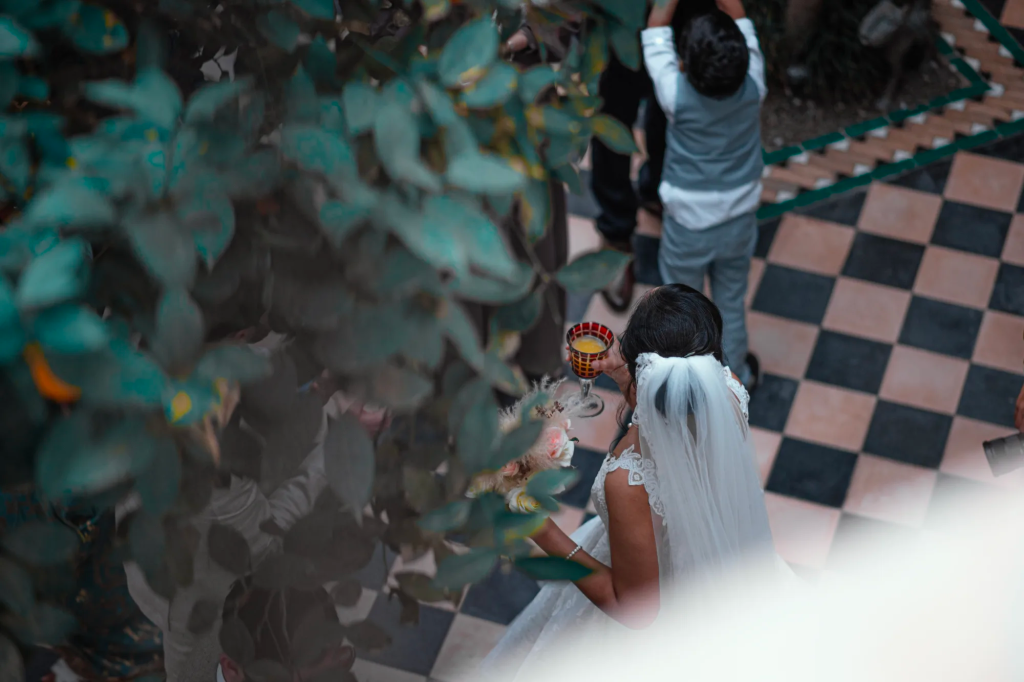 It took months of preparation and planning, frustration and navigating British/Moroccan cultural differences – but it was all worth it. These special moments are ones that will stay with our team, and the couple, for life.
Minnie and Stephen's future plans are no less exciting. The couple is now on a 6-month backpacking trip around South-East Asia, visiting the Himalayan Mountains in Nepal, doing yoga retreats, and travelling through Cambodia and Thailand.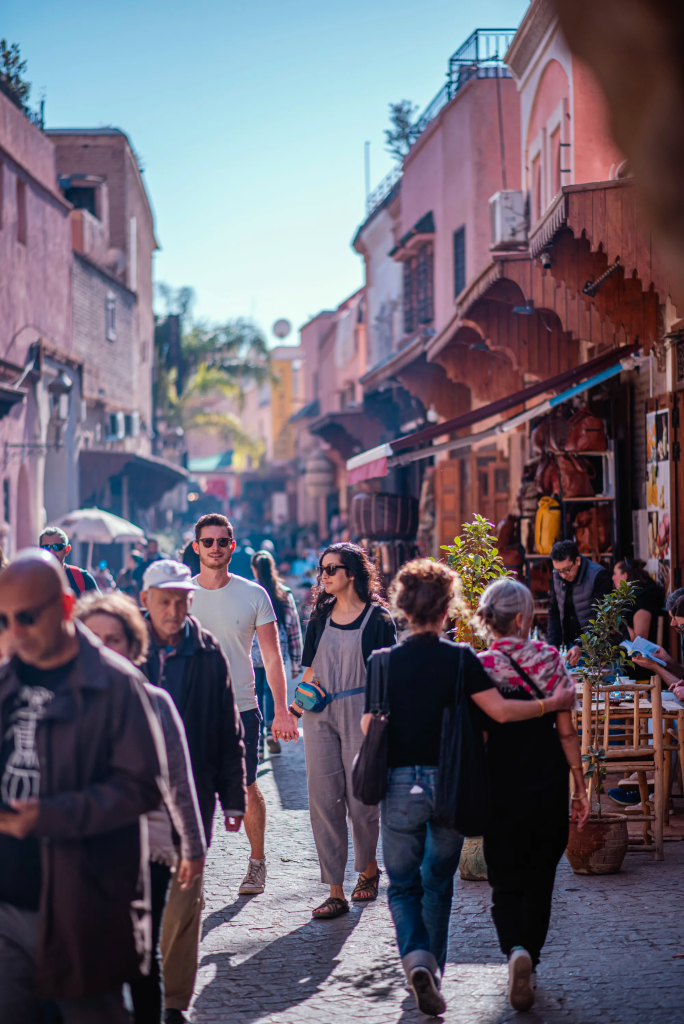 "We'd like to pop in [to Richmond House] to say hello sometimes," Stephen said.
Minnie added: "My parcels still go there sometimes weirdly, so I have to go there and collect them but it's a nice excuse to go and see the staff."
While Minnie and Stephen have started a new chapter in their lives, we feel privileged to be a part of their story. We will miss every day phone calls from Minnie, where she asked us to check if she turned off her hair straighteners or her shower. That's a job for Stephen, now…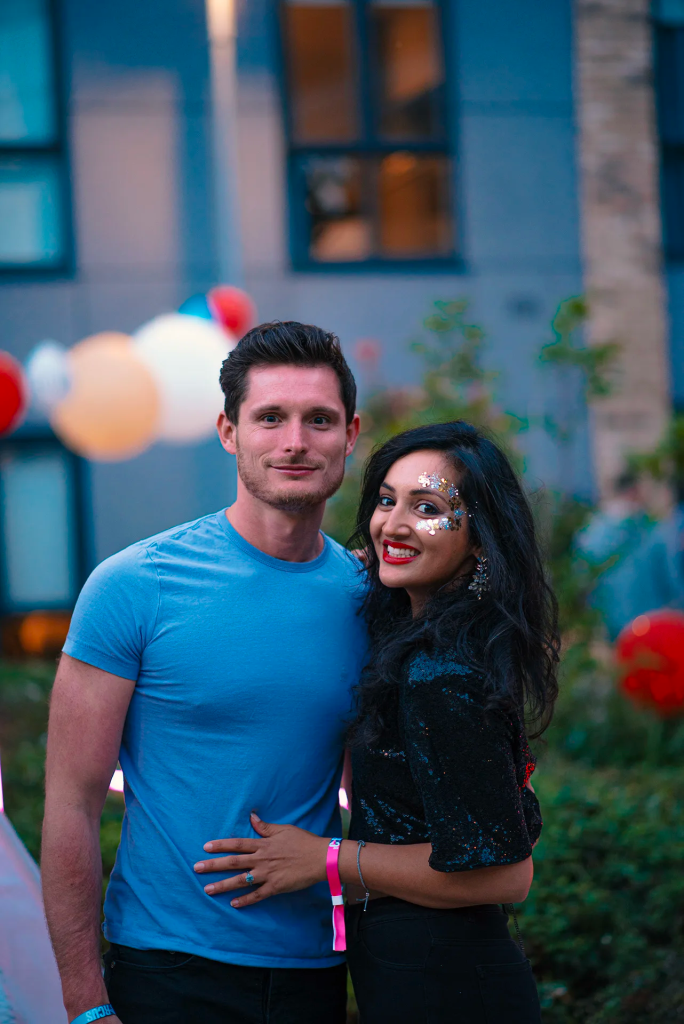 "Vita has lots of social hub areas. That just made it easier to get to know other people. It really encourages people to interact and make friends from all around the world."
Being a Vita Student resident is more than just studying. It's about living – having the freedom to explore your passions and create life-lasting memories with friends, staff members and new people from all over the world. Stephen and Minnie – we wish you all the luck in your marriage!