Just moved into the building and wondering how things work? Read our guide here.
First of all – welcome to Vita Student.
If you are a new resident, we can't wait for you to see what we have in store for you this year. And if you're returning, you already know what's to come.
There is a lot going on in the building, and you may have some questions about how everything works. So here is a run-down of everything you need to know to help you quickly find your feet at Vita Student:
What time is breakfast?
Rise and shine. For breakfast we have a delicious selection of sweet and savoury pastries, fresh fruit, yoghurt and much more served from 7am-10am, and our coffee machine is available whenever you need a caffeine fix. It's all totally free, so be sure to start your day right.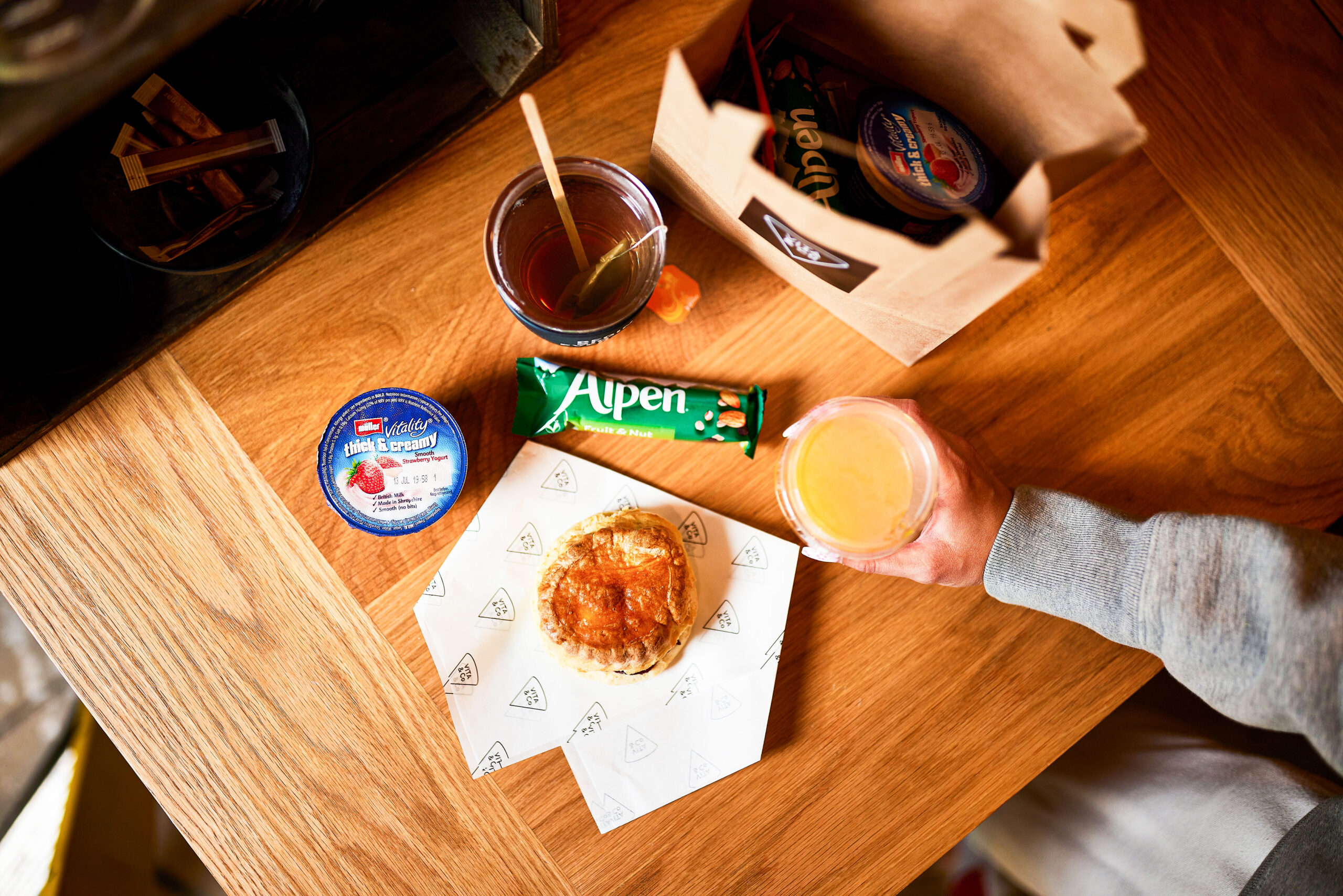 What are the people like at Vita Student?
Vita Student is a place where like-minded students come together to make the most of their university experience. Full of friendly faces from so many different places. Whether you're creative or academic, Vita Student is a place where you can learn, thrive, and make friends.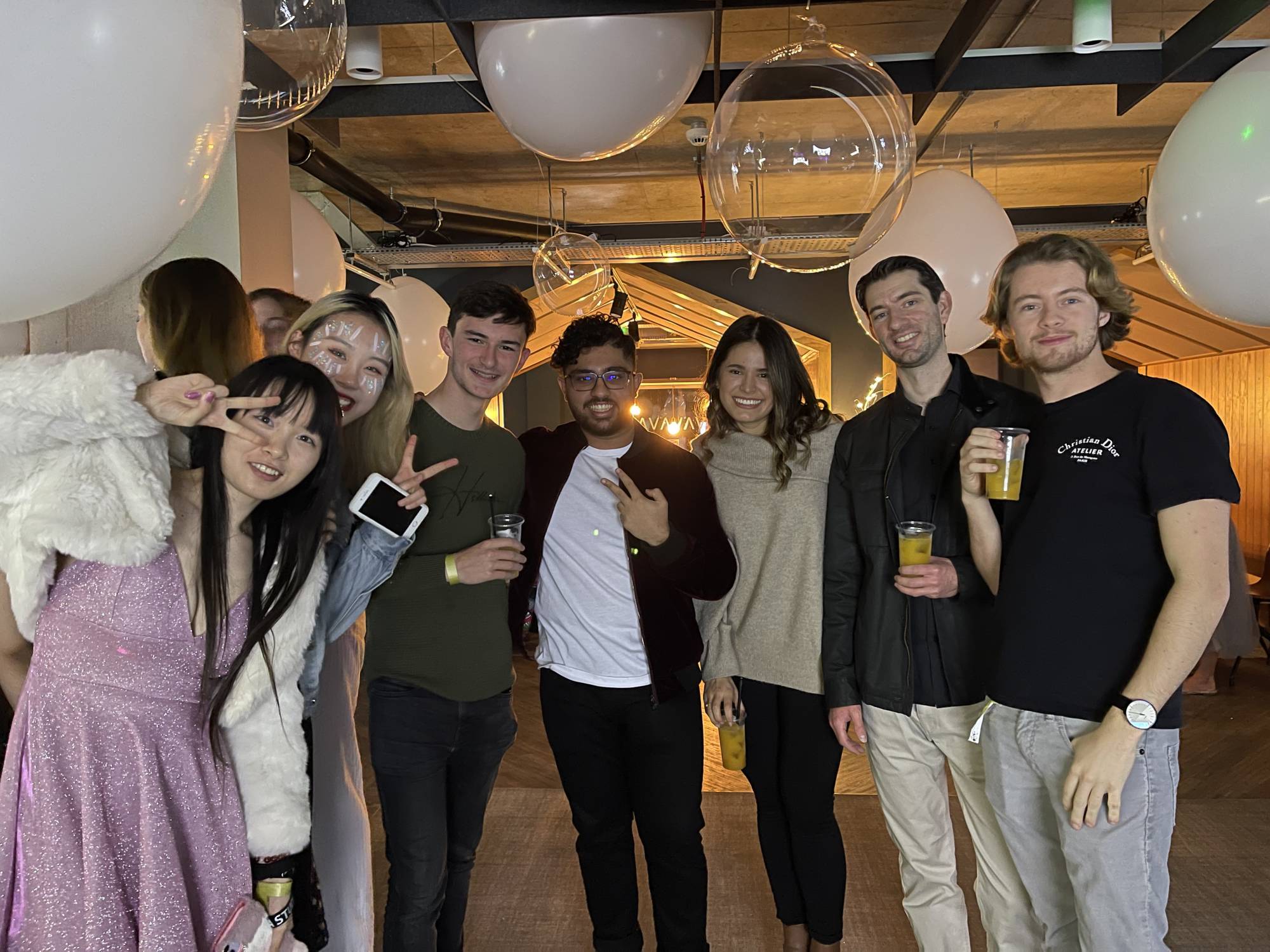 The friendliness extends to our team as well. We understand that students often get a hard time from their landlords, but we want to make sure your home really does feel like home. If you ever need anything, whether it's a maintenance issue or simply just a chat, our teams are on hand to make your day better.
What events do you host in the building?
Whatever your interests, there is an event for everyone at Vita Student. Get involved in weekly fitness classes like strength training or yoga, craft workshops, cooking classes with a private chef, or a weekend games night with your Vita Student peers.
We also host multiple headline party events every year that you really do not want to miss out on. Head to our TikTok to see a glimpse of the action.
Vita Student – Project Purge 2021
How do I collect my food delivery or grocery delivery that I've ordered from a third party?
Check the delivery time provided, keep your phone on for any notifications and meet your delivery driver in reception.
At Vita Student Barcelona, we also offer half-board or full-board service, where you can book fresh meals to be delivered to your room.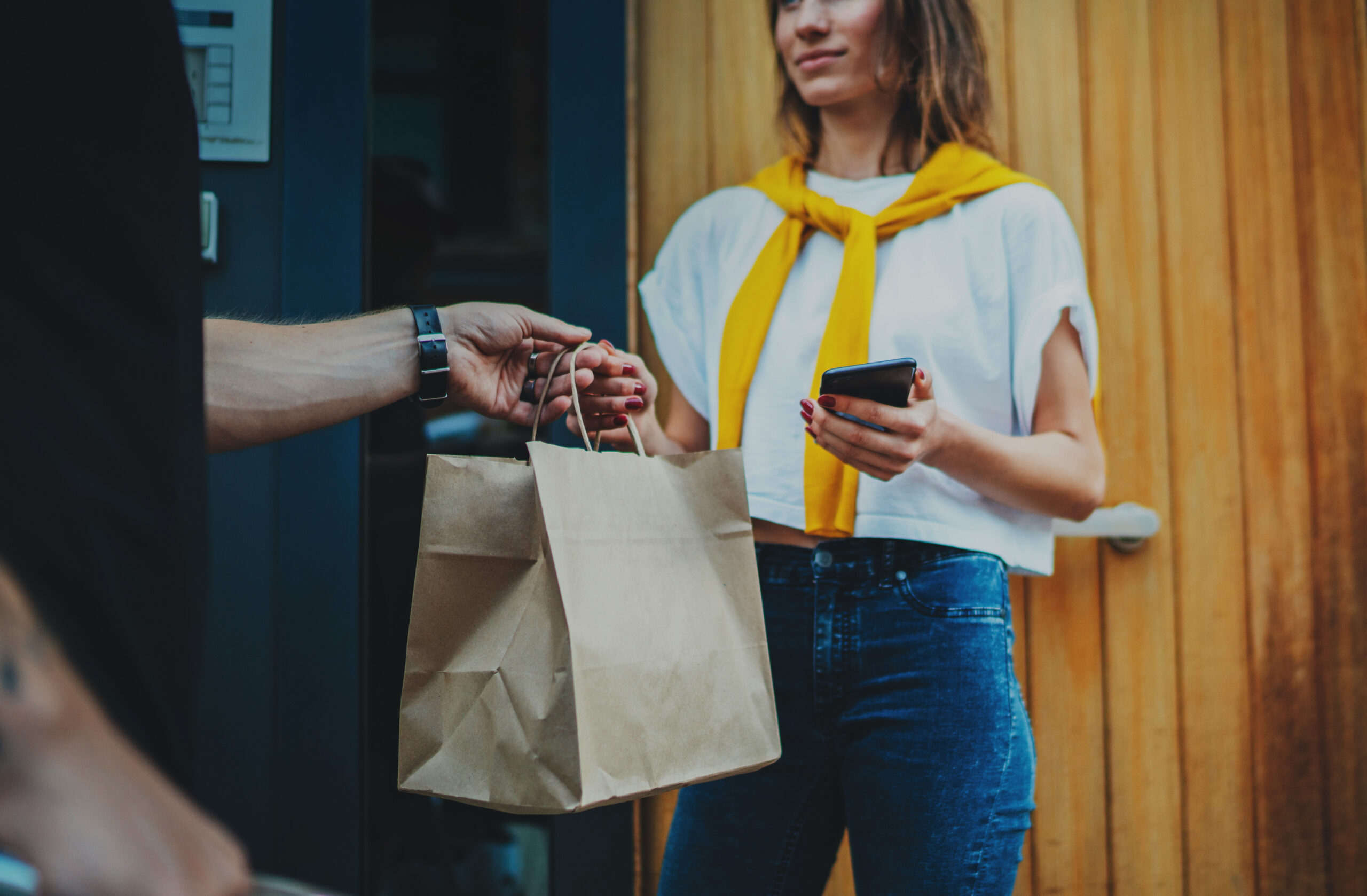 Is the gym free to use?
Every Vita Student building has a state-of-the-art gym that is free to use for all residents. Better yet, we also have free group classes every week with a PT – a great workout for every ability. Don't say we don't treat you.
How do I use the printer in reception?
You will have received an email from us with a unique username and password, so retrieve this and then go to print.vitastudent.com and log in. The printer is exclusive to our residents and only you can access your account.
Add credit £5, £10, £15 or £20 depending on how much you want to print (or Euros, if you live in Barcelona), and then upload any documents you wish to print. You'll then need to go to the printer at reception and scan your Vita Student room fob, and voila! Your essay is ready to hand in.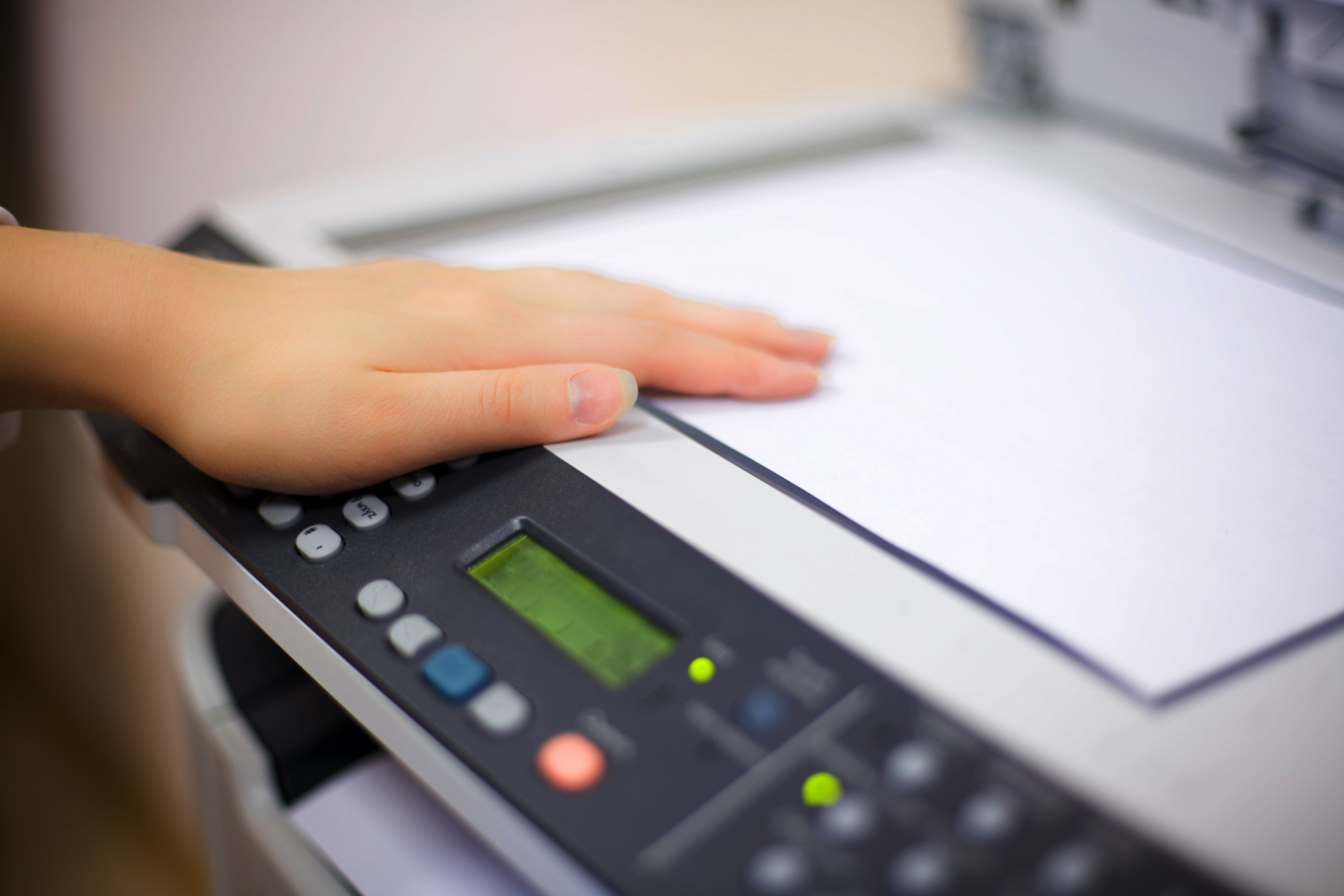 How do I report a maintenance issue with my room?
If you discover a maintenance issue with your room, simply log in to the Vita Student app, select maintenance from the menu and input the details of the problem. Our maintenance team will be with you as soon as possible to rectify the issue.
If you live at Vita Student Barcelona, all you need to do is scan the QR code in reception and you can raise your maintenance issue.
How do I book the private dining rooms and movie room?
Spend your Friday night hosting a feast with friends, family or even a date, in our private dining rooms. Watch your favourite film on a Saturday in our movie room.
If that sounds like your kind of weekend, make sure you book ahead to ensure you get the chance to use these spaces. To do this, speak to a team member at reception.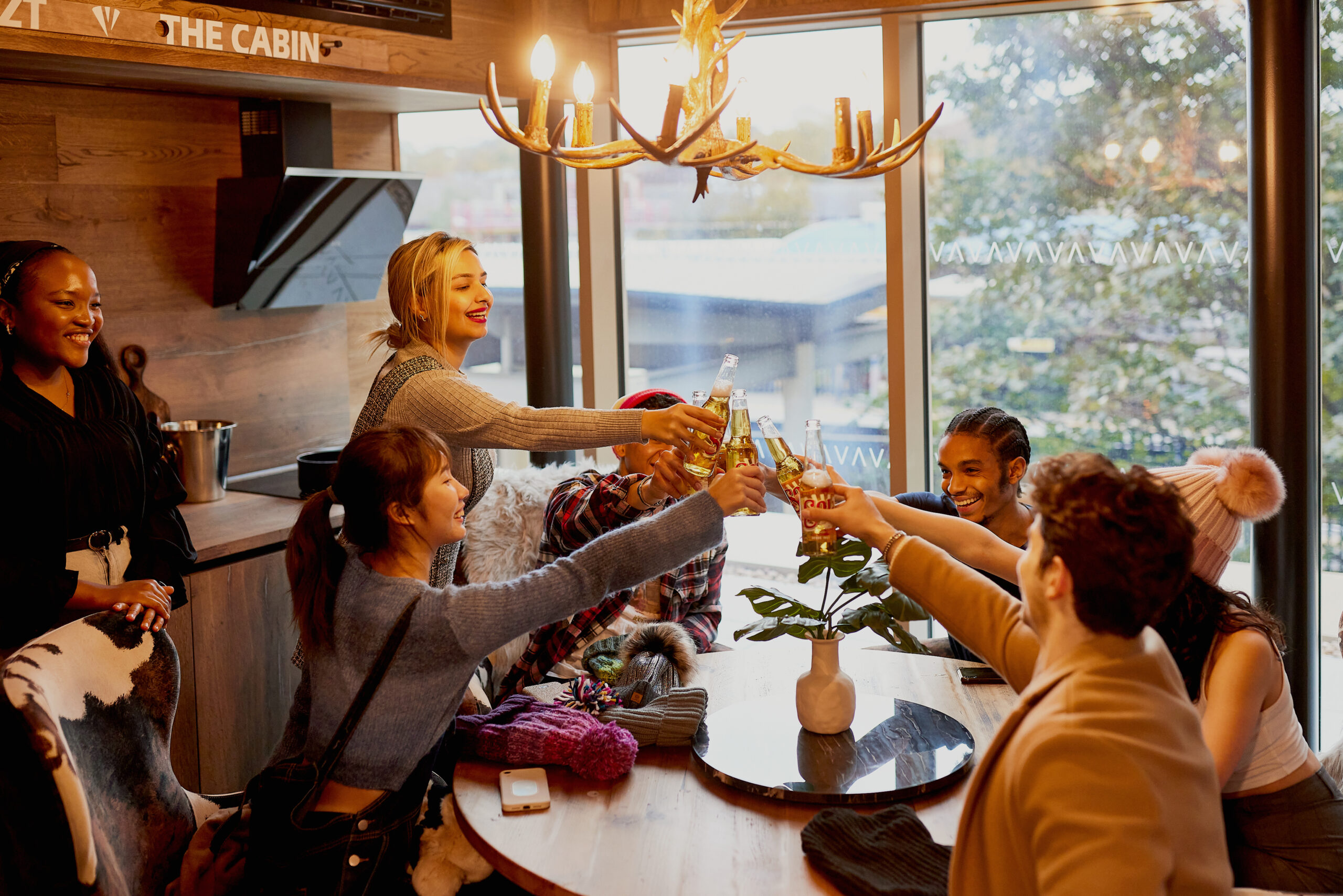 How do I collect a parcel that has been delivered?
Parcel deliveries and collection works differently, depending on your building.
In most of our buildings, we will deliver parcels directly to your room.
However, if you live in our Edinburgh building, Leeds' Portland Crescent , Manchester's Charles Building , Barcelona , Warwick or Southampton's Portswood , then you can collect your parcels from our new self-service system. When parcels arrive, our team store them safely in individual lockers. You will receive a notification when it is available to collect.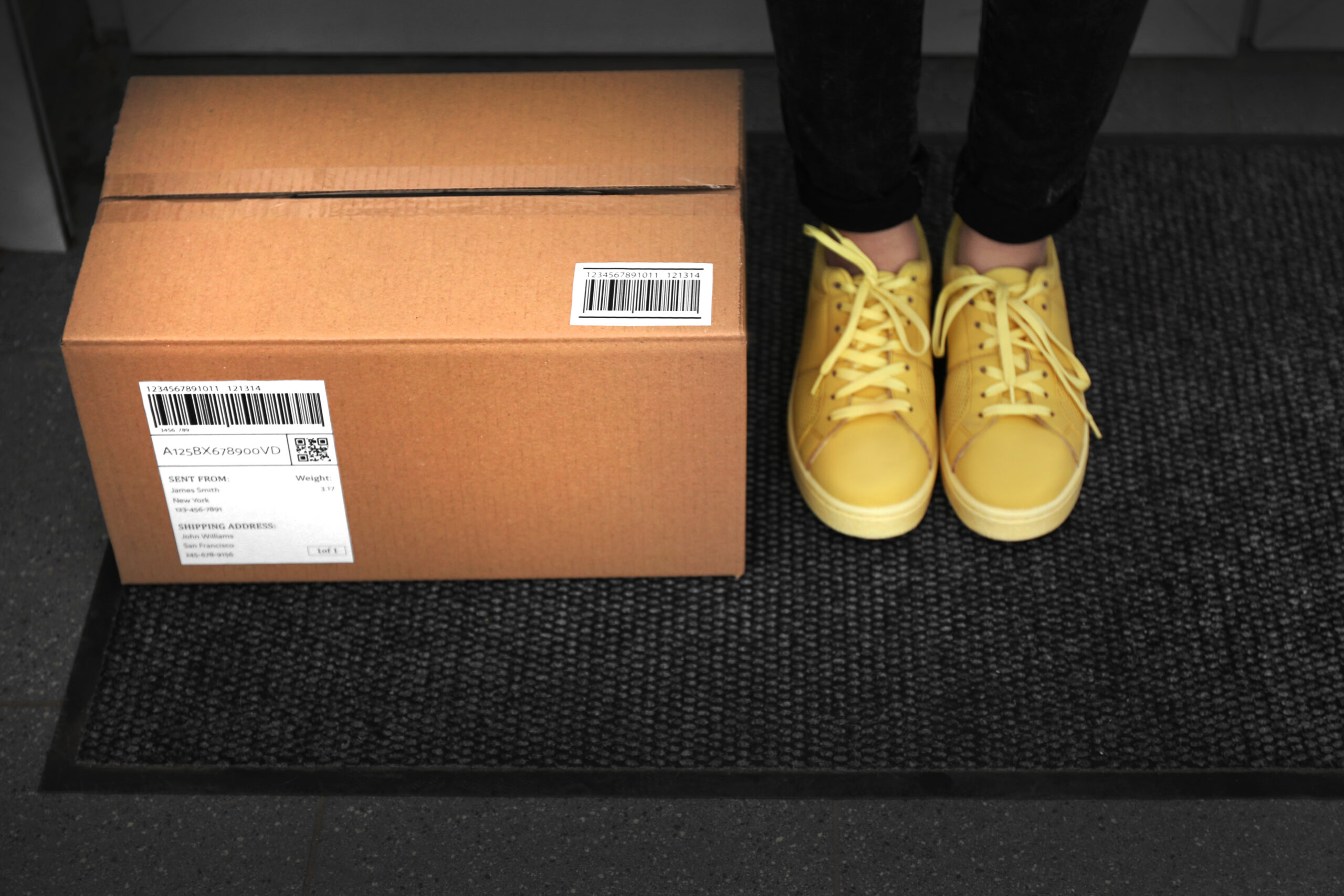 How does laundry work?
Depending on which Vita Student building you live in, you will either have Circuit or Forbes washing machine systems, and they're slightly different to operate.
First, download the Circuit or Forbes app on your phone and top up your account using your debit/credit card or Apple/Google Pay.
Then take your clothes down to the laundry area and follow the step-by-step instructions on the machines.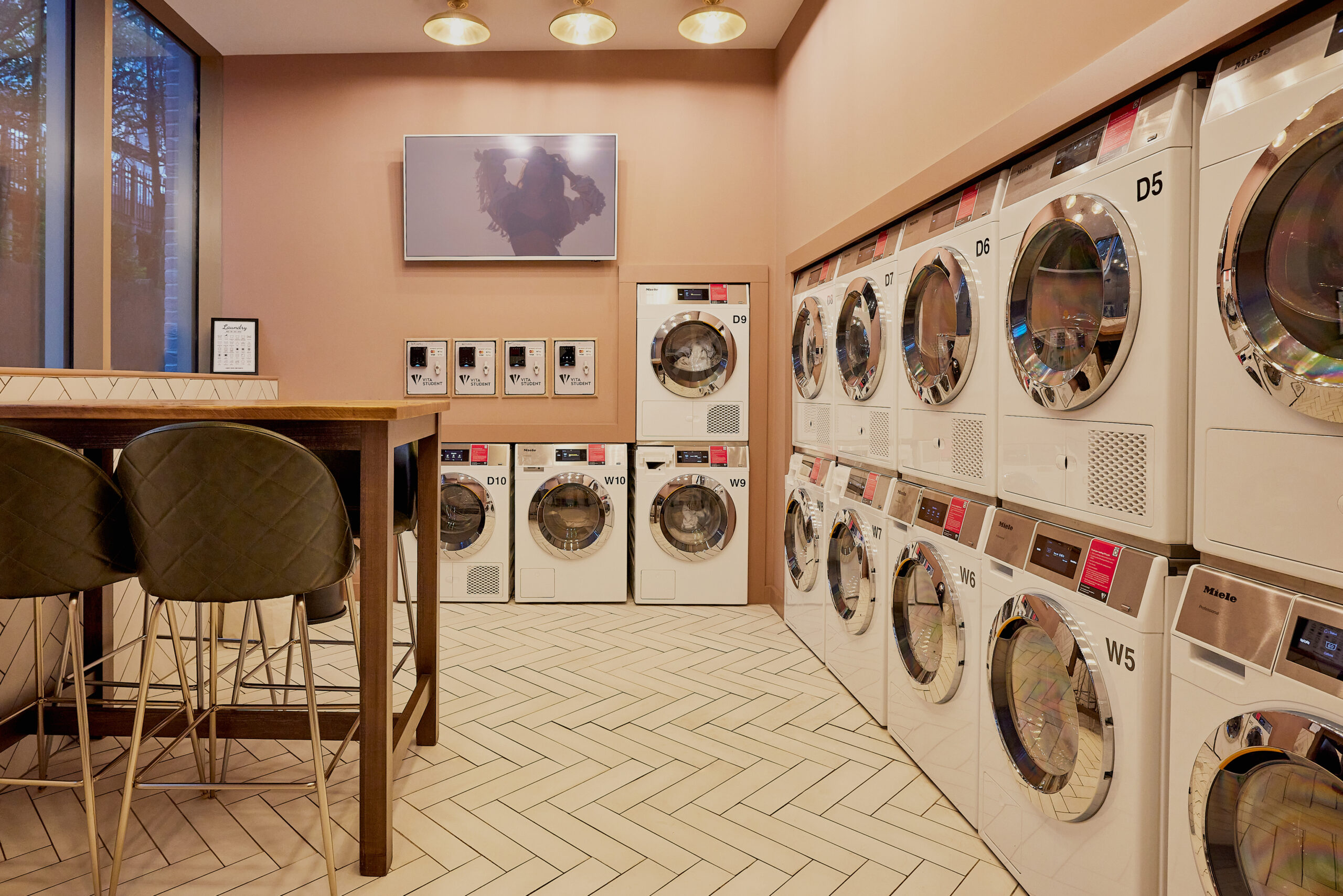 The laundry rooms are open 24 hours a day, so if you realise you've run out of clean clothes for tomorrow's lecture – no problem!
If you have any trouble trying to use the washing machines, be sure to ask our friendly Residence Teams in the building.
What happens with housekeeping?
Included in your service is fortnightly housekeeping, where we will come in and clean your bedroom area, bathroom, and kitchen.
When you move in, you are automatically opted into the Housekeeping service. You will be emailed to inform the date of your clean, which can take place anytime between 10am-4pm.
Please make sure your floor and surfaces are clear before we come in, so that we can clean and hoover.
Washing up dirty dishes and laundry is not included in the service, however you can pay for additional housekeeping that includes these services and more.
If you decide to opt-out of the free housekeeping service, or you don't want a cleaner in your room that week, make sure to put your "Do Not Disturb" sign on the door handle. You may be able to rearrange your clean if availability allows.
What do I do with my rubbish?
At Vita Student, we want to make sure we're disposing of our waste responsibly, and we would love for you to help us do that.
When you're taking your rubbish to the bin store, please make sure to separate it into general waste, cardboard and paper, and bottles/cans/plastic. By doing this, we'll be able to recycle as much as possible.
Please make sure to cut and break down your cardboard to allow space in the bin for your fellow residents' rubbish too.
How do I attend events?
We host events in the building every day. However, there are often limited spaces for these events, and they get booked up quickly, so you need to let us know if you'd like to join.
To do this, just go down to reception and add your name to the event sign-up sheet. If you need to cancel for any reason, please change your RSVP so that somebody else can attend instead.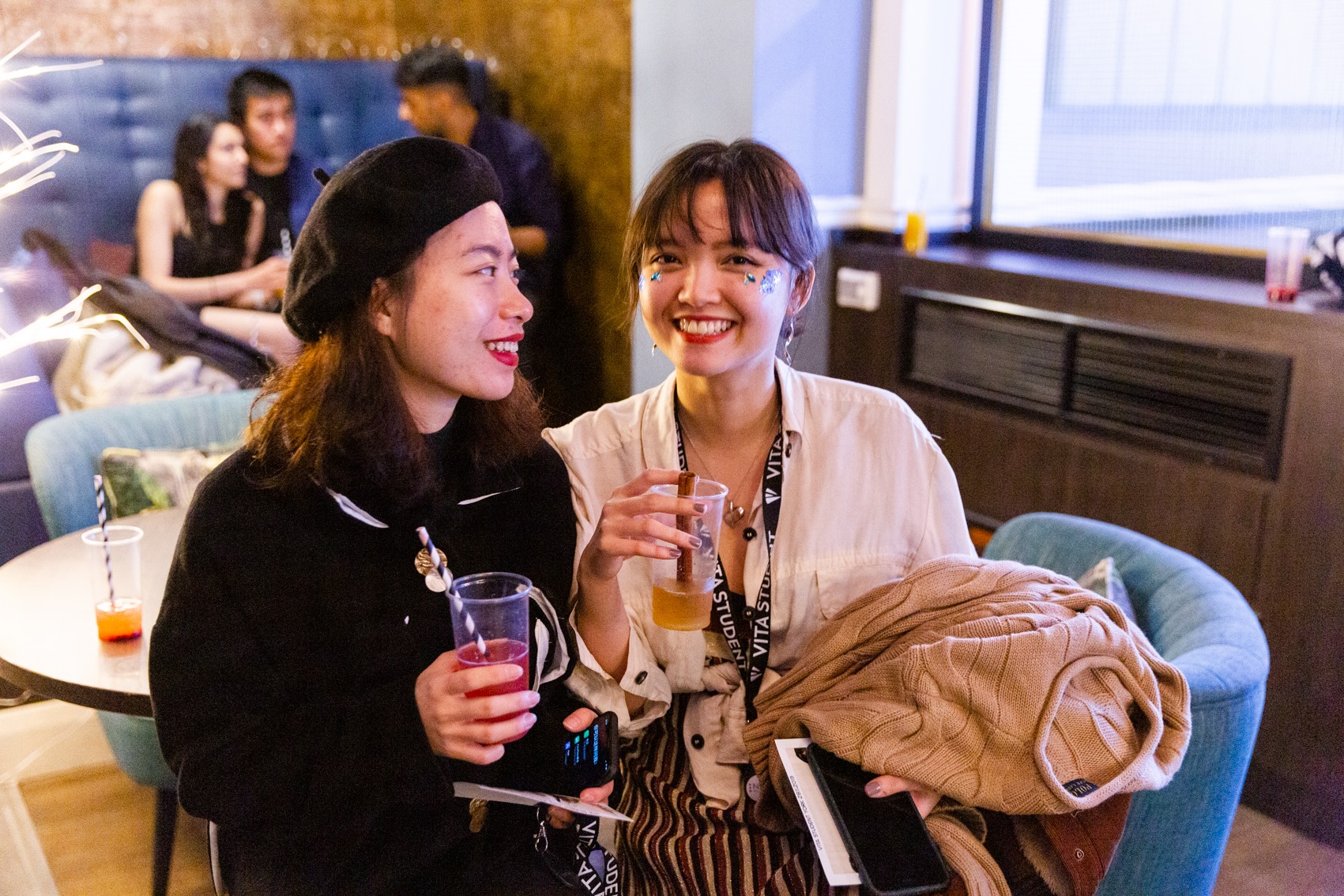 What's the best way to meet other people in the building?
There are loads of ways to meet peers inside your building. Our Friday weekend wind-downs are usually the perfect place to get acquainted with other students in the building – don't be afraid to come and say hi!
We hope we have answered all your questions, but if you need anything else, log into your Vita Student account and visit the support hub, or go to reception in your building and our friendly residence teams will be on hand to help.