Would you like to become a Vita Student partner?
Vita Student is proud to have a wide-reaching network of global partners – from Booking Agents, to Academic Counsellors; from educational institutions to Government organisations; and a whole host of others who we support in their search for the very best standards of student living.
CREATING A SUCCESSFUL PARTNERSHIP
Benefits for your organisation:
Premium brand with premium services to offer your customers
Partnership support team – all your questions answered
Dedicated aftersales team
Early access to latest news and offers from Vita Student
Comprehensive referral scheme
Benefits for your customers and ours:
The best service and experience, in the best locations
Expertly-trained residence teams
Career tools and Alumni programme
Varied apartment styles, sizes and price points
Simple booking process and management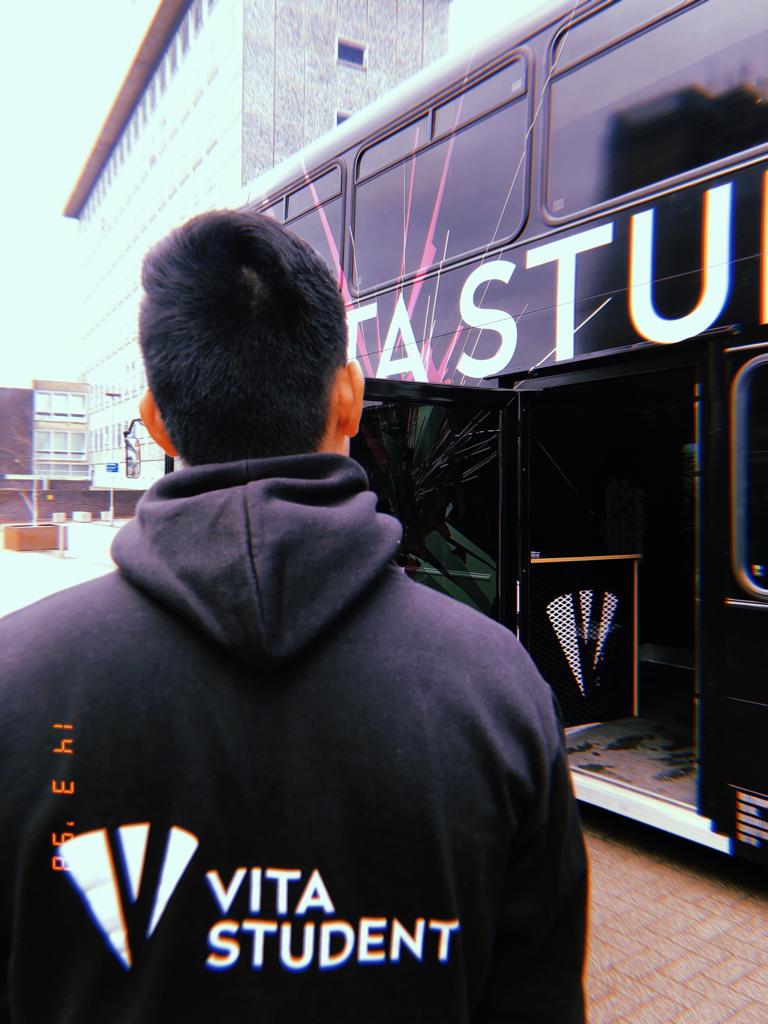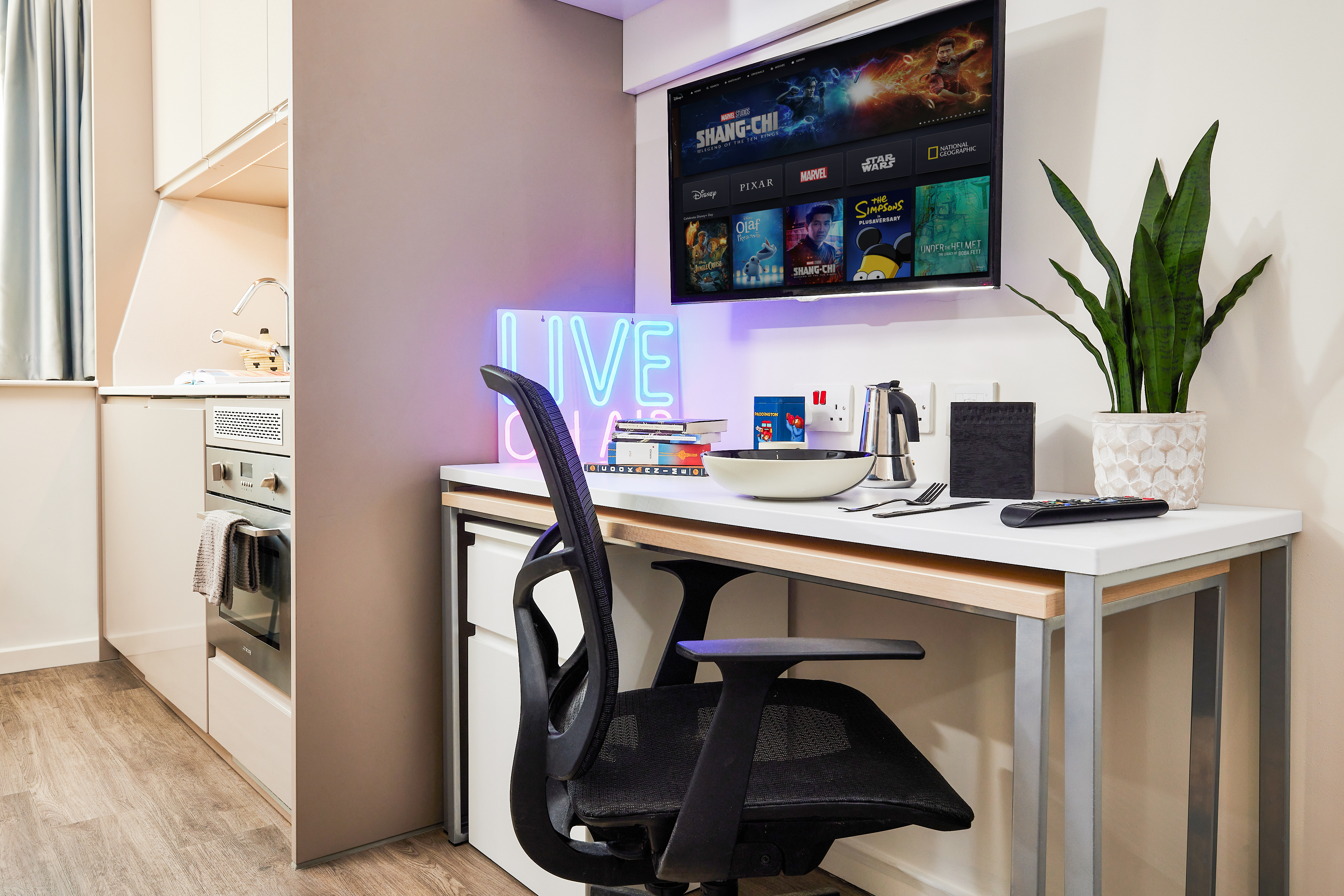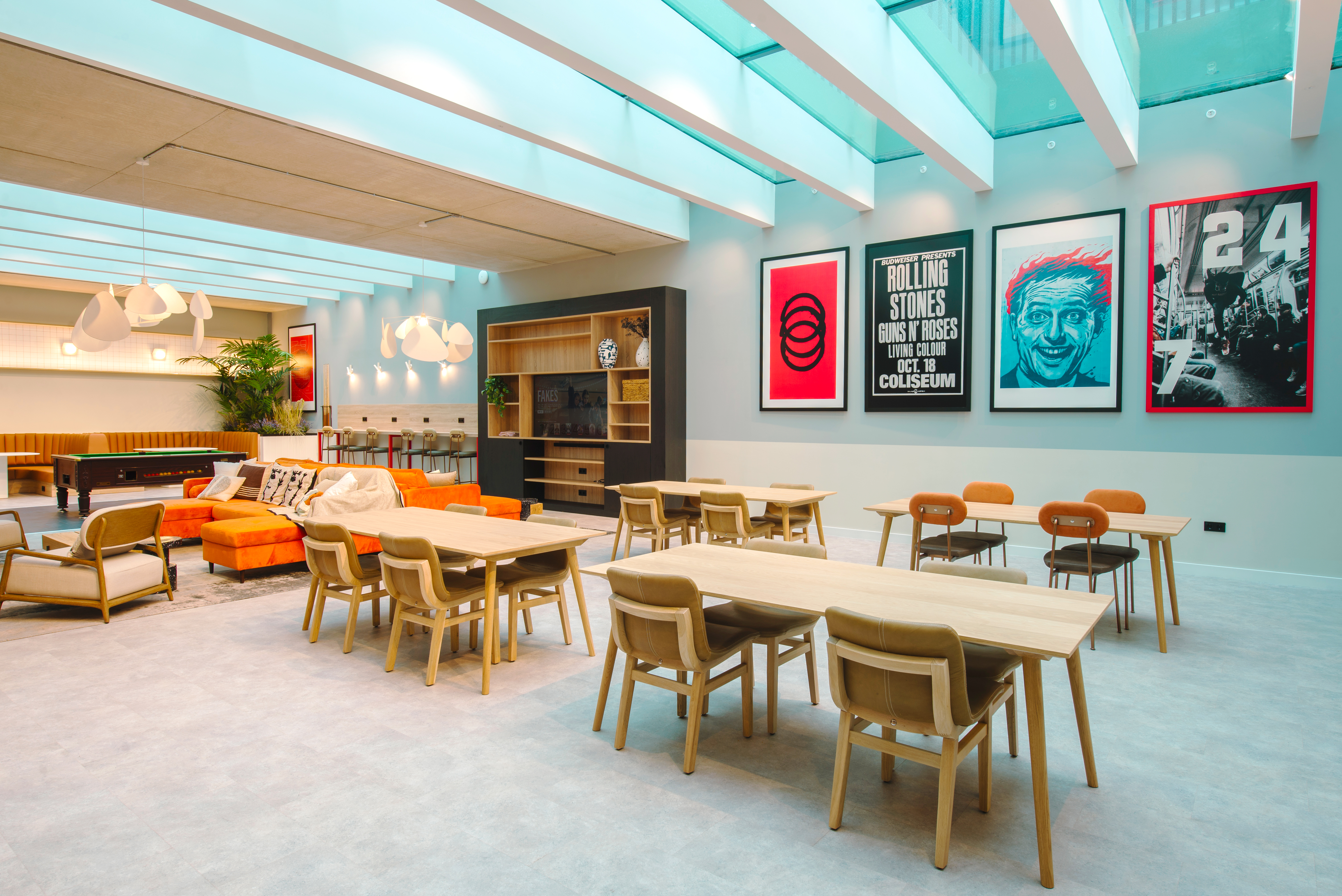 How to become a Vita Student partner
Our internationally-based Partnerships team have offices across the UK, China, India and UAE, so wherever you're based there will be someone to help.
For more information, please contact: partnerships@vitastudent.com