University is as big a transition for parents as it is for students. At Vita Student, we work to make the experience of moving to university stress-free for everyone. Even from the first day they move in, our team are here to help with the heavy lifting. Vita Student is the only student accommodation with everything covered. With 24/7 security, free housekeeping and private study spaces, residents at Vita Student have the space and time to focus on their studies.
SAFE. SECURE.
DESIGNED TO FUEL SUCCESS.
All-inclusive of bills
24/7 security and key fob access
On-site team available at all hours
Free contents insurance
Mental health & wellbeing support
Free breakfast and cooking workshops
Superfast WiFi
Spacious bedrooms with private ensuites
Secure parcel storage and collection service
Close to university and within walking distance of public transport and essential amenities
Disability access in all buildings
Fortnightly room cleans
Well-lit buildings
Private and group study spaces
Career tools and guest lectures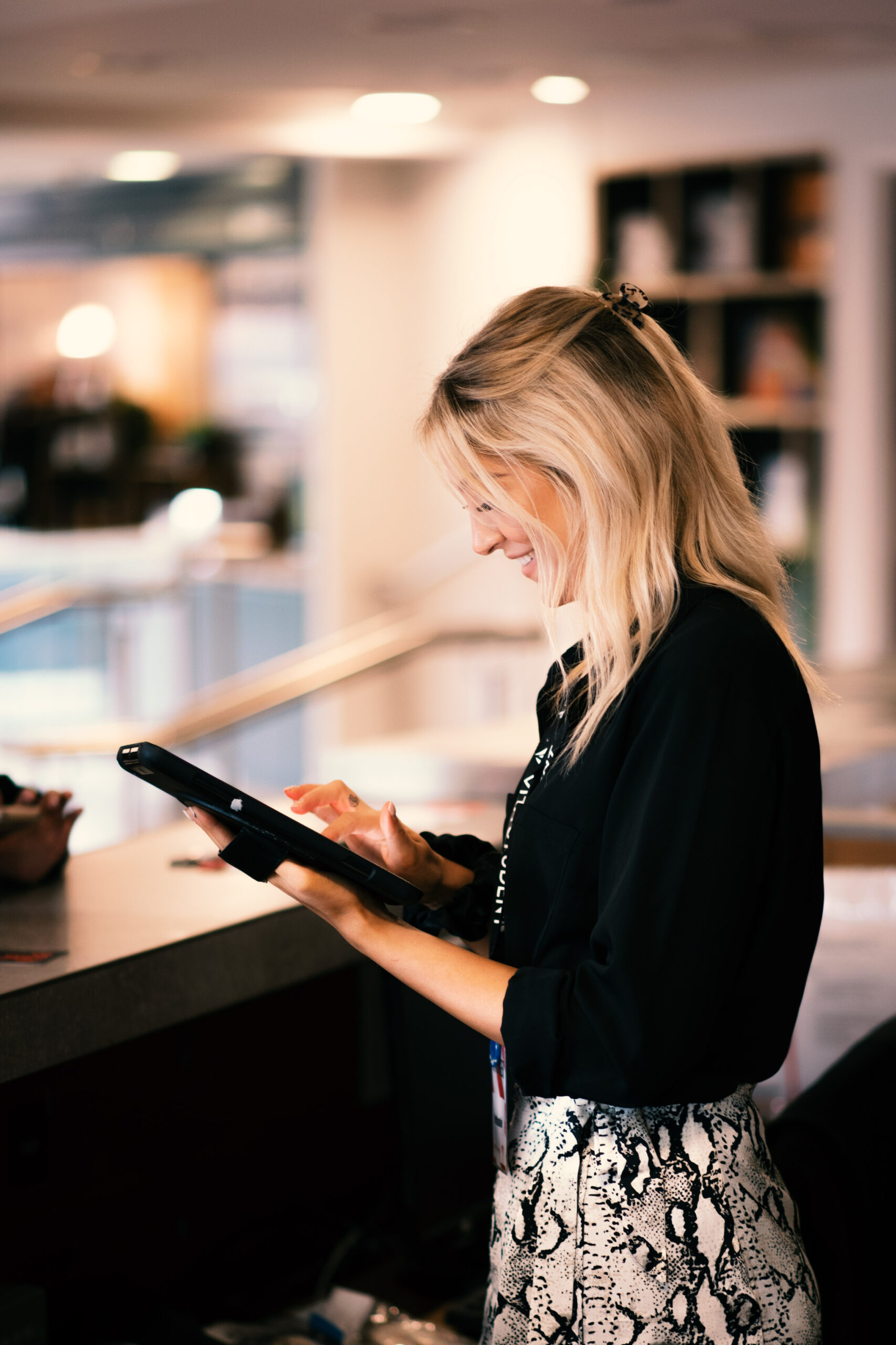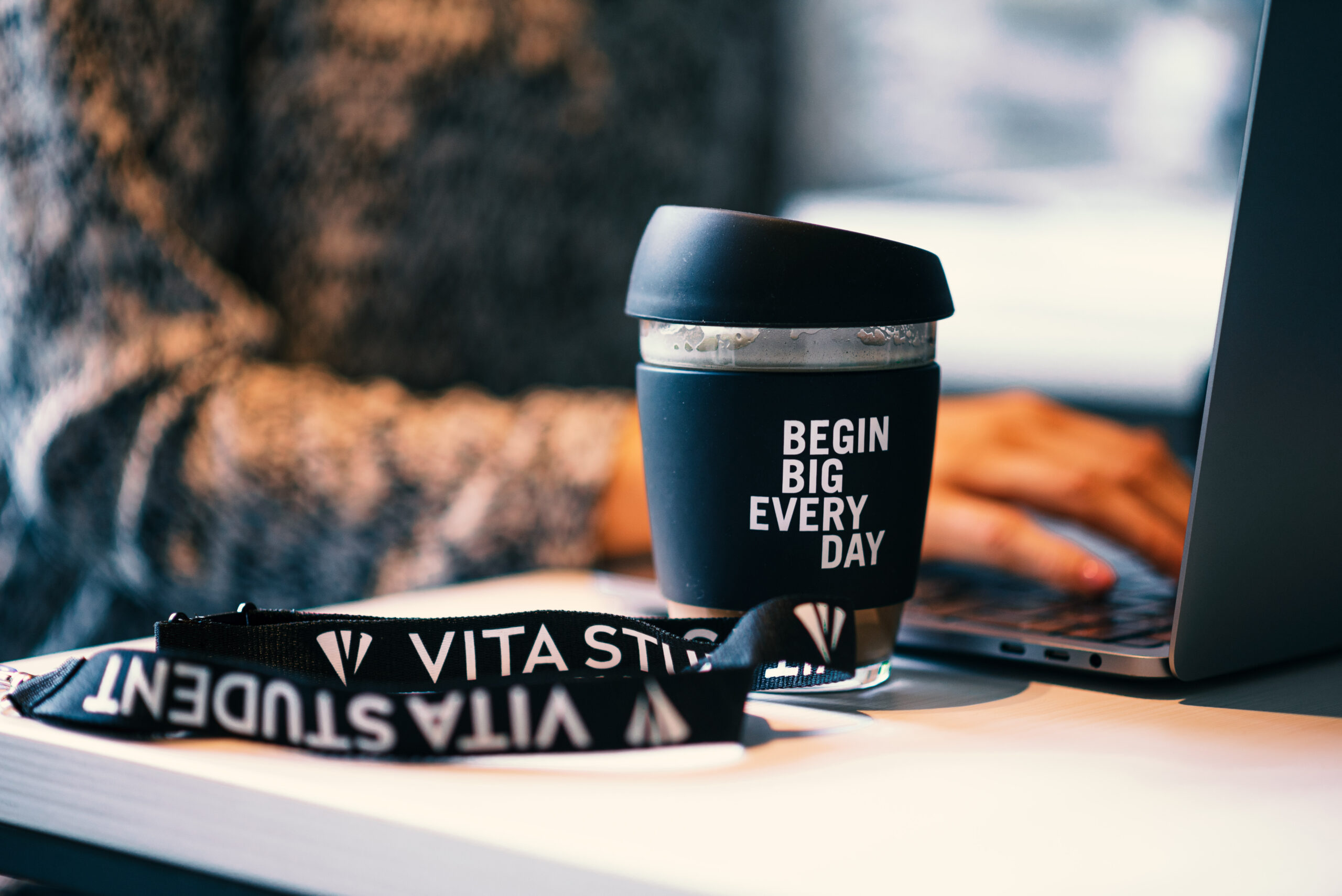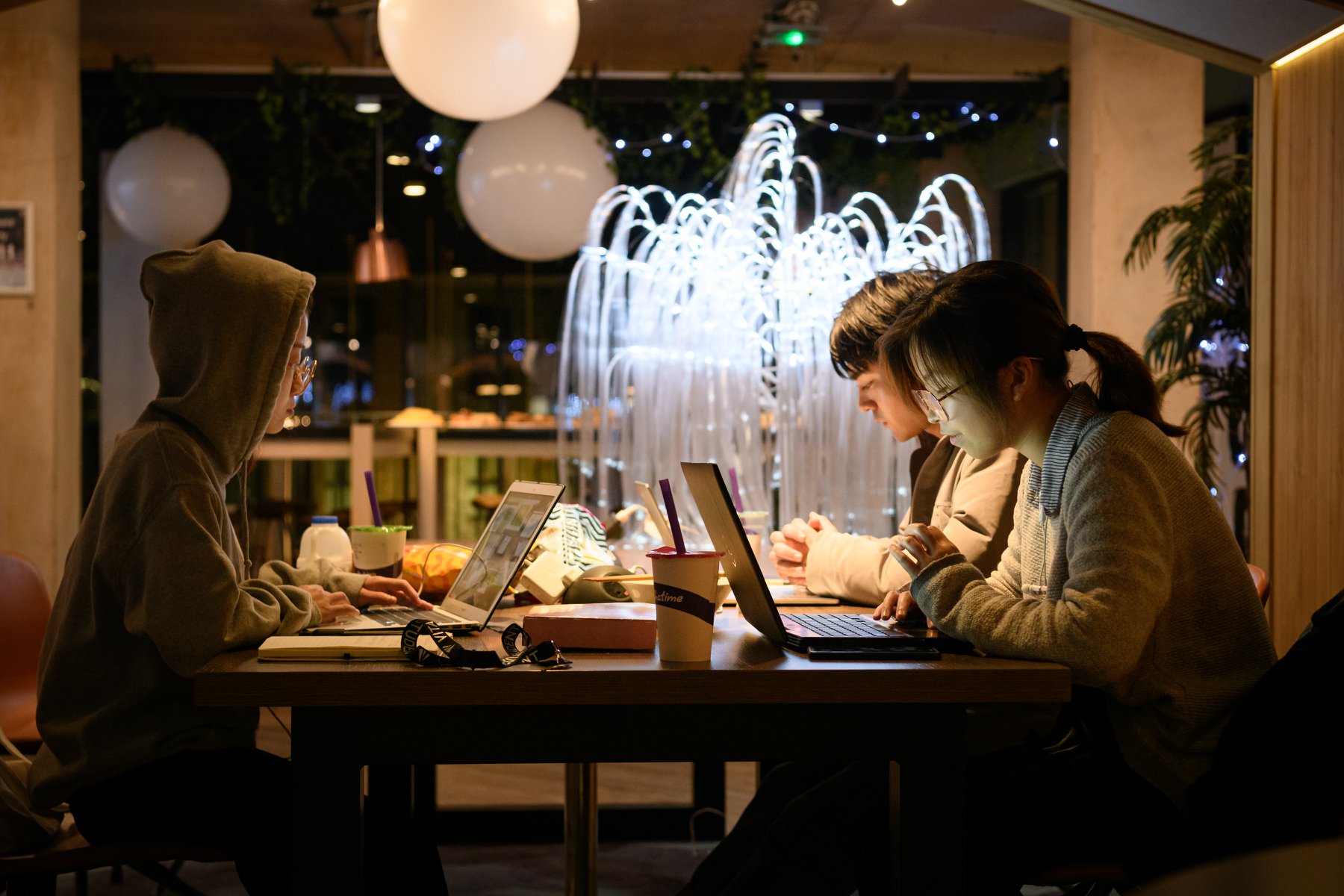 STORIES YOU MIGHT
BE INTERESTED IN
These are, understandably, non-negotiables when choosing student accommodation. Our dedicated Residence Teams are in building 24/7 for front-desk service, security, and even just a chat. We have key-fob access to every building and room, meaning that only Vita Student residents can enter. Each of our buildings are well-lit, with round-the-clock CCTV cameras.
Our residents' wellbeing is what matters most. In each of our buildings, our Residence Teams take time to get to know the residents, and check in to make sure they're enjoying their time at university. If they ever need support, we have dedicated team members who are trained in mental health support and here to help.
All-in student living
Students spend, on average, 60% of their time in their accommodation – so we think it's essential to create space for them to thrive.
Every day, our residents can access free events like cooking classes, craft workshops, and fitness sessions, where they can make friends while learning new skills and maintaining a healthy lifestyle.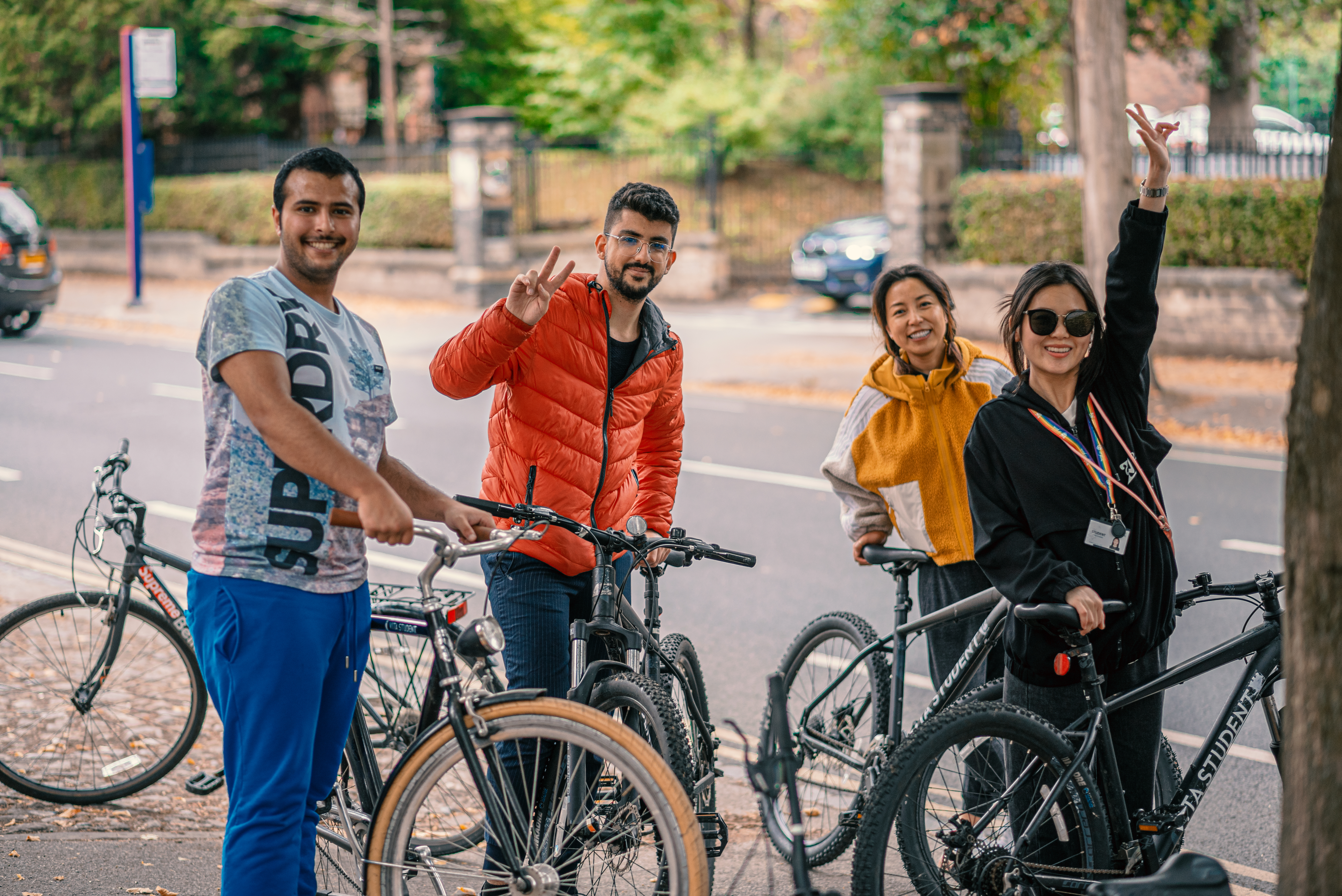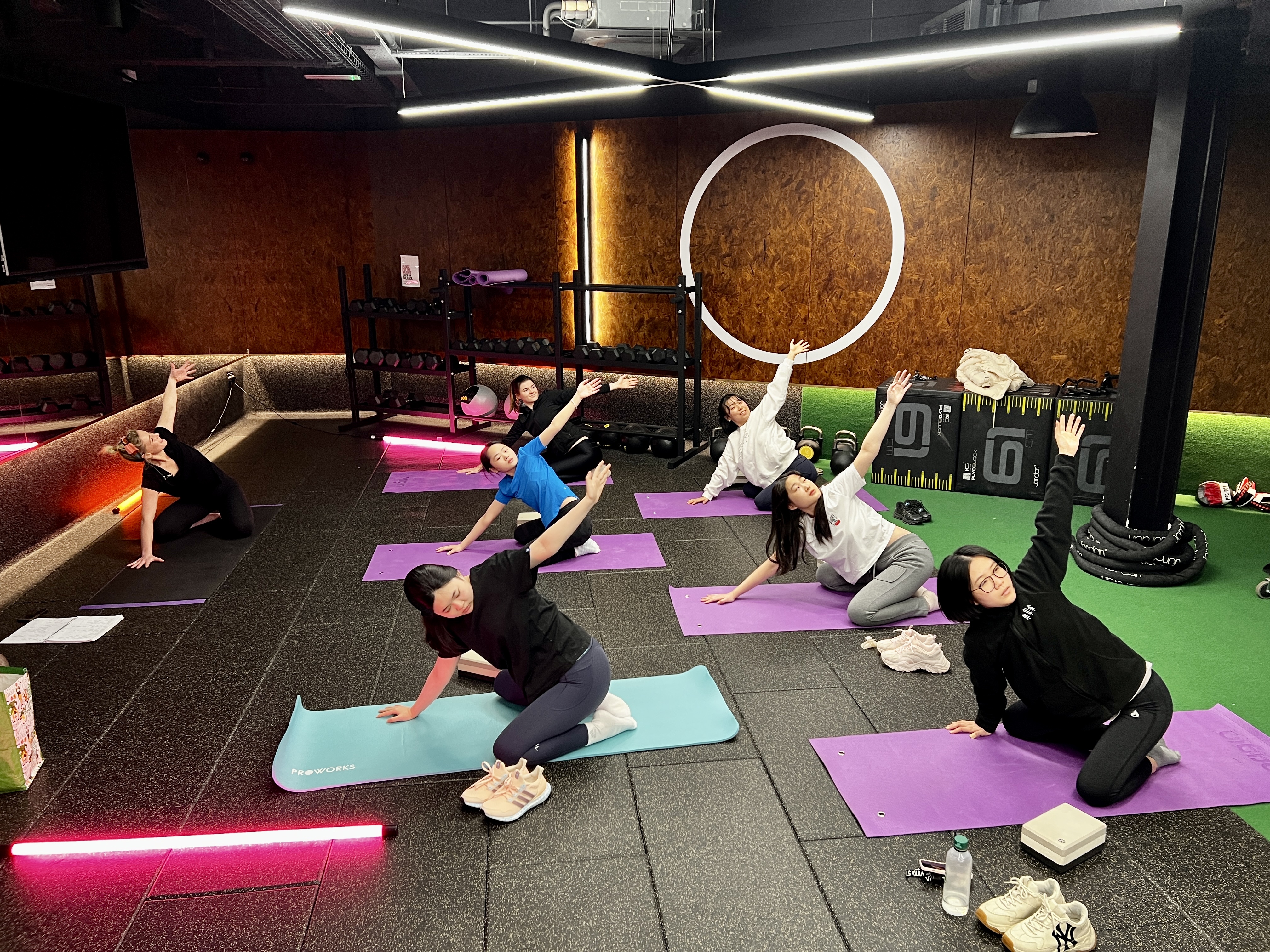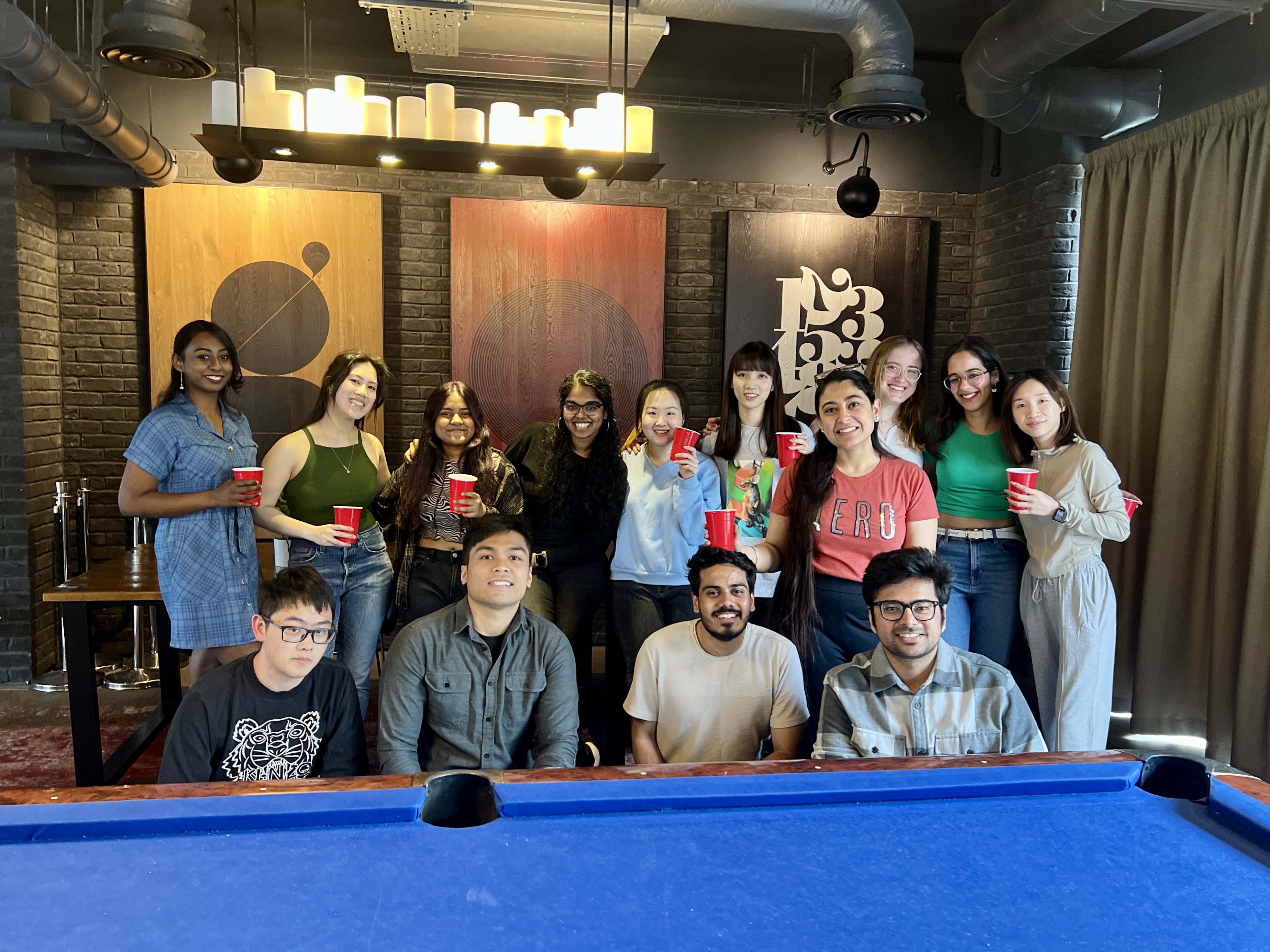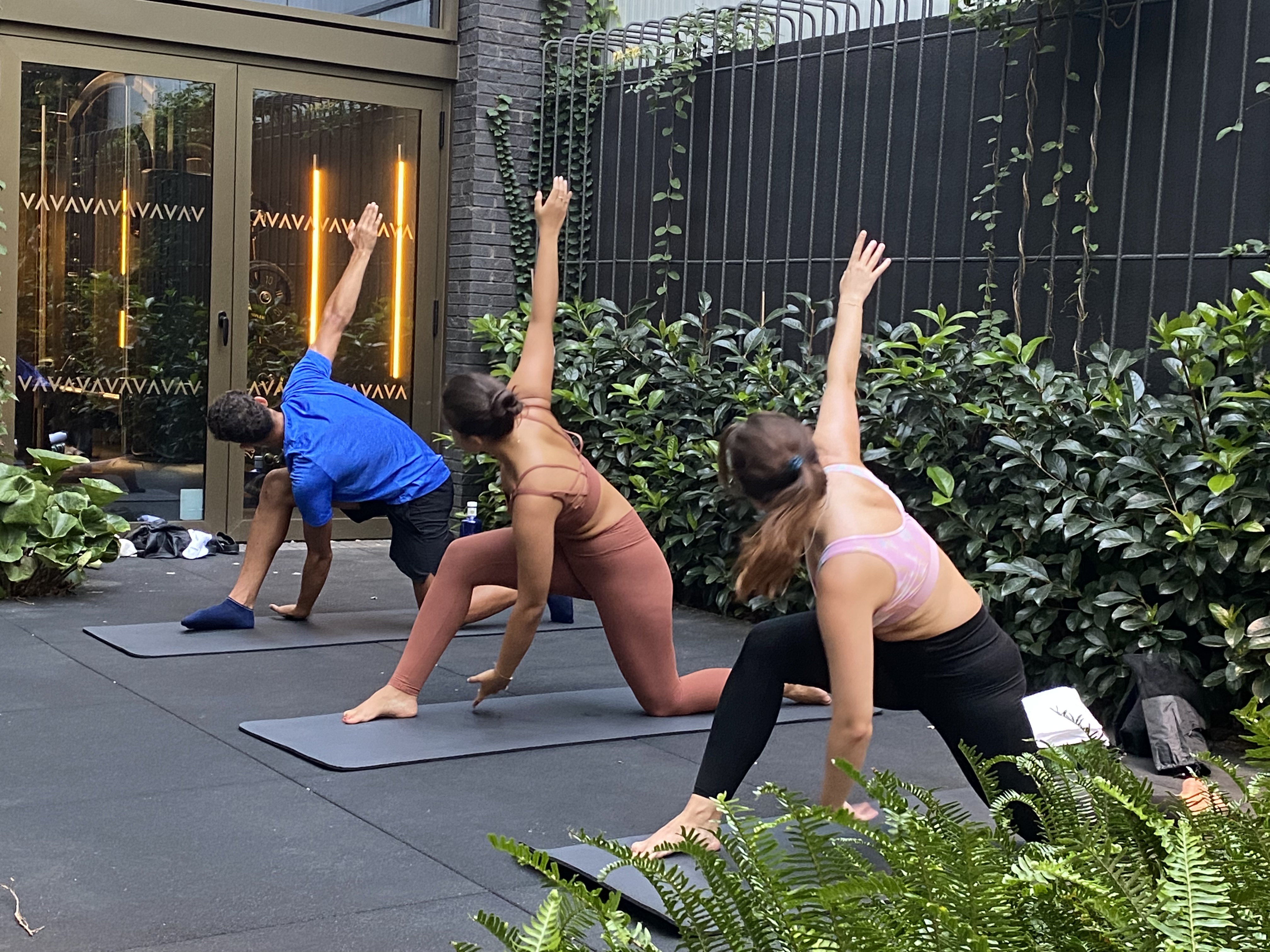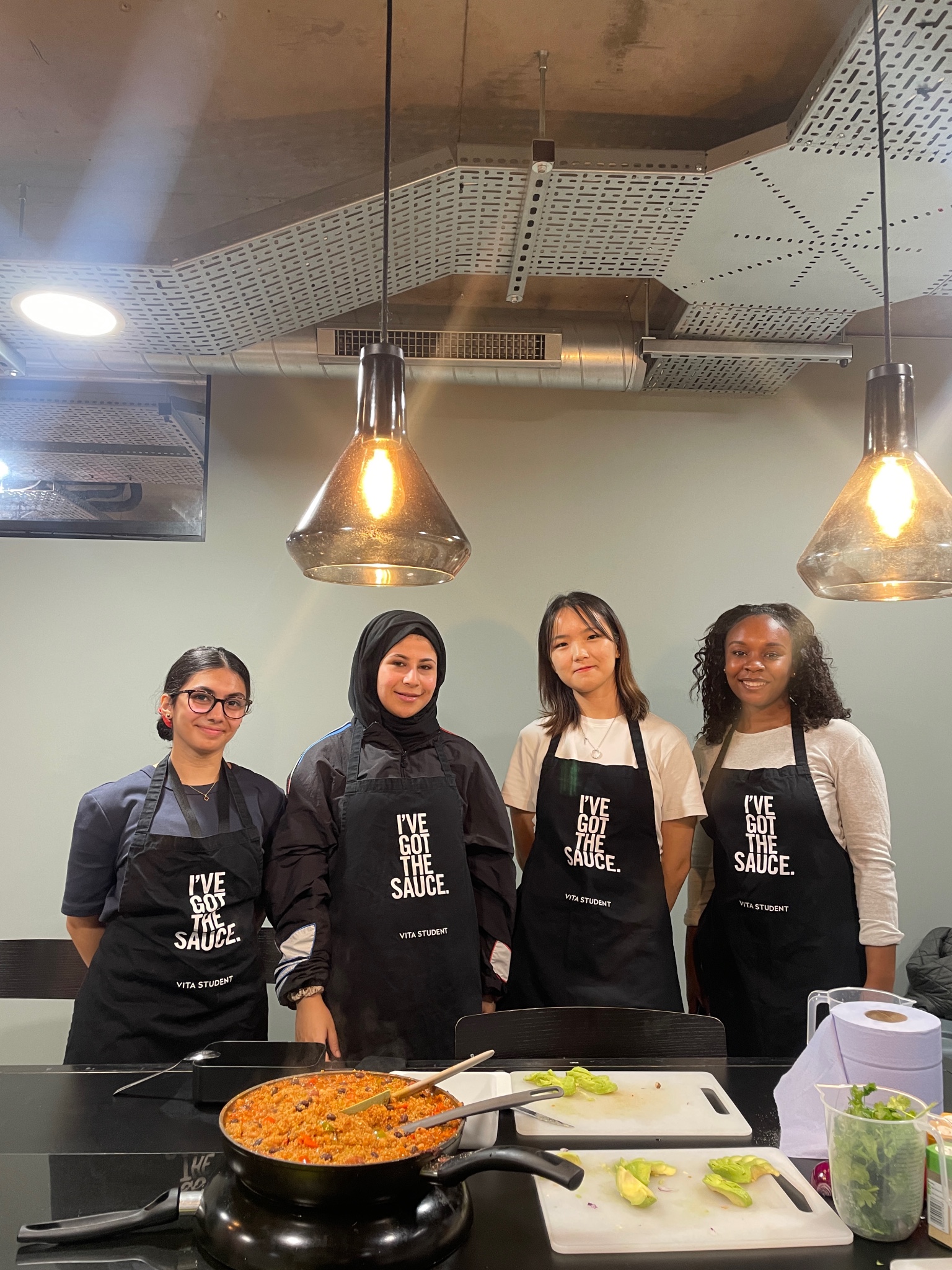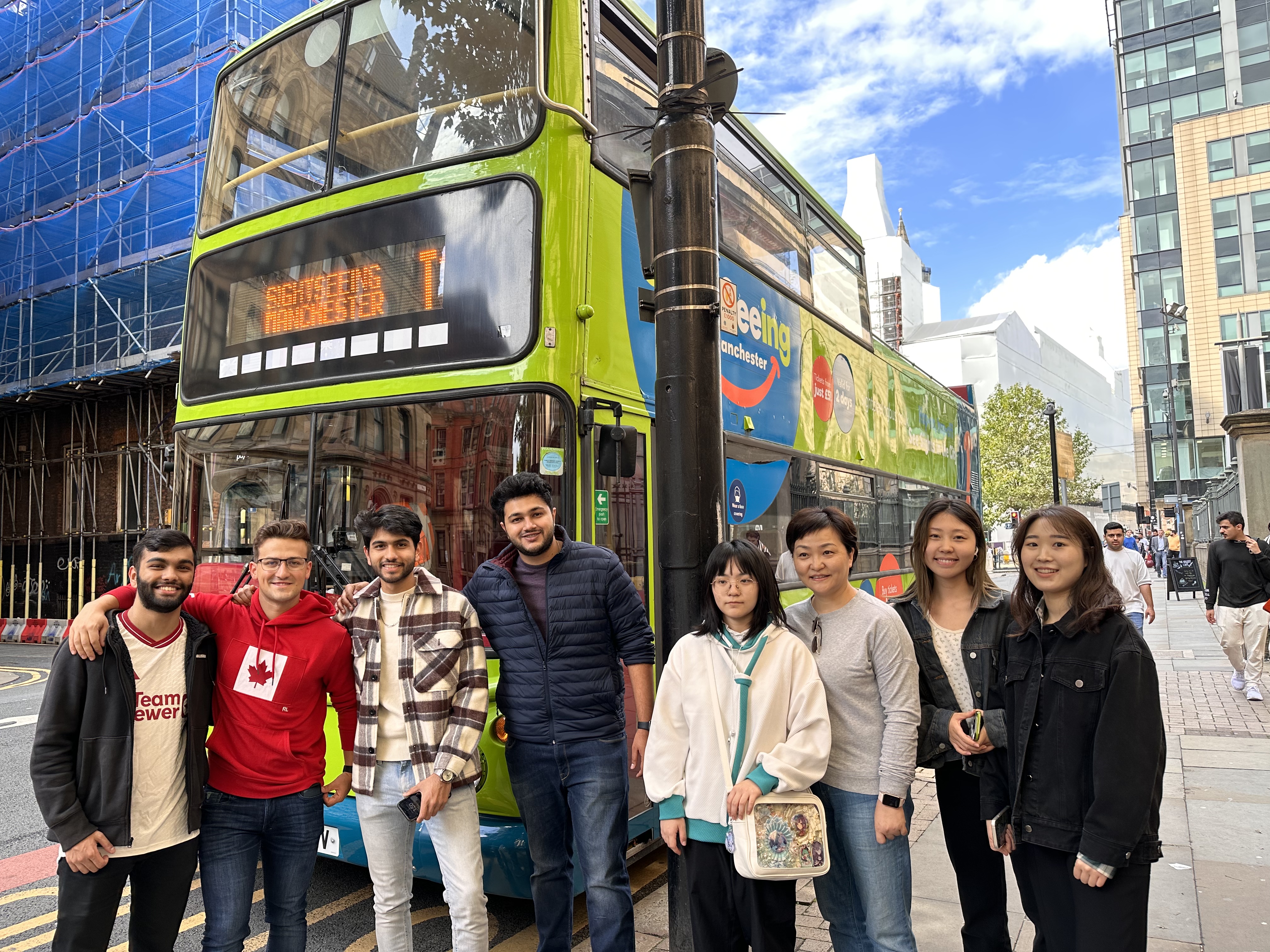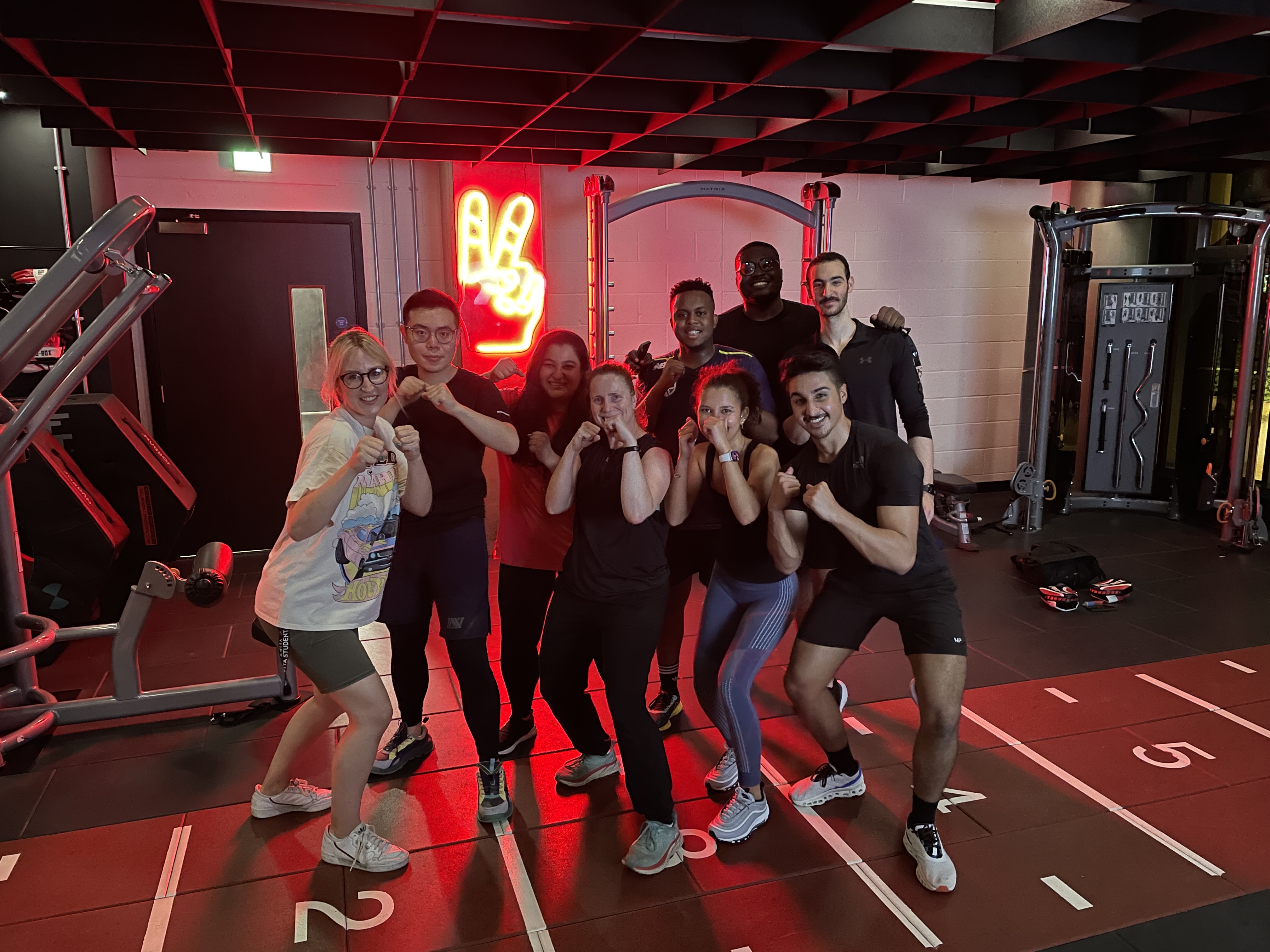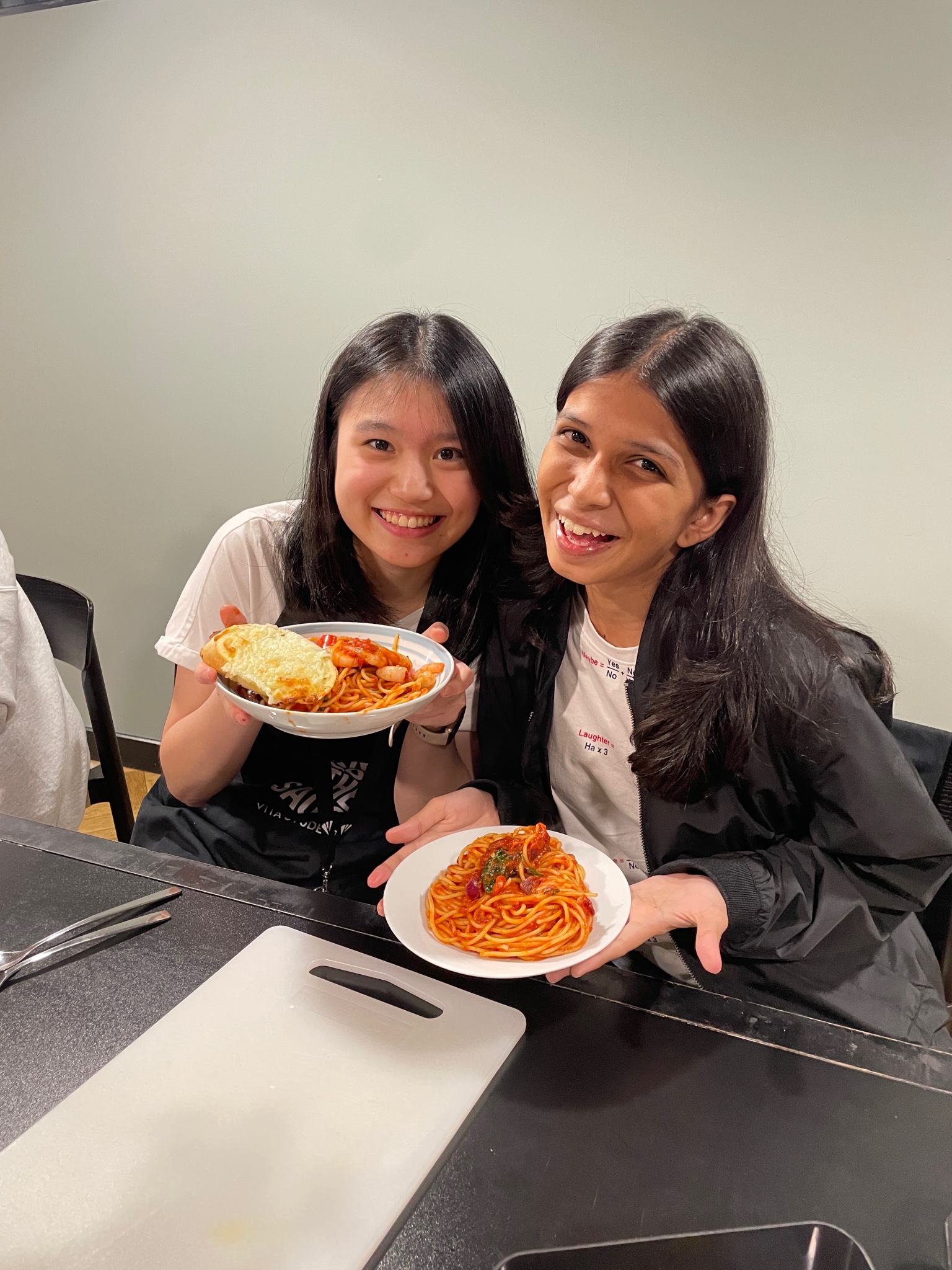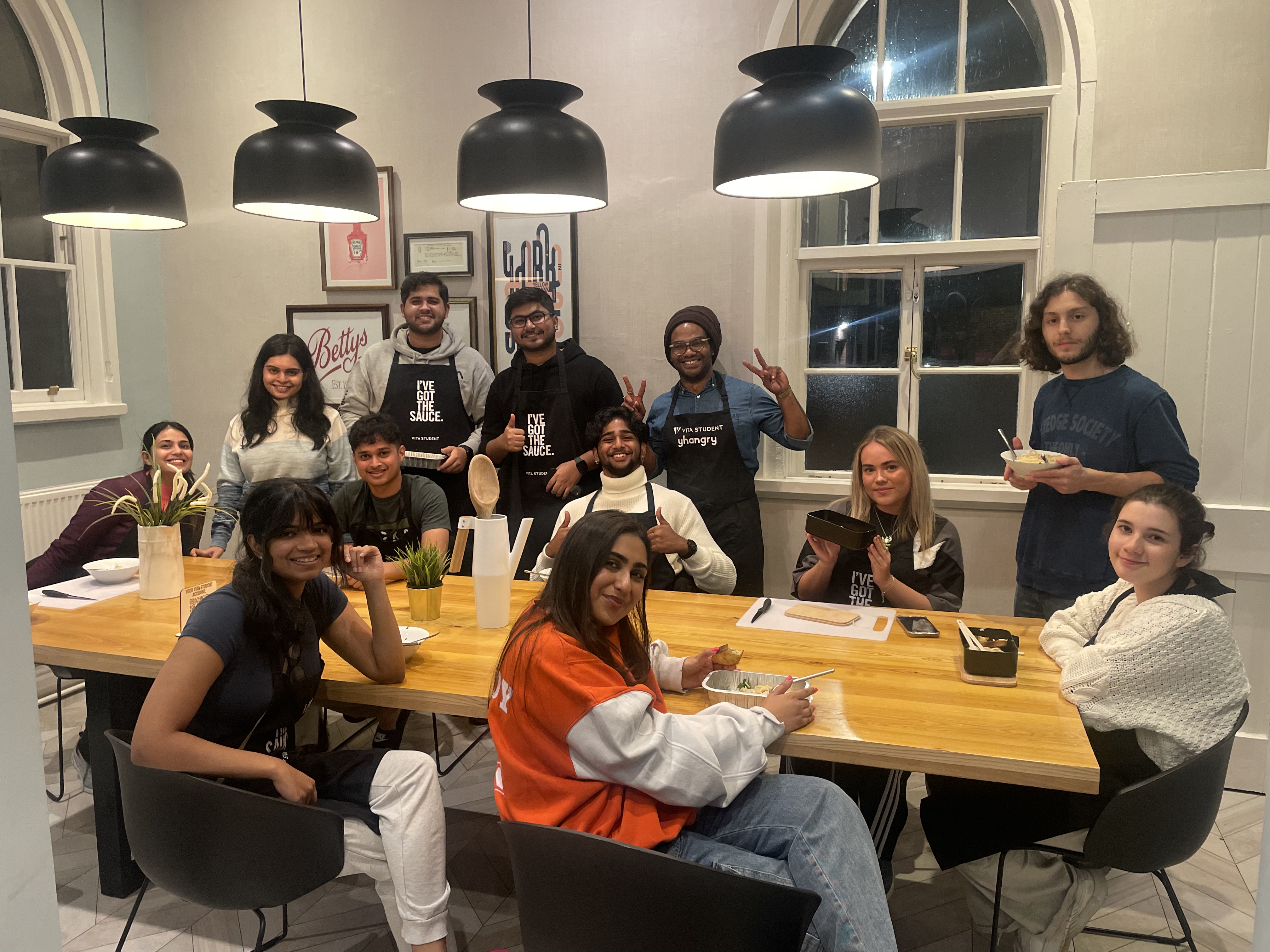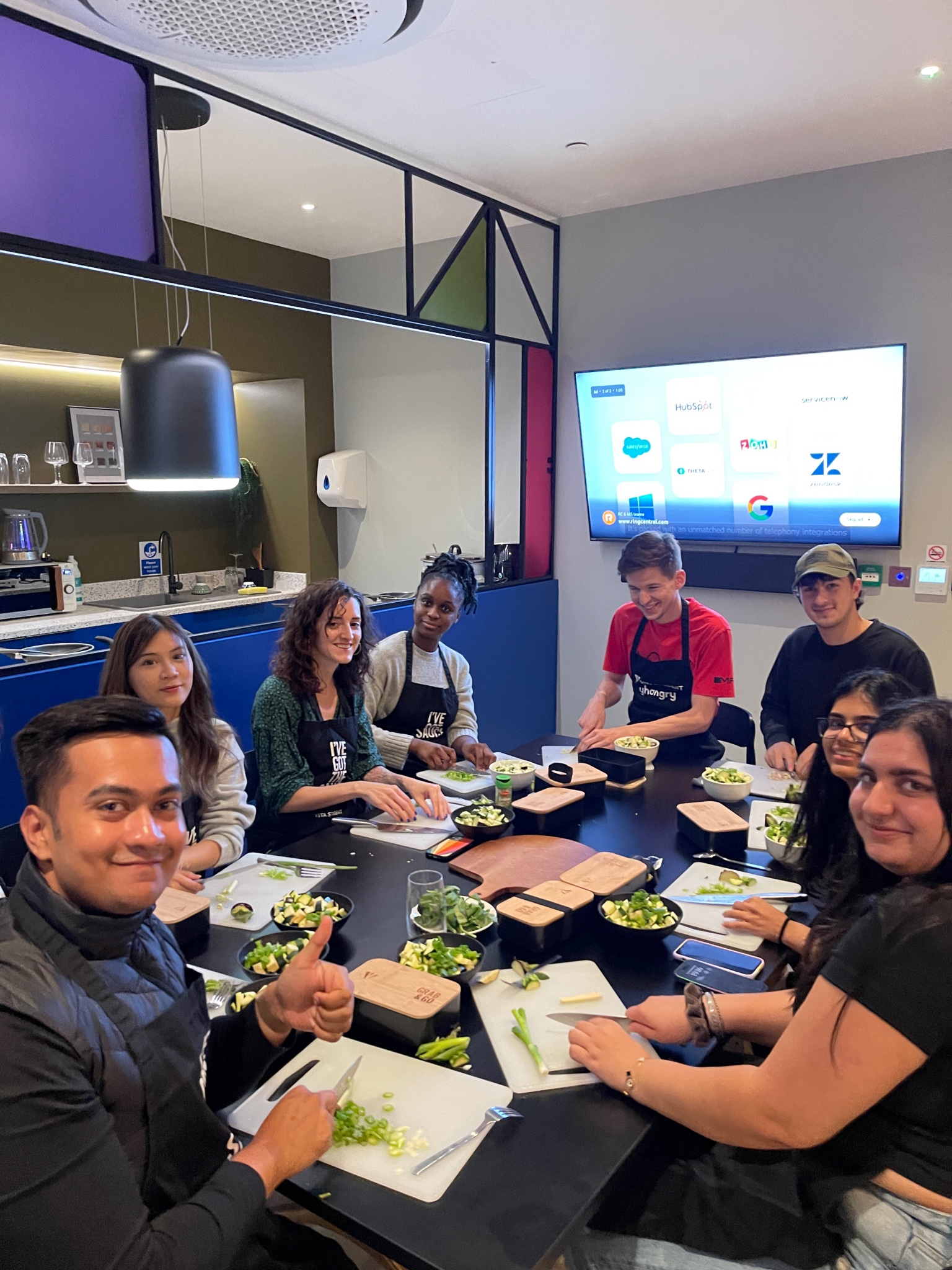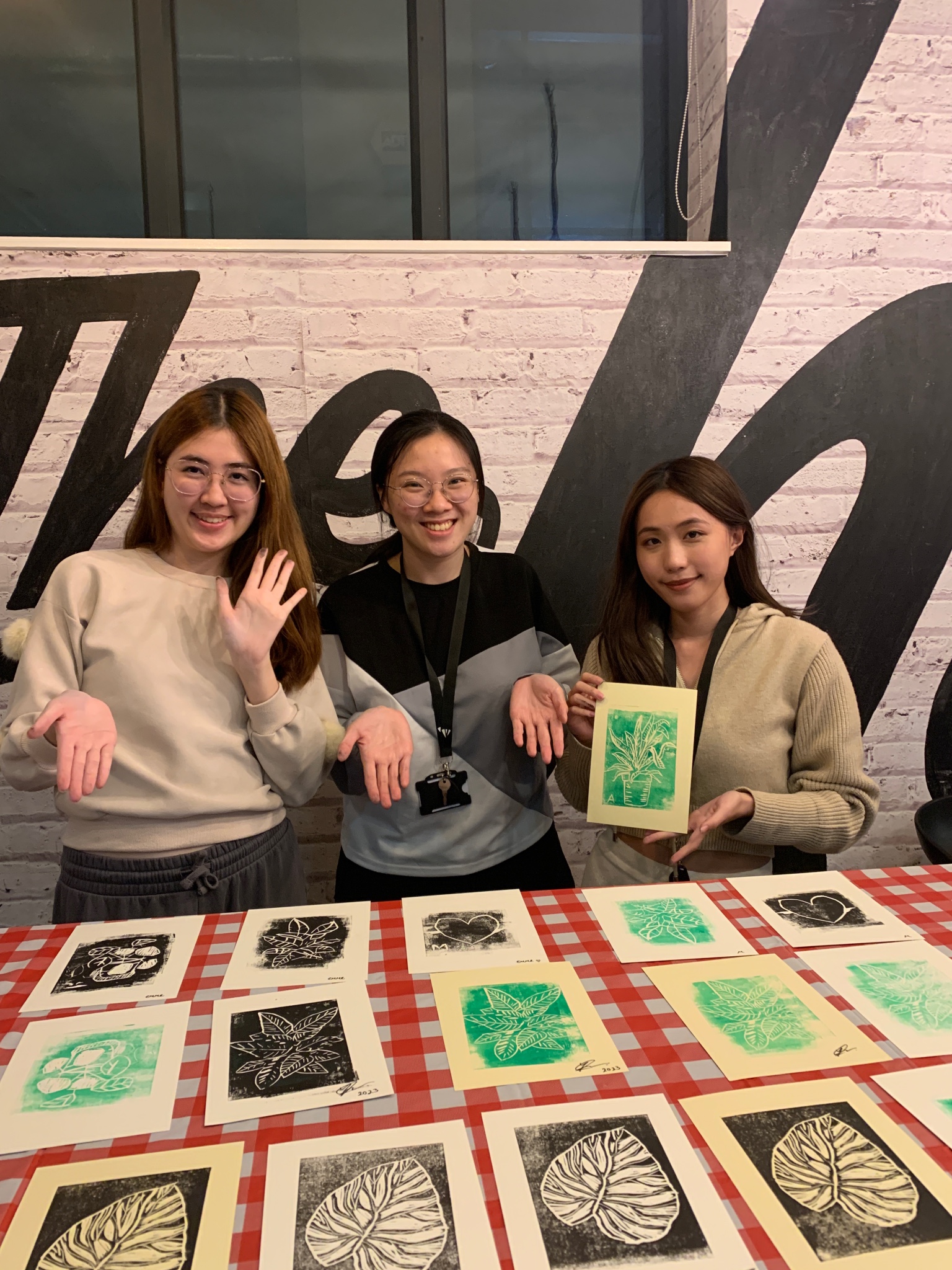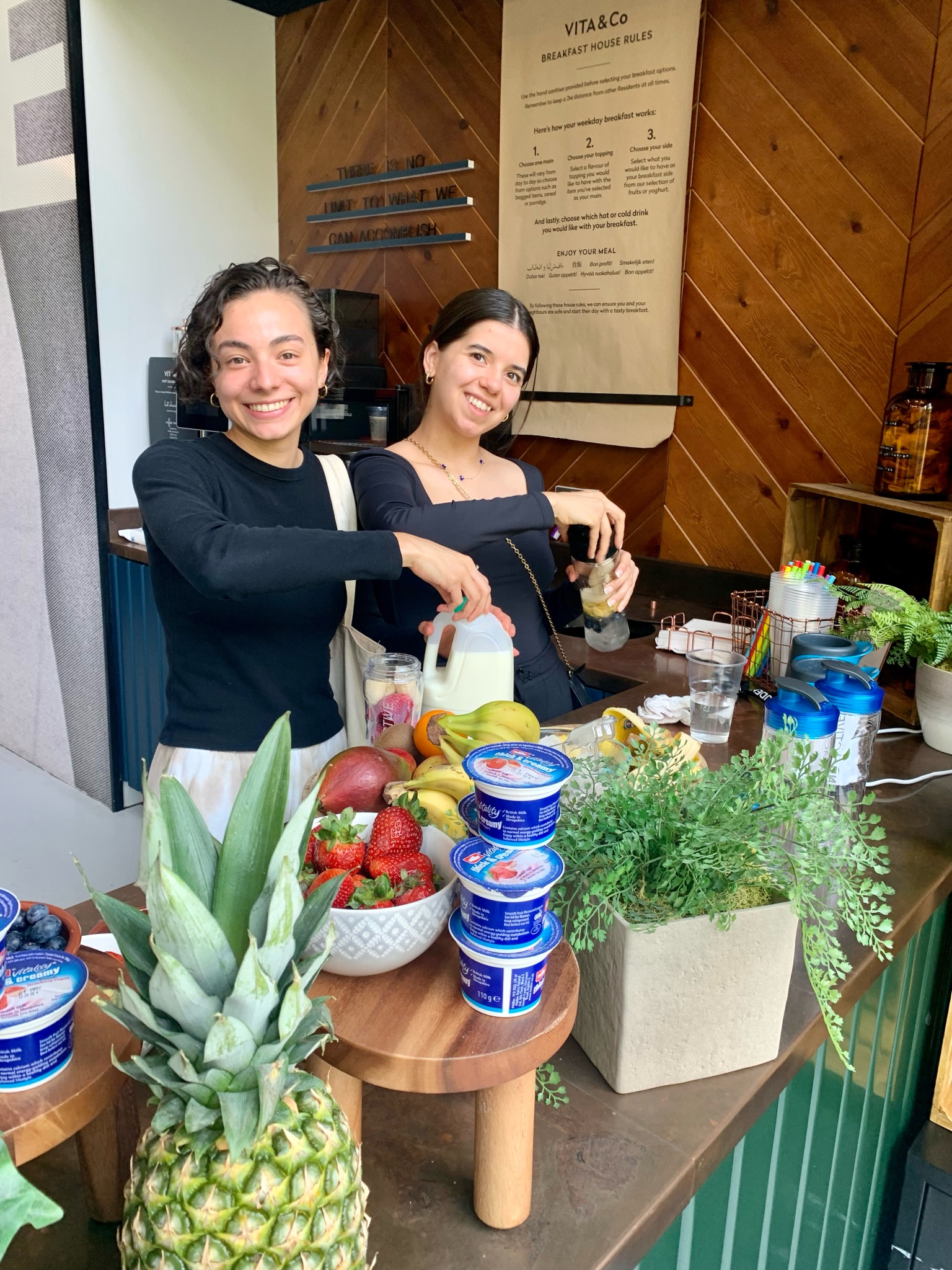 FAQs
How secure are Vita Student buildings?

Vita Student buildings are very safe. All door entry is key fobbed, we have CCTV and our on-site staff are available at reception or patrolling the building 24 hours a day. Their job is to protect residents and the building at all times.

What kind of people live at Vita Student?

Vita Student is full of friendly faces. From our residents to our team, we've fostered a welcoming community of people from all corners of the globe. Students come to Vita Student to make the most of their time at university and to achieve – our facilities like private study rooms, on-site gyms and movie rooms allow them to do that.

Is there mental health support?

In every building, we have dedicated members of our team who are trained in mental health support. So if your child needs somebody to talk to, there will always be somebody there for them.

What are the ways to pay?

When it's time to pay, you can simply make your payment via card or bank transfer via your child's Vita Student account. We have a number of payment methods dependent on the country your bank is located in – but these include all major credit and debit cards, and if you're based internationally, even bank transfers to a local bank in your home currency.

How do you allocate rooms?

At Vita Student, you choose your own individual room from our availability based upon your preferences – we don't allocate rooms for you.

Once the academic year starts, our buildings are usually fully sold out, so it won't be possible to change your room after you've moved in.

What is Vita Student's cancellation policy?

24/25 Academic Year

Unless you have booked a Clearing Room (see special cancellation terms for Clearing Rooms below) you can cancel free of charge if you are within your cooling off period; your cooling off period is 5 days from the date of booking, for bookings made until 27th May 2024, and 48 hours for bookings made on or after 27th May 2024.

You can also cancel free of charge under the below additional policies:

"No Place, No Pay"
If you are declined a place to study at a university located in the same city as your Vita Student accommodation, you may cancel and obtain a full refund, unless:

• You are declined a place for any reason other than not meeting the academic requirements to obtain a place (including, but not limited to, academic or other misconduct, financial reasons, your place being revoked or withdrawing from your application or course)
• You did not complete all necessary steps required by your university to complete your application in time
• The Occupation Period outlined in your Licence Agreement has begun.

If you are initially declined a place to study at university, or progress into the next academic year, you must immediately notify us if you intend to appeal the decision. We will confirm to you whether you will continue to benefit from this additional policy during and subsequent to your appeal being made.

"No Visa, No Pay"

If you are declined a Visa to study in the UK, by UK Visas and Immigration, you may cancel and obtain a full refund if notice is provided to us before 16th August 2024, unless:
• You did not complete all necessary steps required by UKVI to complete your visa application
• Your university was unable to issue you with a CAS Number to obtain your visa owing to you not completing all necessary steps to complete your application to study.

Under both additional cancellation policies:
• You must supply suitable proof to us in writing within 48 hours of being made aware of the change in circumstances and we may request additional information to support your cancellation request to satisfy ourselves of the circumstances of your request.
• If at any point you have checked in to your Accommodation, you are unable to cancel your Agreement free of charge and must find a replacement student.

Should you need to make a request to cancel your accommodation under any of the above policies, you should send your request in writing (with supporting evidence attached) to customerengagement@vitastudent.com.
Once you have booked and your cooling period has elapsed, you are bound into a legal licence agreement which requires you to pay for the full period of the licence agreement. We suggest if you are unsure about exam results, receiving your visa or other condition on you attending University that you contact us to discuss on +44(0)203 096 1717.
If your cancellation request is accepted for one of the above reasons, any Advance Licence Fee Payment will be fully refunded to the account from which it was paid.

Clearing Room Cancellation Policy

There is no cooling-off period for our Clearing Rooms.
You can only cancel free of charge in line with the "No Place, No Pay" policy above.
Outside of these terms, in order to cancel you must organise a replacement student to take over your contract and take over the liability for the License Fee (and you will still be responsible for all payments until a replacement is found). For the avoidance of doubt, if at any point you have checked in to your booking, you are no longer eligible to cancel free of charge and must find a replacement student.
If your cancellation request is accepted for one of the above reasons, any Advance Licence Fee Payment will be fully refunded to the account from which it was paid.

Can I leave early and get the remainder of my license fee back?

Unfortunately, you are committed under the license period to pay the full license fee. We may have a waiting list of people that would like to take over your booking which would then relinquish you from your contract. We cannot refund your license fee until a replacement is found to take over your booking. To learn more, use the Live Chat function within your Online Account and we can explain the process to you.

Does my child need a guarantor?

No – we don't require students to provide a guarantor to live with us.

Are the any rooms suitable for students with disabilities?

We have many accessible rooms across our buildings – these feature a bigger bathroom, step-free access, and adaptable features.

Are parents allowed to visit their children?

Of course! Residents can have a guest stay up to 2 nights free of charge. Residents are responsible for ensuring that their guests are signed in at reception, and always with you whilst in the building.

How can I keep up to date with what my child is up to?

If you want to keep updated about what's happening at Vita Student, follow us on Instagram to find out about all the events happening in the building.

Scheduling regular video calls with your child at university is one of the best ways to stay in the loop – however as a parent, you're also welcome to come and visit them in their Vita Student building!

What is included in the contract price? Are bills included?

Vita Student is an all-in student living experience. Utility bills, events, private spaces, fortnightly housekeeping and use of the on-site gyms are all included.

What documents does my child need to bring on their first day?

Before moving into Vita Student, all residents must book their move-in slot via their Online Account. This is a super quick process and allows them to double-check that they have completed everything before you arrive.

Once they have booked their move-in time, all they need to do is arrive at reception at the allotted time, bring their photo ID (passport or driving licence is fine!), and they will be able to check straight in.

How can I prepare my child for university?

You may be nervous to see your child move out for university, however they're in safe hands at Vita Student. Here's how you can prepare your child for university:

If they are an international student, ensure that they have their study visa set up, and have booked accommodation directly through a legitimate provider like Vita Student
Check they have a valid photo ID to check into their building
Ensure that they've completed their check-in form and booked their move-in slot
Ensure that they have everything they need for their room or that they can easily get homeware items when they arrive.

What does my child need to bring when they move in?

While Vita Student rooms include all main kitchen appliances and furniture, your child will need to bring their own utensils and kitchenware, kettle and toaster, bedroom furnishings, such as towels, duvets, and pillows. However, if they have booked a room with us (in the UK only) they can order one of our Vita Student kitchen and bedding packs, which delivers all the essentials to your room before they arrive. Vita Student rooms in Barcelona include all furniture, as well as bedsheets, a duvet and towels. Each room has a microwave and sink, and all rooms (except Lite room types) feature a full kitchen including a hob, extractor fan and oven.