As a fresher trying to break into the job market, graduate training programmes or graduate schemes are a great option. Read this guide from Student Circus to learn about graduate schemes or training programmes, including the application process and valuable tips to secure your spot.
Graduate schemes or graduate training programmes are among the most popular ways to break into the job market, especially if you are a fresher. The graduate schemes are good inroads into the UK job market, even If you have 2-3 years of work experience. If you have previously worked in your home country, graduate schemes offer the best springboard to launch your career in the UK, too.
Many organisations run graduate schemes or training programmes across different departments. Some graduate schemes are so popular that employers receive thousands of applications within a day of opening the applications. Read on to find out all about graduate schemes.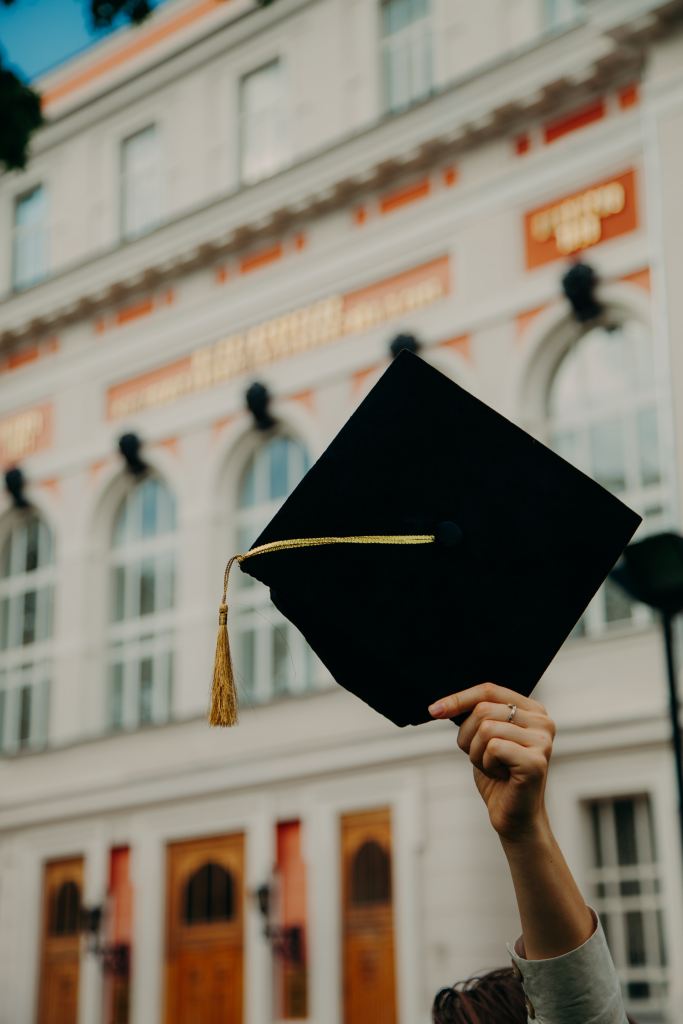 What are Grad Schemes/Programmes?
A graduate training programme or graduate scheme, as the name suggests, is a structured training and employment programme designed like an entry-level job for freshers or those with only a few years of formal work experience. Under the programme, you are placed across different departments and projects so you can learn about the company's verticals and processes and build a solid knowledge base about the company. Such a rotational experience also adds to your skillset and learning.
Most graduate training programmes run from 12 months to 36 months. After the company trains you across various functions, you can choose a field. As an example, let's say you work under a graduate programme at a marketing agency. You will work across marketing, finance, business development, and account management functions at the agency, which will help you test and try different skills. You might find that you have an aptitude for client interaction, and then you can choose account management.
Graduate training schemes are designed to help you learn more about your aptitude, develop and enhance your skills, and gain an understanding of the organisation. You will often come across graduate schemes focused on specific company functions, such as finance or marketing, so you can also specialise within the job function.
Why should you consider these programmes?
Breaking into the job market is not easy. If you take out the senior and middle-level roles and only look at the junior roles, you will find that the jobs vary according to industry. Many graduate jobs ask for previous experience or seek someone with transferable skills. But you have to make a pitch for your suitability for such roles. You may even be competing with people who have specialist experience in the field.
Graduate schemes overcome all these issues for a fresher. You get to learn about the company, industry and work. You learn by practising in real-life settings. And you have a network of peers as well as mentors.
Graduate schemes are also more structured when compared to other junior roles. This can be crucial in helping you navigate the professional space with discipline and sincerity.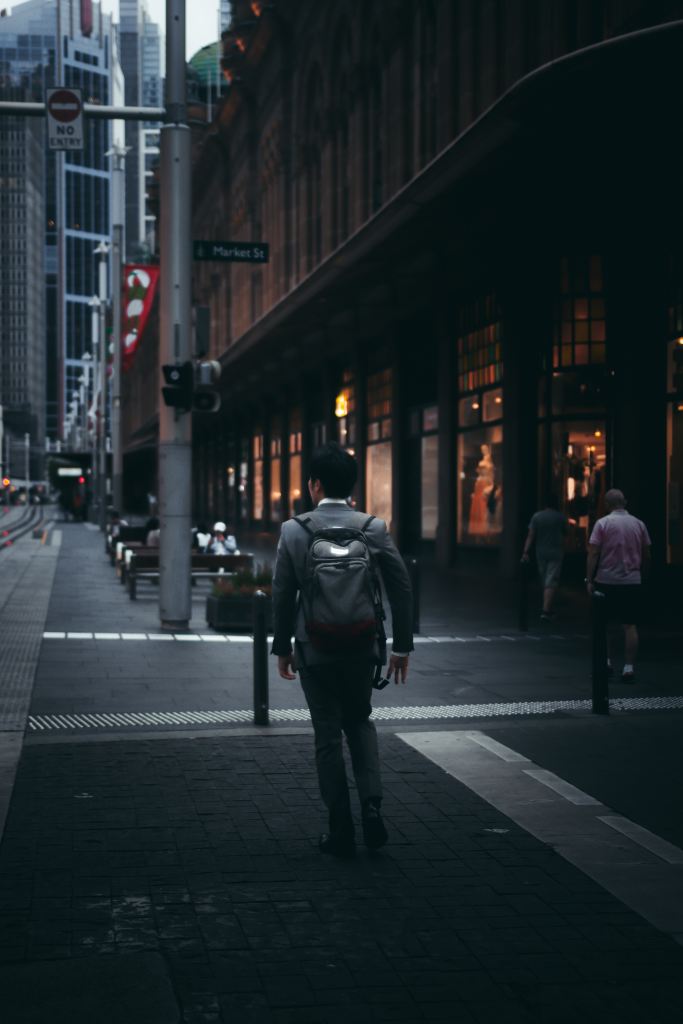 grad scheme Application process
The application process for graduate schemes in the UK can be highly competitive and rigorous.
Online Application
The exact application process may vary from one company to another, but the initial application will require you to furnish your details and a CV. Alternatively, it can be an online application form that you submit through the company's official website. This form typically includes personal information, academic qualifications, work experience, and sometimes competency-based questions. It's crucial to tailor your application to match the specific requirements of the graduate scheme and demonstrate your skills and enthusiasm for the role.
Online Assessments
If your online application is successful, you may be required to complete online assessments. These assessments include numerical reasoning tests, verbal reasoning tests, situational judgment tests, and other aptitude tests. These tests assess your ability to handle workplace scenarios.
Video Interview
Some companies conduct video interviews where you record your responses to pre-recorded questions. This interview format allows recruiters to assess your communication skills, problem-solving abilities, and motivation for applying to the graduate scheme.
Assessment Centre
If you perform well in the previous stages, you may be invited to an assessment centre. The assessment centre typically lasts a full day and includes various activities such as group exercises, case studies, presentations, and interviews. Many of these exercises allow the employer to examine your soft skills, like leadership, communication and teamwork. You may also have interviews with senior managers or partners during this stage.
Final Interview
If you manage to impress the hiring manager from the assessment centre stage, you might be invited for a final interview. This interview is usually with senior managers or partners and is more in-depth than previous interviews. It assesses your fit with the company culture, your enthusiasm for the industry as well as alignment with your long-term career goals.
Offer
If selected, you will receive a job offer with details about the role, salary, benefits, and other terms of employment.
The exact process will vary for each organisation. It is a good practice to seek information on the exact application process from the hiring manager. Follow any instructions provided by them at each stage of the hiring process.
Timelines
Applications to Graduate Training Programmes open as early as a year before the start date. If you wish to start working next year upon graduation, you should apply in October of the previous year. Of course, the timelines differ from one employer to another and from one scheme to another at the same company.
The hiring process, from online applications to assessment centres, can take place over several months. As far as the question about the ideal time to apply is concerned, you should follow just one rule: "Apply as soon as possible."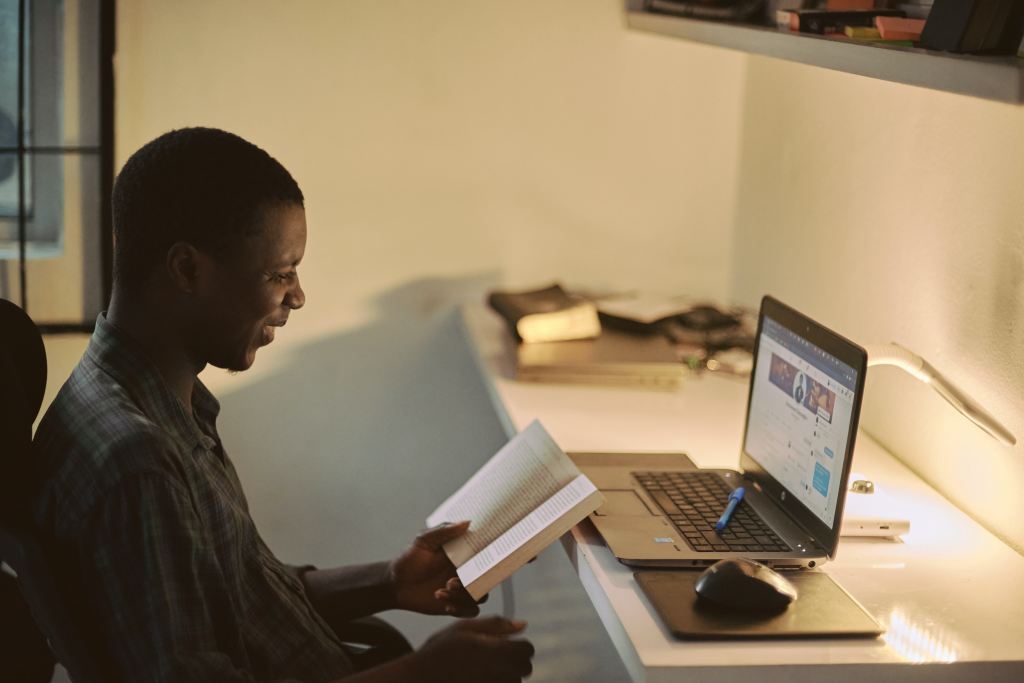 tips for graduate scheme applications
Research the employers
When you apply for any job, the first step should be researching the company. This includes finding out about the products and services, new launches, competitors of the business, as well as the company culture.
Apply early
Many graduate programmes accept applications on a rolling basis. This means they will only close applications once all vacancies have been filled. We recommend you apply early in the cycle so your chances of landing a role are higher when more vacancies are available.
Track your apps
When you apply to tens and hundreds of schemes, it can be challenging to remember each application. Keep a spreadsheet to track your applications, interviews, tests, and feedback.
Tailor your application to the role
The golden rule of graduate applications is to customise your CV, cover letter, and application to the role you are applying for. Read the job description carefully and then align your answers with the essential and desirable qualifications or skills the employer asks for.
Some popular grad programmes and timelines
You will likely find Graduate Schemes in MNCs and big organisations, and the common industries that offer graduate schemes include Audit, Taxation, HR, Business Development, Consulting, and Law.
Some companies that regularly provide Graduate Schemes include:
Google
Ernst & Young
PwC
Deloitte
Unilever
Heineken
HSBC Bank
FTI Consulting
British Airways
To help you, Student Circus has curated a list of the top Graduate Schemes in the UK for international students.
Graduate training programmes can be a great way to launch your career in the UK. Make sure you follow the tips shared above to ace the application process. Good luck!