Many students face the difficulty of juggling their studies with their job – and for Juan, this feeling is all too familiar. As the Chief Financial Officer of Shalion, a start-up data services company in Barcelona, he has mastered the art of handling pressure and balancing time.
Juan Rodriguez Falcón is a former resident at Vita Student Pedralbes, who moved out of the building just a month ago. Born in Argentina, he came to Barcelona to study for an Executive MBA at IESE, one of world's top business schools.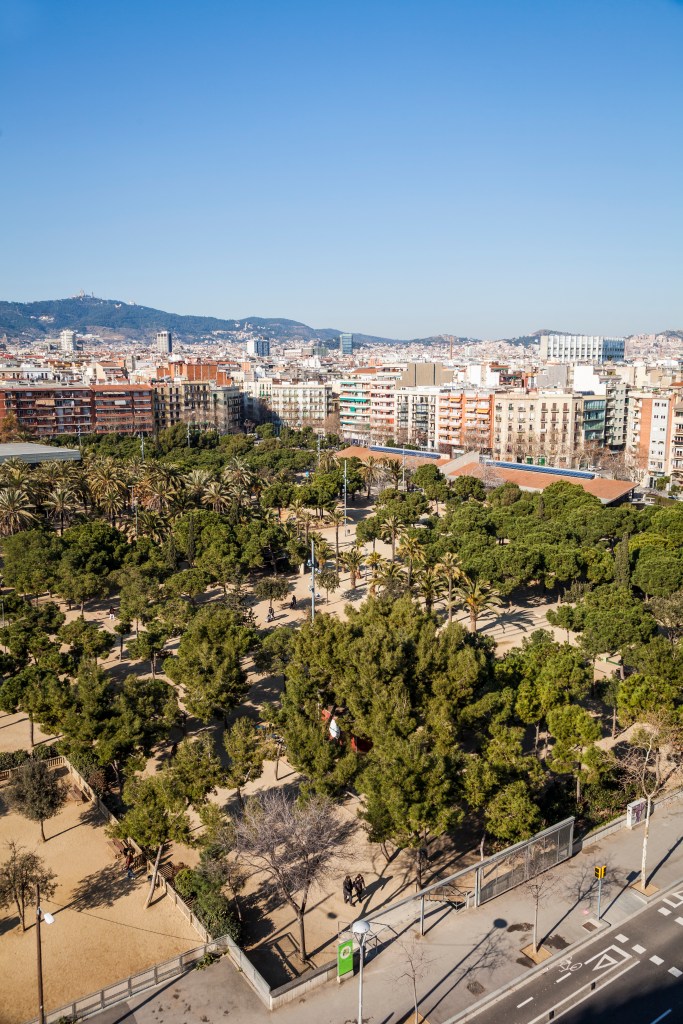 "Convenient is the word I would use to describe my experience at Vita Student. I had a good place to work out, and my room was cleaned every week, so I could focus on the important things. The amenities helped me to get through my intensive work and studies."
Prior to living in Barcelona, he completed two Masters' degrees – one in Economics at UCEMA, and one in Finance at UTDT, both in Argentina.
Juan's entrepreneurial drive was a part of him even during his early studies. He launched a footwear brand with two university classmates, and after two years, they sold the brand and Juan began his "corporate path", securing a role as a Finance Analyst at DirecTV.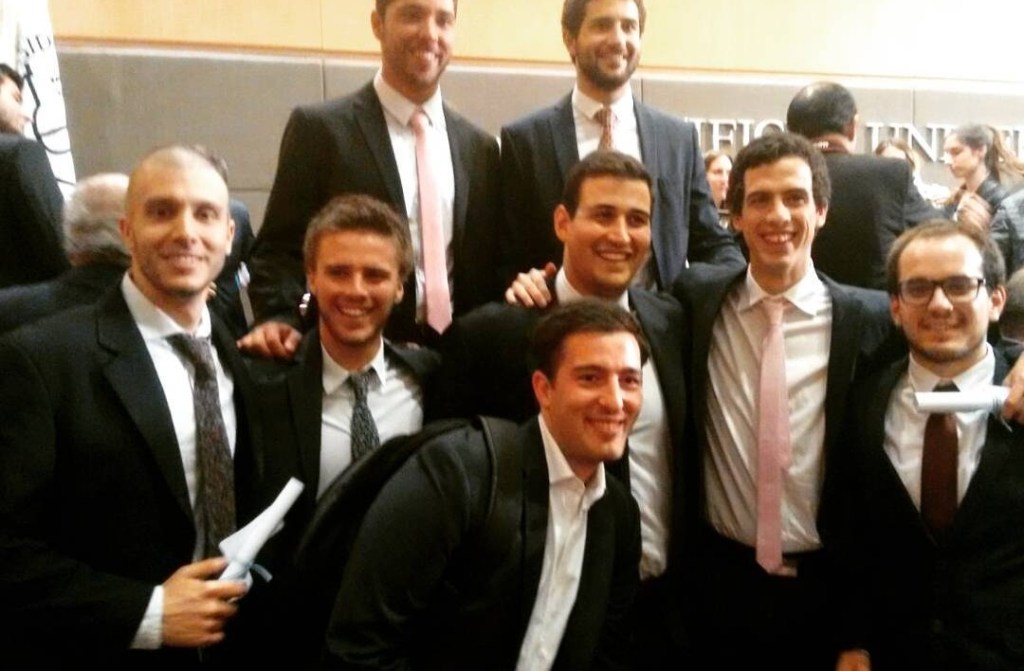 But shortly into this new role, doctors found a cancer in his stomach, and he was soon diagnosed with type B lymphoma – turning his life upside down.
"It was dangerous because I was too young to undergo metastasis, and also as it was allocated in the stomach, you can't remove it."
He carried on working throughout his treatment, though, determined to continue improving himself in some way.
"Working for me was a tool to distract myself, and it helped me to overcome that situation and be motivated for the future."
Fast forward a couple of years – he was completely free of cancer and working remotely in a new role; the Director of Finance & Strategy at Better Vet, a veterinary start-up based in Boston. It was during this role that he took the plunge to move to Barcelona.
Fulfilling his ambitions meant being strict with how he spends his time. This would be a difficult task for anybody at university – but Juan had even more to contend with. He was working with a 6-hour time difference, for a Boston-based company while living in Barcelona.
"I have worked on very demanding positions at great companies – and I always said that I will have a long-term view. I try to focus on the important things and invest in myself. To build a good future, you have to capitalise every day. Every effort counts."
This new role worked for a while. Juan was succeeding, and seemingly having it all. But admittedly, it had started to take its toll. He was ready for a change.
Most successful businesspeople know that in order to succeed, you need to make the most of your connections – so that's exactly what Juan did. He connected with one of his university professors, who owns Shalion, the company that he is working for now.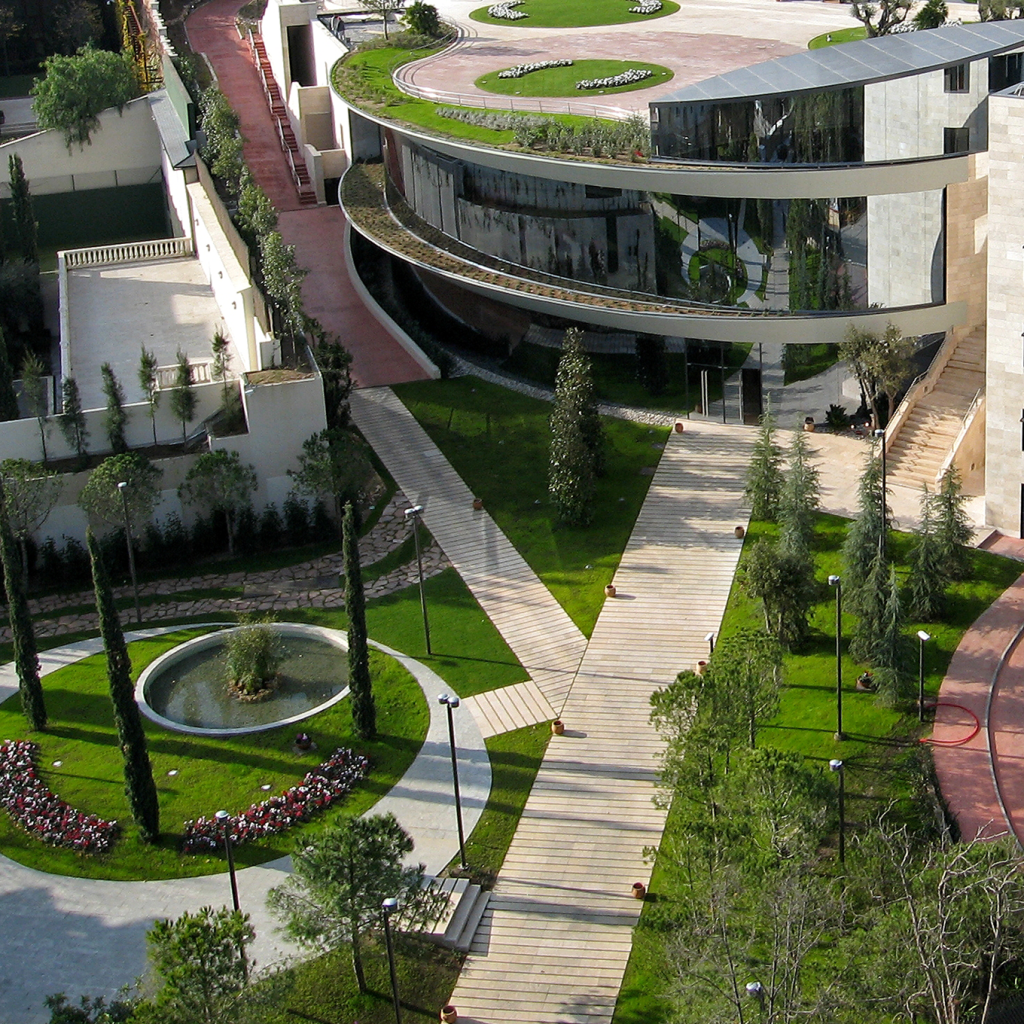 After learning more about his experience and industry knowledge, Juan was offered the position as Chief Financial Officer (CFO), one of the most senior roles possible in any business.
His day-to-day involves managing all cash inflow and outflows, forecasting strategy, managing the business's capital, and working with banks and venture capitals to secure company investments.
And although Juan always had the ambition to achieve a role like this, he didn't expect it to happen this soon.
"I imagined having a lower slope in my career. Then life surprised me and rewarded me for every step and effort I took."
His advice?
"Take advantage of all the tools that you have to make your life easier, so you can focus on the important things," he says.
"Take every step with confidence. I am someone that considers learning to be something that never ends. You must continue improving yourself every day."
"Storms always pass. They don't last forever. So, believe and trust in yourself."