Congratulations, you have officially completed your journey through university. As you step into the exciting world of being a young professional, it's natural to feel a combination of excitement and uncertainty. Life after university is a pivotal phase, where you may even learn more than you did as a student.
In this blog, we're going to walk you through what you need to know once leaving university, to help you make that big transition from uni life to working life.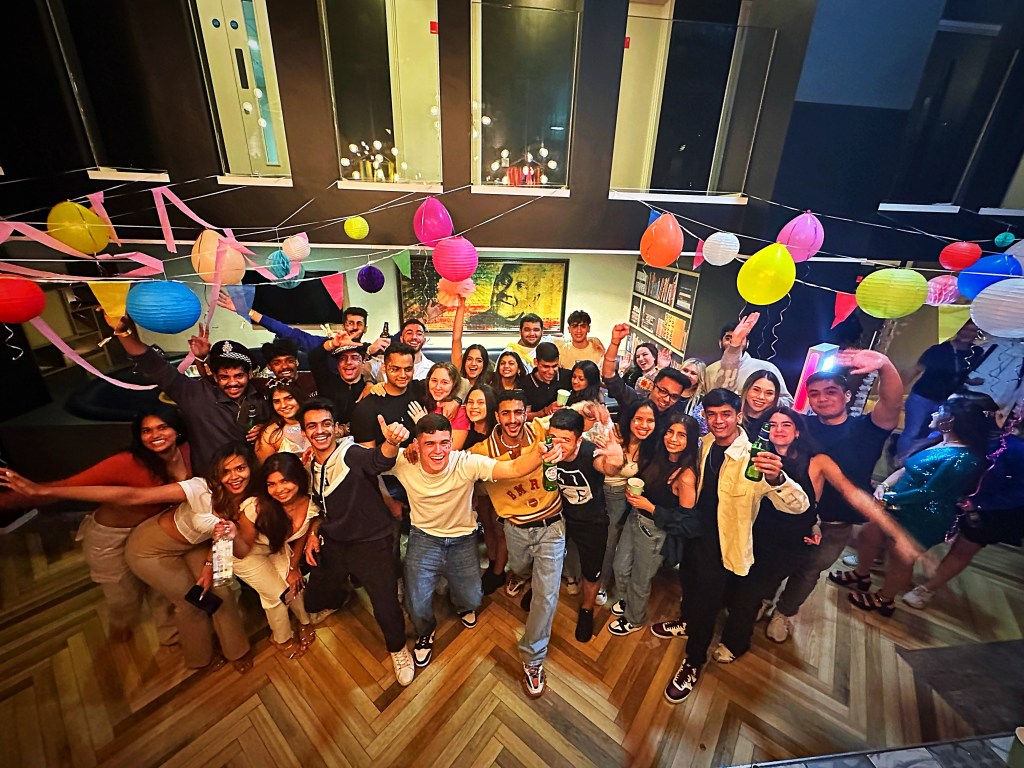 student loan repayments, explained
Now that university is finished, you might be wondering when you can expect to start repaying your student loan. The details of student loan repayments vary for everyone, but here's a brief overview:
a.)UK students

For UK students, the repayment of student loans will depend on your income. The more you earn, the more you can expect to pay back. You also only begin repaying your loan once your income surpasses a certain threshold. If you started your undergraduate studies between September 2012 and July 2023, you'll only start repaying your loan once you are earning £524 a week (or £27,295 a year), before tax.

If you're repaying a postgraduate loan, you will be expected to start repaying once you are earning over £21,000 a year, before tax.

If you'd like to repay a lump sum, you can do this on the UK government website.
b.) International students

International students should be aware that student loan repayment can vary based on the country and the loan provider. Before leaving the UK, it's essential to take the time to understand the terms and conditions of your loan, as some loans may have different repayment requirements or deadlines.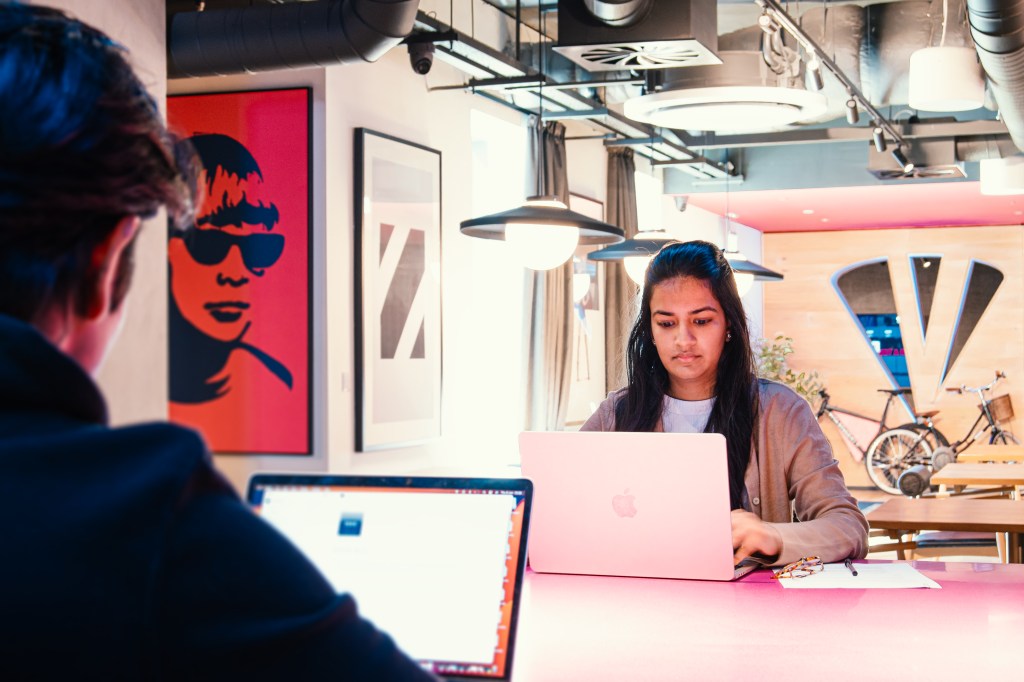 job searching
Finding a job after university is a unique process for each student, and it can be a really different experience for everyone. When graduating, it's important to understand that finding a job can take time – especially if your desired career field is competitive. On average, it can take anywhere from a few weeks to several months to find the right one.

Here are some tips:
Start early:
Begin searching for jobs ahead of your graduation. Attend career fairs, networking events, and make use of your university's career services. The more applications you make, the more you can expect to learn from them, and the more success you will likely have.
Tailor your applications:
We recommend customising your CV and cover letter for each job application. Highlight your relevant skills and experiences – you can even list some notable projects from your time at university, and any volunteering/extra-curricular experience you've had.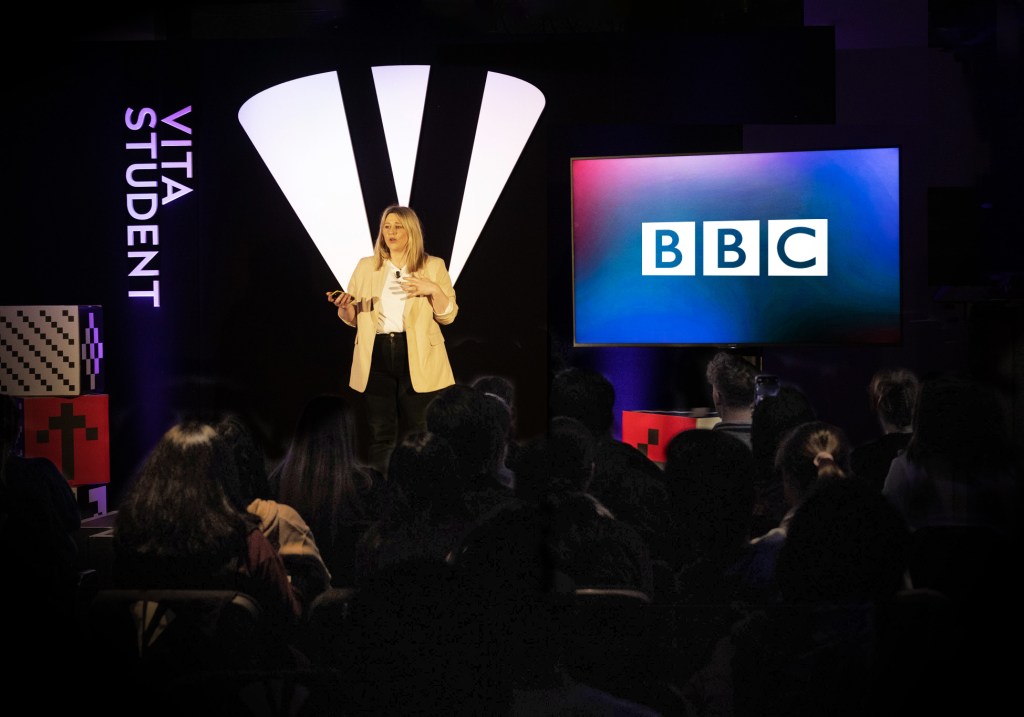 Network:
Leverage social media platforms like LinkedIn to build a network. We think this is one of the most important parts of job searching – so we've created an exclusive Vita Student Alumni group for our leavers, to help you to connect and start the job search process. Join here and get access to loads of career advice, opportunities and a powerful network of Vita Student graduates

Stay positive:
Job hunting can be challenging, and you may face rejections. Stay positive, learn from the process, and keep going.
cv advice
A well-written CV is key to securing interviews and landing your dream job. Here are some key tips to create an outstanding CV:

Keep it concise:
Your CV should be no more than two pages long. Focus on relevant information and achievements, and write a small summary about yourself, highlighting your strengths, skills and goals.
Showcase achievements:
Explain the impact you've had in your previous experience, and show the skills you have learned/applied in those roles, rather than simply explaining what the previous role entailed.
Keep it professional:
Make your layout clean and professional, and avoid using fancy fonts.
Proofread:
Typos and errors can be off-putting for employers and suggests that you haven't taken the time to check your work. So, we would recommend proofreading your CV multiple times to show that you have good attention to detail.
Additional Qualifications and Training
Continuing education and gaining additional qualifications can be helpful to enhance your career prospects. Consider the following options:
Postgraduate studies:
Pursuing a Masters degree or other advanced qualifications can make you an expert in your field and open up higher-level job opportunities.
Professional certifications:
Industry-specific certifications show your commitment to continuous learning and make you a more attractive candidate. It may also help you to gain more applied skills in a certain industry.

Online courses:
Many platforms offer online courses on various subjects, allowing you to expand your knowledge at your own pace. This is helpful especially if you are looking to grow your skills in something software-based, like coding or video editing.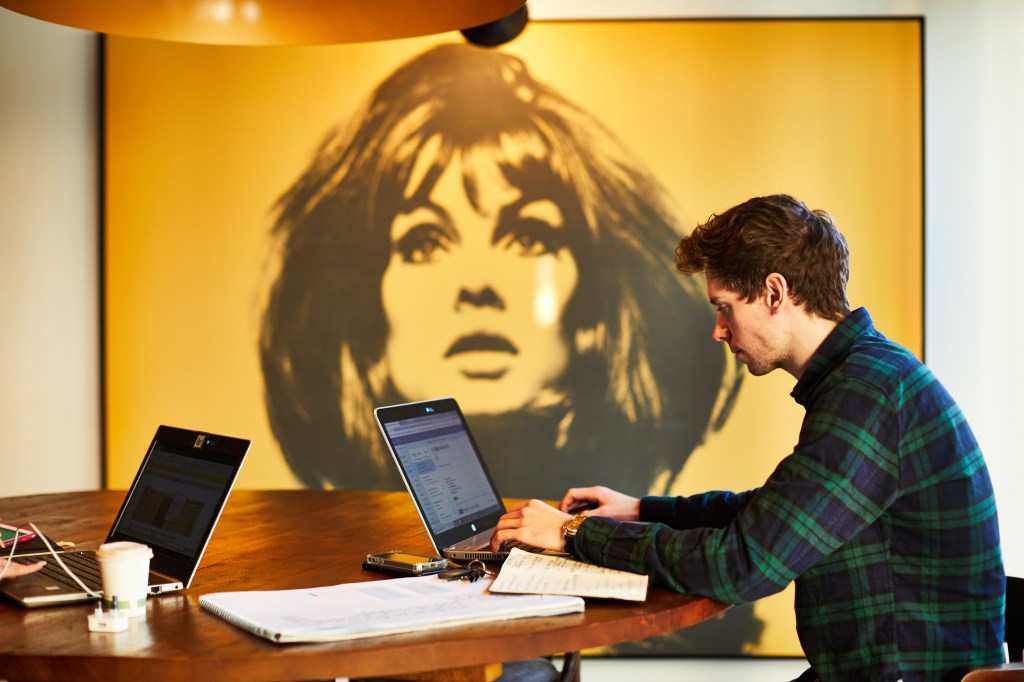 mental health
Many people don't tell you that moving out of university, and into the professional world, can be a difficult change to deal with. You may be leaving friends that you've lived with, you might be unsure on your career path, or you might move back in with family and miss the independence that university living gave you. This can have an effect on your mental health, but it's important to understand that this is common, and you certainly aren't alone.
Here are some of the things you can do to keep positive:
Seek support and stay connected:
Maintaining connections with friends and university mentors can help combat feelings of isolation. Keep your group chat active, arrange reunions, and join networking events to build new connections in the working world.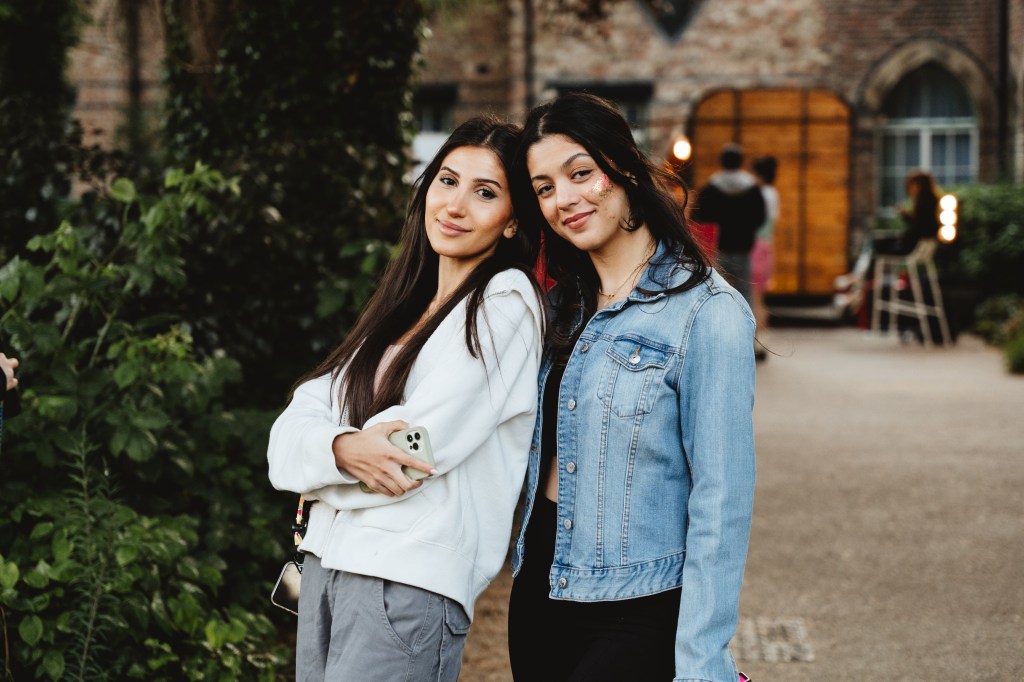 Go easy on yourself
Success isn't something that is achieved immediately, and it can be really hard to avoid comparing yourself to other graduates in your year. Remember it's normal to experience uncertainty after leaving uni, and setbacks are a natural part of the journey. Having honest conversations with your friends and family, and setting yourself realistic goals can help to relieve the pressure.
Prioritise mental health:
Make mental health a priority during this transition. Engage in activities that bring joy and relaxation, such as hobbies, exercise, mindfulness, or meditation. Create a healthy work-life balance to prevent burnout and stress. If you spend hours on job applications, make sure to take time for yourself and do things you enjoy.
Seek professional help if needed:
If you find that the transition is significantly impacting your mental well-being, consider seeking professional support. Speaking with a therapist or counsellor can provide valuable tools to manage stress, anxiety, and any other mental health concerns.
to the future
While this is the end of your university journey, it's the start of something equally exciting. Take each day as it comes and celebrate the small achievements. Remember, success isn't linear, nor is it a one-size-fits-all process. Good luck!