Part 2 in the series
We've caught up with a few more of our students to find out how they've been managing the lockdown situation in the UK and how they've found living at Vita.
We've completely adapted how we operate and keep all of our students safe and well during these unprecedented times. As the UK Government continue to reduce the lockdown restrictions, we have our own policies and procedures rolling out throughout summer to get us ready for the next academic year.
Find out more about our policies and improved procedures here.
If you're still looking to book your accommodation for university and are unsure what life at Vita Student is like in this new world, don't take our word for how we'll look after you. See what some of our students have said and how they've not only adapted their own routines during lockdown but also what they think about Vita's support during this time.
Sasi in Glasgow
I'm from Bangkok, Thailand and am now studying a MSc in International Strategic Marketing at the University of Glasgow. I found out about Vita from a friend who had studied and lived here before and used the same education agency as mine.
During isolation, I go shopping for fresh food once a week and try to keep myself in my room as much as possible. I would say Vita did really great during lockdown! I can still grab my breakfast and don't have to worry about my parcels (as I heard from my friends that their accommodation stopped receiving parcels during this period). I also enjoy the events and the equipment for the activities is brought right at my door.
If I have nothing to do, I usually watch Netflix/Youtube, do cooking/baking and workout. Anyway right now I do nothing except the assignments .
I really like the virtual events! I've joined creative workshop and the Virtual Cooking Class I really like them, especially, the cooking class!
So I'm happy, thank you Vita ☺️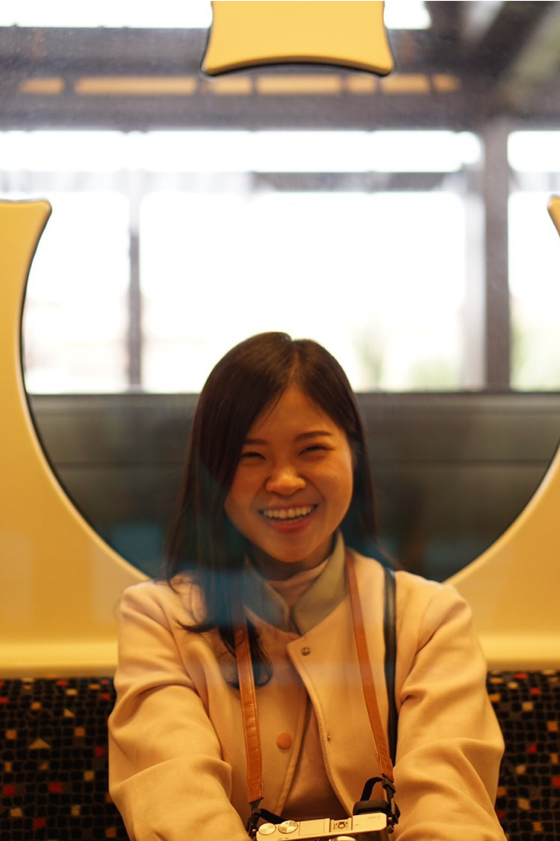 Gloy in Portswood
I moved from Thailand and now live in Vita Student Portswood while I study Marketing Analytics at the University of Southampton. I heard about Vita from many friends
who lived here and that's why I decided to move too.
During the lockdown, I'm not bored at all. I've spent this time learning online courses, baking and cooking. I have decided to go outside only 2 times per month for grocery shopping and I always wearing a mask when going outside.
Living at Vita keeps me so busy as I'm enjoying the activities and they keep me feeling safe. Vita team support me by serving a breakfast bag every morning, they deliver parcels to my room and offering the virtual activities.
I've joined many activities that Vita have put on including workshops, cooking and doing yoga. I especially love the virtual cooking class very much. I am waiting for this activity every week to learn new cooking recipes. The ingredients served are all good quality and there's a lot of variety. I would like to join the cooking classes after the lockdown to see what they're also like.
So far, I am so happy living at Vita Portswood. I feel safe at Vita because of social distancing measures in this accommodation and there are plenty of supermarkets nearby.
Thank you so much, Vita.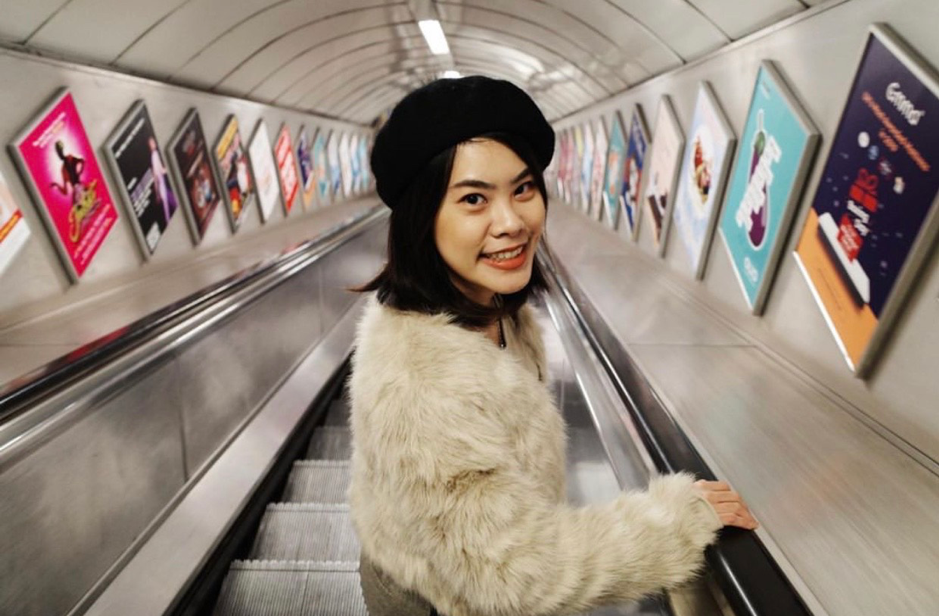 Kim in Birmingham:
I previously lived at an accommodation by Five Ways, before I moved to Vita. I'm studying BSc Mathematical Economics and Statistic in University of Birmingham.
I found out about Vita Student through their website as I was scrolling to find new accommodations. What pushed me to live at Vita was when I saw the Vita Bus driving through the University campus.
During lockdown, I've been doing well and keeping myself busy with a lot of things like trying to cook food I've never cooked before. Vita has been very involved during the pandemic which is what I'm surprised about. They've always encouraged and proved that despite being in isolation, you can still do a lot of things in the comfort of your own home.
I've been cooking and doing the virtual Cooking Up A Storm events. I've always been interested in cooking and it's one of the things I can do in & out of my room. It keeps my brain thinking, but also, my stomach full (haha).
I've not done all of the virtual events but the ones I have, I love that all of the activity is about being healthy and staying fit. With the current pandemic, people tend to get bored and unproductive which contributes negatively to their health. Vita contributes in a lot of ways of keeping their tenants happy and healthy. Definitely no excuse to stay lazy in your room when you can really do lots of things and join in the events Vita provide.
I'm definitely happy living here and there's not one thing I'd change about Vita. I will never stop recommending my friends to stay or move to Vita Student!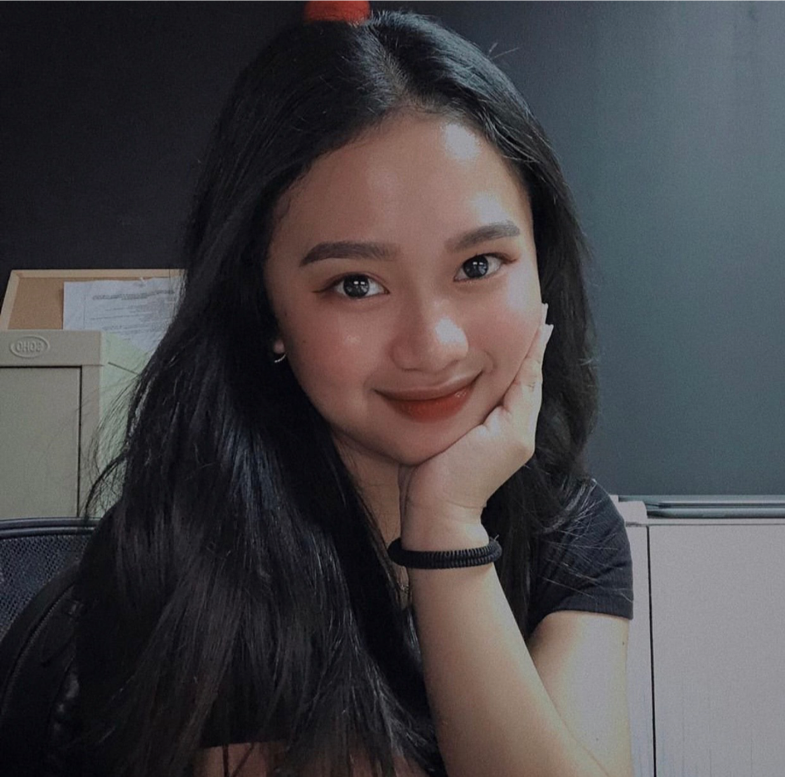 We've got more testimonial blogs coming soon so keep your eyes on our social channels for more!
Stay safe everyone,
The Vita Team