As a part of our weekly workshop events, Vita Student residents learned the art of flower arrangement.
Last week, Vita Student paired with Haute Florist to bring a bit of Spring into our residents' studios.
There is nothing more fulfilling than watching your space bloom with the addition of freshly cut flowers – but research shows that keeping flowers can actually have a huge positive impact on your mood, triggering happy hormones like dopamine, oxytocin, and serotonin.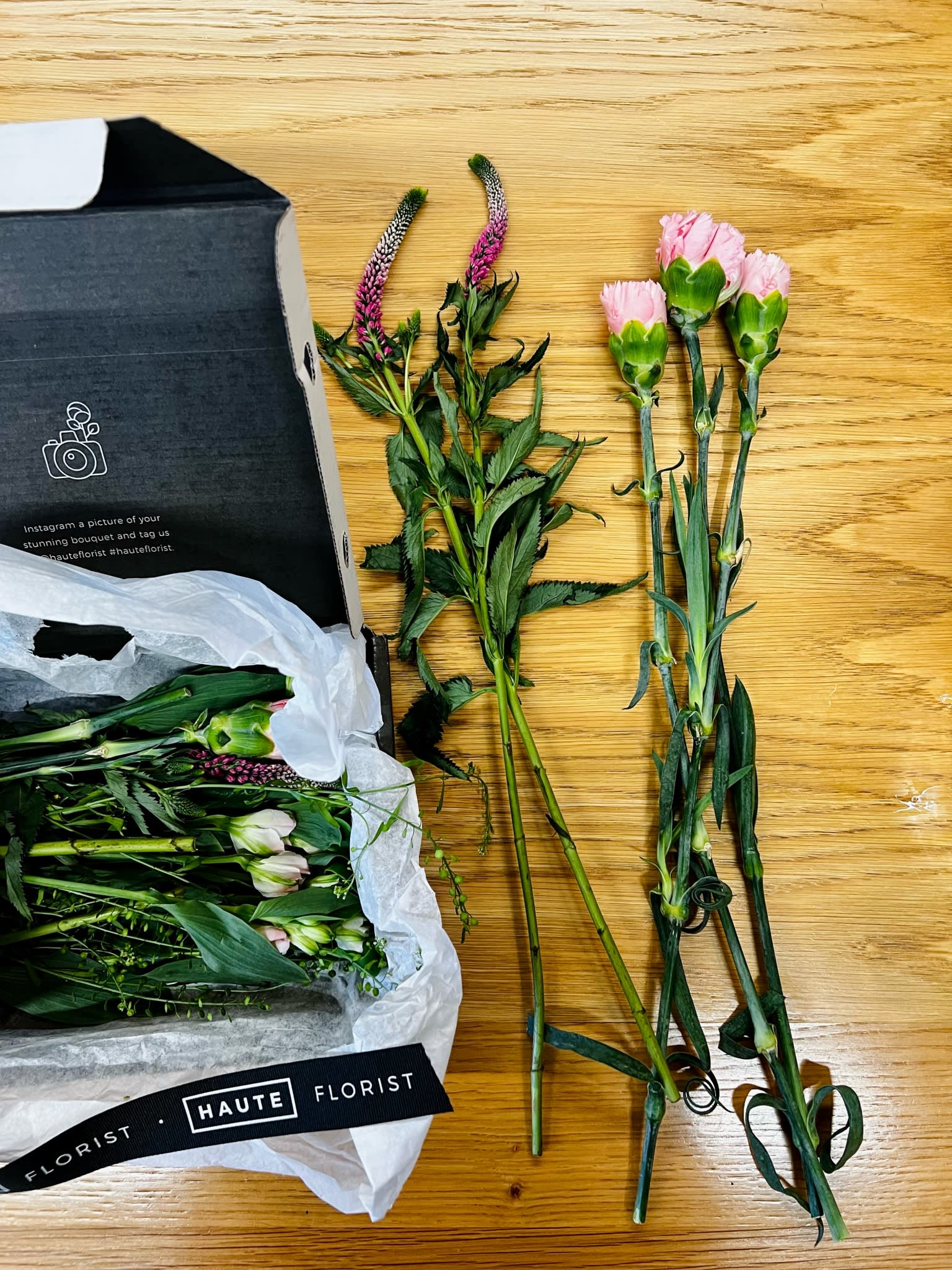 A study with female students found that those who kept a fresh vase of flowers in their room were more relaxed and stress-free going into their studies, compared to those that didn't. Another report studying the long-term effects of flowers found its participants having higher levels of life satisfaction and lower levels of anxiety.
As a part of our Workshop Wednesday events, Haute Florist gave Vita Student residents a masterclass in floral arrangement, where they prepared spring bouquets with blossoming Pink Carnations, Blush Alstroemeria, Thlaspi and Pink Veronica.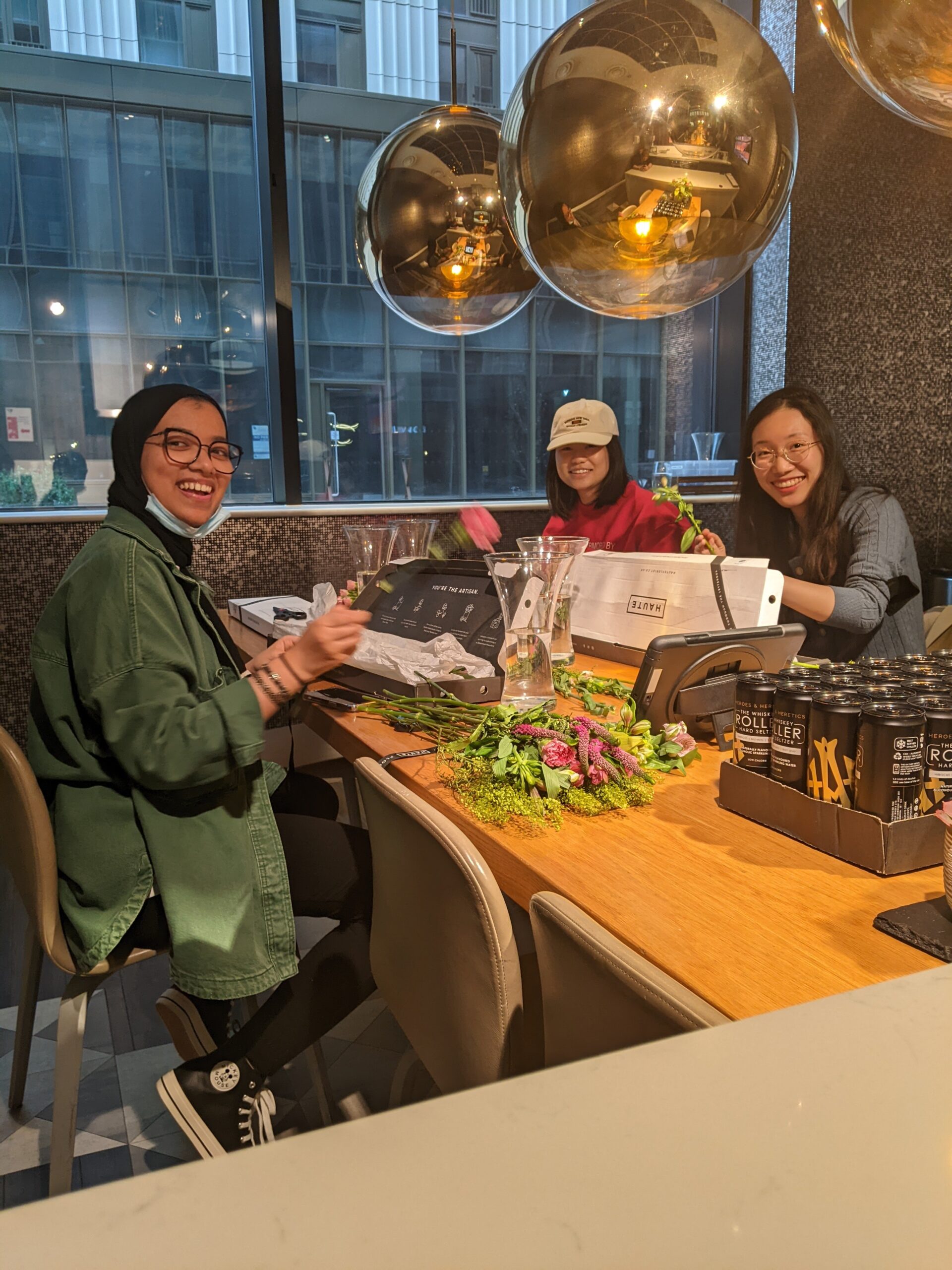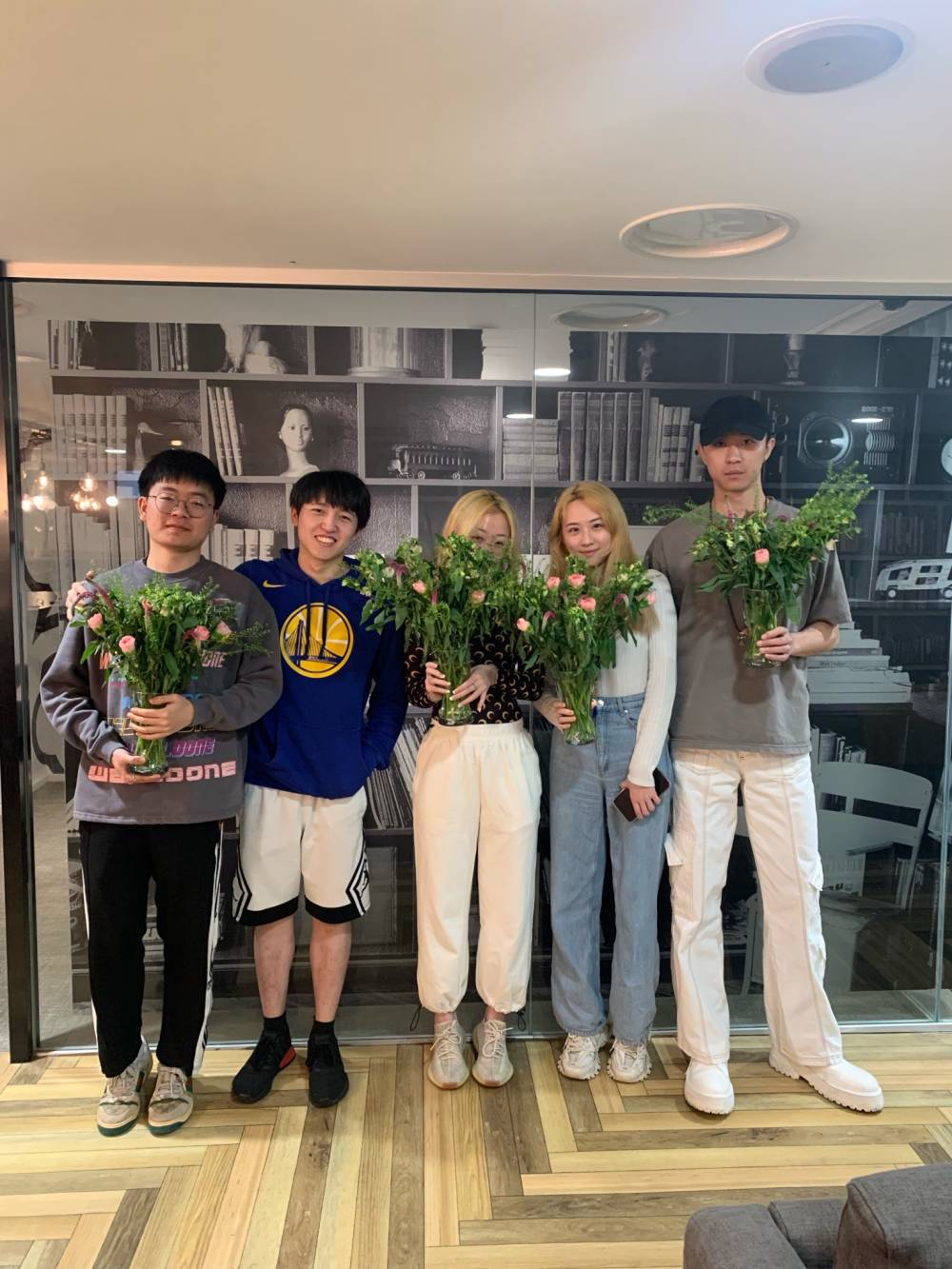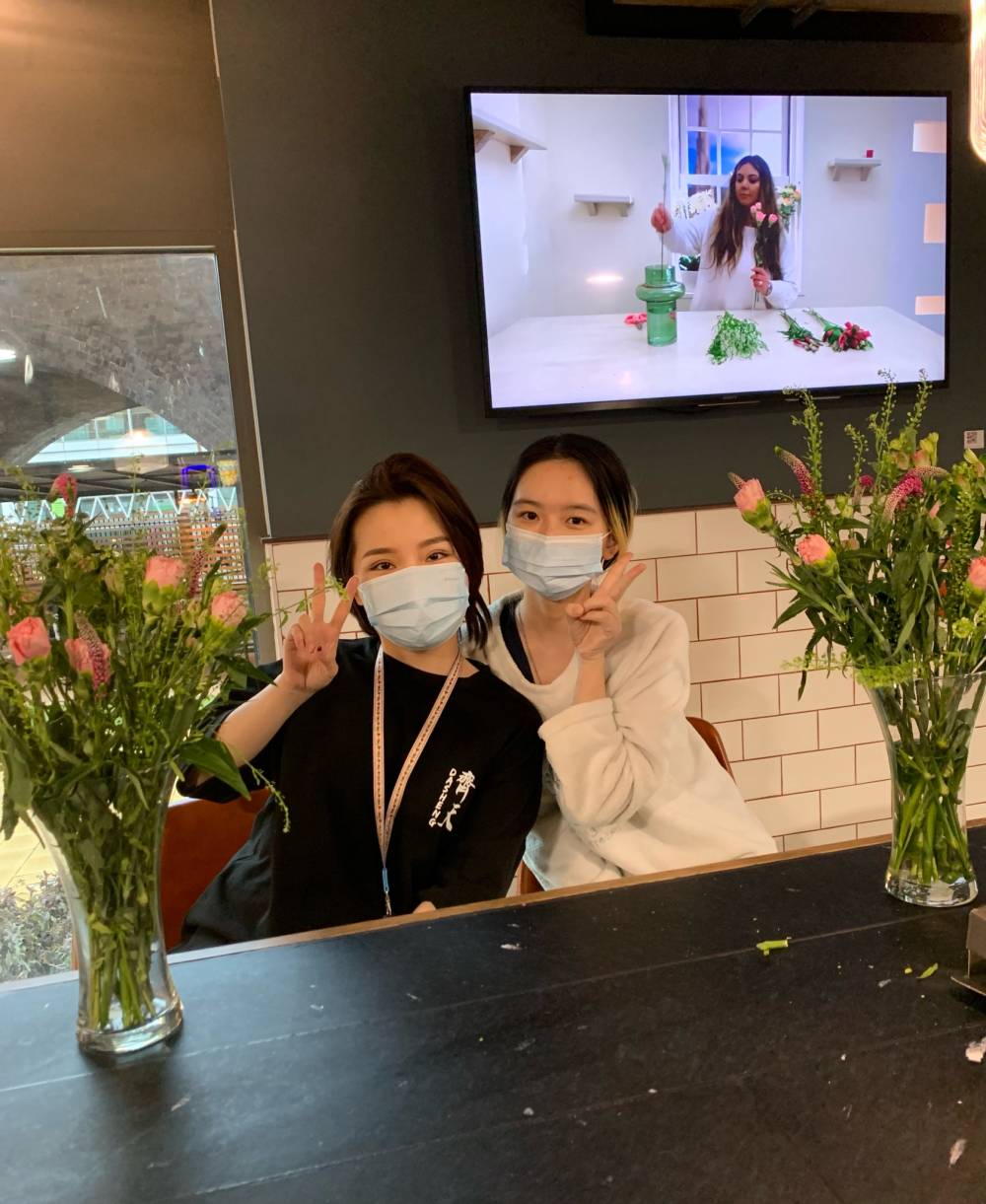 Maryam from Haute Florist said: "We are over the moon to be helping the Vita Students to understand the power of flowers and all the health benefits that go with having fresh flowers in your home."
While flower farms are sometimes seen as detrimental to the environment, Haute's mission is to make the flower industry more sustainable.
Since launching, they've set an example by ditching plastic packaging for fully recyclable materials, taking a zero-landfill approach, and sourcing their flowers from ethical farms protected under the Kenyan Flower Council.
So it's no surprise that the internet has gone wild for Haute Florist, and that they have been featured in magazines such as British VOGUE, Harpers Bazaar, Elle and Good Housekeeping.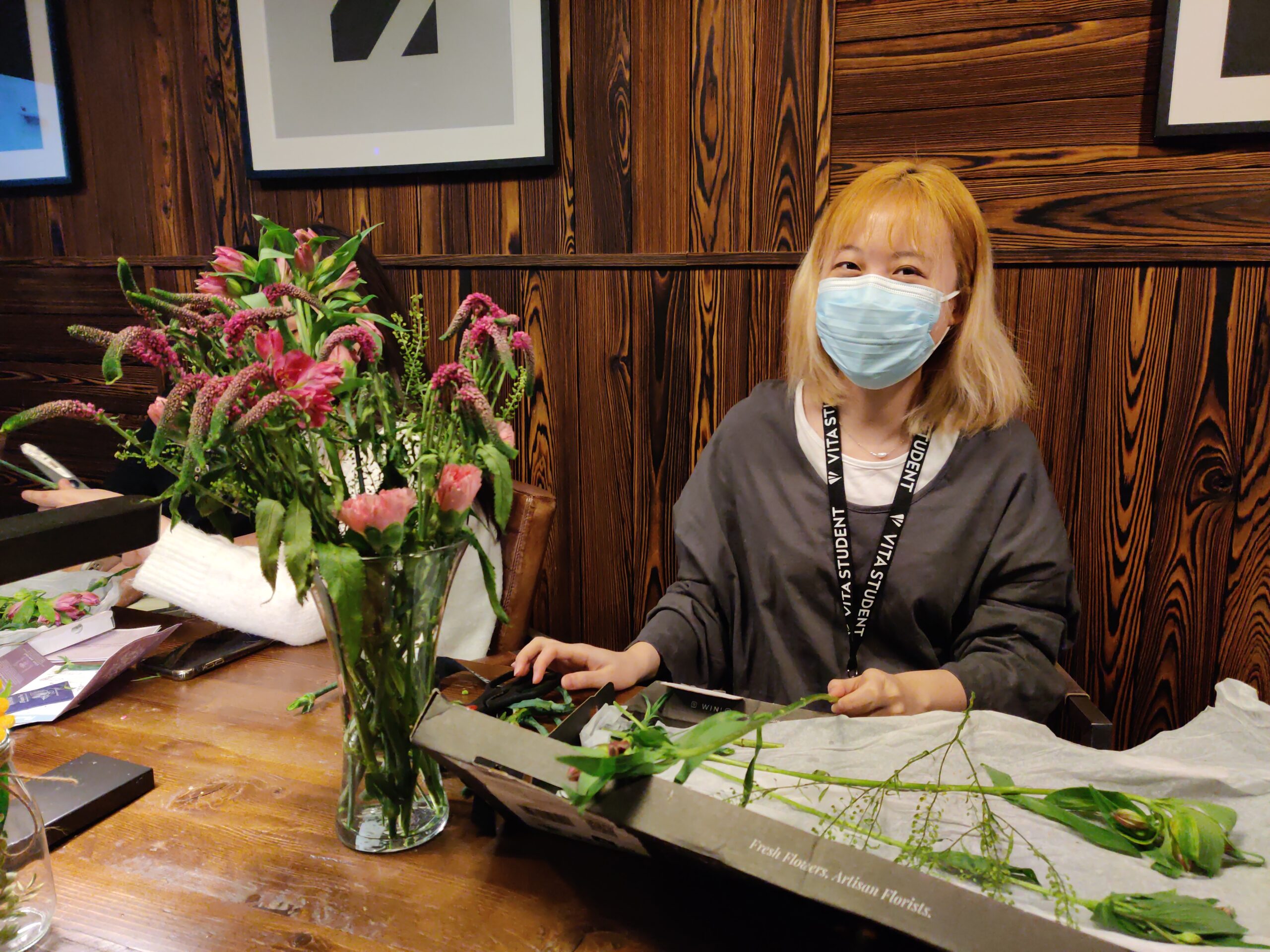 "We are very excited to be partnering with Vita Student," Maryam added.
"Haute Florist is an online florist with over a decade in experience and an ethos for sustainable gifting.
"Our flowers arrive fresh from sustainable farms from all over the world, we choose only the very best quality stems to be lovingly arranged by our artisan florists."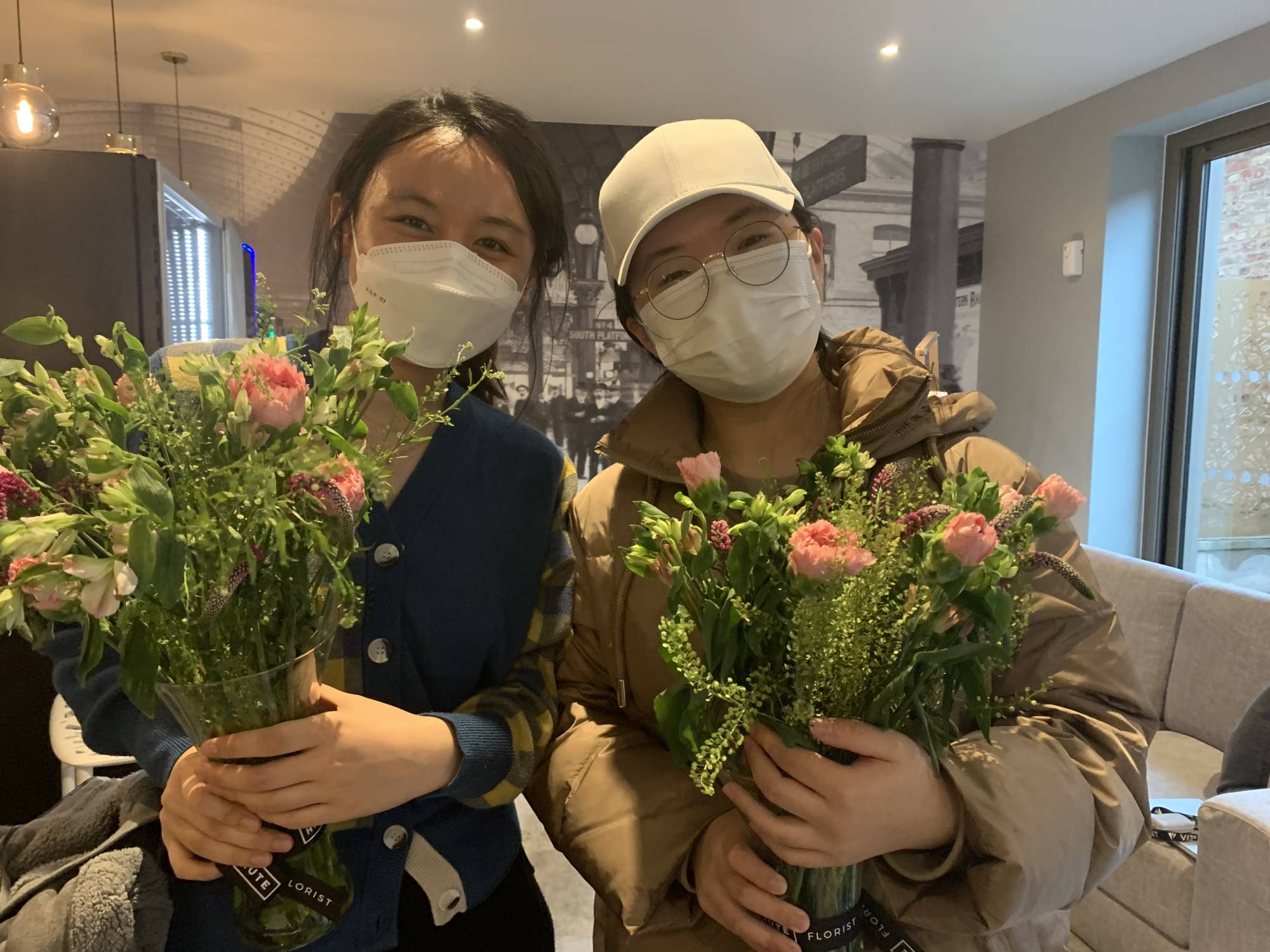 Not only did residents attending the Haute Florist event get to learn how to perfectly arrange flower bouquets, but they also got take them back to their studio in a free glass vase to complete their décor.
Min, a resident at Vita Student Glasgow, attended the event and said: "We had a nice time assembling the beautiful flowers that smell so nice in my room. I enjoyed it very much. Thank you Haute Florist & Vita Student!