Annette, our resident in Southampton, tells us what has made her 4-year experience at Vita Student so special.
I'm Annette, originally from India, but moved to Southampton in 2018 to study Maritime Business and Law at Solent University. One of my classmates lived at Vita Student Richmond House and invited me over. The accommodation was a love-at-first-sight experience for me, and I decided to move in the following year. It is 2022 now, and this is my little story of why I decided to live with Vita Student for this long: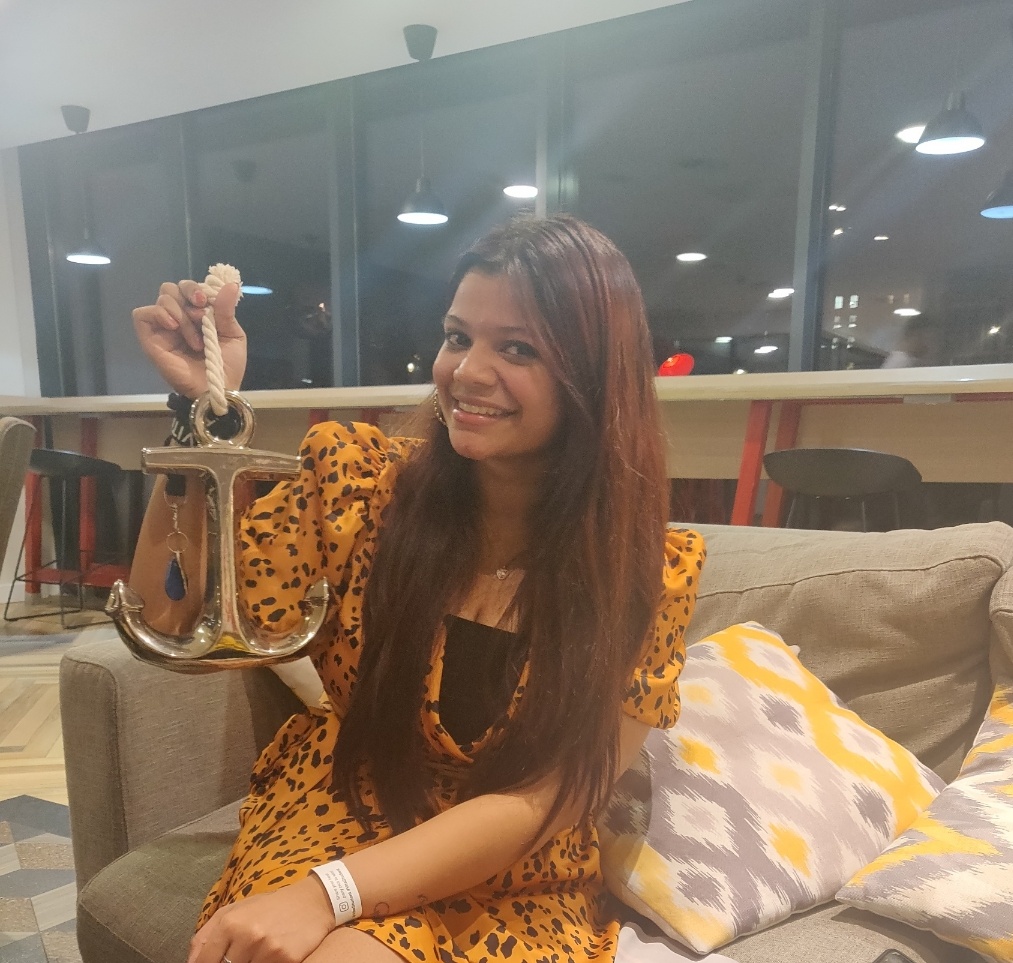 My journey with Vita Student began during my 2nd year at university, in September 2019 where I was warmly welcomed by Jasmine, the residence manager at the time. I absolutely loved my room and the surrounding area. Everything I needed was right there. However, the experience living here started to be even more wholesome during the late 2020 lockdown. I had my own dose of emotional concerns, like many of us faced during the lockdown, with minimised or no social interaction and restrictions otherwise.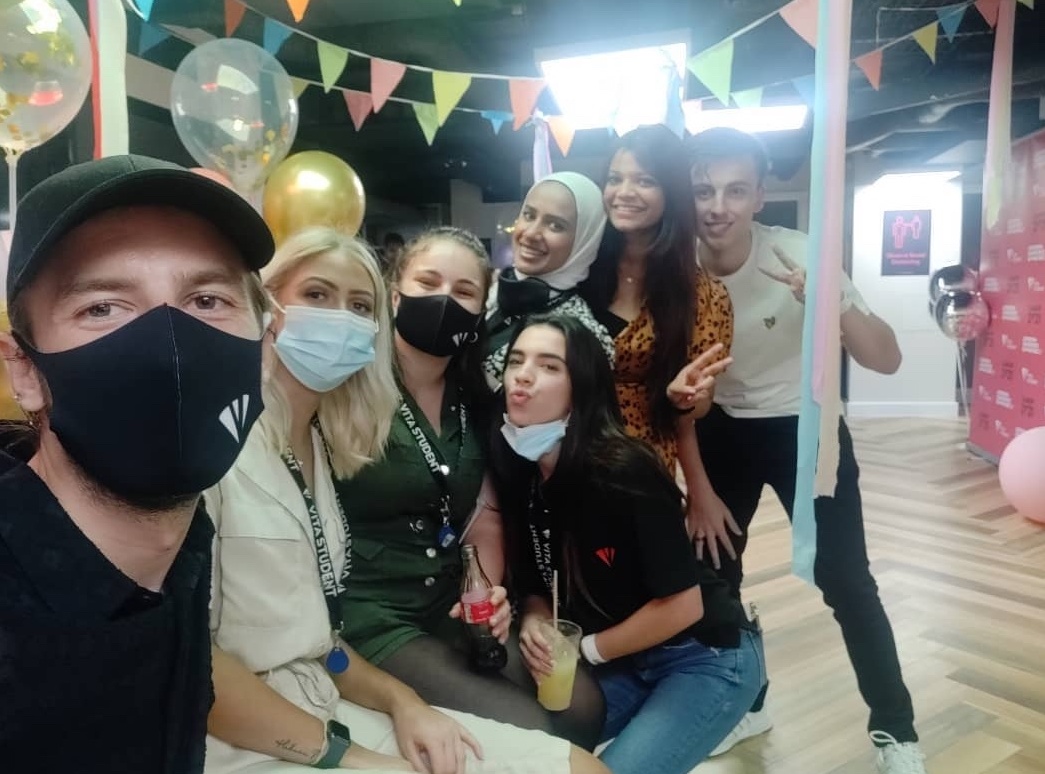 This was the time one of the night officers and Bethanie, now residence manager, stepped in and showed her care towards me, a resident, as emotional support and encouraged me to spend time downstairs in The Hub area more often. She, very naturally, created a space for me to feel comfortable, be myself and talk things out and in no time, I started to feel all better again. A year and 3 months later, I feel like I've now become a part of the furniture in The Hub study area. I enjoy spending time there getting work done and interacting with the other residents.
Bethanie always makes her best effort to introduce us to new people and make friends really easily. I have to say some of the people she has introduced me to in 2020 are still my friends today. Vita Student is a place where you may find friends for life from any corner of the world.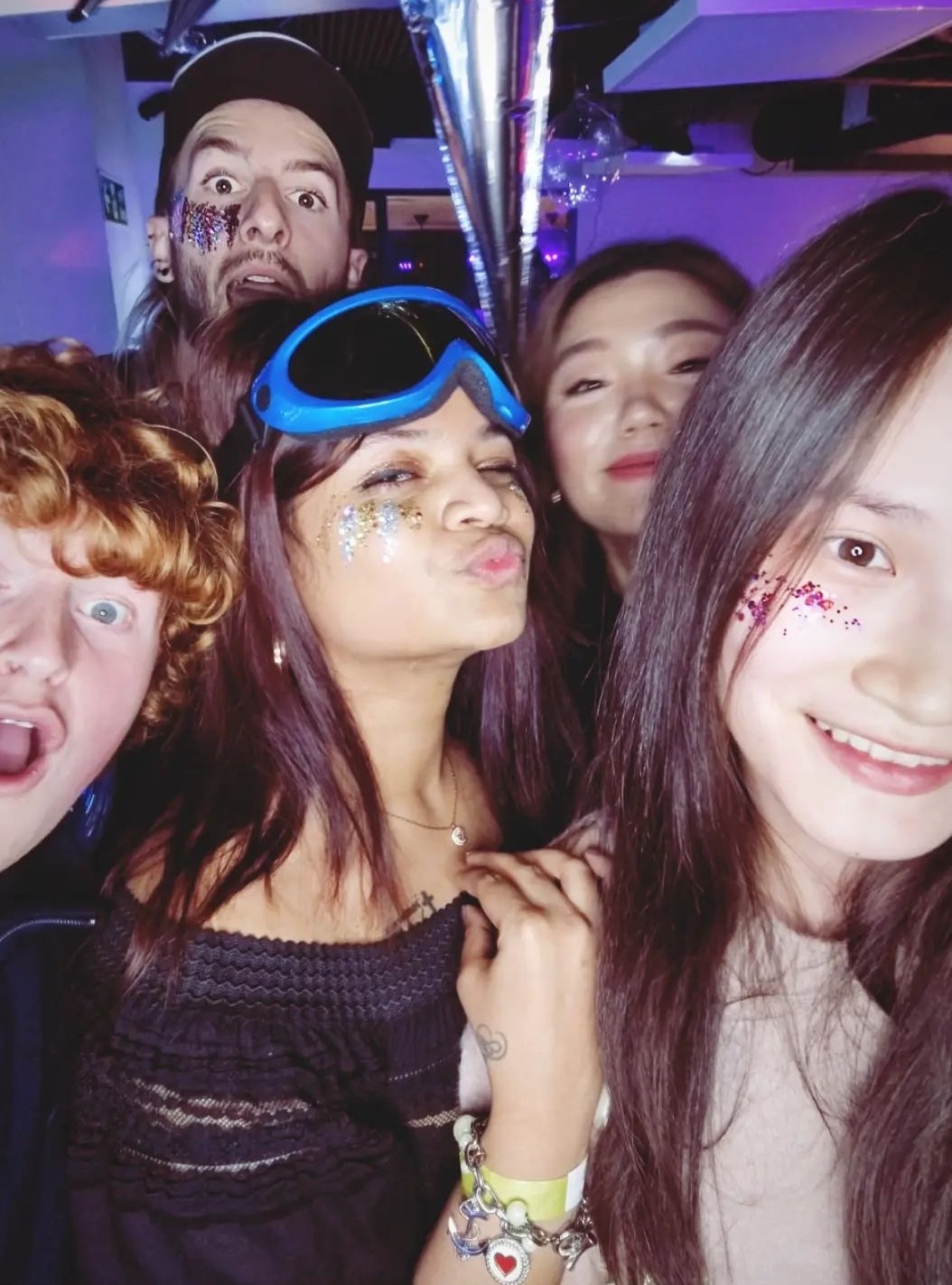 Both, Bethanie and Piotr make this place feel like home and EVERY TIME, I definitely feel the 'service' in customer service where both of them are so selflessly invested in. During the summer, when most of the residents moved out, I missed the team so much as they spent their time working hard on fixing and painting rooms ready for the next set of residents to move in.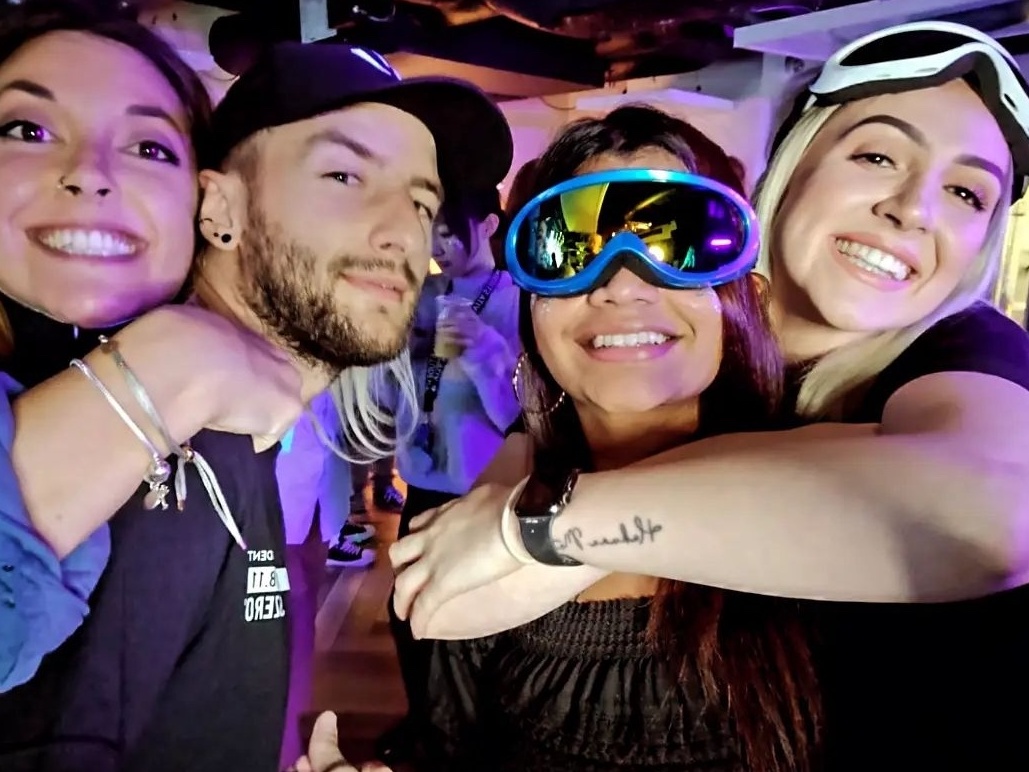 Bethanie always tries to keep the residents happy by maintaining such a friendly yet professional vibe. I can always see her spread smiles and happiness among the residents. When I had to get a wisdom tooth surgery and was almost freaked out by the thought of it that I dropped the plan of getting it done, she encouraged me to do it anyway as it was the right thing to do which gave me a push. Be it from helping me pick an outfit for graduation, helping me boost my confidence for a dream job interview – the team has been through it all, with me.
Many times, when I don't feel my best, I know I can go and speak to both Bethanie and Piotr – they carry a positive aura that helps me boost my confidence and make me feel better of myself again. I'm sure so many of us living here go through such things and it's just so nice to have a team to emotionally support us for the person we are not just residents. Living on my own isn't easy and friends are not always available but at Vita Student, I know if I have a concern, be it health, personal relations etc. I know I can trust the team with the advice they offer and other times, just a listening ear definitely helps more than one could imagine – something I probably wouldn't find elsewhere.
I can tell that even the rest of the team are so motivated to be managed and led by example. This includes the housekeeping staff Alessandra, Anna and Karen who are super friendly. Karen prepares breakfast for us and greets us with her pleasant smile. They are always ready to help in whatever they can. Night officers who I've known for a while Chloe and Sara are extremely thoughtful and amiable too. During the lockdown when we were allowed only hourly slot bookings to use the gym, they always made sure that my 5 am time was booked in and used to be ready before the time just to let me into the gym.
Truly, it is the little things that one does that mean the big things in life.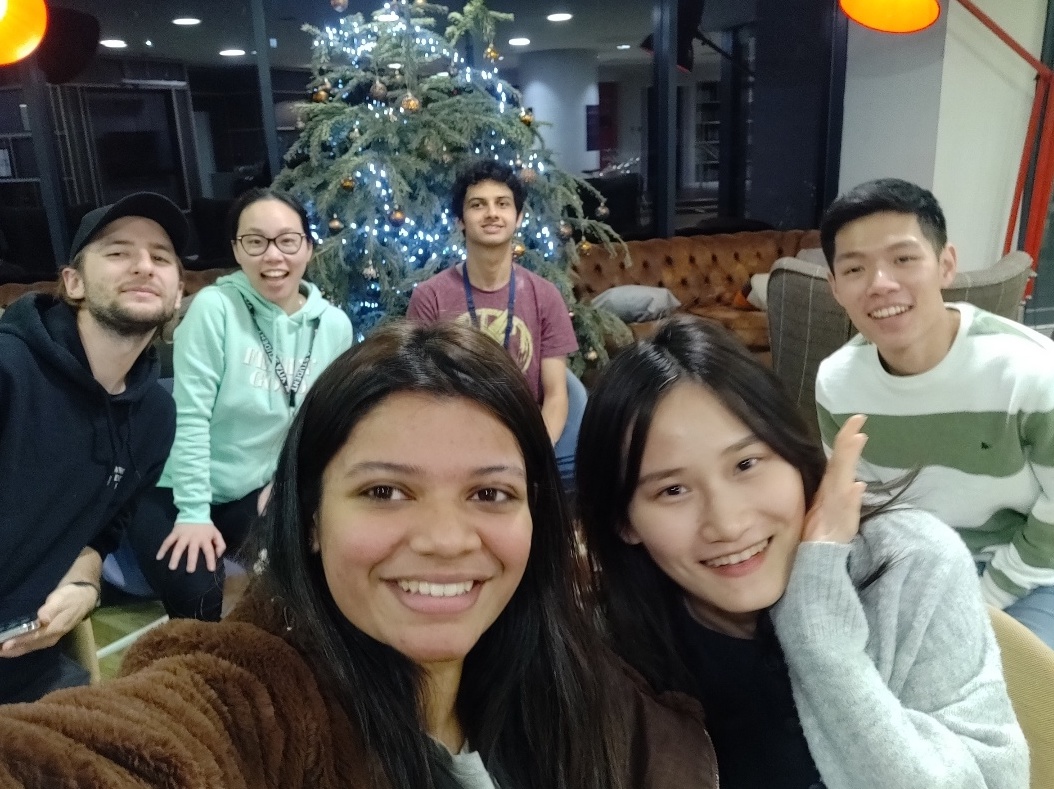 There's always an event happening in the main hub area and it  feels good to come back from a long day at uni or work to something fun and adventurous. My favorite events are cooking, skin care and outdoor events like bowling.
I am so happy to have lived my third year at Richmond House and looking forward to shifting to a new room within the building next year, making it my fourth year at Vita Student. For international students the Vita team becomes our home away from home and I am extremely happy to be surrounded by such amazing people making my experience of living a foreign country so worthwhile. I'd definitely recommend Vita Student as it isn't just a student accommodation – it is an experience worth living. So, 'Begin Big'!