We welcomed our students with some incredible events to start the year!
With the new academic year getting off to a slightly different start, we knew that our students would be more reliant than ever on our events and community activities to deliver the social experience that's so important at university. To make sure all of our students could take part, we researched, we planned, and we scheduled our BEST year of events EVER and it's only just begun.
The social side of the university experience is vital for mental health and wellbeing which is why it's always been a vital part of the Vita Student Experience to ensure that everyone has the opportunity to get involved in the Vita Student community in a way they feel comfortable. After the success of our virtual events program throughout lockdown and the summer months, we've kept virtual participation as an option for all students. All events had the option to be done in our students' private studios or at our capped capacity in-person hub set up. Signing up on the app ensured a place and the choice was yours! Those students who chose to take part from their apartments had all the materials delivered ahead of the event and the links to the exclusive videos were shared on the app. Our 24/7 team made everything easy!
Routine is also key to good mental health during these times so we decided to run the same theme each week but with a variety of activities so there was plenty of choice. Monday Motivation now featured in-person PT classes in our 24-hour gyms as well as a virtual option filmed by student ambassadors and fitness experts.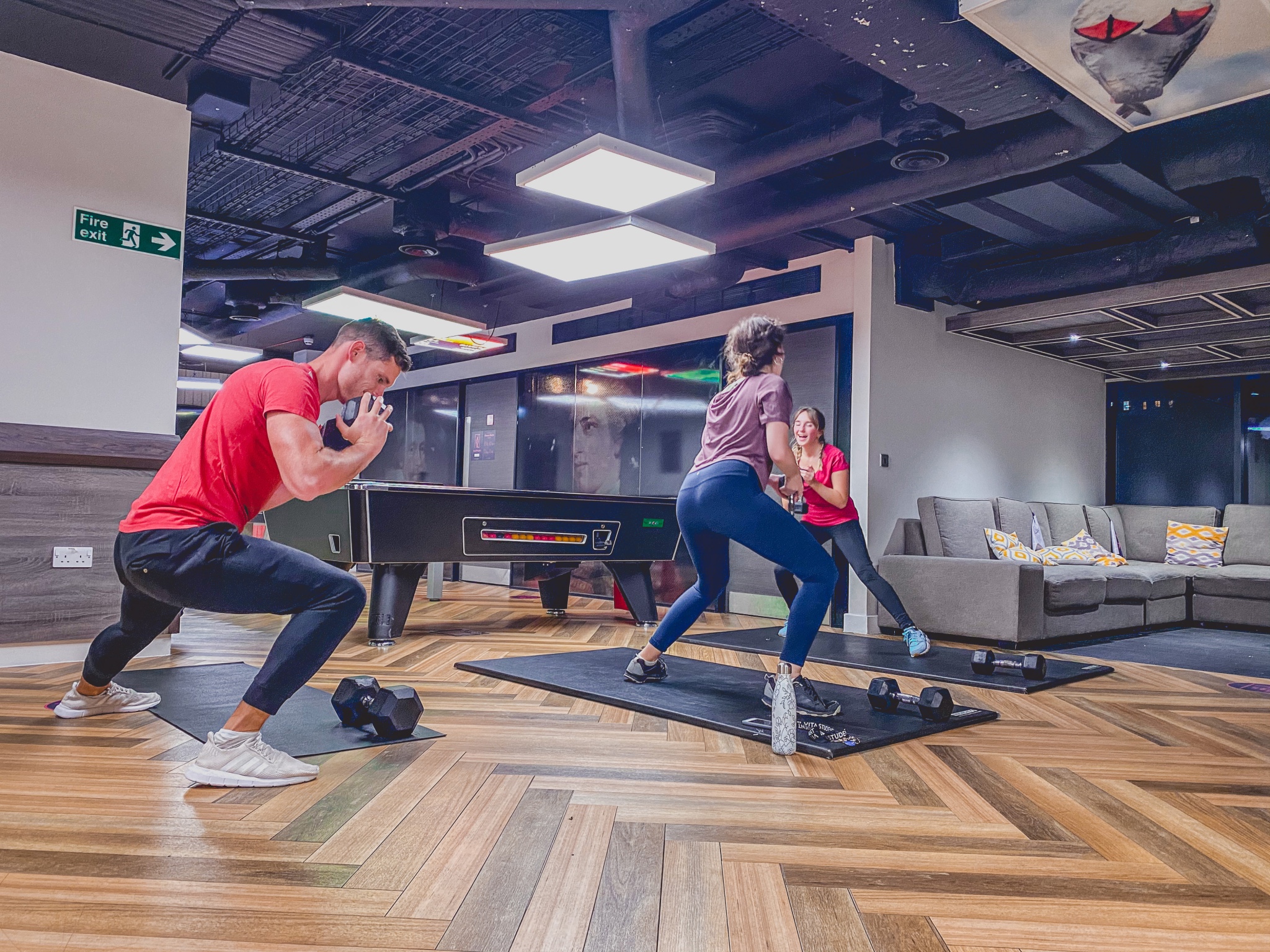 Tuesday saw Pilates, yoga and meditation allowing our students to completely unwind after a busy day of studying. We also added some TikTok fun to the mix with TikTok dance masterclasses from influencers to make sure everyone perfected the latest dance trends.
Wednesday Workshops are an all-time favourite with our students so we couldn't ignore what the people wanted, we just made them even more fun! We found some new partners to bring a range of events so everyone could try something new! We partnered up with Art Mcr, a company specialising in paint masterclasses for a paint pouring event. We had such a positive response with students' exclaiming how therapeutic and relaxing it was to take part in after a stressful day at university. Another brand new workshop was a partnership with clay experts, Scupld, where our students were taught how to make models, bowls and figurines from clay.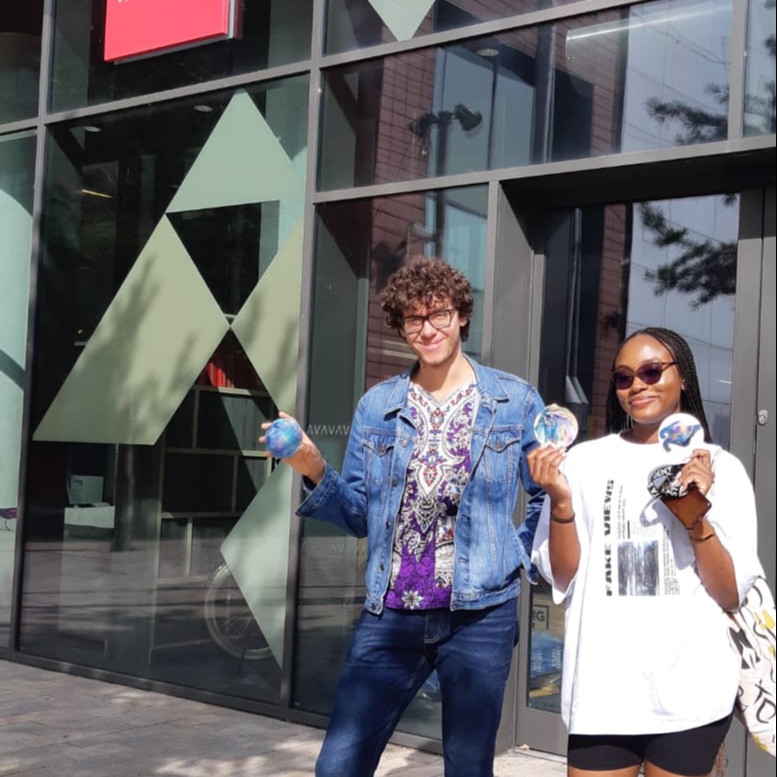 Thursday sees another coveted event with our weekly Cooking Up A Storm slot still proving a tough contender to beat! Through lockdown we filmed and created our own recipes for our students to follow but this time, we took it to the next level with experts delivering inspiring 'make your own' packages for incredible dishes.
Our first Cooking Up A Storm event saw us partner with All Plants to bring our students a delivery of their plant-based ragu which went down a treat! One of our regular partners, TeaLab, also brought back the tea-based treats with their matcha bark, a lockdown favourite from earlier in the year! Probably the most popular events this month though had to be our partnership with Pizza Pilgrims and Gooey. Pizza Pilgrims taught everyone how to make 2 fresh margarita pizzas using delicious ingredients provided by them and Vita Student, using only a saucepan and their ovens, they were able to create a real Italian feast. Gooey then brought the sweet stuff with their red velvet brookie (a brownie / cookie combo). Need we really say anymore on that one, it was a dream!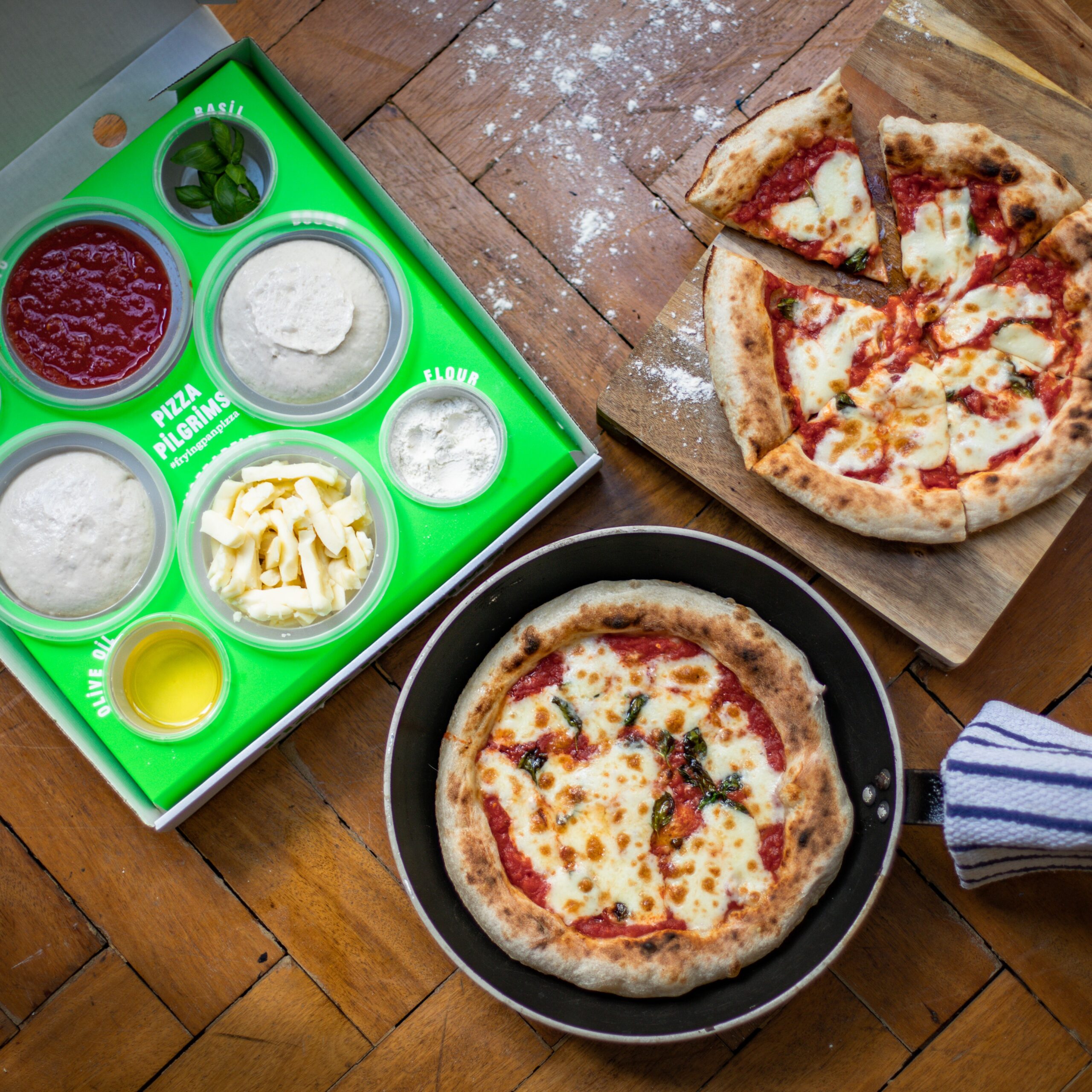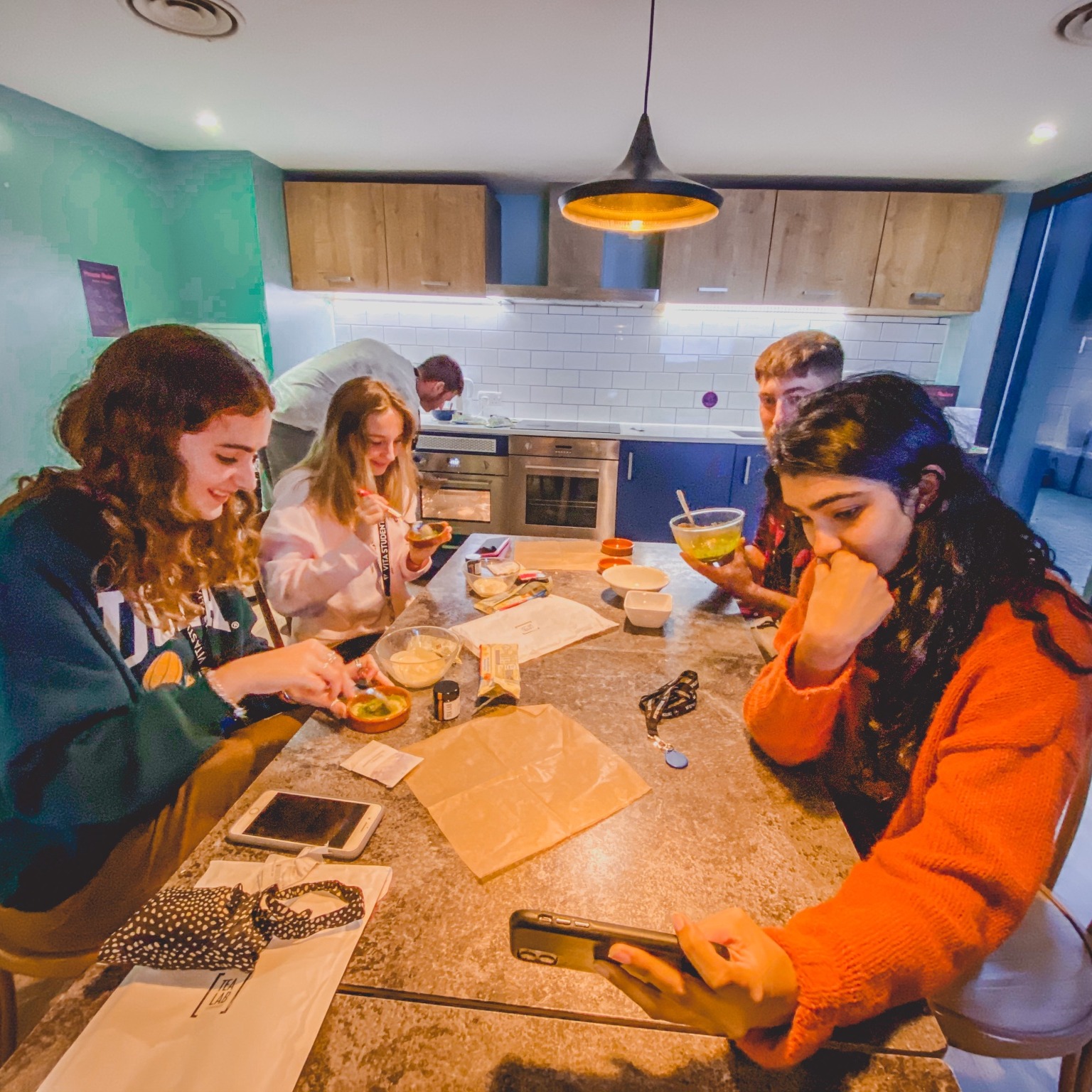 Friday's are always a social day at Vita Student, and during the height of the pandemic, we brought you our friends at Begin The Party who played a resident DJ set every week, taking requests and shouting out to Vita Student buildings across the UK. With lockdown restrictions lifted, it meant we could start a UK-wide tour, housing the sets in a different hub space each week with socially distanced and maximum capacity fun for those who lived there as well as a live stream for the other cities.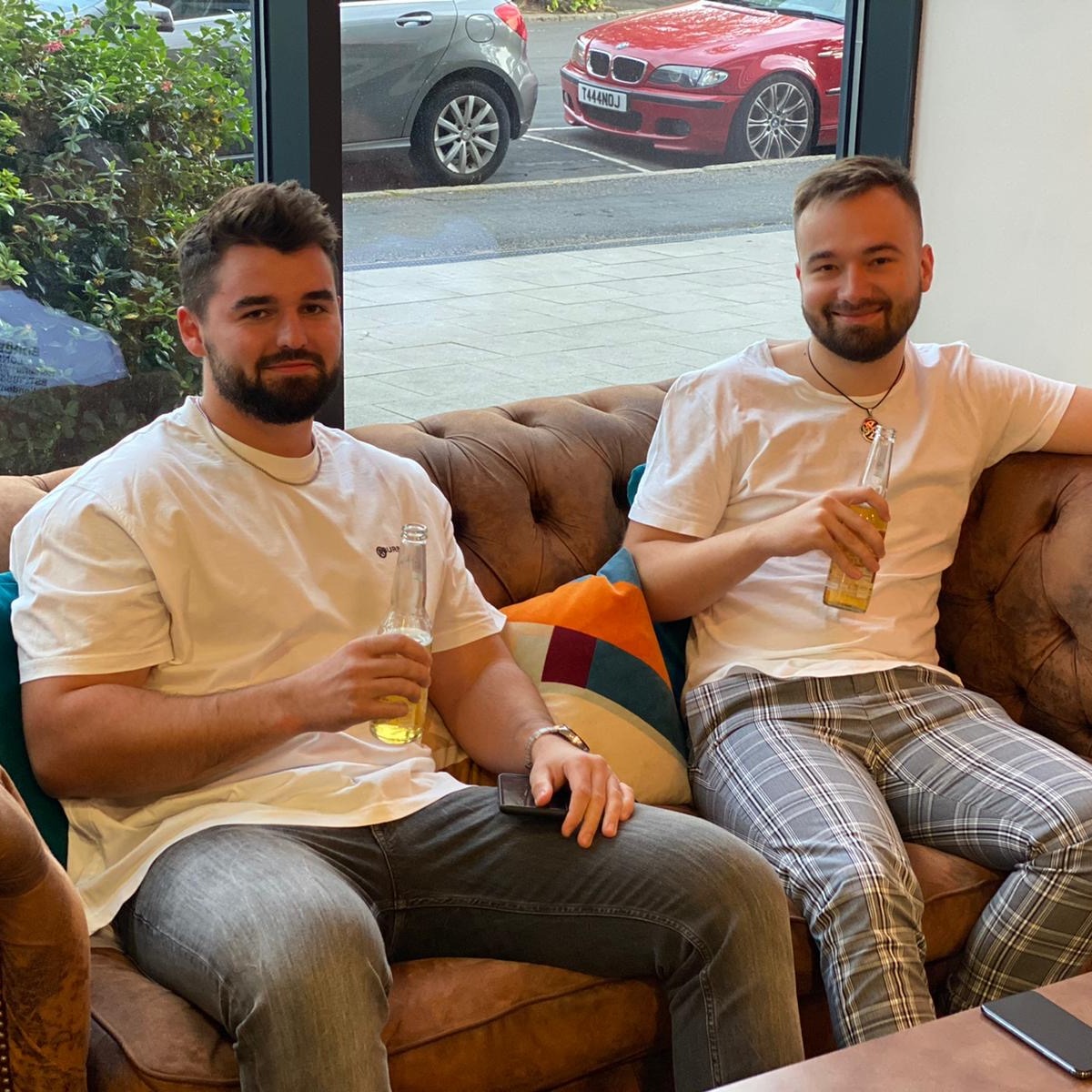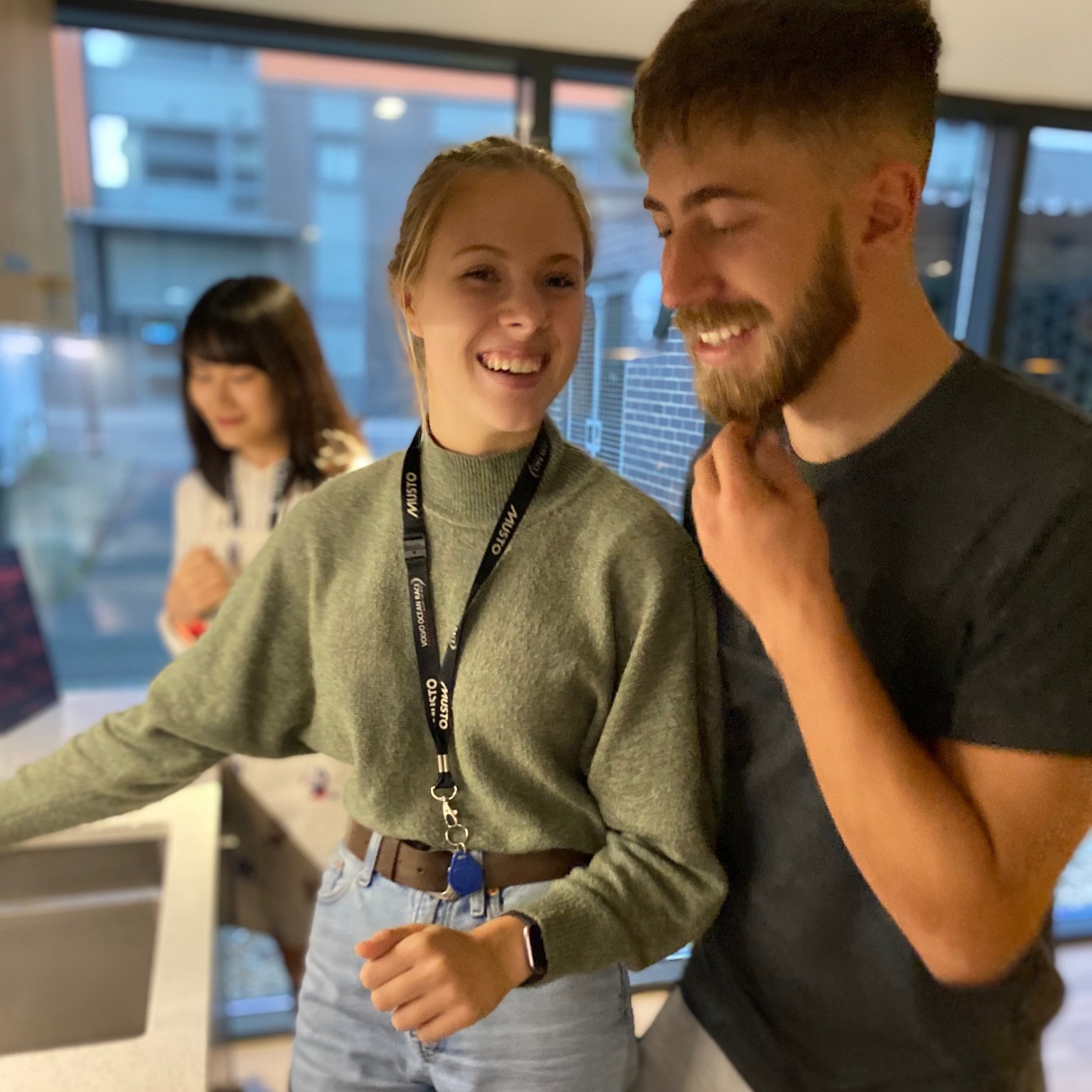 We've well and truly kicked-off the year with a bang and we can't wait for everyone to see what more exciting events are coming their way. It's been an incredible month welcoming everyone so far but watch this space as the year has only just begun! Does your accommodation do all of this?