To celebrate the opening of Vita Student London in Lewisham, we will be running competitions throughout summer to give you the chance to win some amazing gifts and experiences.
At Vita Student, we want to help you grow as an individual as well as a future professional, so these competitions are designed to help you make the most of your university experience. Follow us on Instagram, Snapchat or TikTok to find out what you could win.
When you live with us, you don't get just get the best student accommodation, you'll be part of a safe, inspiring community which promotes unity, diversity, and connections that will last a lifetime. And of course you'll get to have plenty of fun with our VIP partners, events and unmissable experiences.
With over 7000 students in 19 locations around the UK, from Bristol and Edinburgh, to Leeds and Southampton – every location is special but we're delighted to be bringing the UK's best student accommodation experience to our capital city of London this year. To celebrate the opening of Vita Student London, we will be giving you the chance to win some incredible giveaways and unforgettable experiences in collaboration with some of our VIP partners!
For our first giveaway of the summer, we're giving you the chance to win £500 of Oyster card travel! Whether you want to get to university, go to Buckingham Palace for some sightseeing, or explore London's famous Covent Garden… Wherever you want to go, we got you! For some inspiration on how to make the most of this prize, checkout what you can experience within 15 minutes of Vita Student London using your Oyster card prize.
To enter:
1. Follow @vitastudent on Instagram
2. Share our competition post to your stories
3. Tag 3 friends that you'll be exploring the city with!
The winner of this competition will be announced on 11/06/2021. Many more competitions are coming soon! Keep an eye on our socials for our competitions, winners will be selected every two weeks. Good luck!
If you are interested in finding out more about Vita Student London or any of our 19 other buildings situated around the UK, click here now!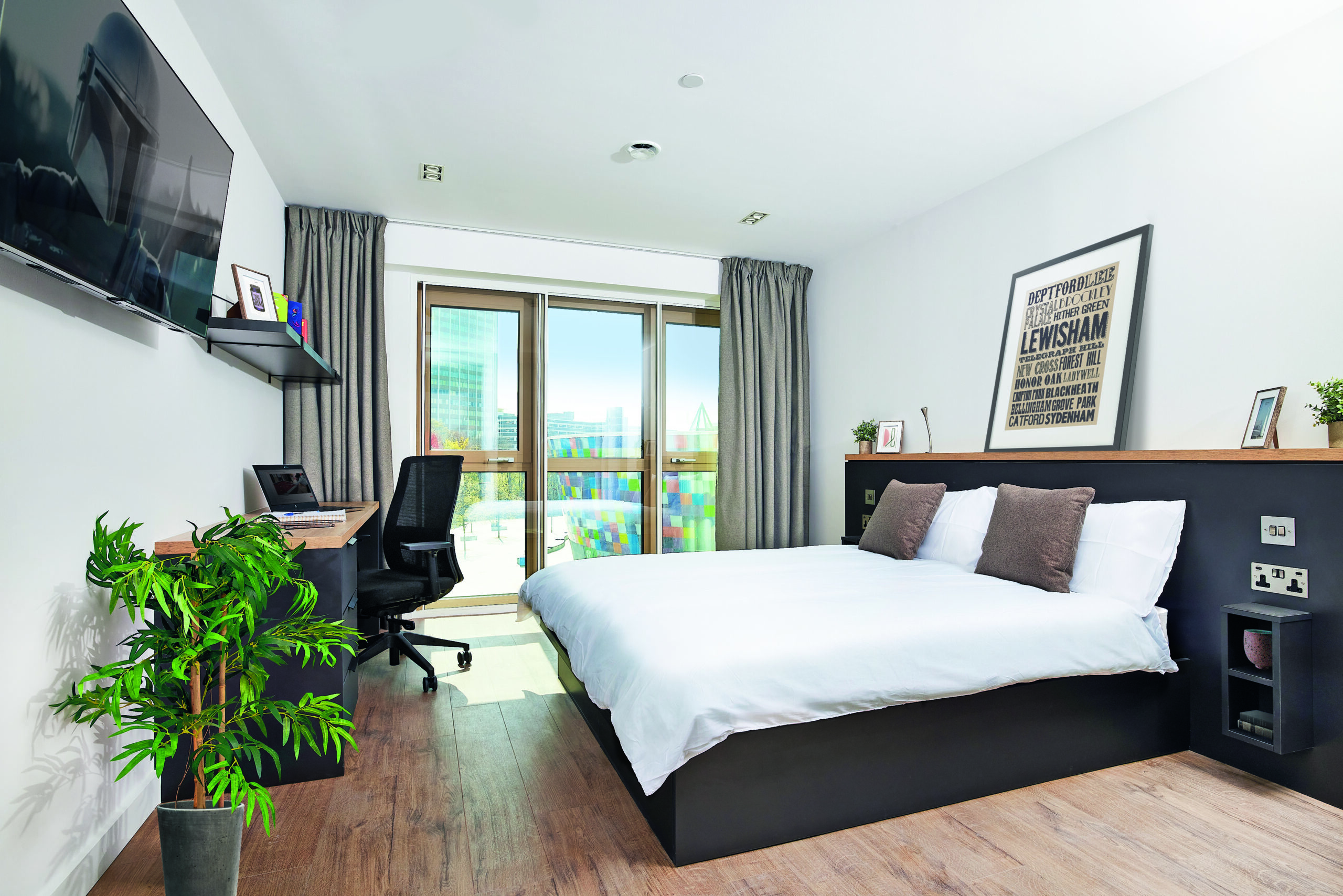 (T&C's apply, visit our website for more information).