UNIHEADS are here to teach you how to stay motivated, productive and engaged with your studies in 5 simple steps…
During these times it's completely normal to feel worried, concerned and uncertain about what the future holds.
This is why Vita Student has teamed up with UK's leading student well-being provider, UNIHEADS. The UNIHEADS team have curated insights from health and behavioural scientists to help all Vita Students maintain good well-being during self-isolation. Together, we will help you answer all of your questions about keeping happy and healthy during this time.
With Universities temporarily closed, you're facing the challenge of adapting to self-study and navigate the uncharted demands of self-isolation. In this article you'll find 5 top tips for staying motivated, productive and engaged with your studies at home in 5 simple steps…
1. ROUTINES
Shifting to self-study at home is the perfect opportunity to forge a new routine. Map out each hour of your day and plot the times that you can work in.
Make it easier by mirroring your existing timetable or try scheduling learning for slots in the morning, when we are better at sticking to new habits!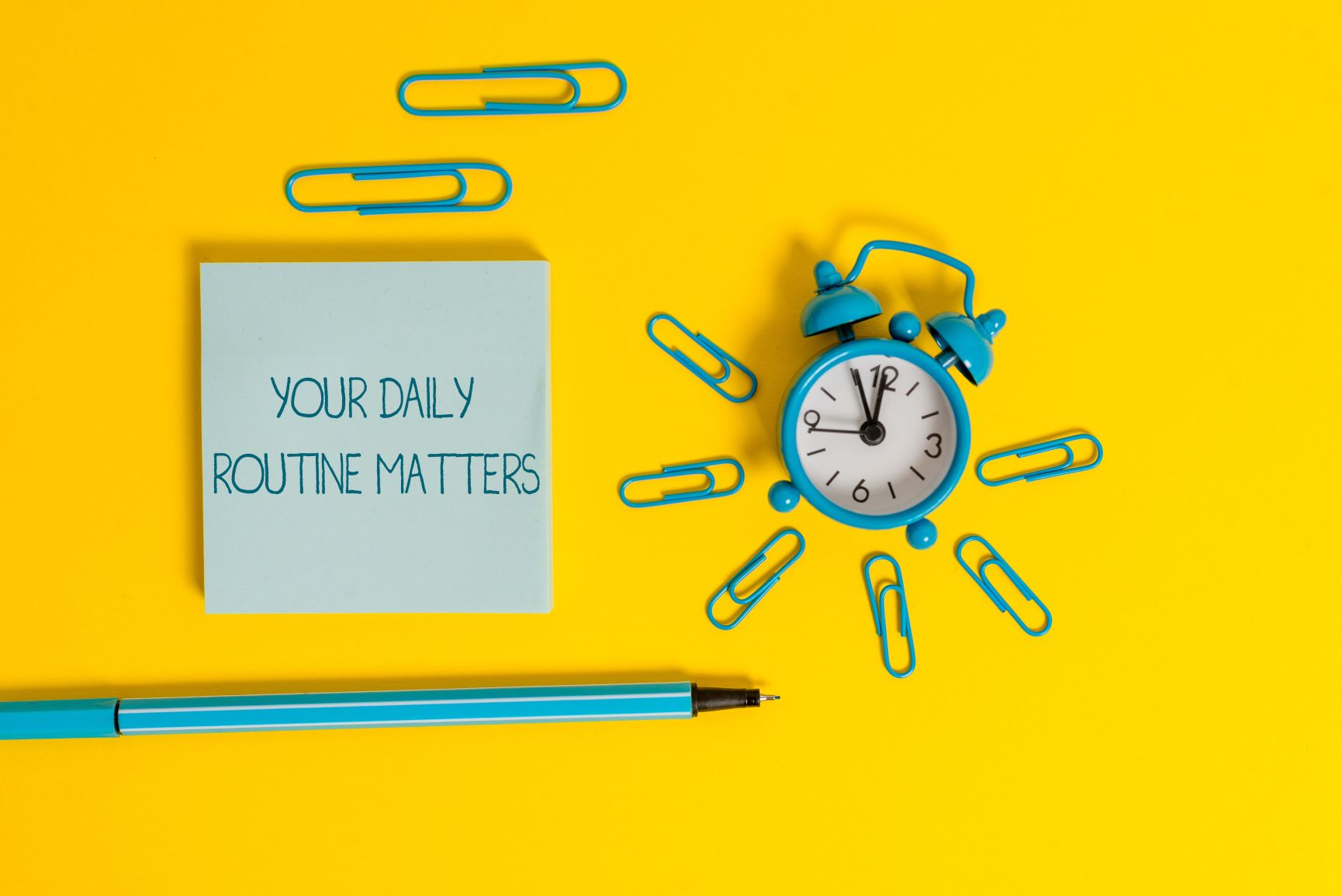 2. REMINDERS
Settling into a study routine sooner rather than later makes life much easier. Keeping that new routine relies on repetition and reminders .
Using functions in Apps and devices set scheduled notifications to give you a nudge when it's time to study (AND when it's time to stop!). Remember to reward yourself too!
3. EXPECTATIONS
Be realistic about how long you can study for and how much new material you can absorb all at once. Ensure you have clear boundaries to allow you time to switch off from studying.
Set yourself achievable targets each day and keep a track of your progress. This is an ideal way to create self-accountability and to give yourself a pat on the back after a great study session.
4. FOCUS
The key to staying focused is to skilfully manage your distractions. Identify where in your home that you can produce your best work and create some boundaries between yourself and temptations!
Turning off device notifications and making others aware beforehand that you are in 'do not disturb' mode are simple ways that you can beat distraction.
5. SUPPORT
Share your study targets with others. This is great to make sure you follow through with your plans and also to help encourage your friends to do the same. We are all in this together.
WhatsApp groups or video calls are a great way to keep yourself (and your friends) on track.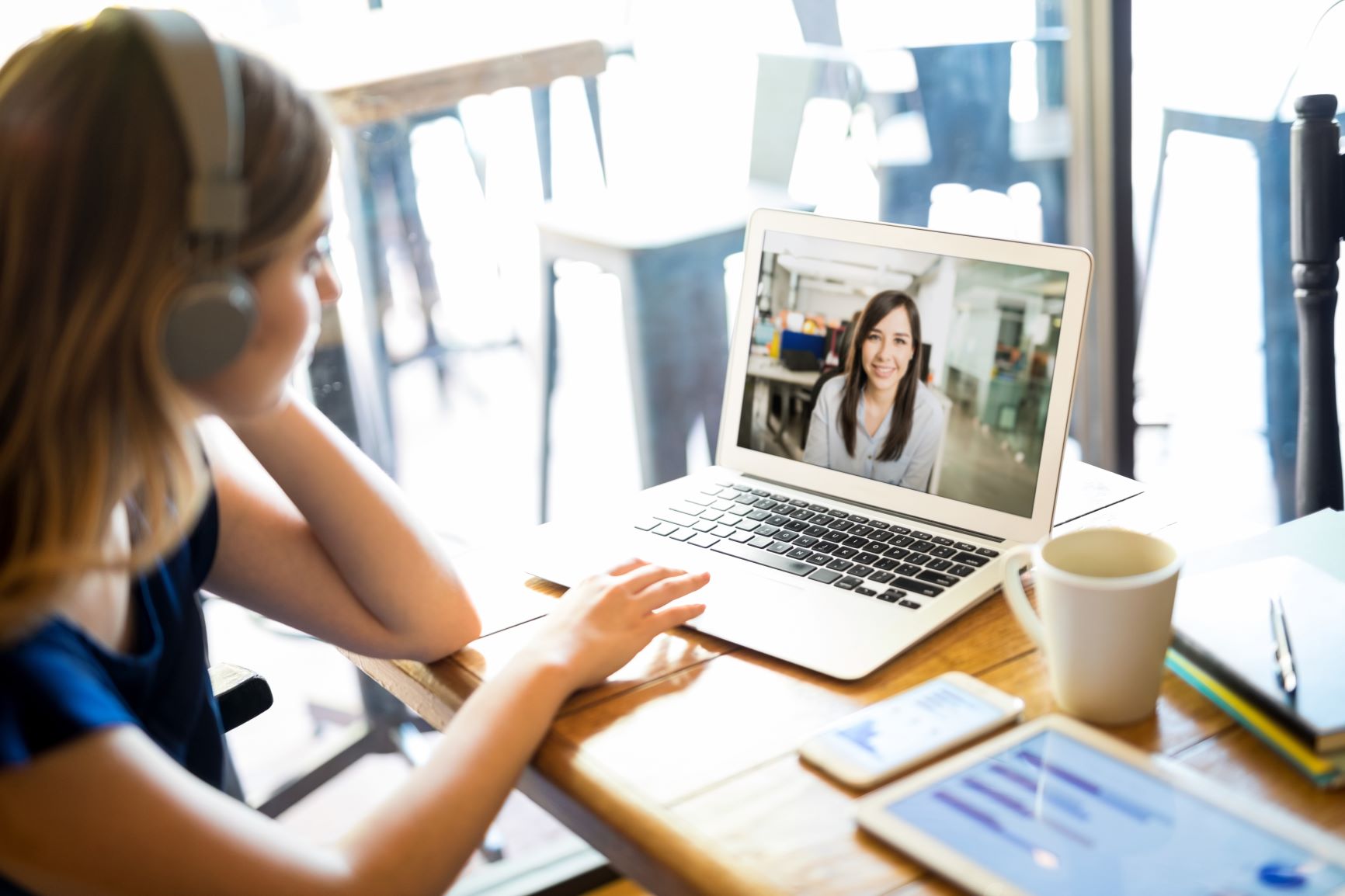 Over the coming months, the UNIHEADS team will be providing Vita Students with free access to advice, guidance and support on all aspects of your mental health and wellbeing.
Stay tuned to the Vita Student App for exciting announcements, coming very soon..