Blogger – Ciandra Birnbaum
To bring another angle into our 'Internship Series', we spoke to apprentice and business student, Ciandra Birnbaum. We asked her what attracted her to an apprenticeship over the standard university experience, how she found the tough application process and most importantly, how she finds the time to study for her degree, work full time and still run her successful blog, 'love Ciandra'.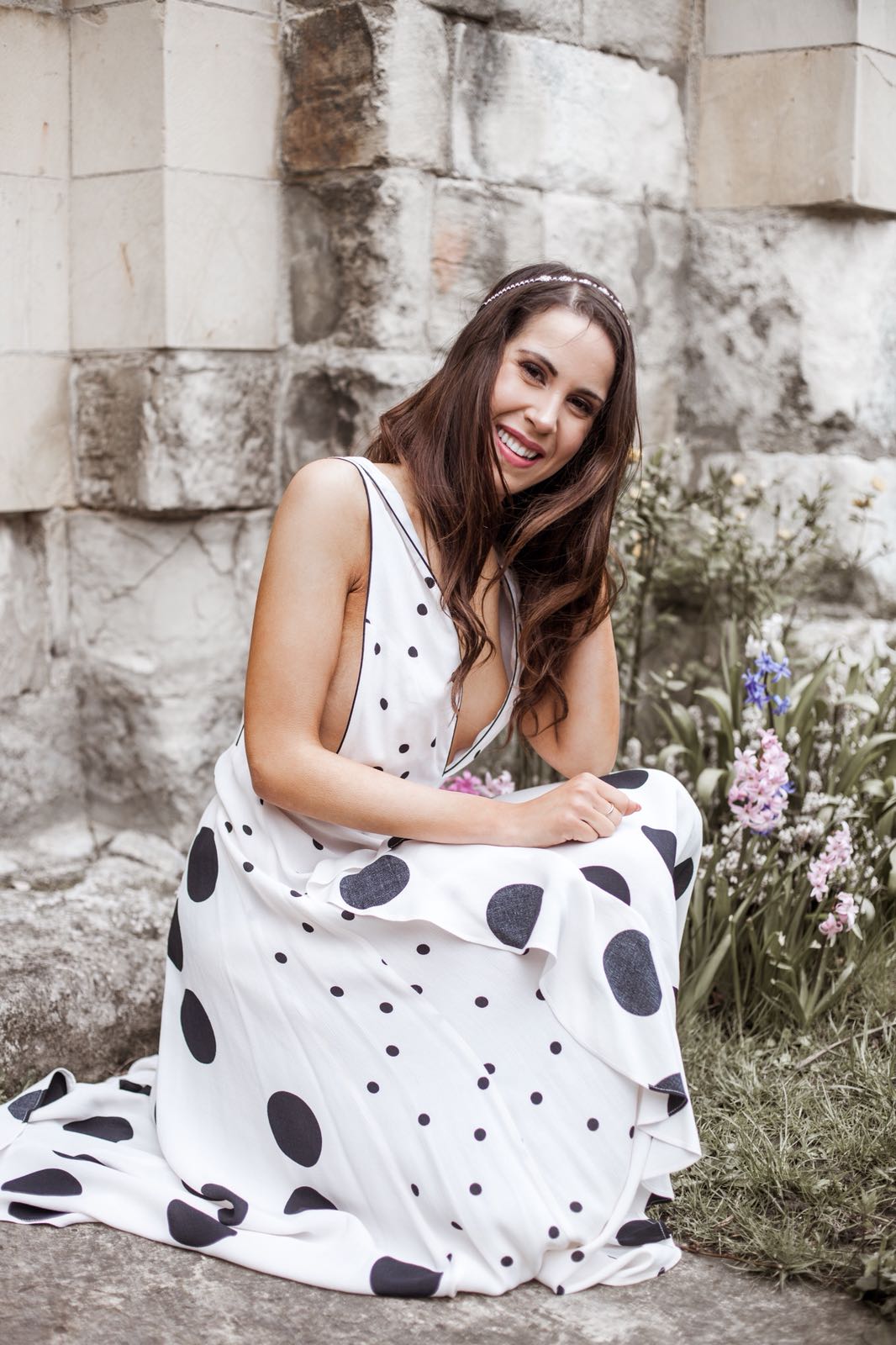 The route to my degree apprenticeship was a funny one. I entered a competition back in 2015 with a company called 'My Kinda Future' to win a week's work experience with a global household brand in York. I ended up being successful and completed a paid summer work programme in Supply Chain.
I enjoyed my experience so much I wanted to find out whether I could work full time at the company instead of going to University. I did some research and discovered Chartered Management Degree Apprenticeships (CMDA.) A CMDA would allow me to work in a real job from day one, in a commercial function, as well as making a genuine contribution to the company. The focus was on learning, so the company would support my studies as I worked towards a full degree, PLUS they'd pay me a regular salary too! It was perfect, almost too good to be true. Next came the application process. I did my research and was ready to be challenged, but most importantly I was myself! Competition for places on all their programmes is fierce, so I made sure to show genuine interest in the company, industry, and the specific program I'd applied for.
This was my intense application process:
1. Pre screening
This involved answering simple yes or no questions in order to register my interest in one of the Academy programmes.
2. Online application
The online application consisted of a series of short questionnaires relating to my personal details, preferences and what engages me.
3. Online testing
Following a successful submission of my application, I was invited to complete a couple of online tests. These were:
· Situational Strengths
· Numerical skills
· Social Mobility Questionnaire
4. Assessment day
The final stage of the recruitment process was the Assessment day – my opportunity to show them what I was made of. I was asked to complete a series of strength-based exercises and perform group work, followed by an interview and presentation. Then came the wait… Would I made the cut?? One week later, I got the call. I was one of the lucky four who'd had been successful in getting a place in the academy!!
I'm now at the final stages of the three-year programme, which allows me to study for a BA (Hons.) degree in Professional Business Practice at Sheffield Hallam, whilst gaining practical experience in global business. As you can imagine working full time, studying for a degree and being a part-time blogger is not easy. Fortunately, the flexible working policy at my company is also useful if I ever want to work from home to get more work done, and I have been able to find a way to work my schedule around my life.
Would I recommend degree apprenticeships to other students? 100% The experience you gain is invaluable and sets you in great stead for your future career.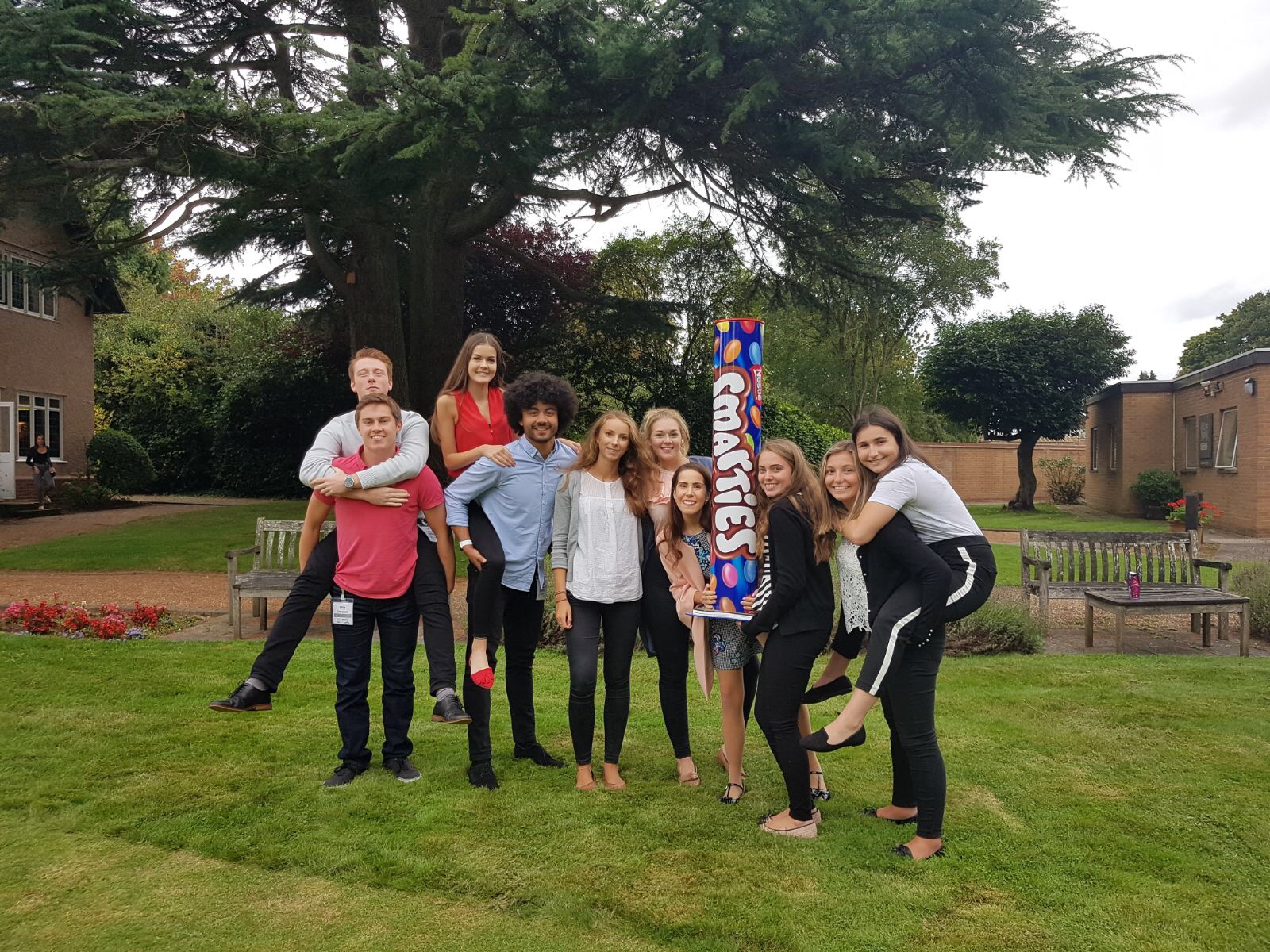 Love Ciandra x