Edinburgh resident Olivia gives us the lowdown on Big Talks Tech Edition and life at Vita Student…
This event took place before the government guidelines around social distancing and self-isolation came into effect.
Big Talks are a series of inspirational, once-in-a-lifetime events connecting the student community with the biggest names in the industry and the best brands in the world.
As part of Big Talks 2020, we headed to Edinburgh for Big Talks: Tech Edition with Europe's #1 Ethical Hacker, Jamie Woodruff and Jeremy White, Executive Editor of WIRED Magazine to talk all things tech, with insights into the future of business and technology, Artificial Intelligence, luxury and cutting edge tech (from Tesla and the new Omega James Bond watch to biodegradable clothing), business, innovation, global brands, hacking and cyber security and much more.
We caught up with Vita Student Ambassador and Edinburgh resident Olivia to get her feedback on Big Talks: Tech Edition and life at Vita Student in general.
"I am very appreciative of the events Vita Student put on, it helps me socialise without needing to leave my flat. Larger events such as the talks or the events like the Winter Wonderland really give me something to look forward to on a calendar. The events coordinator Sarah and other fantastic members of staff in the building always make each event feel special and are some of the friendliest people around. The events really make a difference for me, it helps me feel more at home in the accommodation.
The talks really inspired my future endeavours, as it directly related to my future career in journalism and with a special interest in technology. I had the opportunity to ask the questions I wanted in the forum and it was really inspiring hearing testimonies from some of the top people in their field. After the talk, I managed to have a quick chat with Jamie
Woodruff and Jeremy White, who both gave me some very valuable advice, the likes of which I'd have been hard-pressed to find anywhere else. Jeremy especially helped me by talking about the reality of the current news climate and some tips on how to get ahead.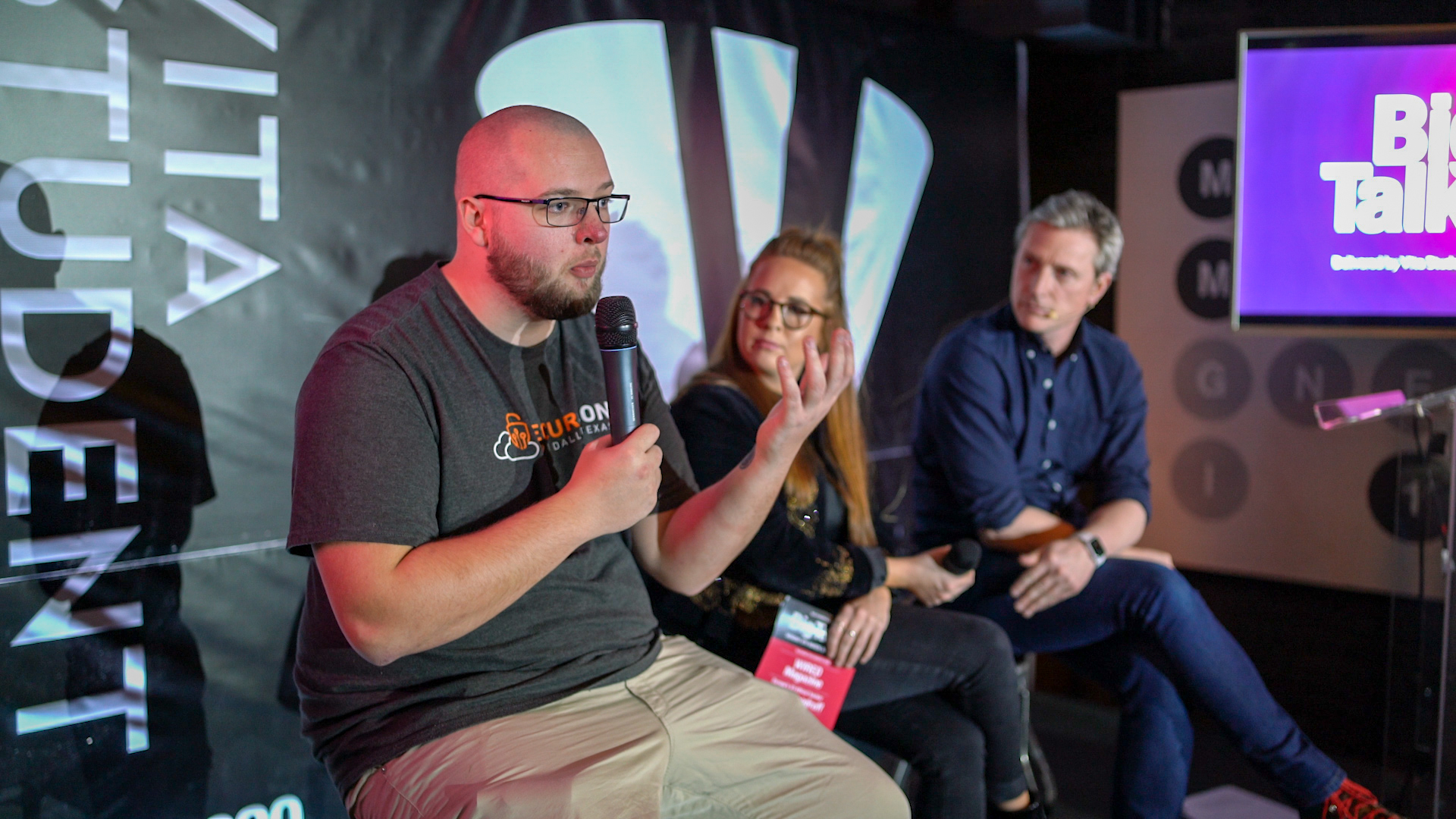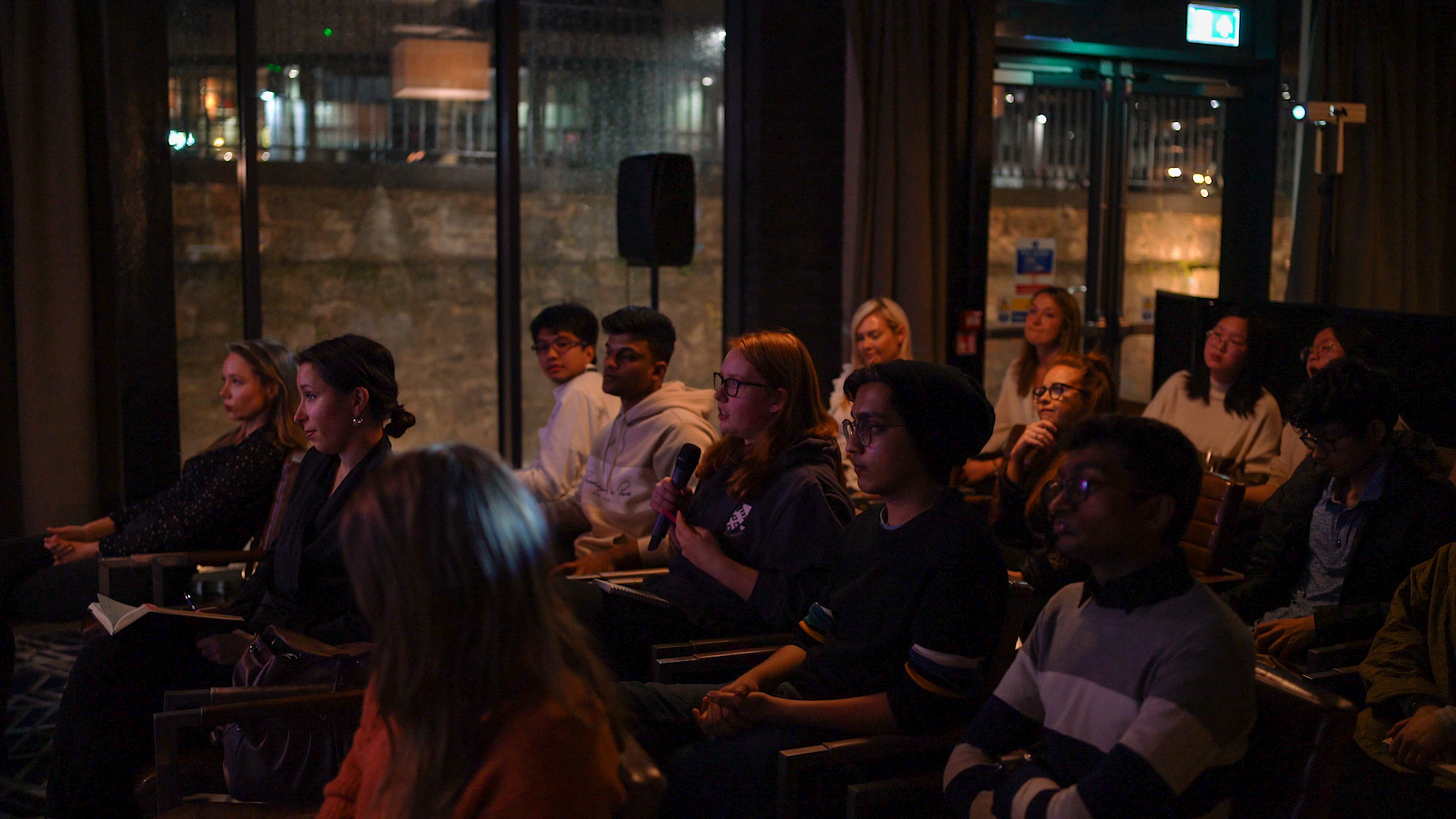 I chose to live at Vita Student due to the room type available at first, but when I heard more and more about the shared common areas and events, it made me re-book for next year. I've made some really good friends here, most of which I met through events we attended together, and who try to attend as many as possible. I knew some other student companies offered events, but nothing as elaborate as those at Vita. I remember turning up to the Secret Garden Party and seeing the performers on stilts and just being stunned that they had organised something like that for a student party. It makes you feel like the staff wants you to have as many memorable moments as possible and do so much to help us get them.
I also appreciate the facilities afforded to us by the building, the shared kitchen was a godsend around thanksgiving when an American friend introduced me and a few other friends to a thanksgiving dinner. Even if an event isn't on at a particular time, the facilities still lend themselves to making some great memories."
Want to know more about Big Talks? Check out our exclusive interviews from Big Talks: Tech Edition and Big Talks: Inspirational Women Edition now!
Stay tuned to the blog for more content to help kick-start your career and take care of your general well-being, particularly during these uncertain times.
Vita Students, it's time to BEGIN BIG!