Start Here.
Go Anywhere.
You've found the official Vita Student experience.
Stay in the best buildings, in the best locations.
ALL-IN STUDENT LIVING.
For students with an all-in attitude. Vita Student is the only student accommodation with everything covered.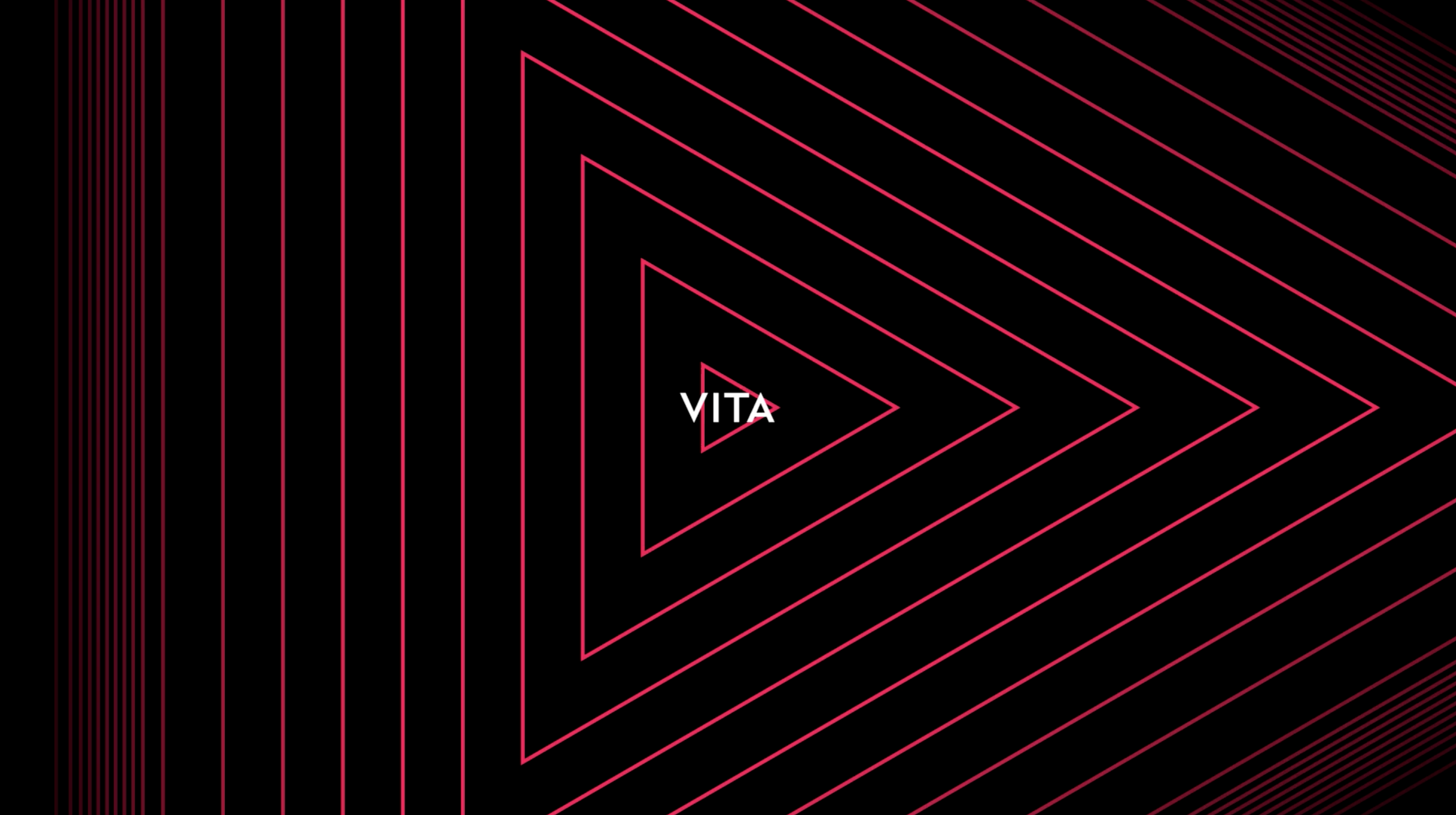 NO SETTLING.
It's your home. Your life. Settle for nothing less than first-class services and facilities.