A series of virtual workouts to help keep you healthy and happy…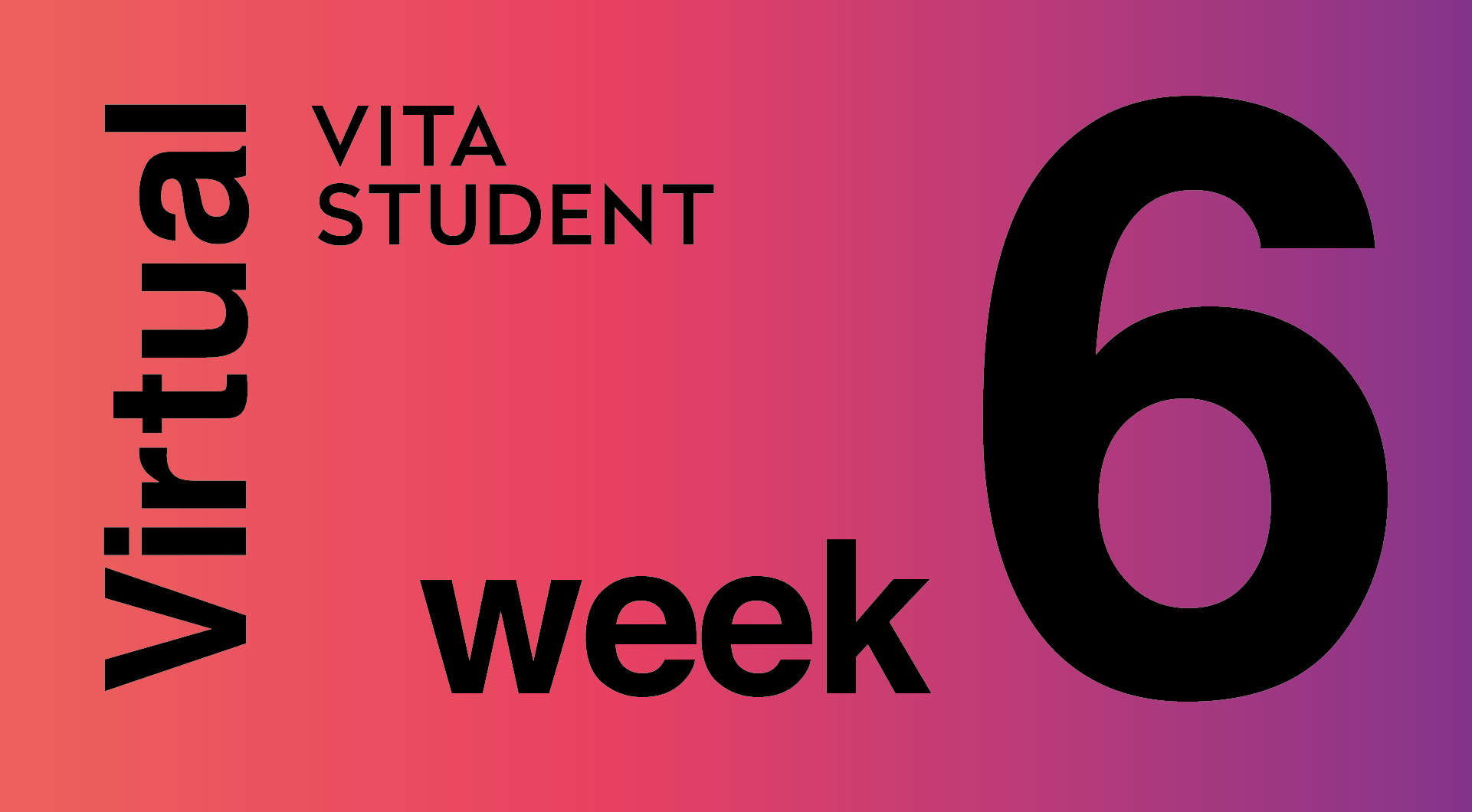 Vita Students events are VIRTUAL!
Through these uncertain times, we're bringing ways to keep our community safe and happy during isolation. As part of this, we're continuing to bring you a programme of virtual events to keep your mind, body and soul on point. From fitness, well-being, creative workshops and cooking classes we've got you covered.
Virtual Vita Monday's are all about keeping you fit and healthy – so it's time to HIIT the studio! For our virtual sixth fitness class, we're joined by our brand new Pilates instructor Alexandra to bring you a class focused around your core.
Didn't catch the class on Monday? That's OK – here's the video for you to enjoy time and time again!
Pilates with Alexandra
Keep your eyes on the Vita Student App for details of all upcoming virtual events, activities and content and how you can get involved. Don't have access to the Vita Student App? Speak to your Residence Manager and we will email you the unique stream link as the event is starting. Lastly, don't forget to keep sharing your amazing videos with us on Instagram @vitastudent