Learn how to become a London local in no time.
Our new Lewisham Exchange building in London is opening its doors for the first time in just a few weeks – and we can't wait to welcome all our new residents to their new home! We do know, though, that moving to a new city can feel really daunting, which is why we're here to share a few tips on how to get the most out of life in London, and how to really live like a local from day one.
Where to eat like a London Local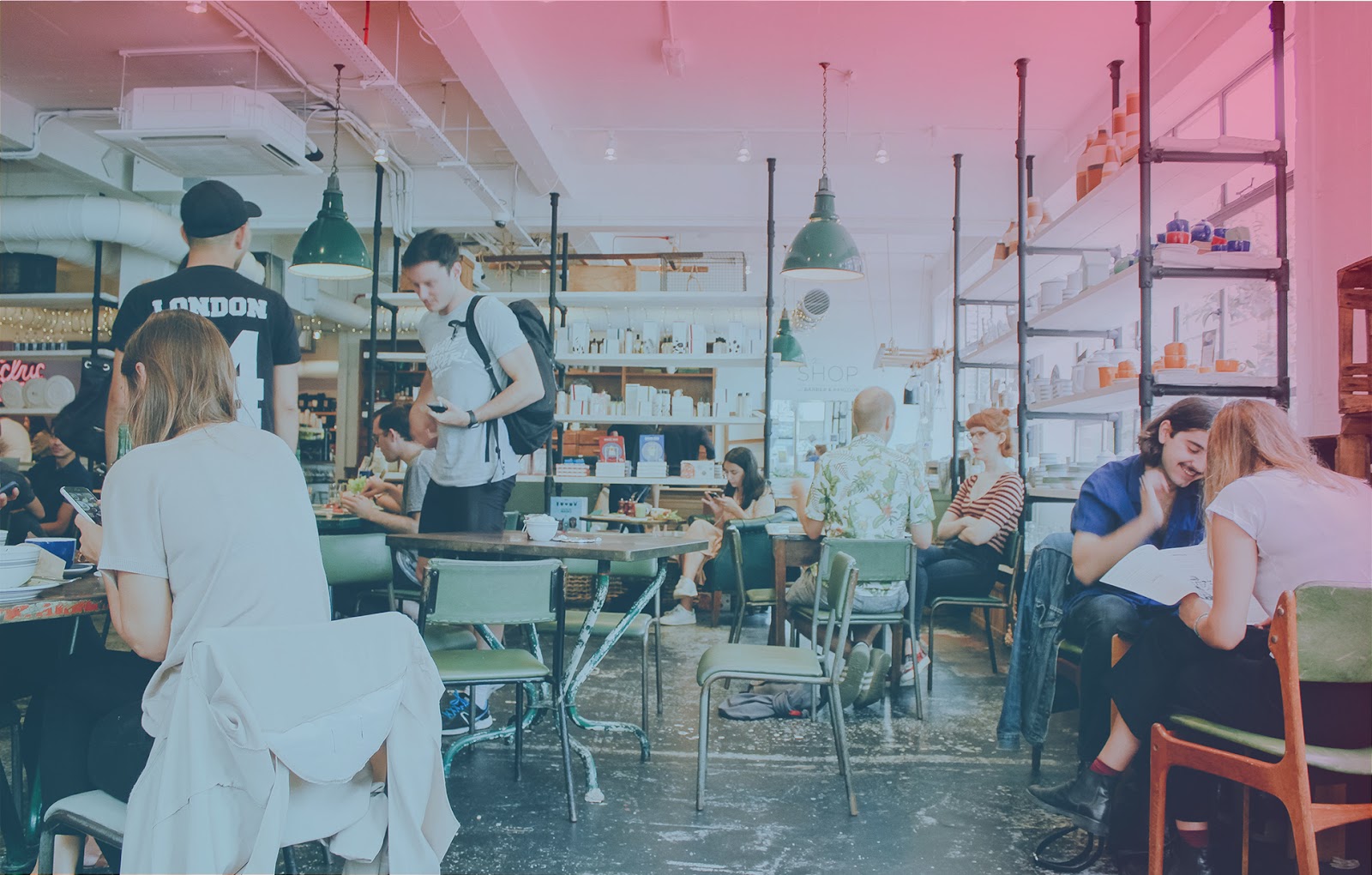 Image courtesy of Unsplash
The UK may have a bad reputation when it comes to food, but rest assured this is not the case. London's cultural diversity has made way for an exciting and varied food scene – and with over 18,000 restaurants in the city, there's plenty to choose from. Whether you're looking for mind-blowing Middle Eastern mezze, fantastic French cuisine, superb sub-Saharan fare or pan-Asian perfection, or anything else for that matter, somewhere in London there's the perfect restaurant waiting to welcome you. To live like a local you should take advantage of the huge variety of cuisines on offer and dine with an open mind.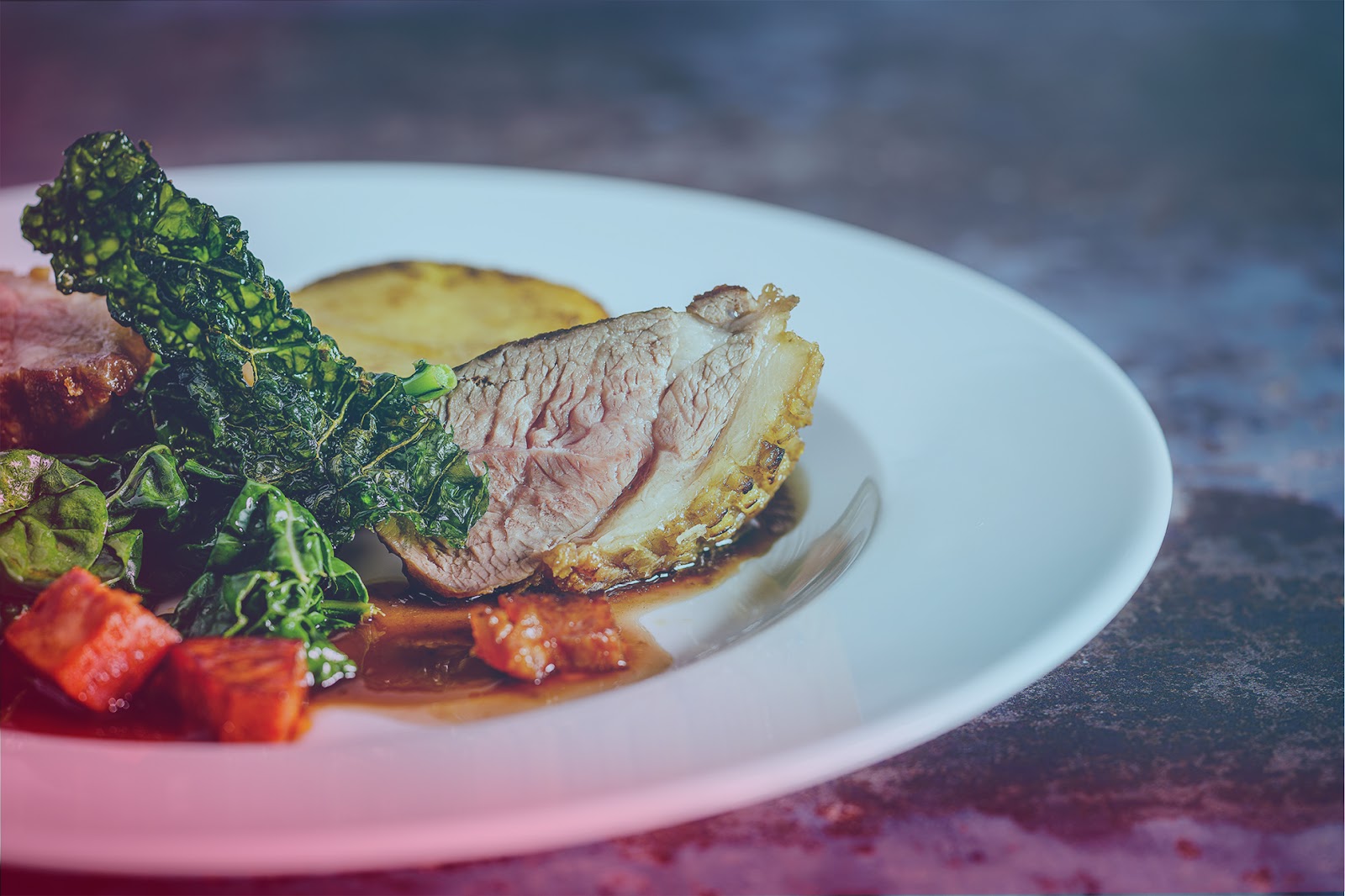 Image courtesy of Unsplash
If you're looking to experience the food that London locals would traditionally have relied on, though, you can't go far wrong with a Sunday roast – a staple of London cuisine for as long as British memory serves. The problem is, every Londoner has their own idea of a perfect Sunday roast. Generally speaking, most places stick to the same idea. A roasted meat element – beef, lamb, or chicken are all traditional (or a nut roast if you're meat free) – with a side of delicious vegetables, Yorkshire puddings, and lashings of rich gravy.
The best way to find your own favourite Sunday roast is to try as many as you can. If you're looking for a good place to start, the Hare & Billet in Blackheath is renowned for an exceptional Sunday roast, as is Hawksmoor in Borough Market. Or, if you feel like pushing the boat out, why not get yourself over to the Harwood Arms – London's only Michelin-starred pub.
Where to hang out like a London Local
The best places to hang out in London shift, like almost everything else in the city, according to the seasons. From the prettiest springtime gardens to the annual London Restuarant Festival in the autumn, and from summertime swimming spots to sophisticated and festive rooftop bars in the winter, hanging out like a London local means learning to find the best bits of London whilst also keeping an eye on the weather!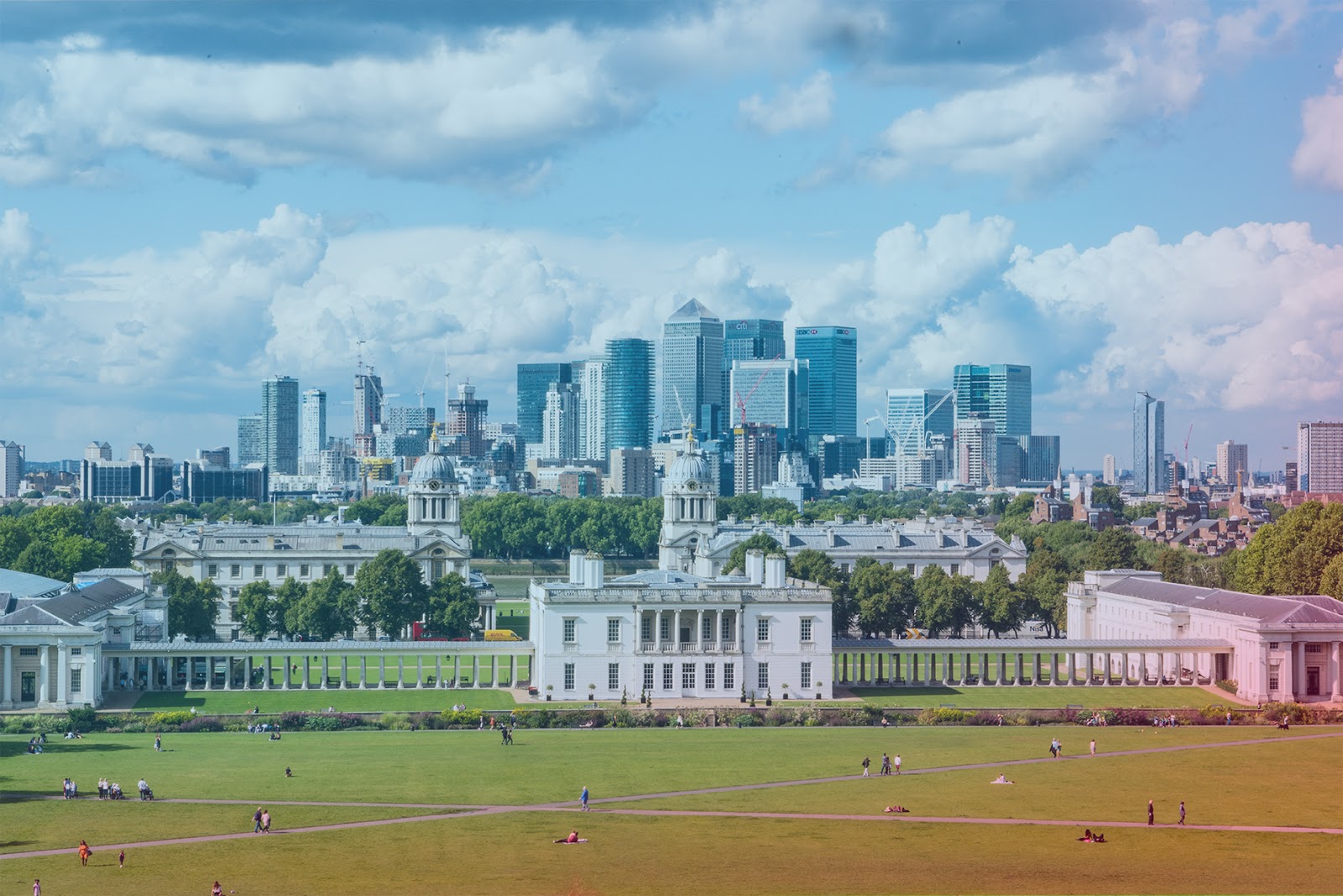 Image courtesy of Unsplash
In spring, head to one of London's many breathtaking gardens. We love Dulwich Park for taking in the springtime fairytale atmosphere. In the summer, we don't think you can beat Greenwich Park. London locals congregate here for the Greenwich Hill city skyline view as we soak up the sunshine. Bring a picnic and a gingham blanket and you'll fit right in. For autumn afternoons, one of our favourite ways to hang out is by wandering around London's most beautiful residential areas. Kensington is particularly lovely in the autumn; when the picturesque streets are framed by golden-leafed trees. Winter is the perfect time to explore some of London's museums and galleries. There's no better place to spend a cold winter's day than drinking in the culture at the British Museum or the Tate.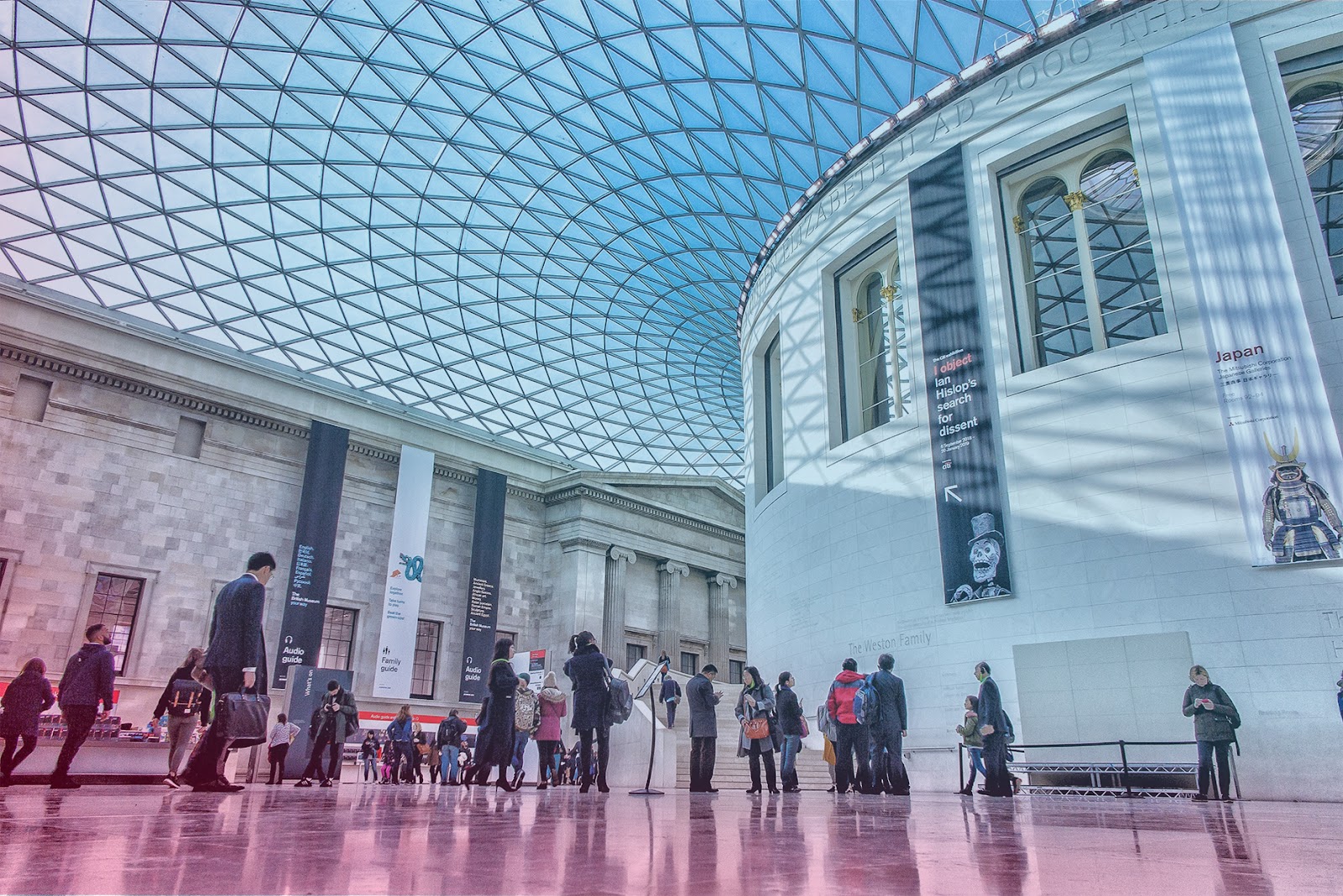 Image courtesy of Unsplash
Where to play like a London Local
If there's one thing Londoners definitely know how to do, it's play! London is home to some of the best music venues, nightclubs and theatres in the world, including places like the Royal Albert Hall, Fabric and the incredible replica of Shakespeare's Globe Theatre. There are shows and events running every day of the year, as well as a wide selection of world-class sports.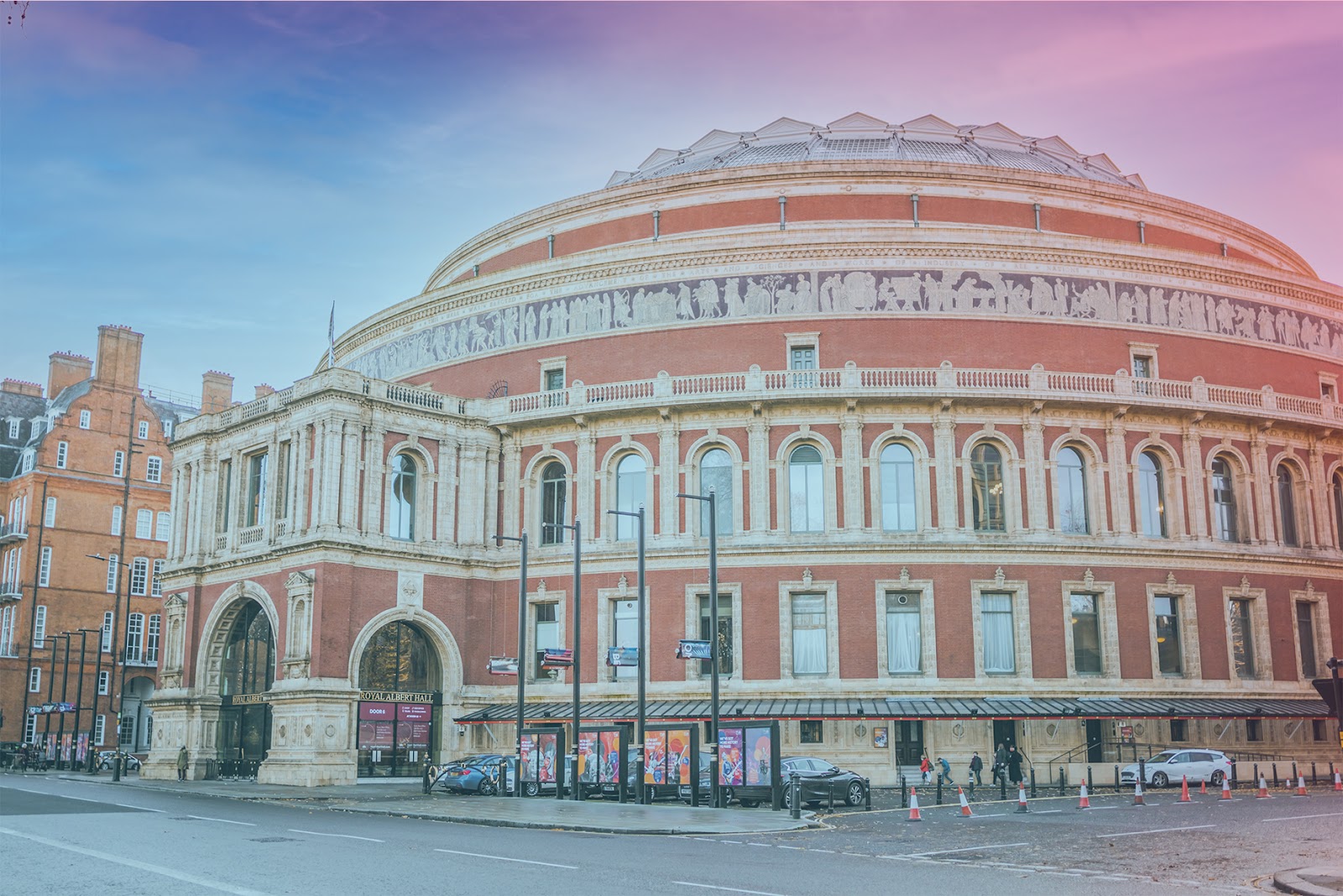 Image courtesy of Unsplash
Locals love cheering on their favourite football team, so be sure to get yourself down to the stadium for a match day full of excitement and fun!
For those of you looking for a whole day of play, why not start with ice karting at Queens Skate before heading over to Circus for dinner and a show, and then finish your evening with a ball pit cocktail at Ballie Ballerson.
Where to sightsee like a London Local
Somewhat ironically, a lot of London locals head outside of the city to sightsee. With places like Stonehenge, Windsor Castle, the New Forest and Brighton (just to name a few) a day trip away, who can blame us.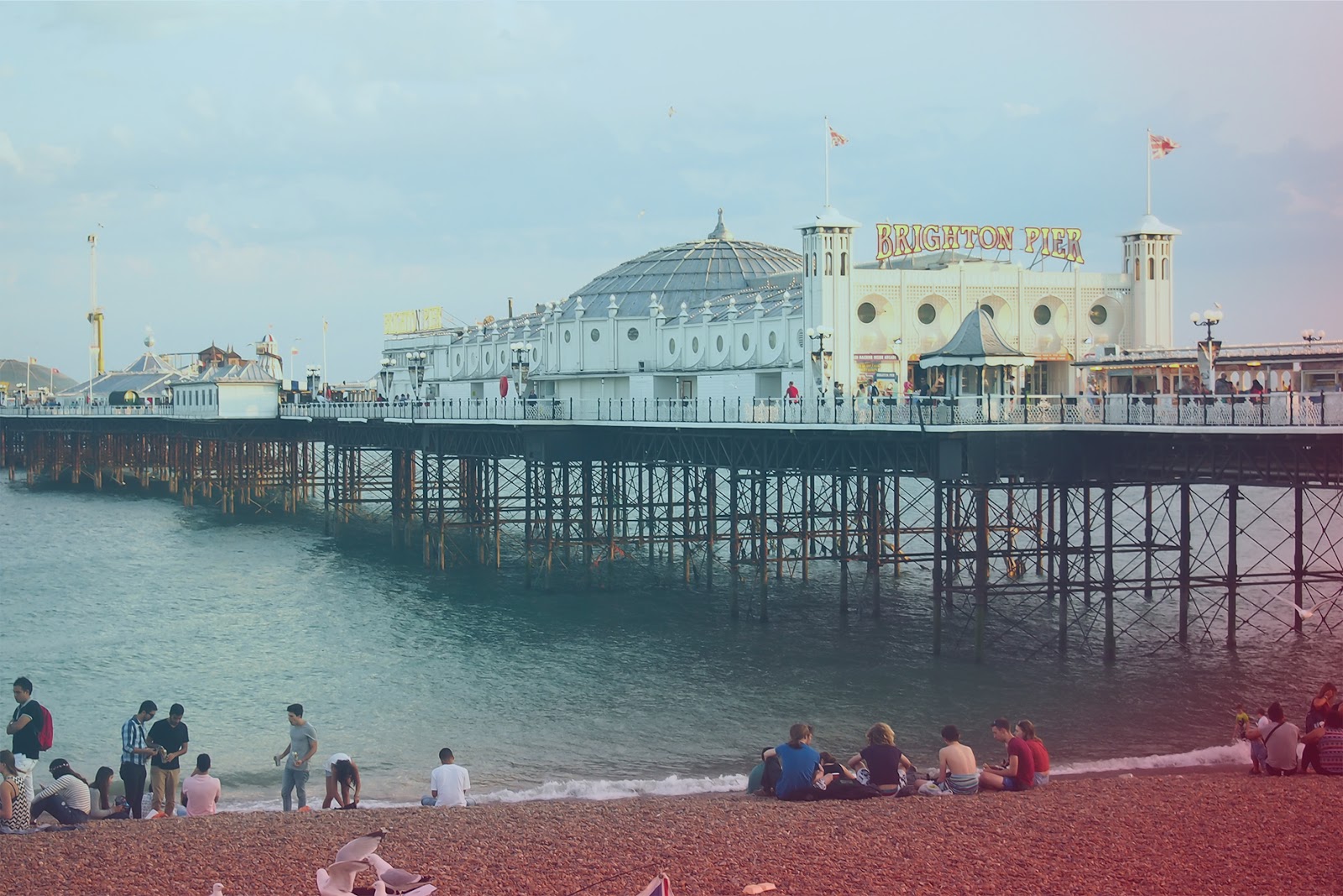 Image courtesy of Unsplash
The countryside that surrounds London is undeniably beautiful and well worth seeing. There are tons of transport links, with trains and buses to take you anywhere you want to go. If you want a day trip planned around an activity, why not try the Warner Bros Studio Tour to experience the magic of the Harry Potter universe. It's less than an hour outside of the city, and an incredibly fun day out.
The secret to truly becoming a London local
Okay, here it is. The big secret to truly transitioning from a tourist into a proper London local. Ready? All you need to do is move to London! Once you've moved here, you are a local! Living like a local in London is about more than knowing a handful of cockney rhyming slang and memorising the tube map. (Trust us on that second one – everyone has to check directions every now and then). No, being a Londoner is about adopting a London state of mind.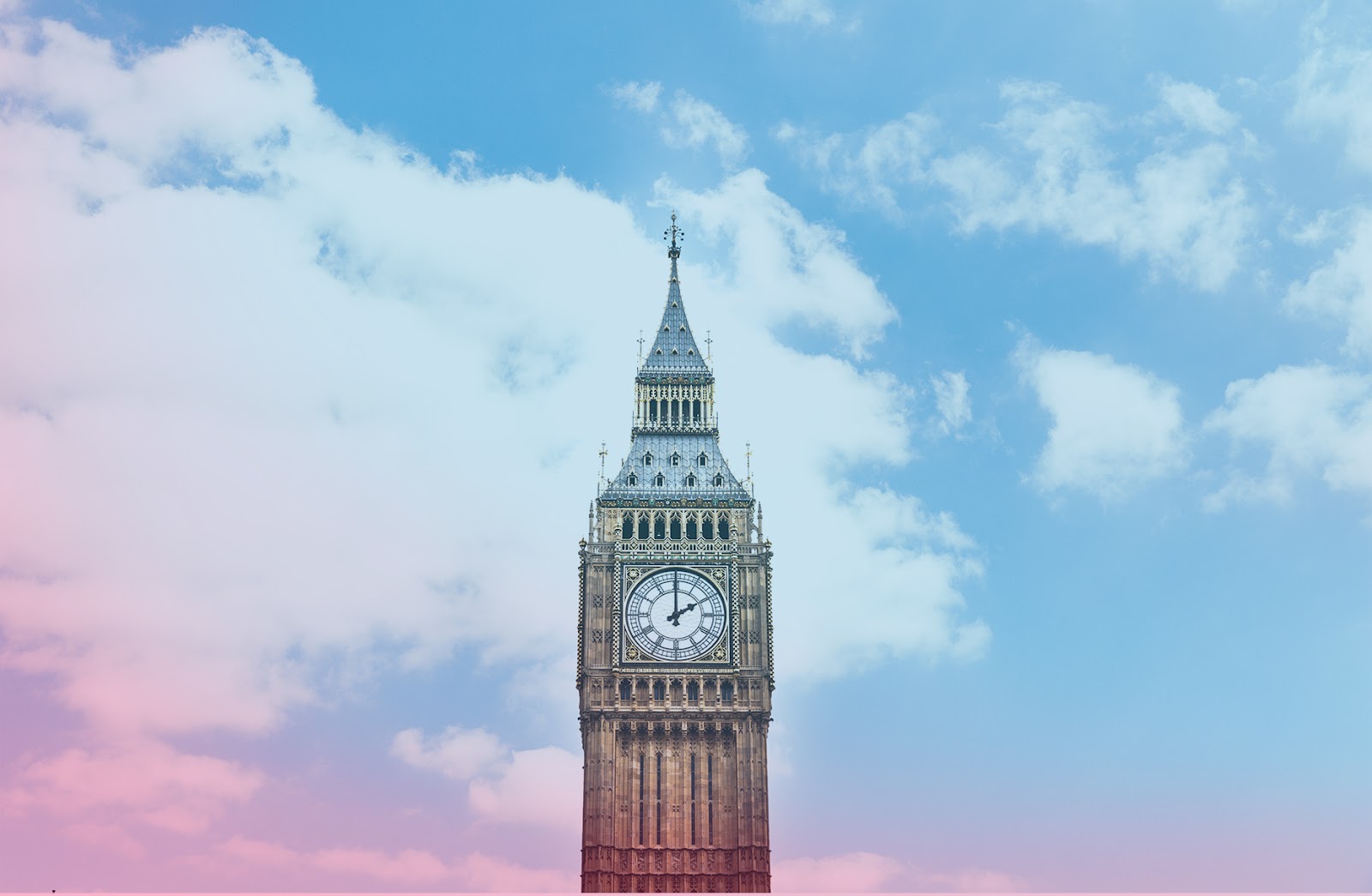 Image courtesy of Unsplash
Londoners are fast-talking and fast-walking. They're both heartily international and locally minded. Fiercely proud of their Londonness and their own personal heritage in equal measure. Because, and here's the main point – everyone, and we mean everyone, can become a London local from the very first step they take into this city. If you feel at home here, you're a local. Whether you've been here for ten minutes, ten years, or ten generations. Because this is a city whose foundations are firmly laid in hundreds of years of immigration and social movement. A city people have always flocked toward to find their fortunes and make something of themselves. A city that you'll love from day one.