Everything you need to know about securing a Spanish student visa.
You've chosen Barcelona as your city of study – and almost everything is sorted. You've got an acceptance letter from your university, you have a place at the best student accommodation in the city, and you're more than ready to make the most of everything Barcelona has to offer. Lucky you.
However, a missing piece of the puzzle is looming over your head. You're yet to secure your visa. If this sounds like your predicament, and you're feeling a little lost, keep reading. We're going to lay out all the information you need, in our fool-proof guide to student visas in Barcelona.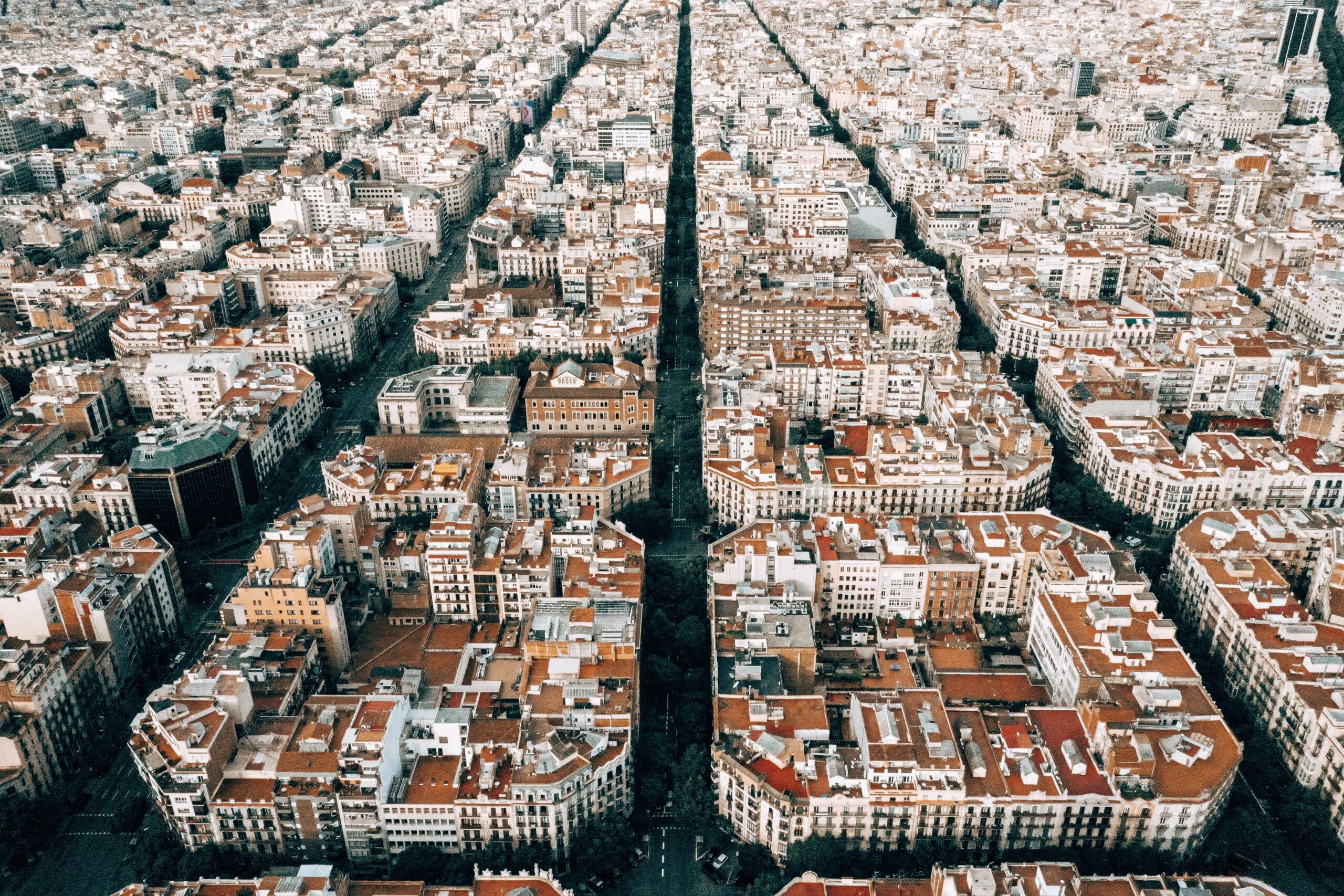 First step: get your student visa
If you're travelling from abroad, you must have a valid student visa to be able to stay in Barcelona for the whole academic year. So, before you can start living your best student life in Barcelona, you'll need to apply at the Spanish consulate in your country.
The kind of visa you will need is type D , because only with this one will you be able to obtain your Foreign Identity Card (NIE).
But what are the requirements to get it?
First of all, you must have accreditation of acceptance from the university or centre where you are going to study. Note the dates and duration of the course you are going to take, in order to avoid problems.
You can work unpaid as an intern, or you can do part-time work when you have a student visa. However, you cannot work for more than 20 hours a week with this type. Your employer must also obtain a work permit from the Spanish Foreign Office.
You should apply for your student visa between two and three months before your planned move-in date, as sometimes the process can be slow. So, if you're just days away from arriving, you're going to need to make this your top priority and move quickly.
Second step: apply for your NIE
If you plan to stay in Barcelona for more than 6 months, you must apply for a Foreign Identity Card, also known as NIE, within the first 30 days of your arrival.
The NIE proves your legal status as an international student in Spain, and it states that you are allowed to stay in the country for at least six months.
You'll get a unique ID number when you receive your NIE, and this will be included in all official documents that you have when you are in Spain.
So, how do you get your NIE? First of all, you must go to the Sant Martí police station, at Rambla de Guipúscoa.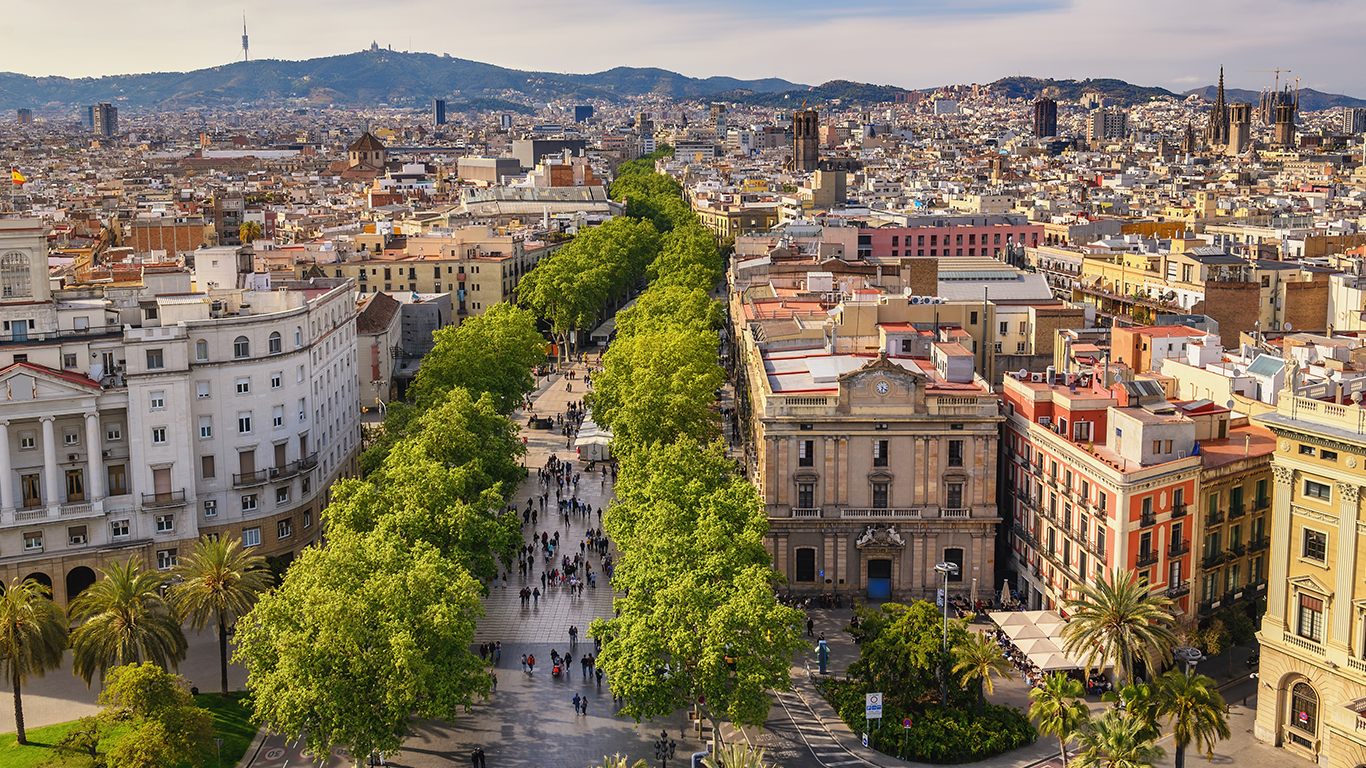 You can get there easily by metron (line L2) and you must make an appointment by clicking on this link.
Here's a list of all the documents you will need to get it:
A completed application form
Your passport and a photocopy of it
A letter of acceptance from the university where you will be studying
The certificate of enrolment for the academic year
The census registration document (you will have to hand it in in person before the end of your first month after arriving in the city). To register you must go to Barcelona City Council and hand in the registration application. Make sure you show your passport and proof of address.
You will need to pay between 9 and 12 Euros to apply – however, we think it's a small price to pay for the experience of living in Barcelona.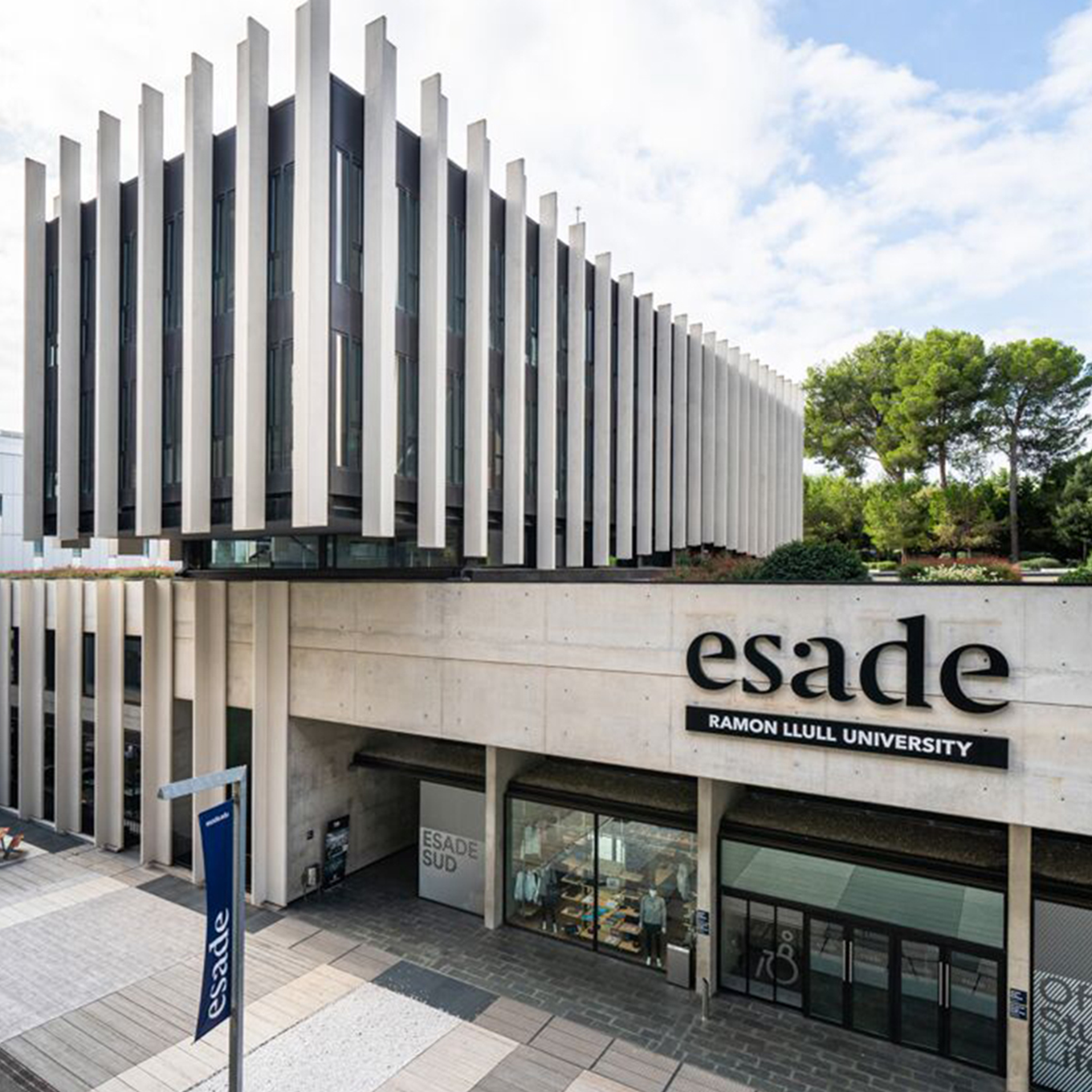 Medical coverage
Now that you have all the documents you need to be able to study in Barcelona, it's time to turn your attention to your medical coverage.
If you come from a European Union country; like Switzerland, Norway, Iceland, Liechtenstein, Andorra or Monaco, you will need to obtain a European Health Insurance Card (EHIC) to access Spanish healthcare. You can apply for it at the social security office in your country of origin.
Or if you'd rather have private insurance, there are many health insurance policies for people studying in Spain between the ages of 14 and 35. These insurances cover all your medical needs during your stay in Barcelona, from a minimum of 3 months to a maximum of 1 year.
What if you are not a European student?
If you come from a country outside of the European Union, it's worth checking if your country has a health agreement with Spain. If this is the case, you will have access to healthcare as a Spanish citizen would. But if not, you will have to take out private health insurance to obtain your student visa.
Now that you know the first steps to follow to start your adventure in Barcelona, all you have to do is pack your bags and count down the days. See you at Vita Student Pedralbes!