If you are an international student and you have chosen to study at a university in the UK, it's a smart move to get yourself a bank account. It'll come in handy for things like rent, sorting out your uni fees, and handling everyday spending without any pesky extra charges.
Opening a bank account as an international student in the UK can be a straightforward process if you have the necessary documents and follow the correct steps.
Here, we'll walk you through what is involved in opening a bank account in the UK as an international student.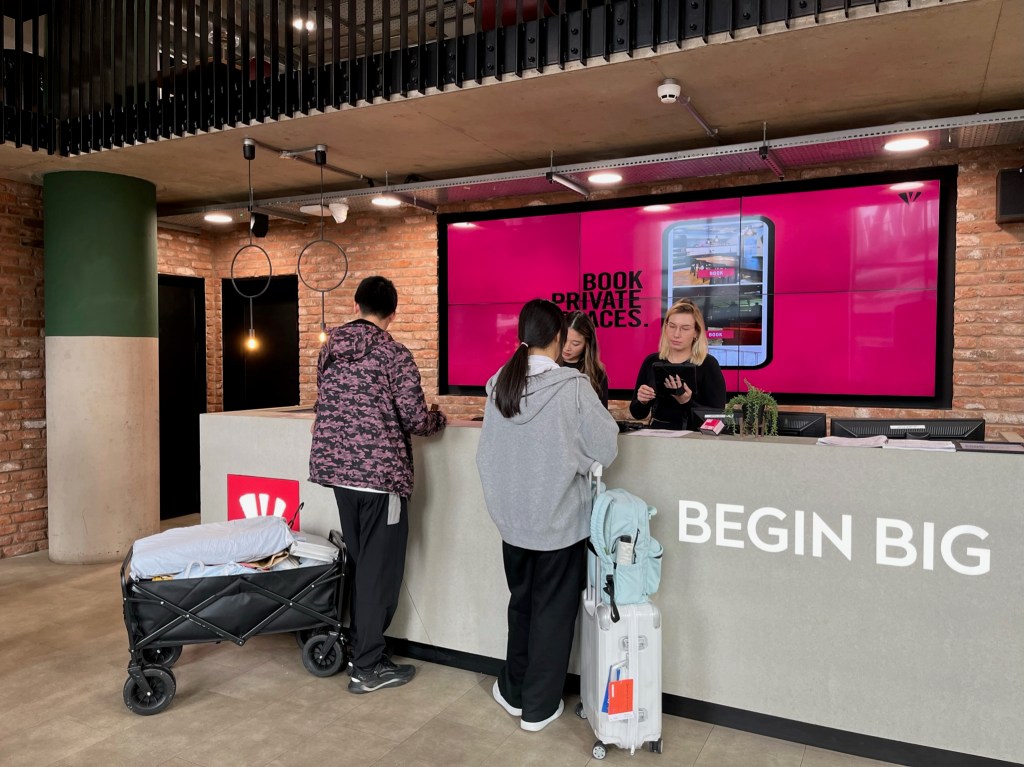 When should you open a bank account as an international student?
As soon as possible! Getting your UK bank account set up can sometimes take time; therefore, getting the ball rolling as soon as possible after your UCAS Confirmation letter is a good idea.
How to open a bank account in the UK for international students
Step 1: Check your Eligibility
Before enquiring with a bank, start by making sure you are actually eligible to open a UK bank account. Generally, you must be a full-time student enrolled at a UK educational institution for at least six months, but always check the specific requirements of each bank, as they may vary.
Step 2: Choose a Bank
Start by researching banks in the UK to find one that offers services geared up for international students. Some popular options include Barclays, HSBC, Lloyds, NatWest, and Santander, and some of the popular online banks include Monzo, Starling and Revolut.
Your current bank may also have services and branches in the UK, so it's always worth enquiring if you can do anything with your existing bank before starting from scratch.
Student bank accounts are like regular bank accounts, but they often throw in extra perks for students for which you may be eligible as an international student. Each bank will have different account options for students, so it's wise to take your time to compare and contrast.
Other factors to consider include whether or not your chosen bank has a branch in the town or city you'll be studying in. This will make it much easier to withdraw or pay in money and also speak to someone if you are having any problems.
And don't forget, if you're planning to move cash between the UK and home, be sure to understand the cost of sending money abroad. Banks often sneak in a commission fee of up to 3% when you're changing money into your preferred currency, and there might be another fee just for sending it. Always double-check when inquiring about bank accounts for international students.
Step 3: Gather any Required Documents
Banks in the UK typically require the following documents:
● An in-date passport or national ID card
● Visa or residence permit (Biometric Residence Permit or BRP)
● Proof of enrollment (an official letter from your educational institution).
● Proof of address in the UK (utility bill or rental agreement)
Check if photocopies will be approved, as some banks will want to see the original documentation.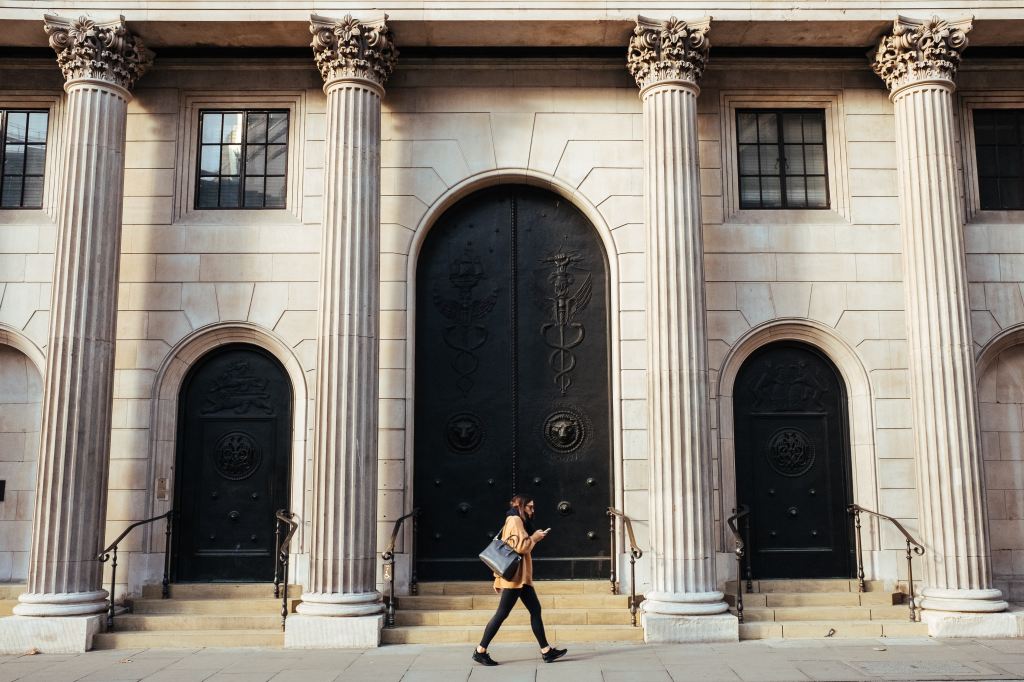 Step 4: Make an Appointment with your chosen bank
Contact the bank you've chosen to make an appointment. You may be able to do this online or over the phone.
Step 5: Attend the Appointment
Have all your required documents ready for the appointment. The bank staff will review your documents and guide you through the account opening process.
Step 6: Choose the Right Account
Discuss the available account options with the bank representative and choose one that suits your needs. Student accounts often come with benefits like an interest-free overdraft, free or discounted banking services, and access to online banking.
Step 7: Complete the Application
Fill out the bank's application form and provide any additional information or documentation they request.
Step 8: Verification
The bank may need time to verify your documents and process your application. Depending on the bank, this can take a few days to a couple of weeks.
Step 9: Receive Your Bank Details
Once your account is approved, the bank will provide your account number and sort code.
Step 10: Activate and Use Your Account
Deposit funds into your new account, and you can use it for everyday transactions, bill payments, and online banking.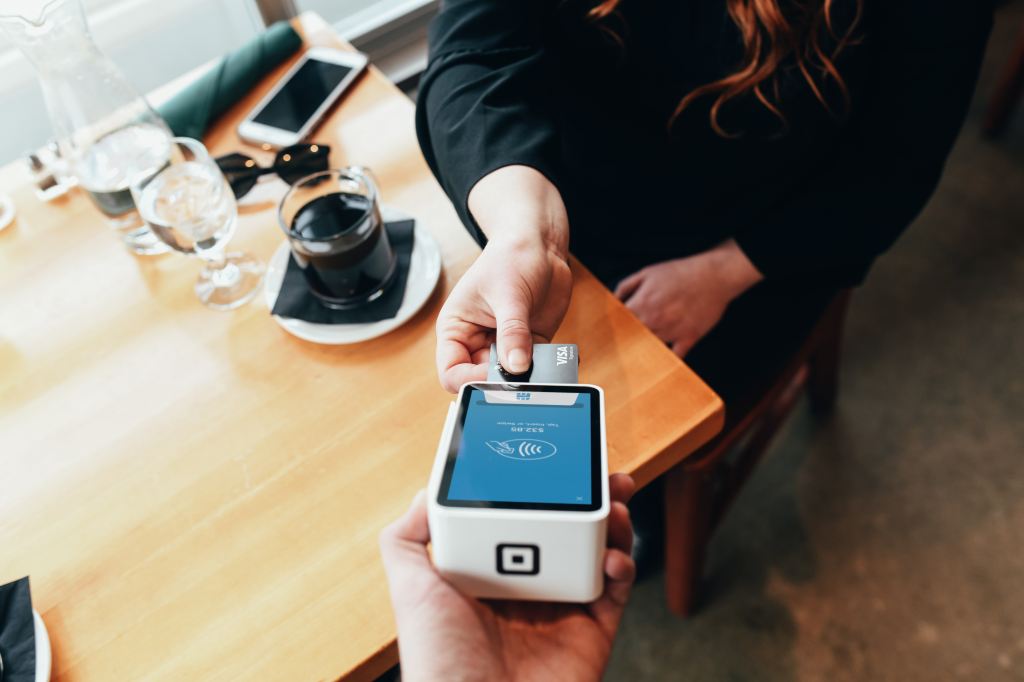 Our Top Tips for Opening an International Bank Account
● It's a good idea to check if your home country has any partnerships or agreements with UK banks, which may help simplify the process.
● Be aware that some banks may charge monthly fees for their accounts, so inquire about any potential costs.
● Keep track of your visa and residence permit expiration dates, as your bank may require updated documentation when they expire.
Opening a bank account is an essential step for international students in the UK, as it allows you to manage your finances conveniently and access various banking services.
If you have any more questions regarding moving to the UK as an international student, why not take a look at our FAQ section on our international students page?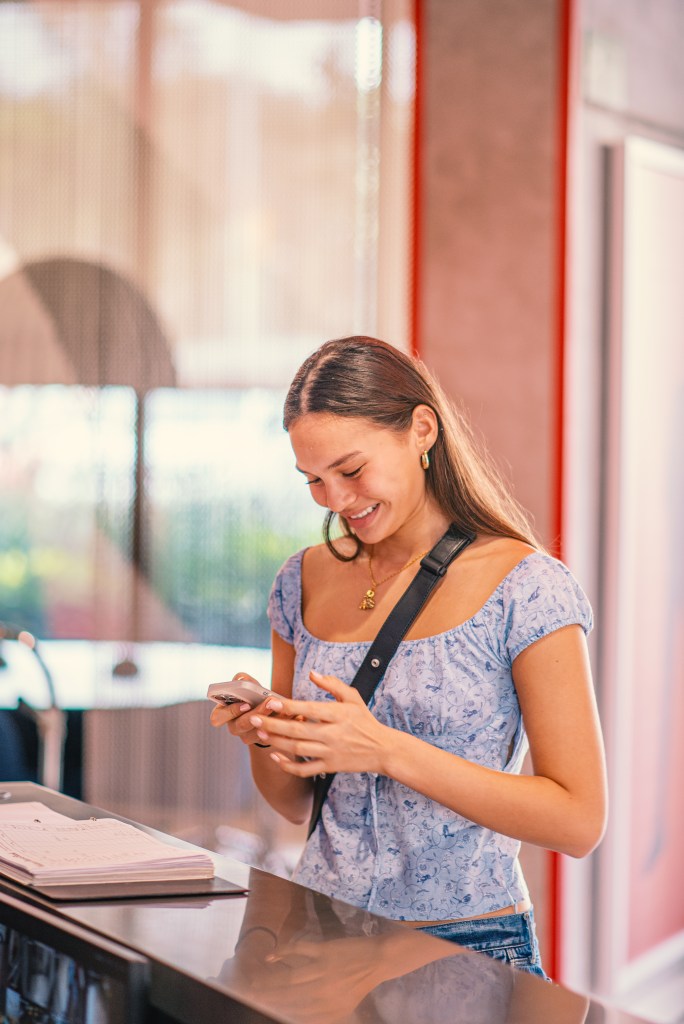 And if you're thinking about your student accommodation in the UK, why not look at our Vita Student luxury accommodation?
Here at Vita Student, we understand that moving abroad to a different country is daunting, but we're here to help.
We offer modern accommodation to make your living experience easy, and we've got over 8,000 students from 135 different countries under our roof, so you'll find plenty of friendly faces from all over the map.
What's included in all our Vita Student accommodation buildings?
● Spacious Hub.
● Private Dining Room.
● Movie Room.
● Laundry Room.
● Outside Terrace.
● Courtyard.
● CCTV.
● Secure Key Fob Access.
● 24hr Parcel Room.
● Free Weekday Breakfast.
● Free Bi-weekly Housekeeping.
● Free Tea and coffee.
● Free Daily Events.
● 24/7 On-site Team.
●    Superfast Wifi.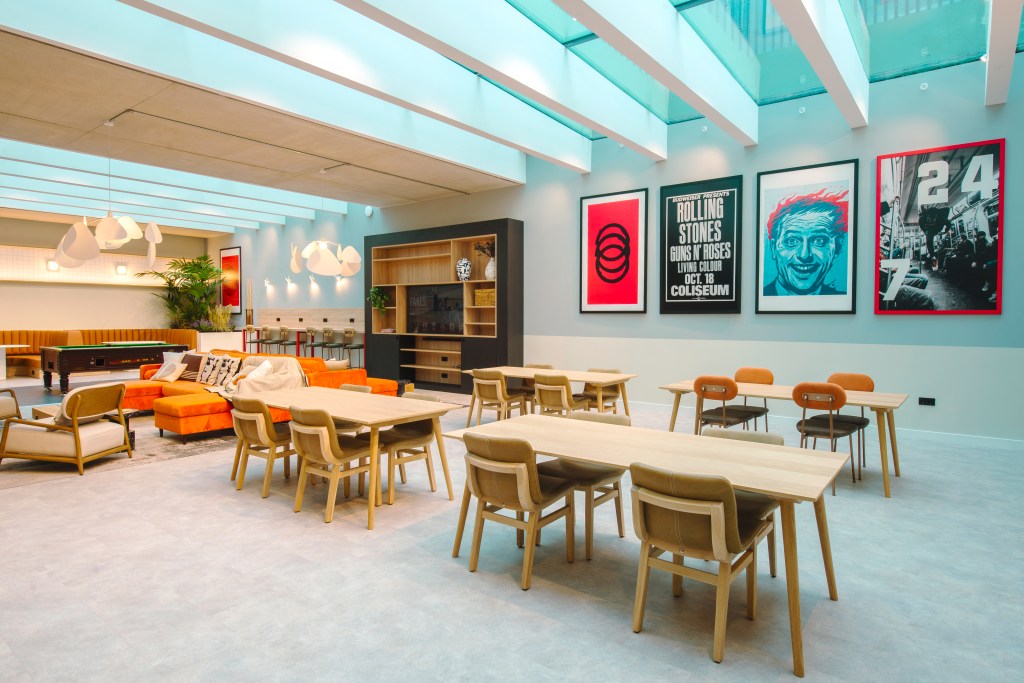 And the standard features in every Vita Student room include…
● Kitchen – microwave oven, hob, sink, fridge freezer.
● Ensuite bathroom – shower, mirror, sink, toilet.
● Double bed.
● Underbed storage.
● Opening window.
● Desk.
● Desk chair.
● Wardrobe.
● Mirror.
● Smart TV.
● Bin.
We enjoy celebrations with our international residents for events such as Chinese New Year and Diwali. We also put on events that let you represent your own culture while getting to know others.
Living at Vita Student simplifies some of the challenges that can be associated with university life, enabling you to concentrate on your studies and your student experience in the UK. We look forward to welcoming you!