Career planning is integral to building a successful career. But you don't have to figure everything out on your own. There are plenty of free career resources available for students in the UK. In this guest blog from Student Circus, we list out these resources so you can use them and create a career plan.
Career planning is a big part of your future. As students, you have the opportunity to explore different options to find out what really interests you. The field or job you choose should fulfil varying goals — it should be well-paying, creatively fulfil you, and align with your aptitude…we can go on and on about this. Before you set out in pursuit of such job opportunities, you need first to become "job-ready."
Simply put, job readiness is about how prepared you are to start working at a job, reflecting on your ability to land that job. Job-readiness starts with the awareness of your strengths and growth areas so you are ready to start working in a professional setup.
But how can you develop these skills? Who should you seek help from? How will you know if your CV is up to mark? Thankfully, there are a plethora of resources available for students in the UK. Below, we have listed some of the free resources.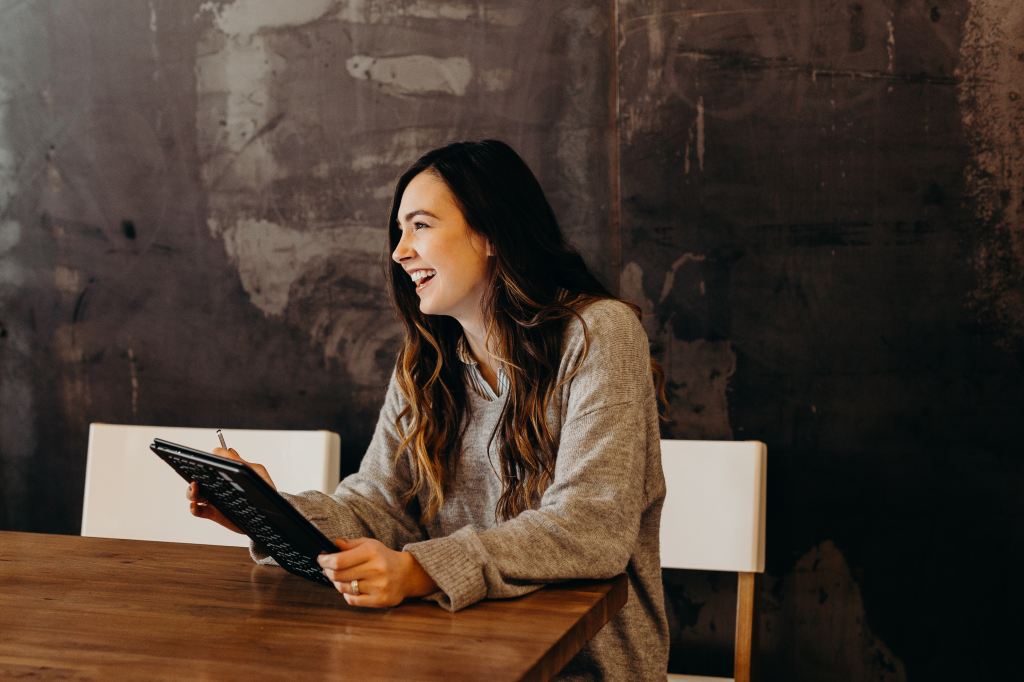 student career resources to help you find a job
Career Services at the University
In the UK, most universities have a career services department with career advisors who can help you out with different aspects of your career planning. You will find them under a similar name: Careers Hub, Careers Services, Careers and Placements Cell, Careers & Employability Department, Careers Support, or Employability Hub.
As a registered student at the university, you can book one-on-one appointments with the career advisor/counsellor and get your queries addressed. This can range from advice on your CV, insights into the UK job market, mock interviews, job search advice, or general advice on soft skills like communication.
The Careers Services at most universities also have a dedicated login portal that only registered students can sign up to, and gives access to a variety of resources like internships, campus jobs, exclusive events, networking activities, guides, Student Circus, etc. Be sure to check out what they have on offer.
Skill Assessment
If you are only starting out in your career and you are still assessing your aptitude or skills, you should go for a skills assessment that can give more insights into the kind of roles you are fit for, which field would suit your interests, and explore the employability prospects.

One such free resource is the Barclays Life Skills. You will need to register and log in, and then you can read through the different sections depending on your career needs. For example, if you are looking for jobs, they will share job-search-specific activities. If you want to develop confidence in your skills, you will be signposted to another set of activities and ratings. It is a great way to learn more about yourself in practical settings.
CV Tools
Your CV is an integral part of your career, irrespective of whether you are actively job hunting or not. It is a concise summary of all your qualifications and achievements that you can share with potential hiring managers, so it is important to get your CV right.
There are some free tools available to help you. One, your careers services will have a CV clinic or CV review appointment. We recommend that you should get your CV reviewed by an advisor at least once. Two, the careers advisors will also share some templates with you. You can use those CV templates to write your own CV. These templates adhere to the acceptable norms of CV writing in the UK, so they can provide helpful guidelines. Three, some universities will also offer you an online CV checker tool like CV360. This tool gives you instant tailored feedback on your CV. This includes tips on how it can be improved, suggestions for alternative phrases etc.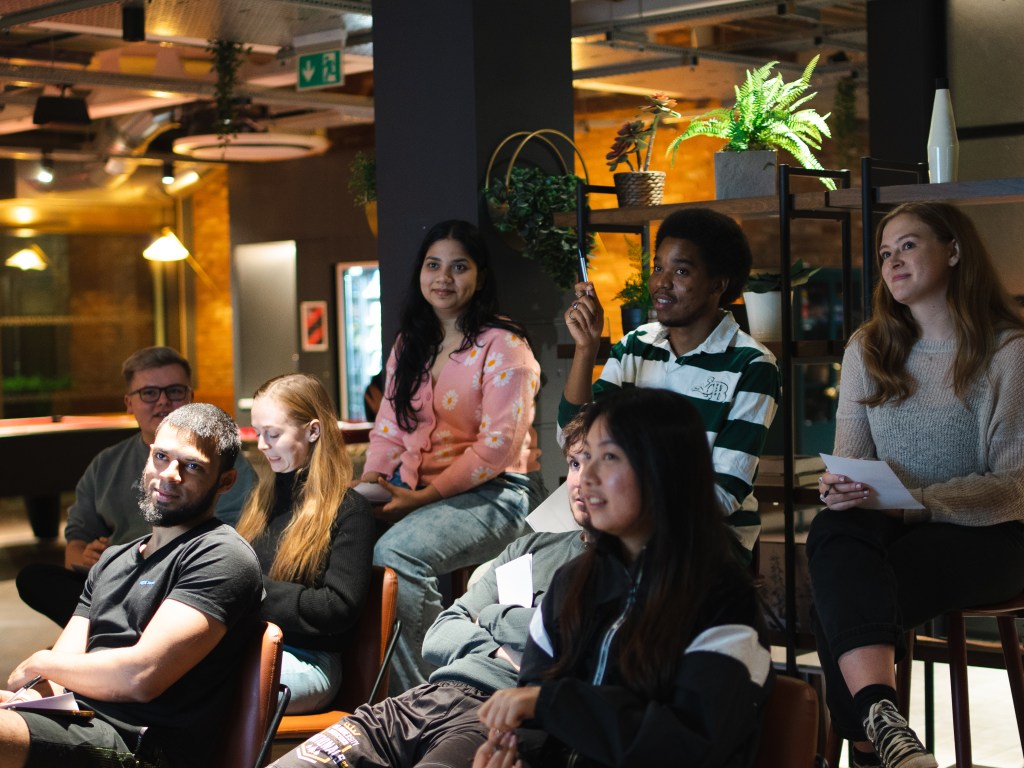 Read more about our former resident, Simple, and her thriving career at China's biggest marketing agencies.
Vita Student events and workshops
If you live at Vita Student, you'll know about our daily events. But did you know that we also host regular careers-focused events and workshops to help set you on the path to success? Our mission is to help you thrive – and our carefully curated programme of events is just one of the ways we do that. From CV crafting workshops to productivity mindset seminars, to Big Talks with industry-leading professionals, living at Vita Student allows you to grow your skillset and network with the best minds in business.
All you need to do is log into your online account to sign up and get the very most out of your stay at Vita Student.
University Career Fairs and Employer Events
Career Fairs are an excellent opportunity to network with recruiters, employers and hiring managers from various fields and sectors. You can introduce yourself to businesses and organisations that could be your future employers. Other events include employer presentations, alumni chats, workshops, or webinars.
In fact, the career fairs and events organised on your campus are free to attend. Do not miss out on these opportunities to interact with industry professionals.
LinkedIn and other social media platforms
Creating a LinkedIn profile allows you to showcase your skills, connect with professionals in your field of interest, and even find job postings. Make sure your profile is complete and professional; add your skills, experiences, and a professional profile picture. Engage with industry-related posts and join groups related to your field.
In addition to LinkedIn, you can use other social media platforms like X (previously Twitter), Instagram, and Facebook, which can be valuable resources for job hunting. Many companies post job openings on their social media pages, so following them can keep you updated on job opportunities.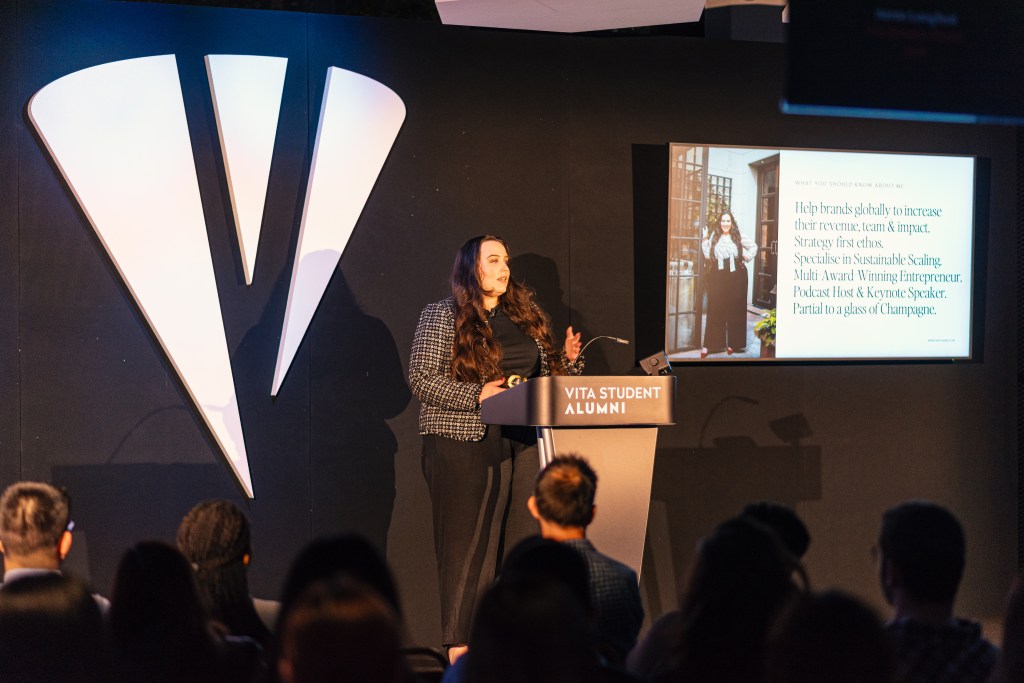 Vita Student Alumni Network
Living at Vita Student is an experience you can benefit from for life. When you graduate from university and move out of a Vita Student building, you will be invited to join our Vita Student Alumni Network. This is a powerful, global network of former Vita Student residents, who network and share their experiences in their careers, meet for exclusive events, and can access benefits and discounts with some of our brand partners. It's the perfect place to stay in touch with your former neighbours and make new connections that could potentially help you on the path to your dream career.
If you're a previous resident at Vita and haven't joined yet, go here.
Read the career story of our Barcelona Alumni, Juan, and how he landed a CFO role after graduating
Upskilling Platforms
There are several online platforms where you can learn new skills for free or at a low cost. Websites like Coursera, LinkedIn Learning, edX, and Khan Academy offer a wide range of courses in various fields. Sometimes, they also partner with universities, so ask your institution if they have a partnership with any. Many universities will also have their own modules to help you acquire employability skills.
University Alumni Network
Your university's alumni network can be a goldmine of networking opportunities. Alumni often come back to their alma mater to offer mentorship, conduct workshops, or even recruit students for internships and jobs. Reach out to alumni through social media platforms or alumni events organised by your university. They can provide valuable insights into the industry, offer career advice, and even help you secure internships or job referrals.
online test prep
As a part of the hiring process, most UK employers have some psychometric tests at the initial stage. These include logical reasoning, situational judgement, numerical reasoning, and similar tests. You can use online resources like Assessment Day, 123test.com, jobtestprep.com, etc.
Proper preparation is key to scoring well in these exams, and these resources can significantly enhance your chances of success.
Recruiters and recruiting agencies
Recruiters and recruiting agencies specialise in matching candidates with suitable job opportunities. They often have access to exclusive job openings that may not be advertised elsewhere.
Building a relationship with a recruiter can open doors to various job opportunities tailored to your skills and preferences. Reach out to recruitment agencies specialising in your field of interest and inquire about their services.
Job Boards
Once you are in the actual job hunt, you must find relevant opportunities to apply to. On job boards like Indeed, Student Circus, Reed, etc., you can create an account, upload your CV, and apply for jobs. They often have advanced search filters that allow you to narrow down job listings based on your preferences. Additionally, many job boards offer resources like interview tips, resume writing guides, and career advice articles to help you in your job search.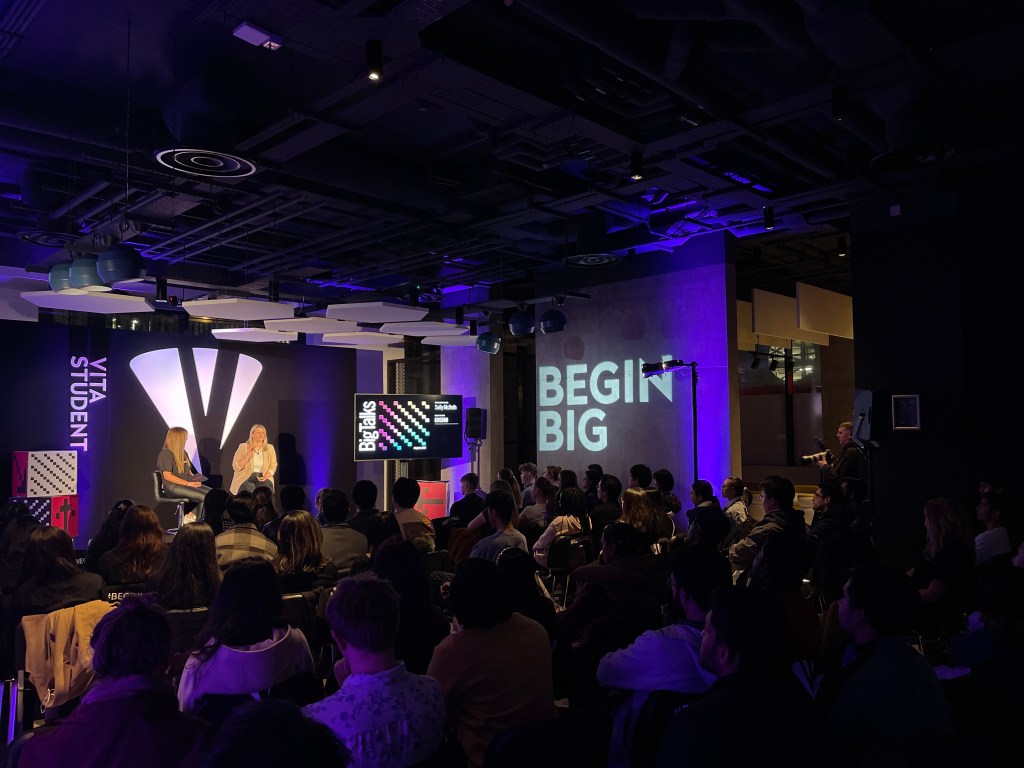 Careers content Creators
Your career journey doesn't have to be boring. You can learn a lot by following the right people on social media, many of whom have been in the same place as you are right now. Below, we have a few names of career coaches and influencers who share valuable information about the job market.
Valeria – Mind The Grad – YouTube
To build a successful career path, you have these resources available, so make sure you utilise them wisely. Take advantage of your university's career services, where advisors help refine your CV, provide job market insights, and offer interview tips. Use online resources to navigate the job search confidently.