Vita Student presents Big Talks 2023 with Sally McBeth, Head of Product at the BBC.
Big Talks are a series of once-in-a-lifetime events connecting the student community with the biggest names in the industry and the best brands in the world. Over the years we have welcomed Professor Brian Cox, Virgin Galactic's Stephen Attenborough, Adidas' Claudio Borges, Formula 1 Director Kate Beavan, and WIRED Magazine Editor Jeremy White into our buildings to teach, inspire and motivate our community.
This March, we welcomed Sally McBeth, Head of Product at the BBC to Vita Student Manchester Circle Square. A trailblazer for women working in the digital sphere, Sally shared her experiences and advice from her incredible career creating and delivering the most effective digital products on the market.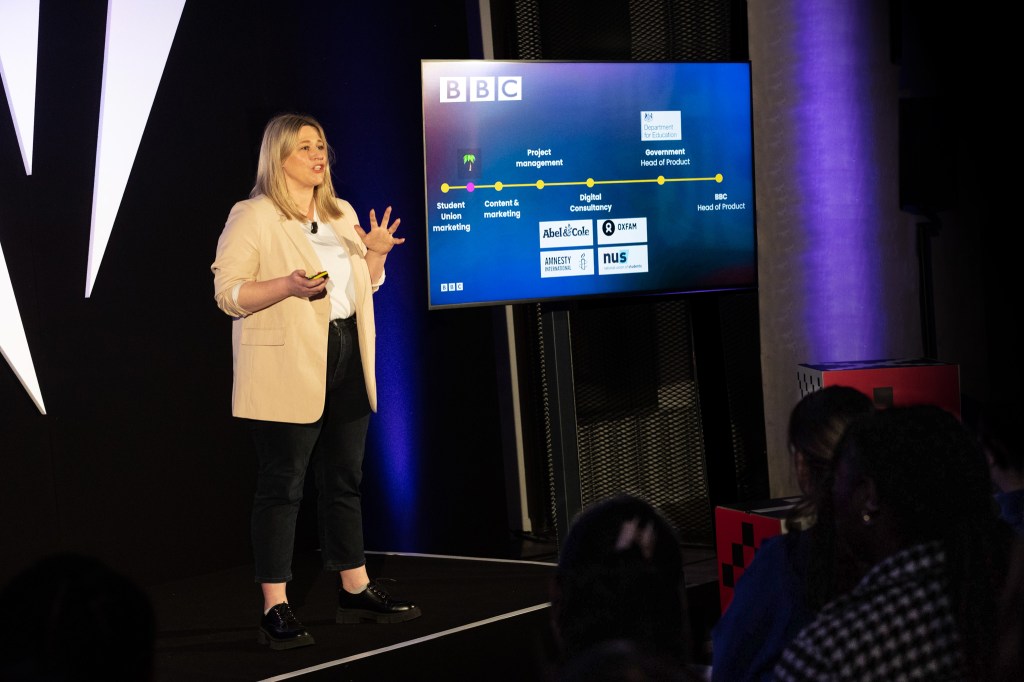 Throughout her impressive career, Sally has worked at world-leading agencies developing entirely new global digital platforms for organisations including Oxfam and Amnesty International, to name just a couple. She also worked with the Department of Education during some of its most challenging times throughout covid developing products critical to the UK's infrastructure at that time. Since then, Sally has firmly planted her feet at the great British institution the BBC. There, Sally's team are the driving force behind products such as CBeebies and Bitesize that provide vital educational resources for children across the world.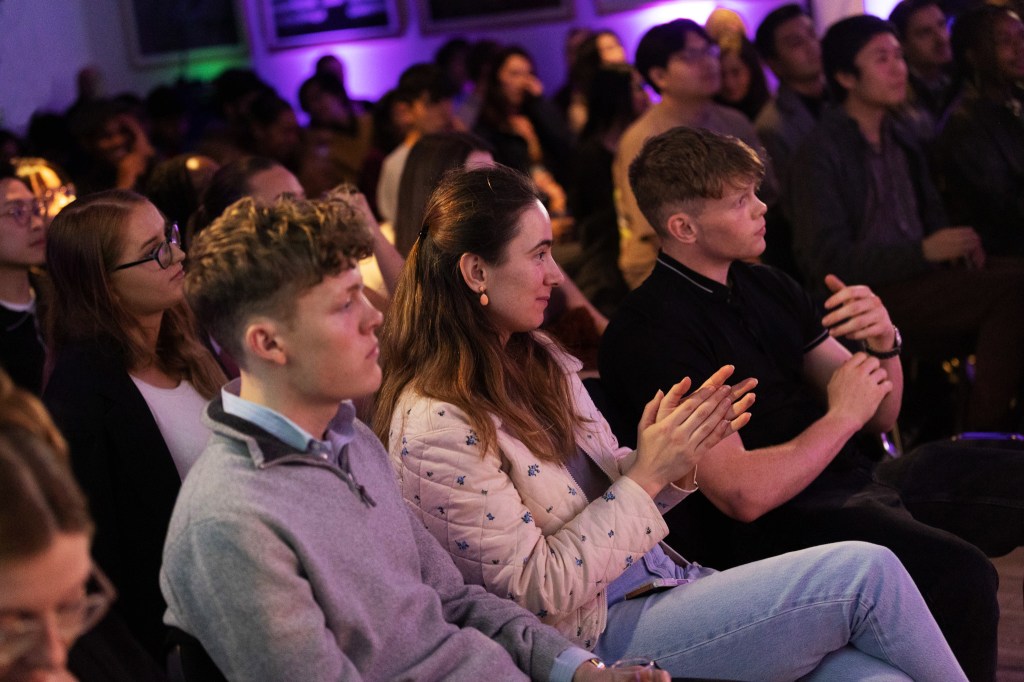 After some welcome drinks & canopies, we headed to the stage for an inspirational talk packed with exclusive advice on how to embark on a career in the competitive digital product industry. During our live audience Q&A Sally shared insights into professional life, its challenges and how to overcome them, education, business, the job application process and how to prepare, and so much more. After the talk, our guests headed for an exclusive after-event at Cavnas Circle Square.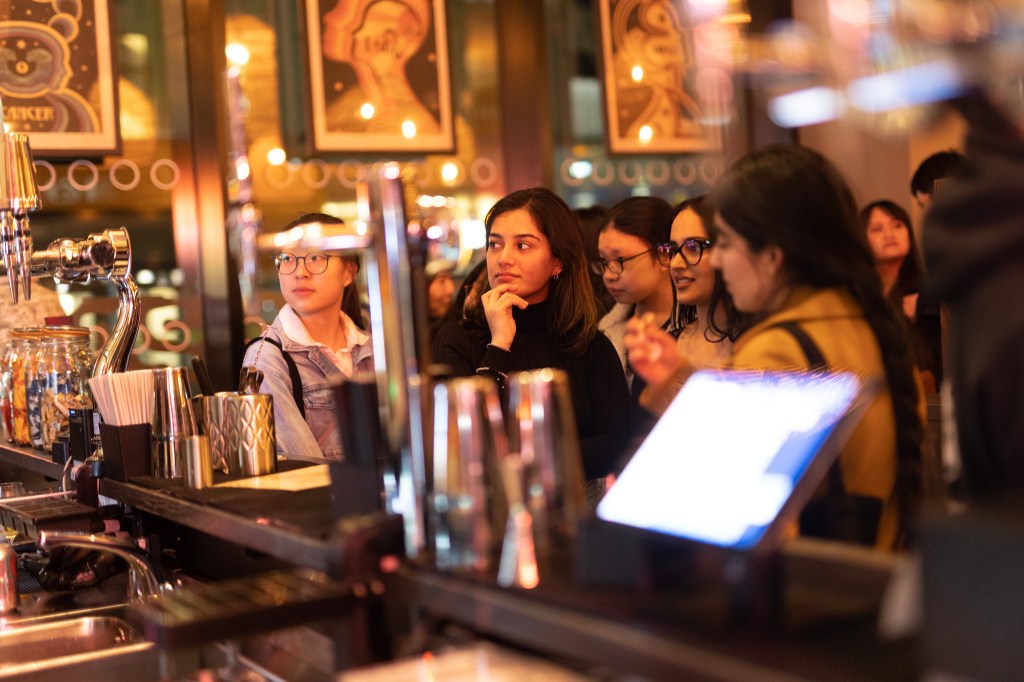 "When I reflect on my career, the key moments have been where I've taken a sideways step because of something that really interested me, or even due to things happening in my personal life. But it's definitely never held me back from getting to where I've ended up. Don't worry too much about always feeling like you've got to go up a ladder."

SALLY MCBETH

If you missed out on Big Talks with BBC, don't worry because there's plenty more where that came from. Stay tuned for a rich line-up of inspirational guest speakers and your exclusive invitation to attend Big Talks events across the UK, coming very soon.

It's time to kick-start your career, to build your network, to be inspired. It's time to Begin Big.