Inspirational talks with some of the biggest names in industry!
These events were filmed before the government guidelines around social distancing and self-isolation came into effect.
Big talks are a series of once-in-a-lifetime events connecting the student community with the biggest names in industry and the best brands in the world.
To keep you inspired during isolation, we're bringing you a series of exclusive interviews with our Big Talks 2020 guests. Get ready for REAL TALK with industry giants to motivate you to keep working on yourself throughout isolation. We want to inspire you, so that you're ready to go out there and BOSS IT in the real world when things begin to return to normal.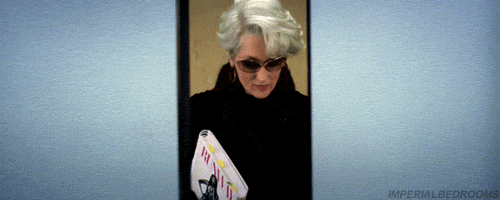 We kicked off our inspirational talks this year in Leeds with Big Talks: Inspirational Women Edition .
In honour of International Women's Day, we hosted a very special evening with 2 women at the top of their industries to share their insights and take students on the journey of their careers. Our guests discussed life, its challenges and how they've overcome them, education, business, industry, brands, success and much more.
Our first guest was Sue Carter MBA, Head of UK Professional Services at Clydesdale Bank.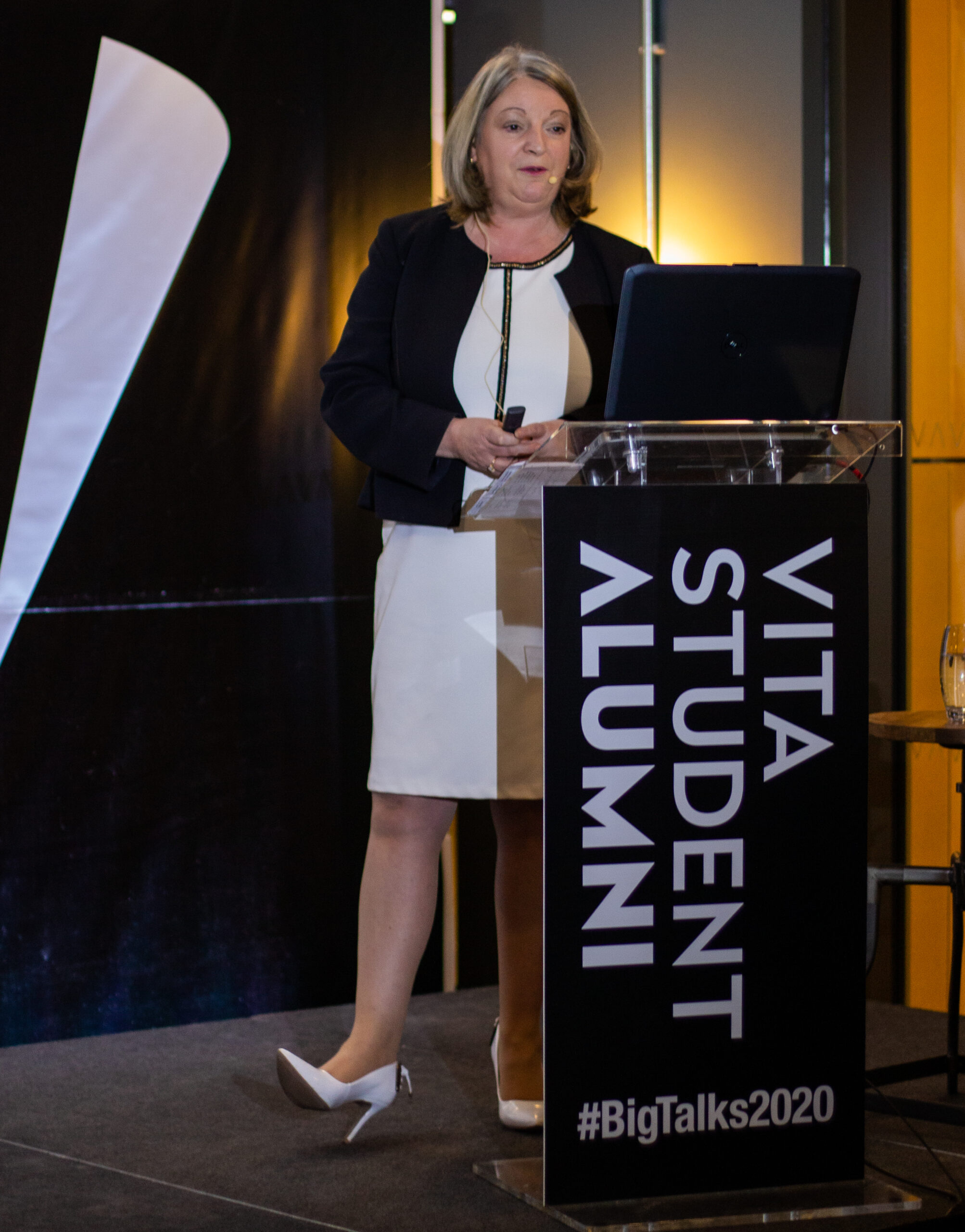 Sue Carter MBA takes the stage at Big Talks: Inspirational Women Edition at Vita Student Leeds
With over 30 years of banking experience, and one of only THREE front line bankers in the country to have passed a top legal qualification, Sue is a true inspiration for all students looking to rise to the top in a corporate environment.
Check out our exclusive interview with Sue now…
Alongside Sue, we were joined by Kate Beavan, Global Director of Hospitality and Experiences for the greatest racing competition on the planet, Formula 1.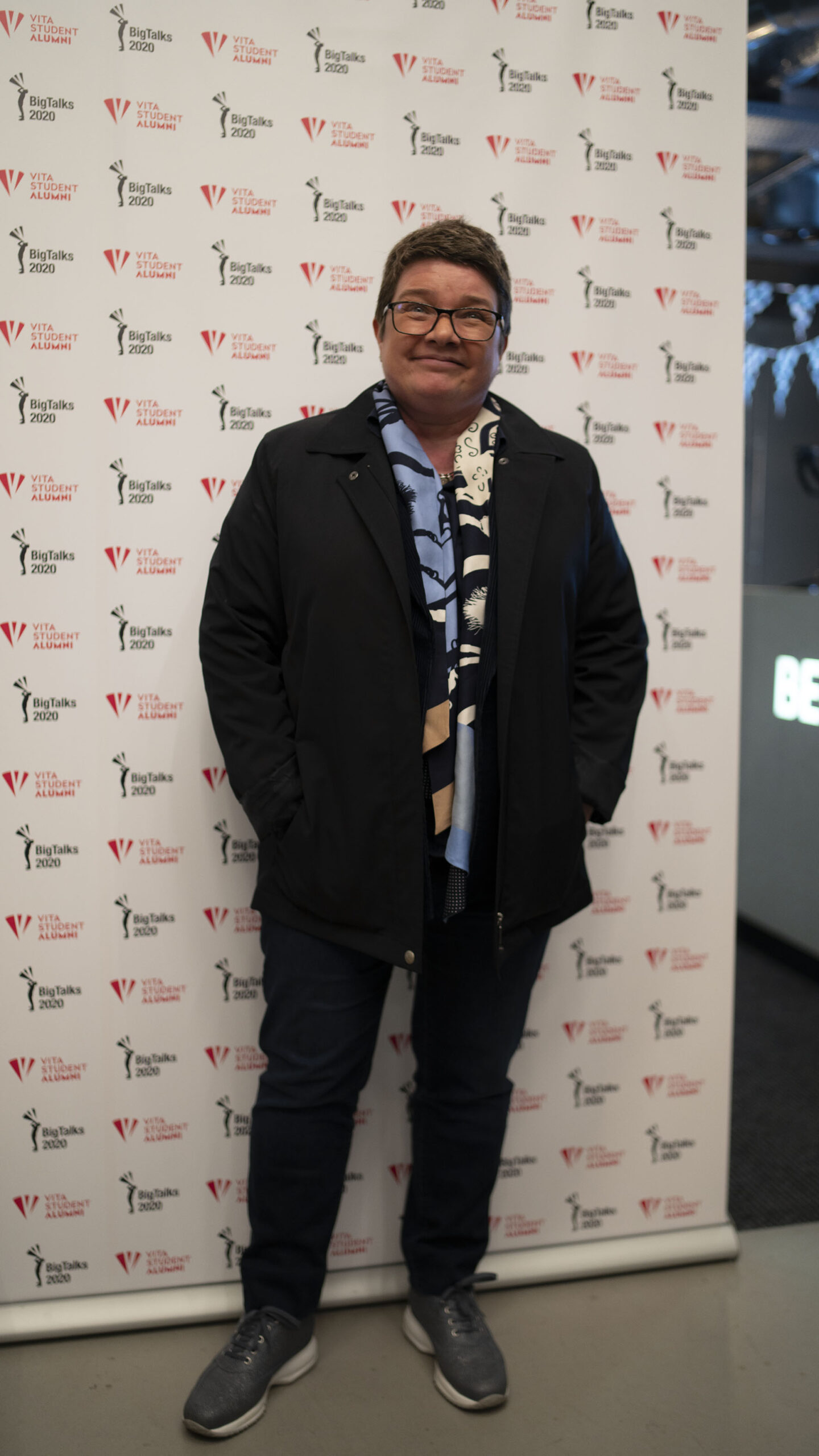 Kate Beavan joins us at Vita Student Leeds for our International Women's Day event
During her 20-year career, Kate has transformed Formula 1's Paddock Club hospitality into a world-class spectacle of atmosphere and excitement. Now widely recognised as one of the most influential people in Formula 1, Kate shares her stories from working in an industry that only features individuals at the very top of their game.
Here's what Kate had to say…
After our keynote presentation from Sue, we opened up the floor to a panel discussion with these fantastic women. Here's what some our students had to say afterwards…
Stay tuned to the blog and your Vita Student App for more content to help kick-start your career.
Vita Students, it's time to BEGIN BIG!