When Kathryn was a child, she would go to family functions with a camcorder in her hand, making home movies. She has always known that being a storyteller, in some capacity, was her purpose.
What she didn't expect, however, was that she would have directed her own documentary by the time she graduated, and it would be selected at film festivals or that she would be producing a successful podcast now into its fourth season.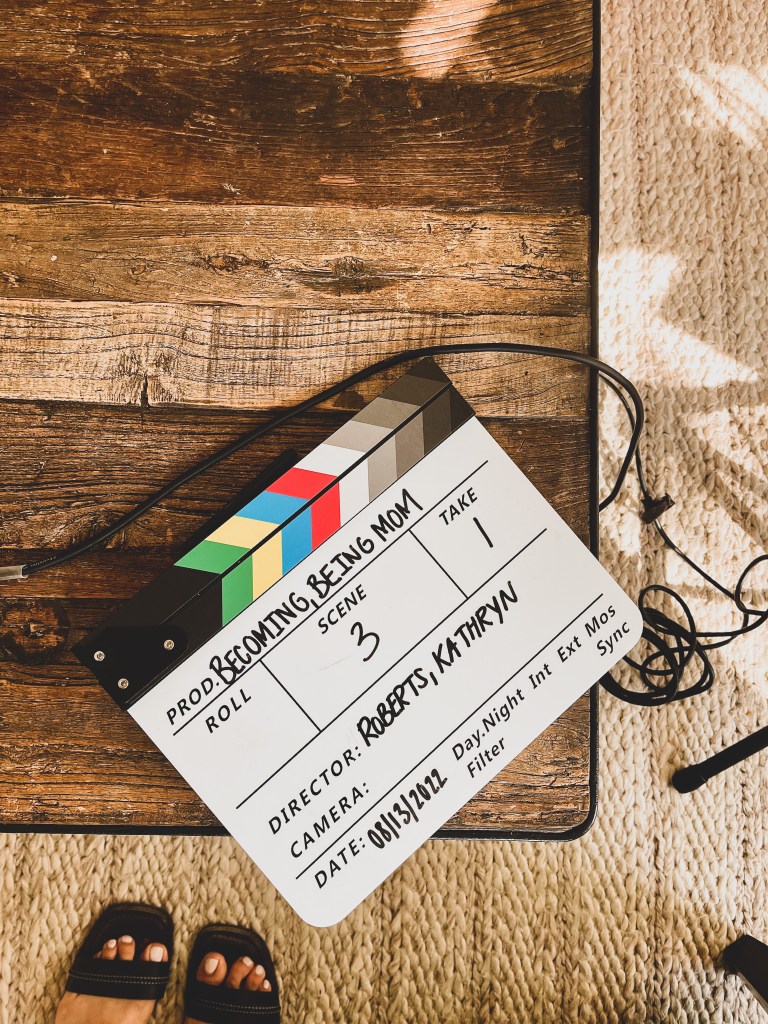 Ambition is an essential trait for anybody seeking a career in film. It's a notoriously competitive industry. For most, the journey to achieving your dream job is a marathon.
But ambition is a word with different meanings to everyone. For Kathryn, it's about "knowing what you want out of life this life, and not being afraid to go out and grab it". So, when the COVID-19 lockdown hit, she did just that.
Born and raised in the United States, Kathryn decided to move to the UK to pursue her Masters degree in documentary filmmaking at The Northern Film School at Leeds Beckett University.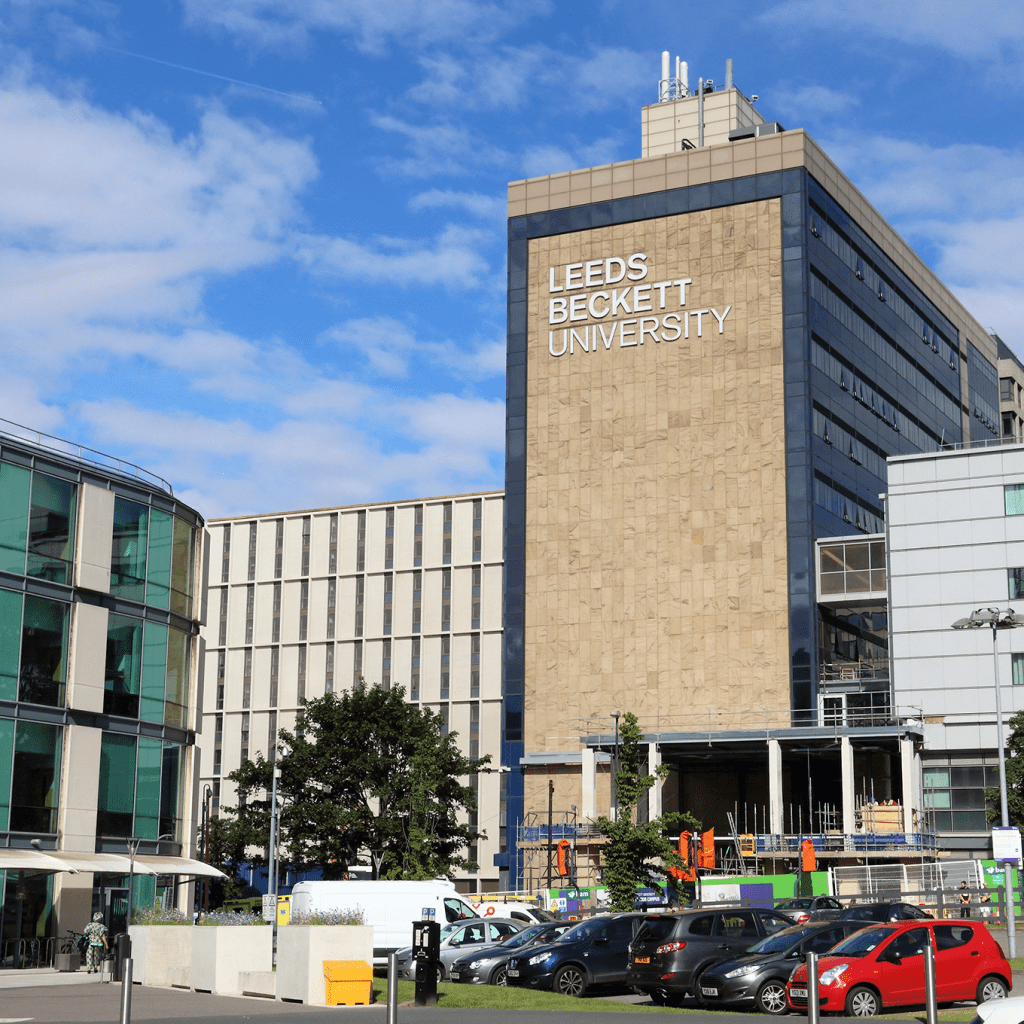 Leeds was a city completely unfamiliar to her, she hadn't even heard of it before. Unknowing of what to expect, she arrived at the doors of Vita Student Portland Crescent in September 2022.
"The students and staff at Vita became such an integral part of my study abroad experience," she said.
"I built life-long friendships with Vita residents, many of whom were from so many different parts of the world, and together we were able to set out and explore cities and towns within the UK. As for the staff, so many of them became such a support system to me whilst living abroad, and for that I'll be forever grateful."
"Believe me, it's not the easiest living so far away from friends and family, but to be experiencing new places and meeting so many new people along the way is such an invaluable opportunity."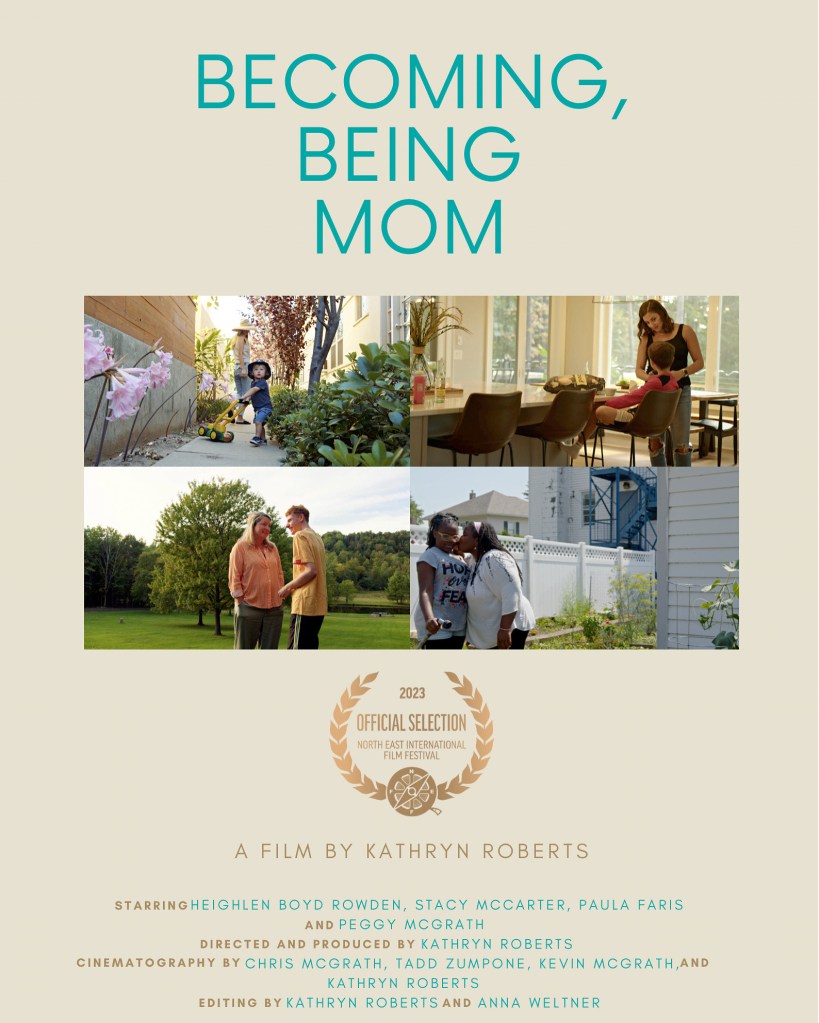 During her studies, Kathryn directed her first film, a documentary short on motherhood, called Becoming, Being Mom.
She explained: "The film tells the story of four women, who share the joys and challenges they've experienced with pregnancy, birth, and raising children, as they contemplate their identities both in and outside of motherhood.
"To say that I now have directed a film, has become one of the proudest accomplishments of my professional career."
While the film is yet to be released to the public, it is a selection at this year's North East International Film Festival.
"Being able to uncover and spotlight deserving and compelling stories and share them with audiences has always been a passion of mine throughout every stage of my life," she added.
Directing and producing your own film is hard enough – but alongside that Kathryn runs a successful podcast. It's a passion project that she started three years ago, but is now into its fourth season and is listened to by an audience across 50 countries.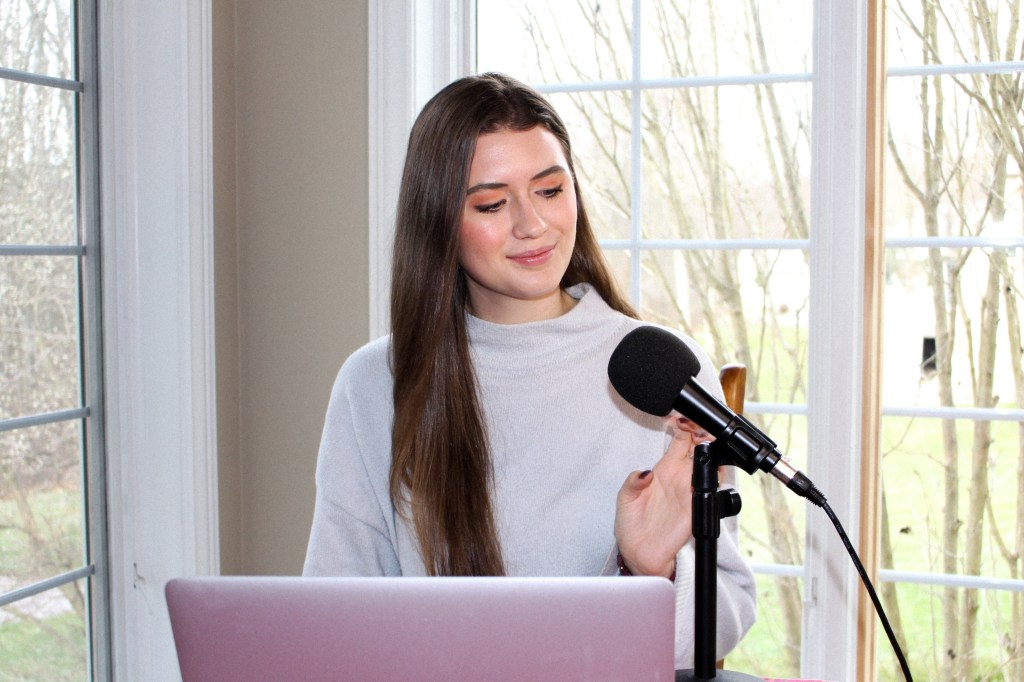 The podcast creates a space for conversation about life's ups and downs, featuring guests like Grammy-nominated artist GAYLE, travel influencer Candace Salters, and NYT best-selling author Racheal DeVaux.
It was the first "big project" she'd ever tackled, but it turned out to be the perfect experience to achieve the job she has now.
Shortly after completing her Masters, Kathryn accepted a role as a Creative Production Manager for an audio production agency called A Million Ads. Working with huge brands like Google, Starbucks, Amazon and McDonalds, her role involves writing scripts for ad campaigns, running recording sessions, and organising productions with the clients.
It's a "natural fit" for Kathryn. Working alongside brands to create campaigns is just another way to tell stories, and she is continually evolving her creative skillset in the process.
With the role based in London, she uprooted her life once again, taking those necessary steps to fulfil her ambitions.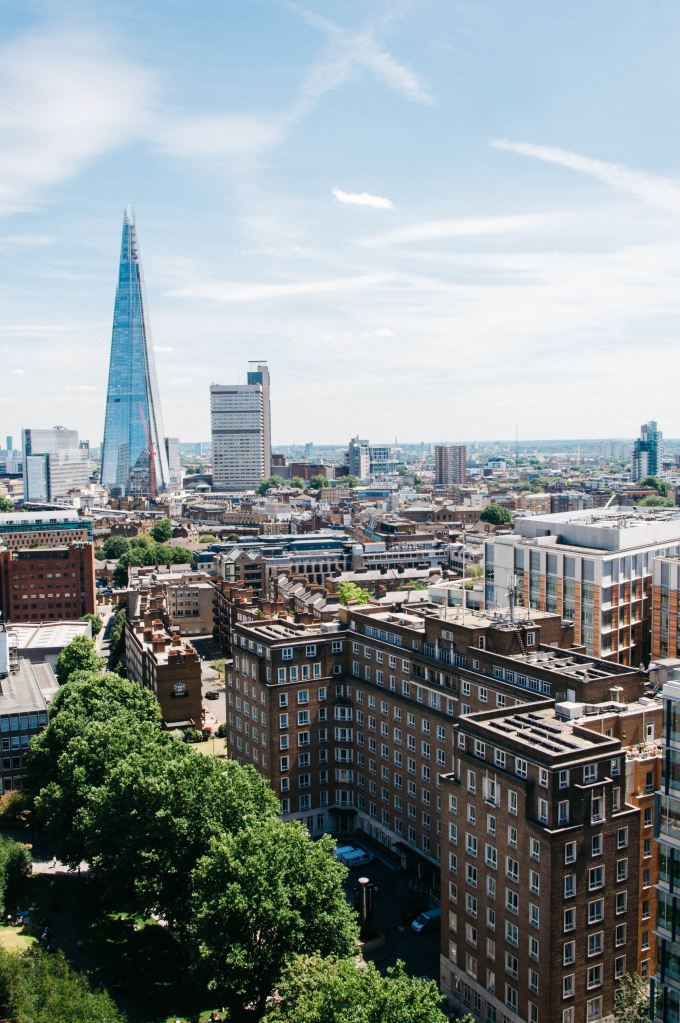 "Moving to London to further my career was certainly not an easy experience. It consisted of a lot of hard work, a thorough amount of research and time spent on Rightmove, and overall a lot of prayer. However, I could not be more thrilled with my decision and the opportunity I now have to continue my career in such an incredible city.
"It's hard to follow your dreams. I've been very blessed to have such loving and supportive family and friends by my side to cheer me on throughout life's many chapters, but I think a big part of being ambitious and following your dreams is that you have to cheer yourself on during those times too."
When we asked her to consider what the word "ambition" meant to her, Kathryn had one more thought to draw on. Here's what she said:
"To sum it up nicely, I'm going to share a quote from one of my favourite fictional characters, Midge Maisel…
'They say ambition is an unattractive trait in a woman. Maybe. But you know what's really unattractive? Waiting around for something to happen. Staring out a window, thinking the life you should be living is out there somewhere but not being willing to open the door and go get it.
Even if someone tells you, you can't. Being a coward is only cute in The Wizard of Oz.'"