Zihao is a self-described "drifter". Moving to a big city in China alone, to take on a role that he achieved quicker than he ever imagined, he is already fulfilling a successful career at the age of 23.
Before that, however, he was a resident at Vita Student in Leeds. He lived here while studying at the University of Leeds in 2019.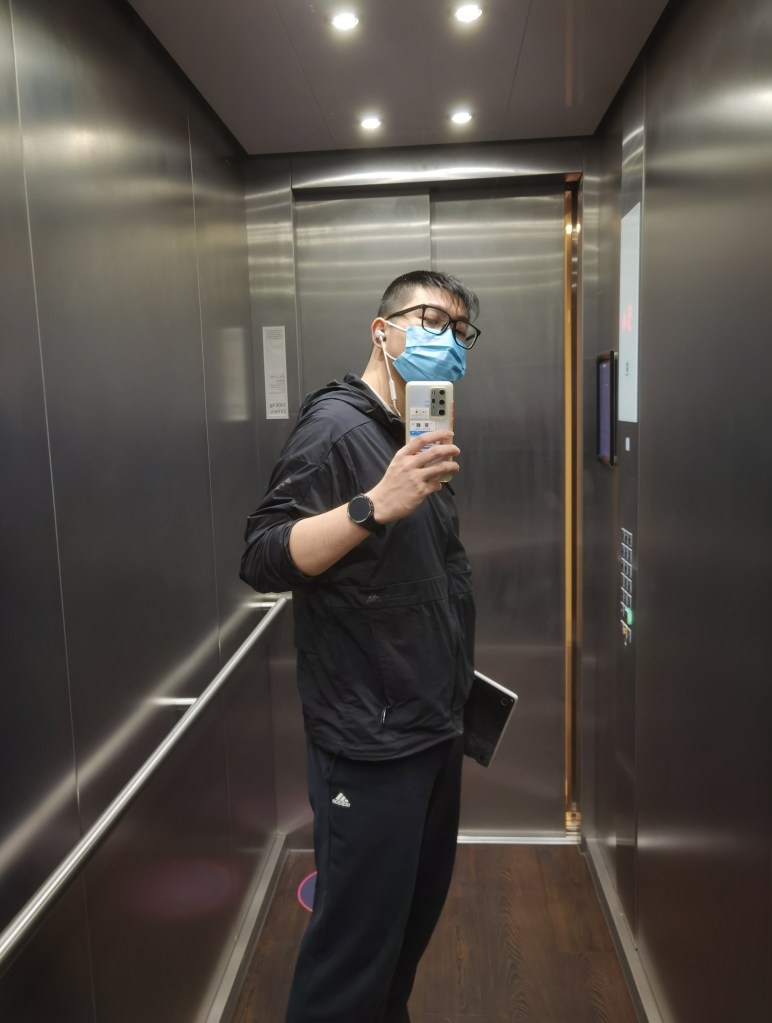 Even throughout his time at university, Zihao imagined himself leading marketing projects. He got the highest mark in his marketing module. Now, he's a Brand Manager at Huawei, one of China's biggest companies.
In his short time at Huawei, he has progressed quickly, moving up the ranks and earning his seat at the table.
"I make decisions about how we should advertise different products, to reach our target audience and to develop partners or maintain good relationships with partners in Beijing, the Capital of China," he said.
"Recently my role changed to an expert in marketing the headquarters, responsible for connecting the Research & Development department and other departments globally."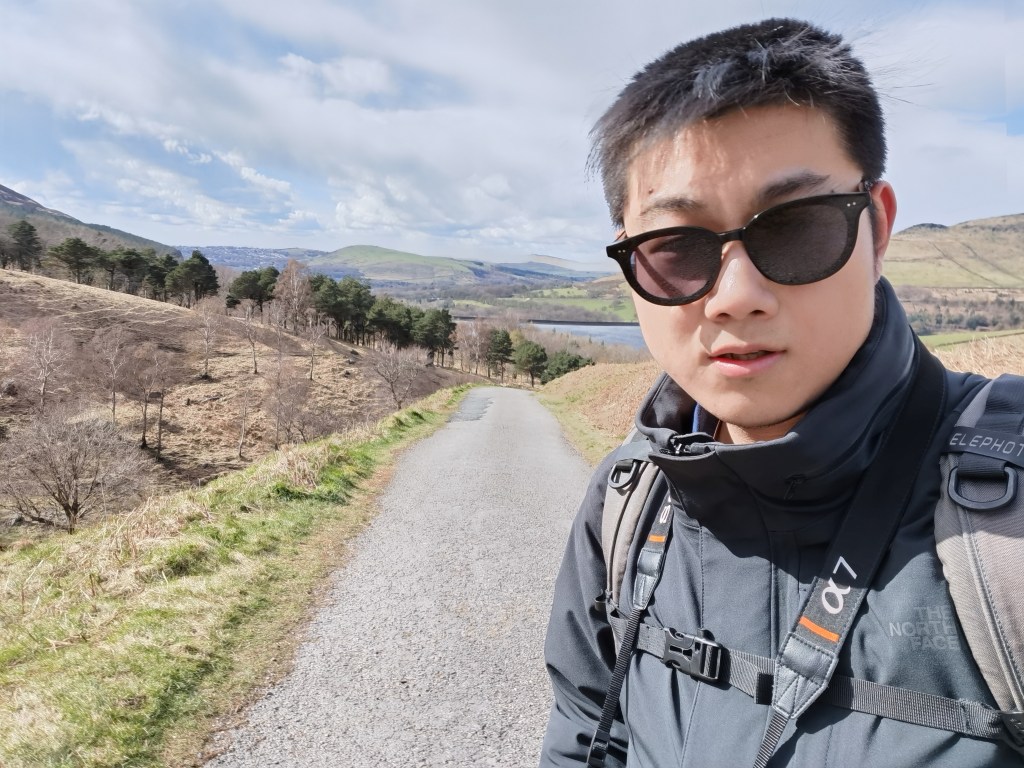 Previous to his role now, he gained experience through five internships and a short stint working for a start-up company. But it wasn't easy for him to find a real, full-time job after leaving university.
All graduates will understand the struggle of job searching in the first year of completing university. Countless hours can be spent meticulously completing job applications, jumping through hoops, and receiving no responses, until one offer finally comes to fruition.
Zihao was no stranger to this feeling. He applied to over 200 international job vacancies and was continually rejected – he was even rejected nine times at one gaming company. While this could be disheartening to some, he took it as a chance to grow and gain experience in interviewing, which ultimately worked in his favour.
"I am pretty sure that I am on the right track in my career," he said.
"I used to imagine becoming a leader to organise large-scale events. To be honest, I didn't expect it to happen so soon.
"It was by chance that I received the offer from Huawei and finally got the job."
Beijing is a long way from his family and friends, however he still has one "Vita Mate" who lives near him in Beijing.
"As a drifter going through different cities, I lived in Beijing alone, none of my family or friends live near me. Thanks to Vita, I still have a friend in the city so we always hang out together."
"I have four close friends from when I was in Vita, they are from different cities in China; Shanghai, Beijing, Guangzhou and Shenzhen. We are still all good friends now. When I see them, it's like nothing changed."