Our Sheffield building has got it going on.
There's much to love about Sheffield – cool independent bars and restaurants, serene parks and gardens, and a top-tier university. But we like to think that our Vita Student accommodation in Sheffield is truly where it's at.
When you move to Telephone House, you will become a part of a close-knit community of both students and staff, who make you feel at home from the moment you're in the building.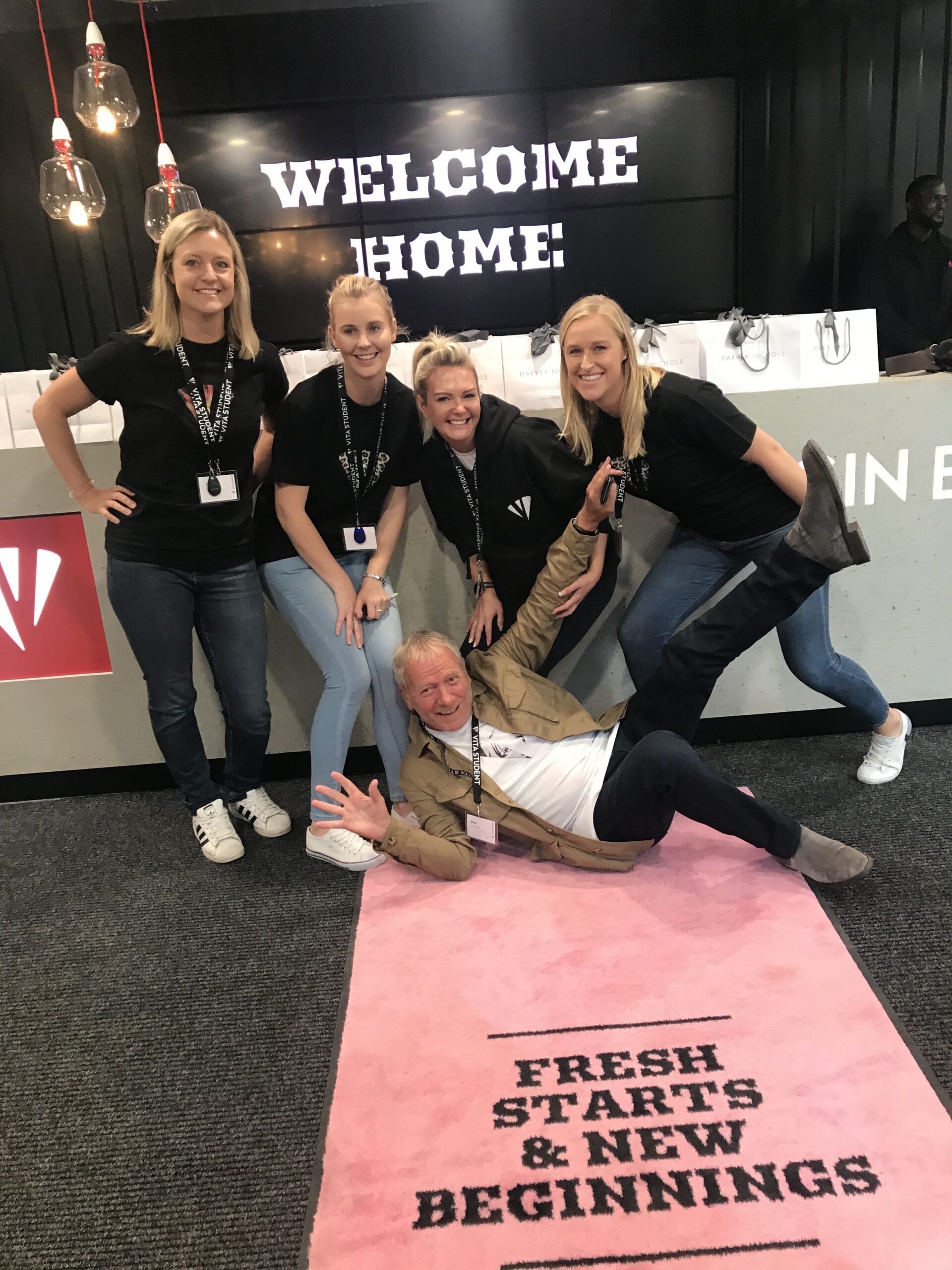 Each day offers the opportunity to learn new skills and forge meaningful new friendships. Seize it and take your pick from our jam-packed, completely free-of-charge, daily events schedule.
In just one week, you could be getting creative in our craft workshops, conjuring culinary delights at our 'Cooking up a Storm' classes, learning to mix mouth-watering cocktails and exploring your new city on a Vita Student bike tour.
Ever get fear-of-missing-out? Not here.
One of our residents, Wing, said: "I think you won't be bored living here because from Monday to Friday, all activities are planned for you. If you joined all the activities, you would be very busy.
"I would recommend others to come and join the big family here. You can absolutely join different international students and create many great memories here."
Another resident, Ribal, said: "The thing I like best about Vita Student is the staff. They're always just happy to have a chat and they're almost like family."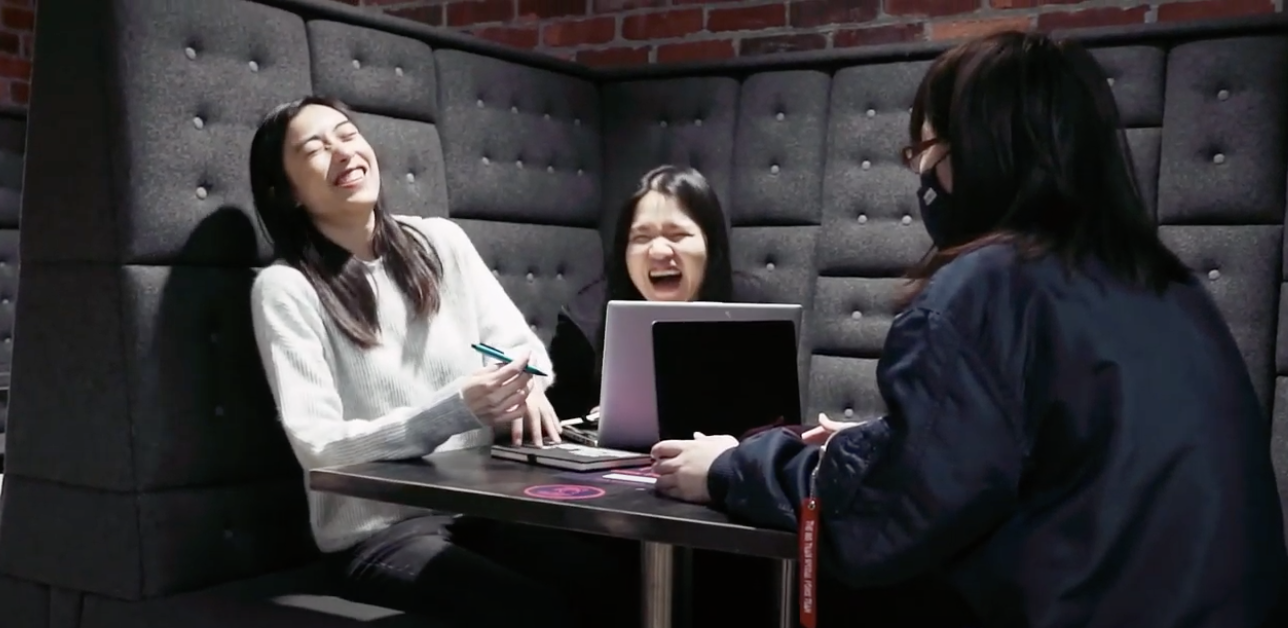 However, our Sheffield residents love living in our building not only because they are a part of a unique student community.
Vita Students never rock up late to a lecture with a free shuttle bus into university every morning and their unlimited free laundry keeps them looking fresh. Because, really, who the hell wants to spend their money on washing their clothes?
Forget FOMO – have a peek at our rooms in Sheffield.