One of the best ways to explore a new city is to find its best restaurants and figure out your favourites, especially when you will be spending so much time there as a student. Luckily, there are plenty of cool restaurants in Nottingham where you can enjoy delicious food and surround yourself with a great atmosphere.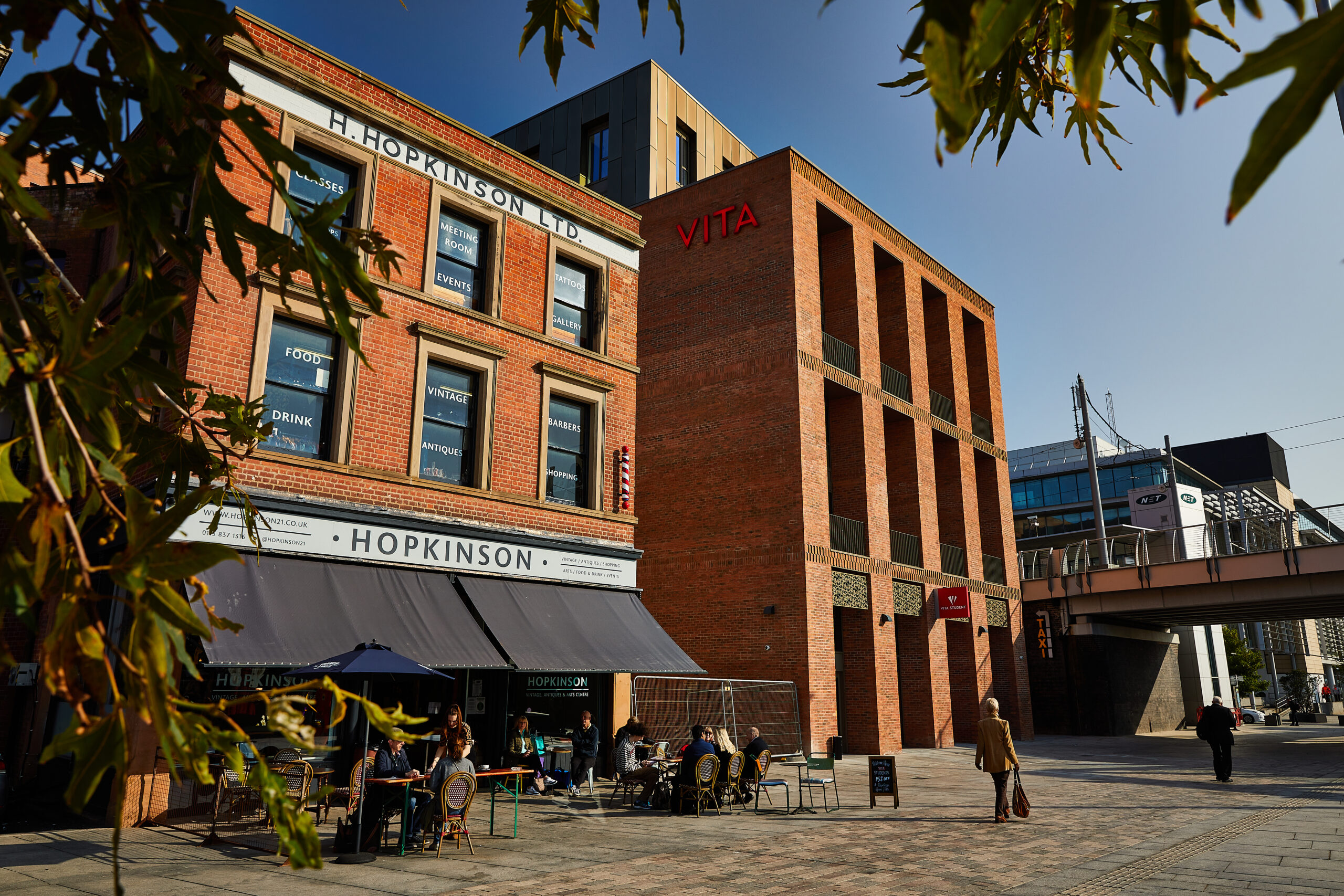 In this handy list, we go through 8 of the best places to eat in Nottingham. Whatever your favourite food is, you are sure to find a place that you love, or even discover something new to try.
Las Iguanas
Las Iguanas, 4 Chapel Quarter, Chapel Bar, Nottingham, NG1 6JS
Starting off the list is Las Iguanas, a Latin American restaurant which is bound to leave your taste buds tingling with its dishes inspired by classic Latin American flavours, including peri-peri burgers and a variety of curries.
Those with adventurous tastebuds looking for nice places to eat in Nottingham will love it here. Their famous cocktails make Las Iguanas ideal for an evening out with a few friends, but it is also a great spot for a lunch in Nottingham if you fancy something smaller to break up the day.
Warsaw Diner
Warsaw Diner, 93-95 Derby Rd, Nottingham, NG1 5BB
If breakfast is your favourite meal of the day, then look no further than Warsaw Diner. Serving up classic American-style breakfasts, in an equally classic American setting, this is the place to go for breakfast or brunch in Nottingham.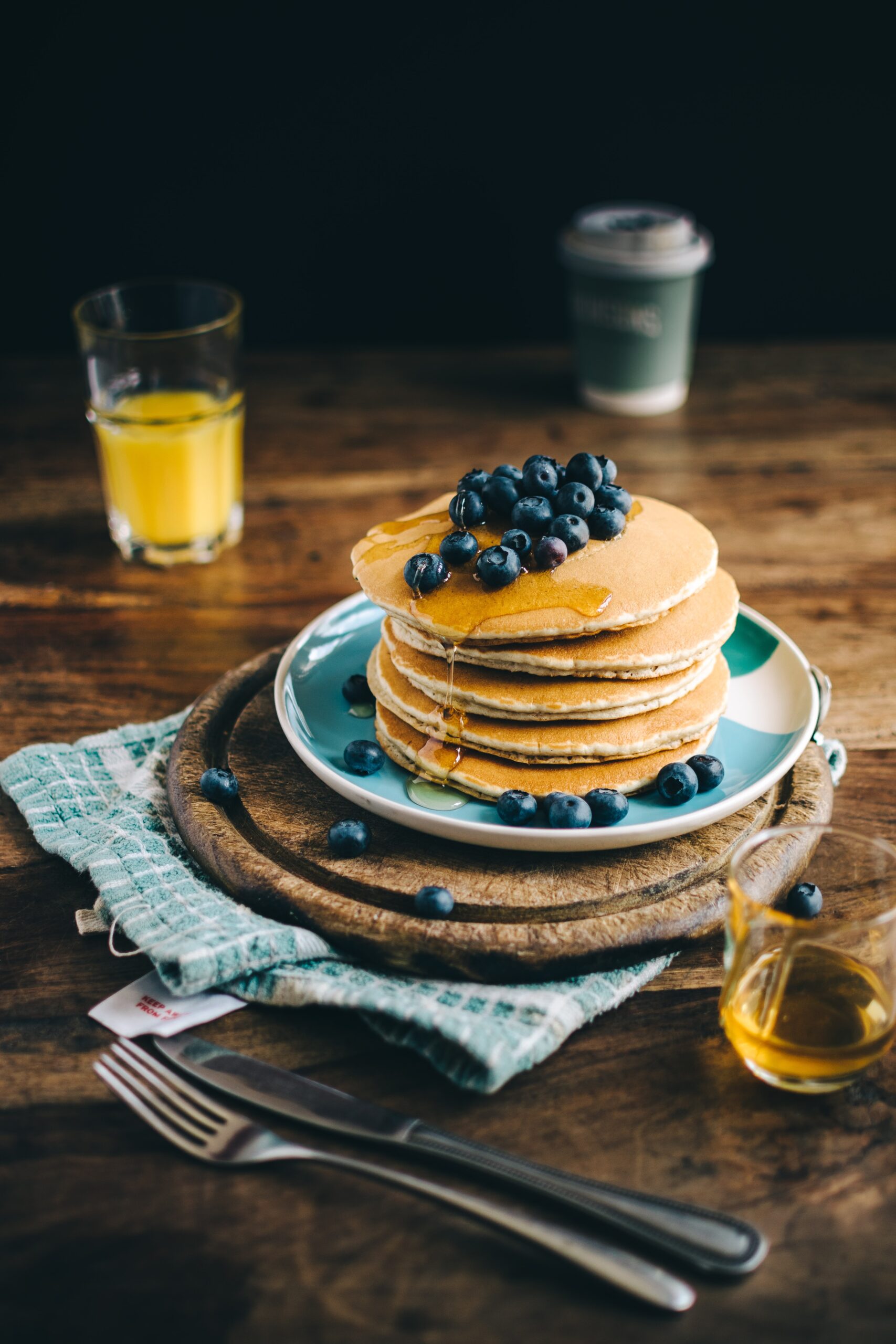 Bunk
Bunk, 19 Stoney St, Nottingham, NG1 1LP
Can you really go wrong with a generous portion of chicken wings? Bunk boasts some of the best wings in Nottingham, in a variety of flavours sure to suit everyone. Even if you aren't in the mood for wings, their burgers and hot dogs are equally delicious.
Bunk's great food and selection of cocktails make it one of the best places to eat in Nottingham, as well as a great place to hang out and socialise with friends.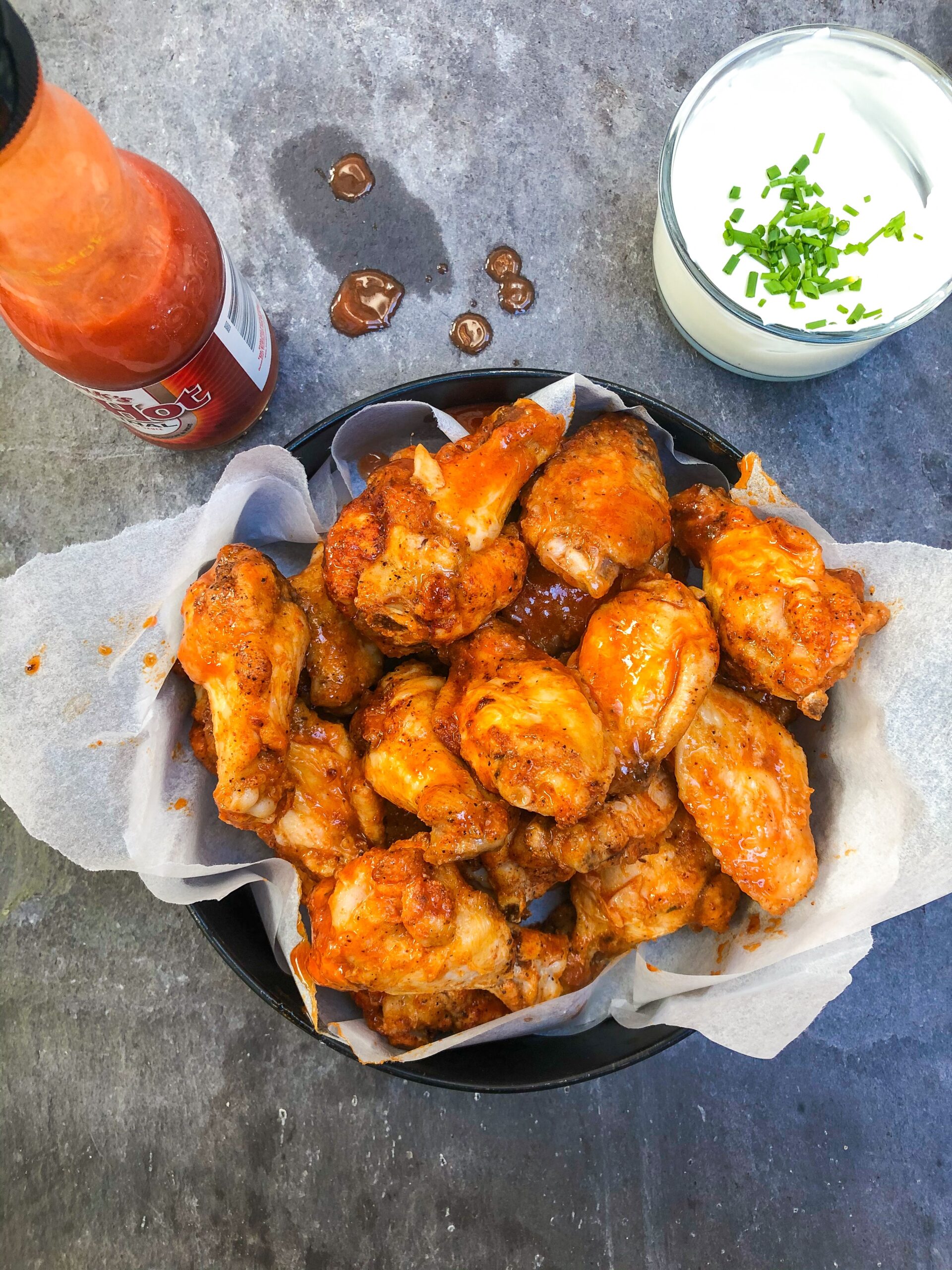 Yamas
Yamas, 5 Thurland Street, Nottingham, NG1 3DR
Named after the Greek word for "cheers", this is the place to go for those who love Greek meze and tapas. Even if you have never tried Greek food, a visit to Yamas is the best way to sample some of the best food in Nottingham.
Known for their excellent lunch deals, Yamas is a great spot for getting great value, and flavoursome food, making it one of the best places to eat in Nottingham. Give it a go, Greek food could be your new favourite…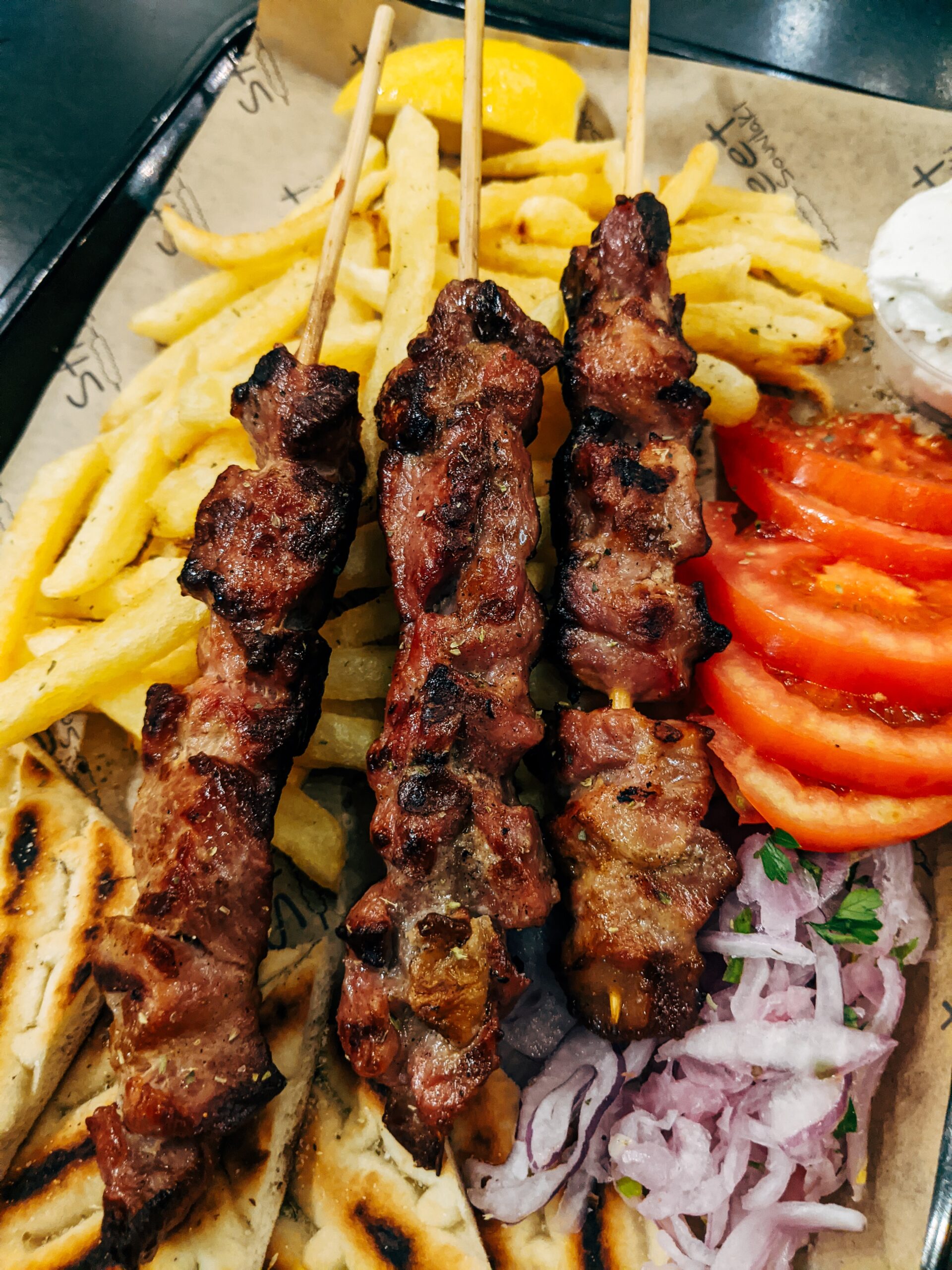 Oscar & Rosie's
Oscar & Rosie's, 8 Stoney St, Nottingham, NG1 1LH
Of course, we couldn't forget to include somewhere that serves delicious pizza. Oscar & Rosie's is, according to many, the best pizza in Nottingham, and it's hard to disagree with such a statement.
Established in 2013, Oscar & Rosie's serves pizza made from free-range and locally sourced produce, and you can really taste the difference. If you fancy an exquisite pizza in Nottingham, then this is the place in Nottingham for you.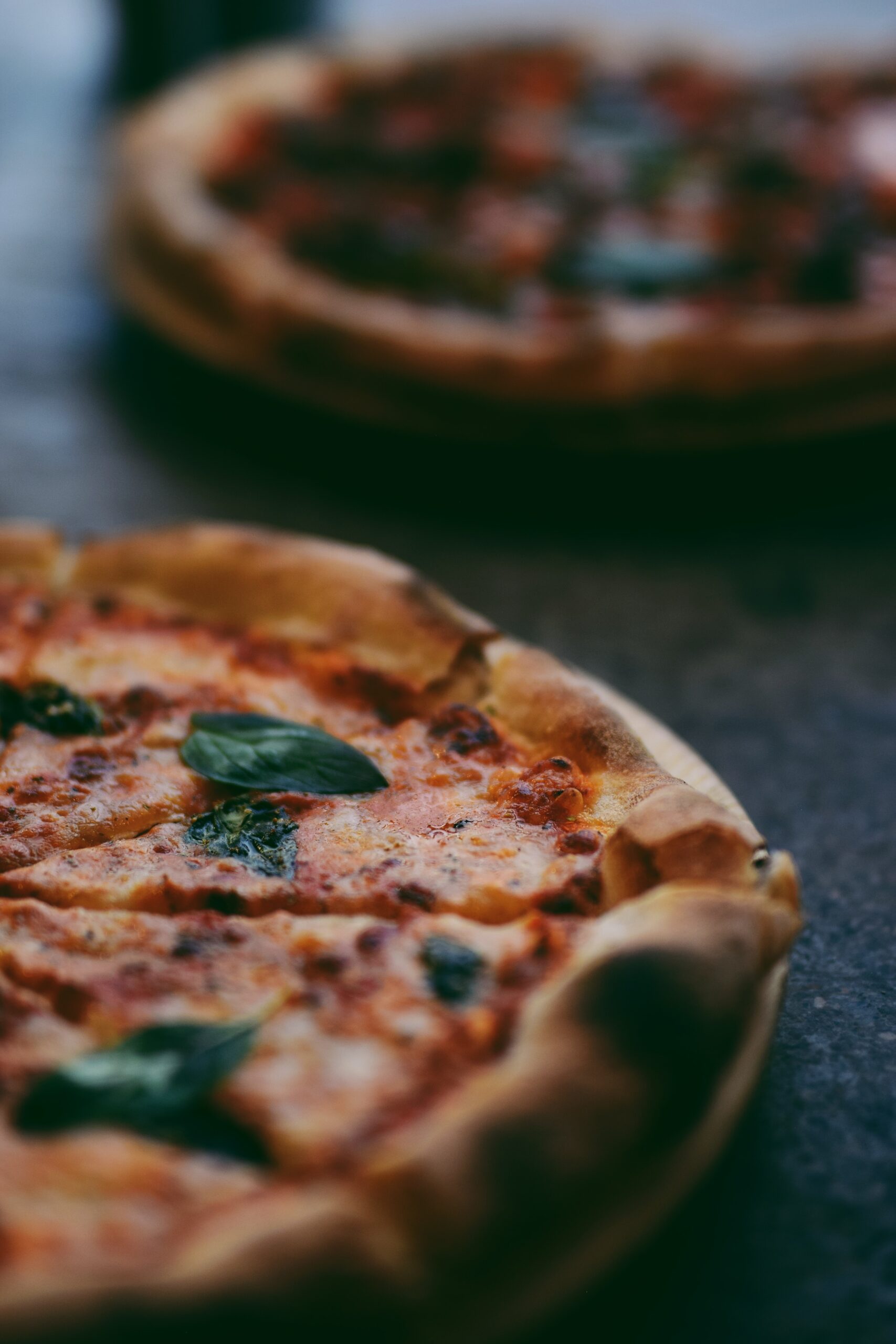 Cochin Fort
Cochin Fort, 156 Alfreton Rd, Radford, Nottingham, NG7 3NS
No list of the best places to eat in Nottingham would be complete without an Indian takeaway, and Cochin Fort is one of the best.
Known for its delicious South Indian cuisine, Cochin Fort is one of the best Indian restaurants in Nottingham. We all love a takeaway occasionally, so make this your next one and treat yourself to one of the best curries in the city.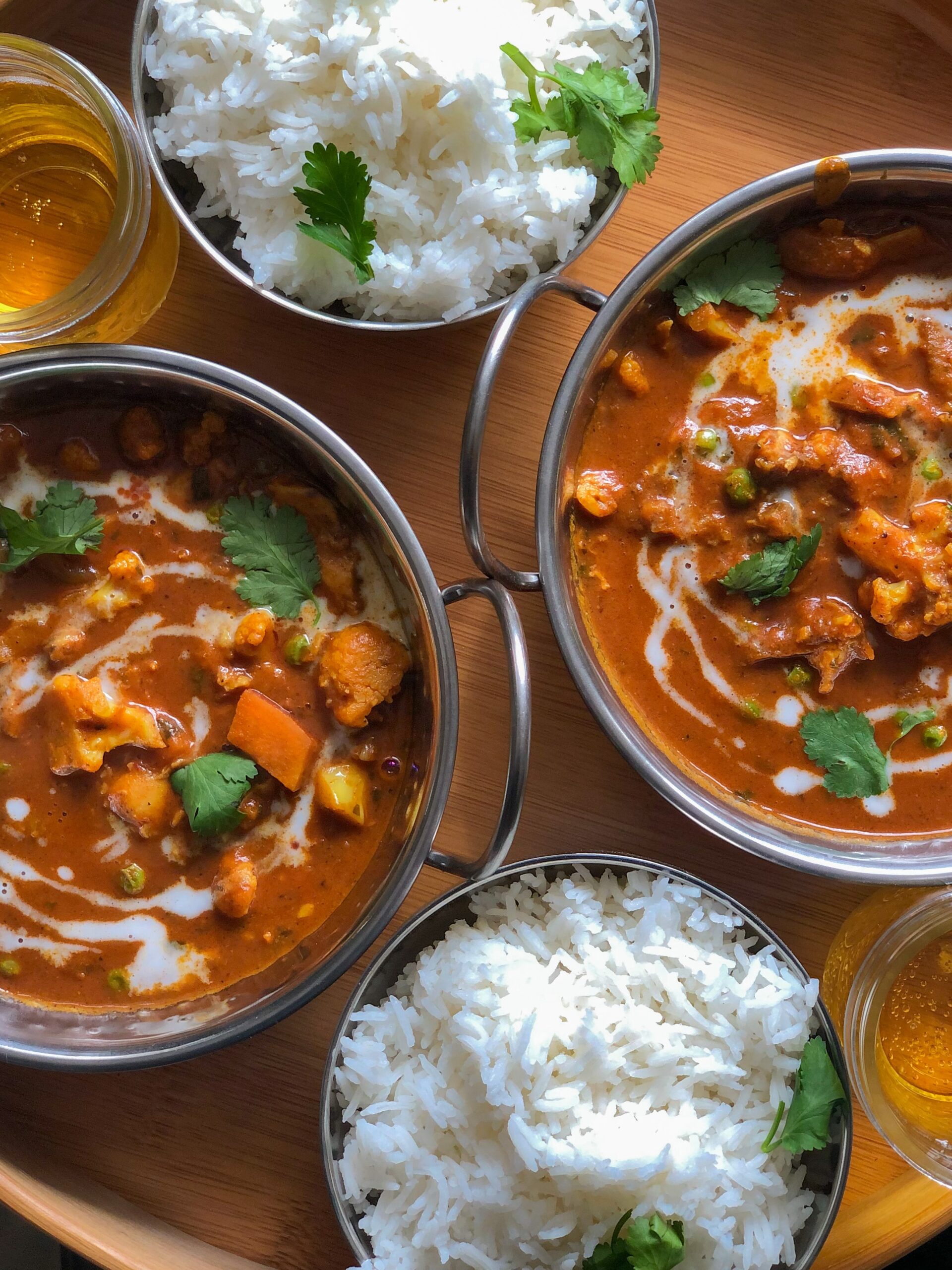 Chez Coors Nottinghamshire
Chez Coors, 54-60 Lower Parliament St, Nottingham, NG1 3BA
Fans of Caribbean food will want to make sure they give Chez Coor's a try. This cool restaurant in Nottingham serves Caribbean classics which are bursting with flavour.
Those who haven't tried Caribbean food before will want to give it a try, and Chez Coor's is a great place to have a Caribbean meal for the first time, thanks to the tasty food and fun atmosphere.
Mayfair
Mayfair, 79 Mansfield Rd, Nottingham, NG1 3FN
Last, but by no means least, we have Mayfair, undoubtedly one of the best Chinese restaurants in Nottingham. All the classic dishes are on offer here, cooked to perfection and bursting with flavour, meaning it has become the go-to Chinese takeaway for many students who have moved to Nottingham.
If you are looking for a Chinese restaurant in Nottingham that serves delicious food, look no further than Mayfair.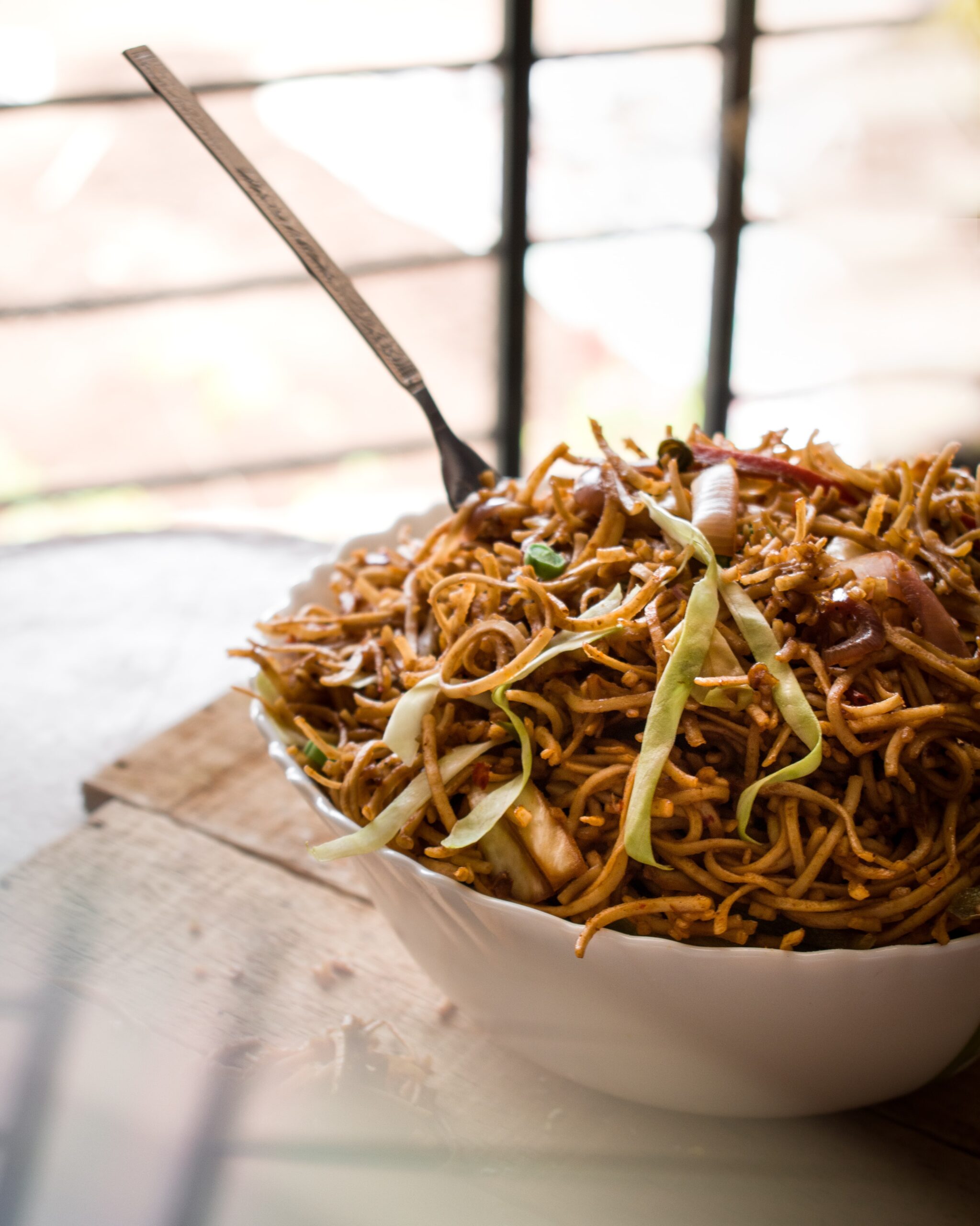 Something for Everyone
As you can see, there is something for everyone when it comes to finding cool restaurants in Nottingham which serve delicious food.
From Caribbean to pizza, Indian to Chinese, and everything in between, you are bound to find the best food in Nottingham that you will want to return to again and again as a student.
Vita Student provides student accommodation in Nottingham and our building on Station Street is near many of the city's best restaurants.