Vita Student Edinburgh, in the heart of the city.
Vita have sussed out the hot spots, tried and tested the food and drink and have the recommendations ready for you. Come and explore your new home with our city guide videos, curated exclusively for you to make you feel like a local in no time.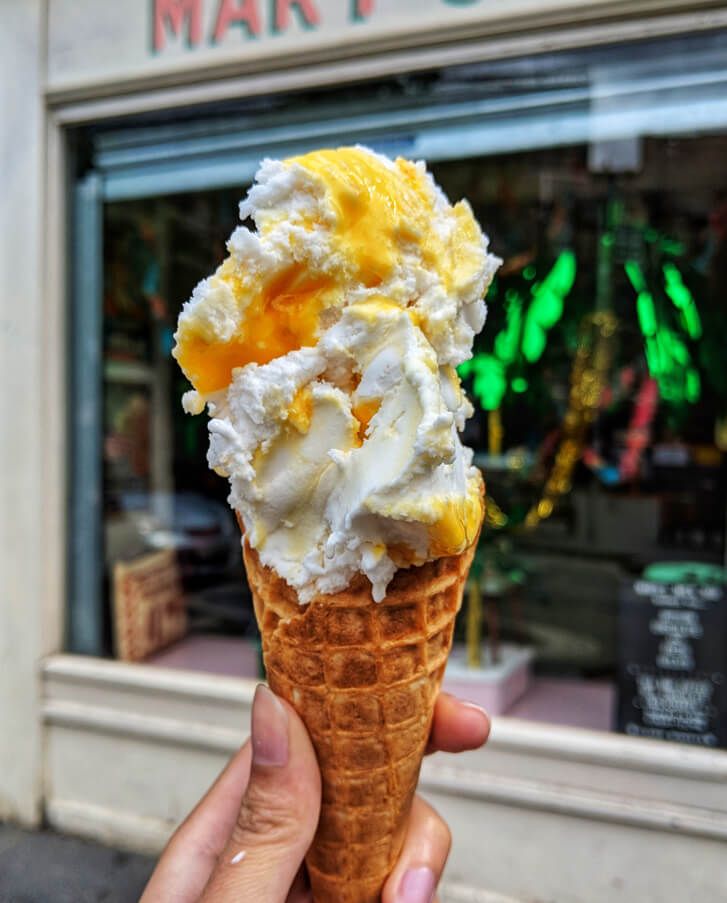 The Royal Mile and The Castle.
Potentially the most famous street in the whole city, The Royal Mile leads you right up to the Castle gates and throughout August, is probably the busiest place to be. When the Edinburgh Fringe Festival arrives, good luck walking through here in a hurry! The Castle is also worth a visit, set on the hill overlooking the whole city, it's a beautiful site and there are also events here during the Festival like the Edinburgh Tattoo!
Sightseeing.
Want to see the entire city in a matter of hours? We highly recommend a Lothian Bus Tour if that's the case as it shows you parts of the city you'd struggle to find on your own. Choose your route and hop on and off all day for a full Edinburgh experience not to be missed.
George Street.
One of our favourite streets in the city and for good reason. Originally connecting St Andrew Square (another place to add to your list as here you'll find Harvey Nichols and other shopping hotspots as well as some amazing restaurants like Dishoom and The Ivy!) George Street is now a popular destination with some incredible food and drinks places you'll want to see. Bars like Tigerlily, The Dome and Le Monde if you want something stunning and super Instagrammable or you can head to Candy Bar if you want something low-key, cheap and cheerful but with a great atmosphere.
Haymarket and the West End.
If you're into your rugby, Haymarket is where you can find Murrayfield Stadium, pretty much the home of Scottish rugby. Another must-see area of Edinburgh is the West End. A short walk from Haymarket, the West End is full off eclectic finds, cobbled streets and a laid-back vibe. Described as a hidden gem, The West End is the perfect place for boutique shopping, luxury finds and delicious independent restaurants and bars.