Vita Student Manchester, in the heart of the city.
Vita has sussed out the hot spots, tried and tested the food and drink and has the recommendations ready for you. Come and explore your new home with our city guide videos, curated exclusively for you to make you feel like a local in no time.
The Industrial Revolution, the invention of music & world-class football. We all know what Manchester is known for but now it's time to explore a side of the city you've not yet seen.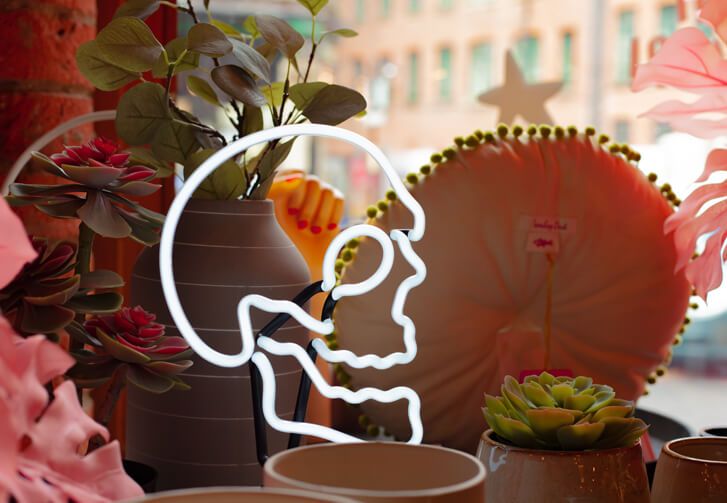 The Northern Quarter.
A place with graffiti-laden lanes, quirky bars and vintage vibes. It's definitely worth exploring these streets as you never know what you might find behind unassuming doors, from rooftop bars to some of the best food in the city.
Spinningfields.
For when you're feeling fancy, Spinningfields is awash with classy bars and delicious food. That's not to say you can't enjoy a chilled time here too, with places like the Oast House taking you from daytime drinks to evening antics, all weekend. You can also catch some of the best views of the city from 20 stories up at 20 Stories, it's worth the hype.
Shopping.
Manchester is a shopping haven, with Market Street offering you high street deals and shopping centres to Selfridges and Harvey Nichols bringing you the best luxury products in the world. You could spend a whole lot of time shopping in this city, trust us, we speak from experience.
First Street.
Where we first opened our doors in Manchester Vita Student. First Street is now a destination in its own right, with bars, restaurants, HOME cinema and activities like Junkyard Golf to keep you busy from dawn to dusk.
Canal Street and China Town.
Canal Street is one of Manchester's nicest spots right on the canal where you can sit and enjoy the weather (it is SOMETIME'S sunny here!). It's also known as the gay village and is where massive events like Manchester Pride are held every year. China Town is a stone's throw from Canal Street and is full of amazing restaurants, authentic shops and our favourite activity, karaoke!
Oxford Road.
Where our other Vita Student buildings are located, on one of the busiest roads in the city. You've got bars, restaurants and cool places like Hatch where you can eat, drink and enjoy the atmosphere Manchester has to offer. It's also super close to the universities which are why our Circle Square buildings are so incredible to live in!
Photograph: Deansgate in Manchester from Un-splash