Based in the Northeast of England, Newcastle is a fantastic place to study; not only are the locals known for being friendly and welcoming, but you've also got two brilliant universities to choose from, The University of Newcastle and Northumbria University.
42,000 students study in Newcastle Upon Tyne, and it's easy to see why.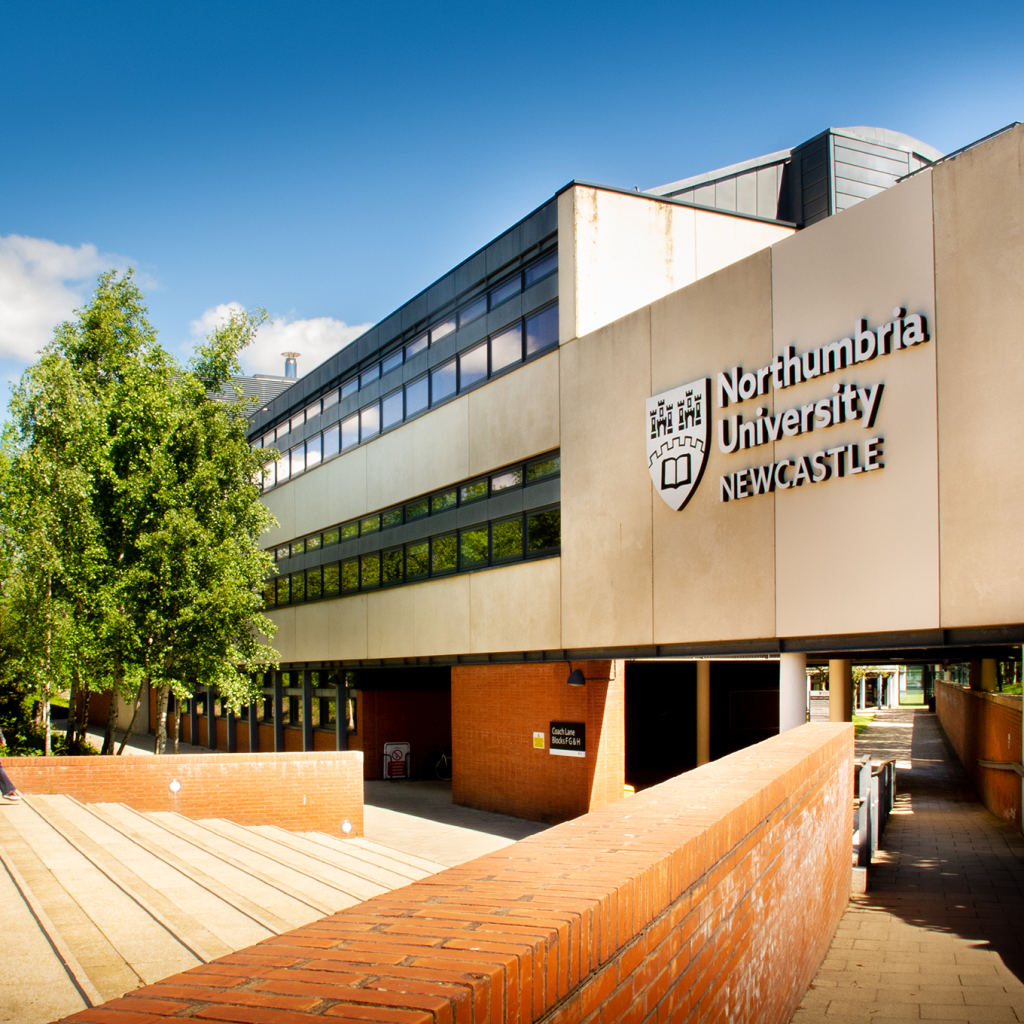 With a renowned and vibrant nightlife, from the Geordie Shore vibes to the lively pubs, there's always a good time waiting in Newcastle. Plus, the city's got something for everyone, from stunning architecture to lush parks and everything in between.
If you are considering studying in Northumberland, here are some interesting facts about Newcastle to learn more about this city and what it offers.
Newcastle might be a city, but there are beaches nearby
While Newcastle is a busy and bustling city, you're not far from a few beautiful beaches. Tynemouth and Whitley Bay are just a short metro ride away, offering you a well-deserved escape from studying.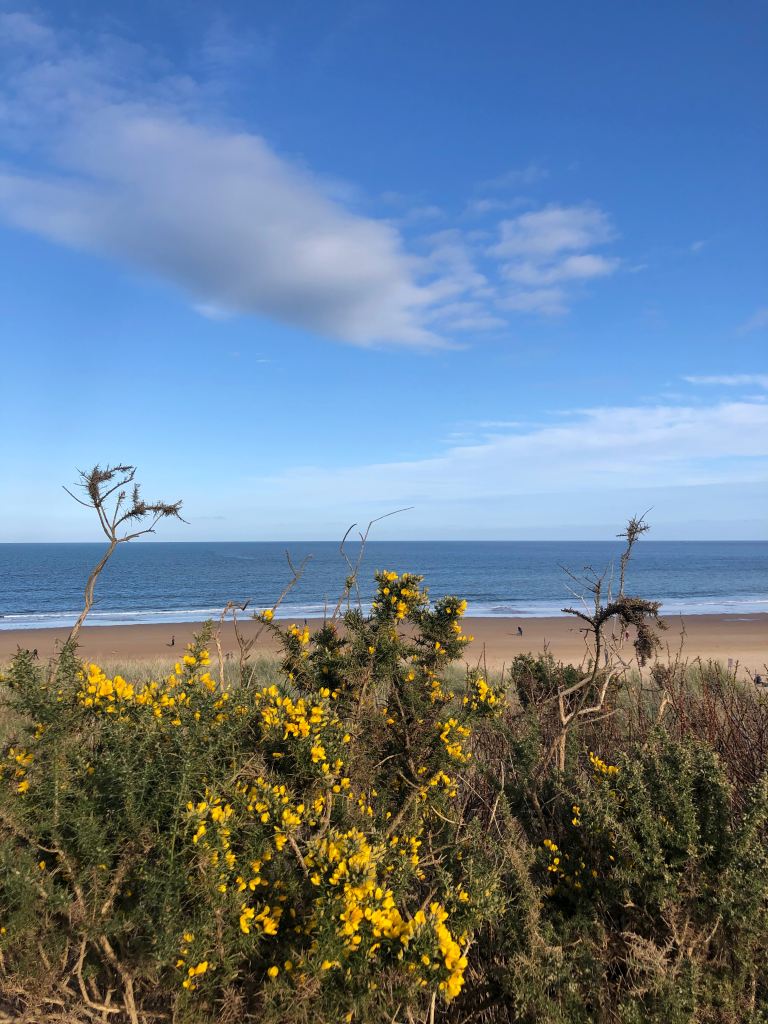 The Geordie Accent
The people of Newcastle, known as Geordies, have a distinctive accent that's often considered one of the friendliest in the UK. Geordie slang and phrases can add a bit of charm to your language skills.
Here are a few to know…
Canny: Good or nice
Example: "That's a canny cup of tea."
Howay: Come on or hurry up
Example: "Howay man, we're gonna be late!"
Pet: Term of endearment, similar to "dear" or "love"
Example: "Thanks, pet. You're a lifesaver."
Toon: The city centre of Newcastle.
Example: "We're gannin' to the toon for a night out."
Eldon Square
Eldon Square Shopping Centre in Newcastle is one of the UK's largest city-centre shopping complexes. It's a shopaholic's paradise!
Newcastle Has a Literary Legacy
The renowned poet Lord Byron attended school in Newcastle. The city has a rich literary history, and its libraries and bookshops continue to thrive based on this.
Football Fever
Football is extremely popular in Newcastle. St James' Park, the home stadium of Newcastle United, is a place of pilgrimage for football fans. Newcastle United wear the iconic black and white striped kit.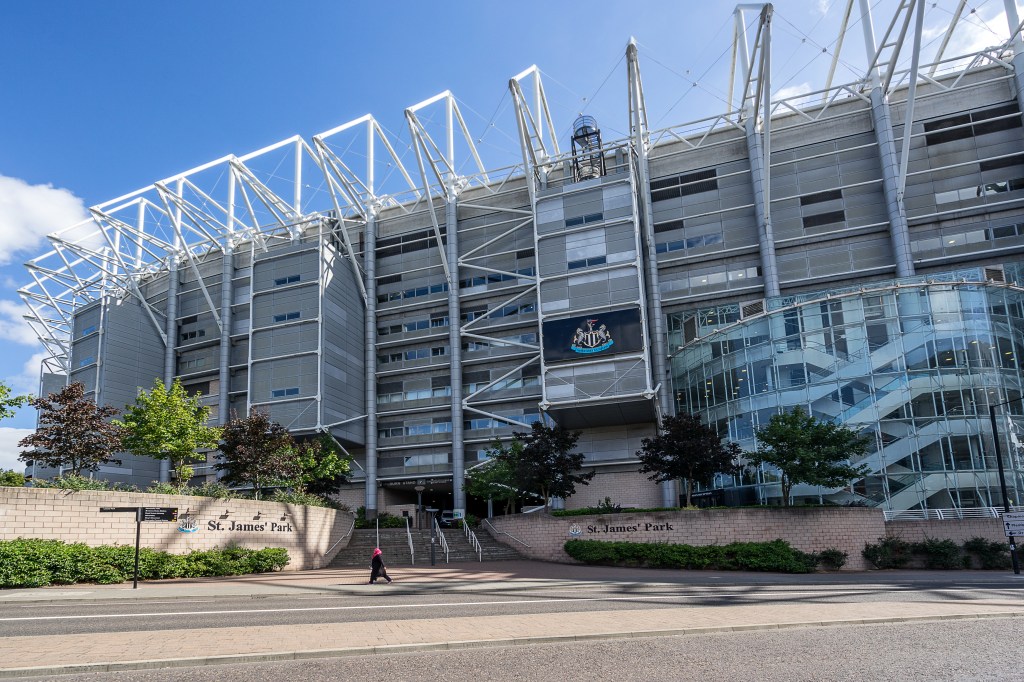 Bridges galore
Newcastle is famous for its numerous bridges, including the iconic Tyne Bridge, which resembles the Sydney Harbour Bridge in Australia. The city's skyline is a testament to its engineering prowess, and the Swing Bridge over the River Tyne, built in 1876, was the world's first rotating bridge and is still fully operational today.
Newcastle's Roman Roots
Newcastle has a deep-rooted Roman history; remnants of the Hadrian's Wall, a Roman frontier, can still be explored in the surrounding areas.
Grainger Town
Newcastle's historic centre, Grainger Town, is a treasure trove of architecture and was designed by the famous 19th-century architect Richard Grainger. Today, it is a designated conservation area.
Victoria Tunnel
Built in the 19th century, the Victoria Tunnel was originally a wagonway to transport coal from mines to the riverside. During World War II, it was converted into an air-raid shelter to protect residents from bombings.
Science Central
Formerly known as the Newcastle Science Central, this urban regeneration project is transforming the city's former brewery site into a hub for scientific research, innovation, and sustainability.
Grey Street
Grey Street in Newcastle is often considered one of the most beautiful streets in the UK. It's lined with elegant Georgian buildings and is home to theatres, restaurants, and cultural venues.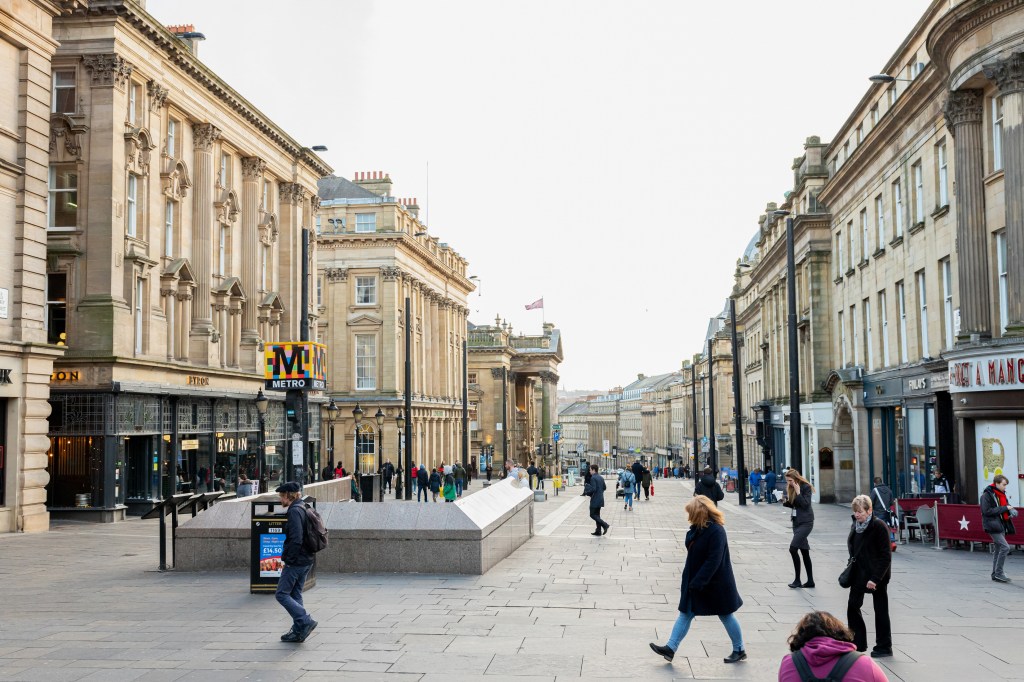 A strong coal mining heritage
Newcastle has a deep-rooted coal mining history, and the Newcastle coalfield was actually once one of the largest and most productive in the world.
International Centre for Life
This pioneering centre is dedicated to life sciences, research, and education. It houses the Life Science Centre, which includes a planetarium, a science village, and interactive exhibitions.
NE1's Quayside Seaside
During the summer months, the Quayside area is transformed into a seaside paradise complete with sand, deck chairs, and palm trees. It's a creative way for residents to enjoy a bit of the beach in the heart of the city.
Geordie Shore
The reality TV show "Geordie Shore" brought the city's vibrant nightlife and the Geordie lifestyle to the small screen, making Newcastle even more widely recognised.
Jesmond Dene Park
A picturesque park in the heart of the city, Jesmond Dene offers a tranquil escape with waterfalls, wooded areas, and a petting zoo.
The Sage Gateshead
This iconic music venue not only offers world-class performances but also hosts events, workshops, and educational programs. It's a fantastic resource for students interested in music.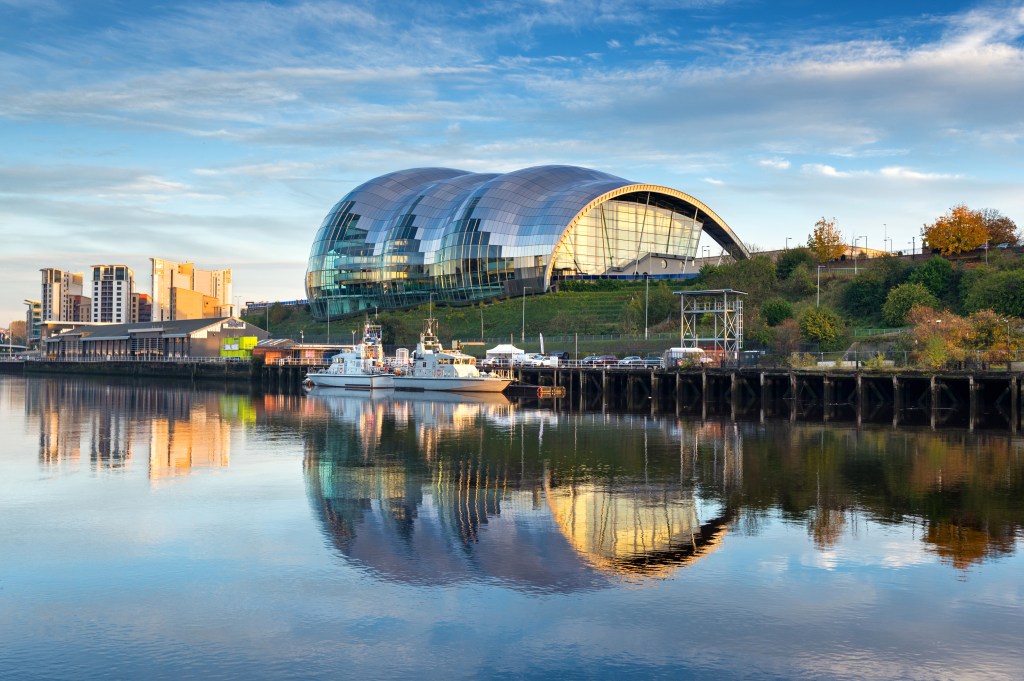 Invention of the Stottie
The famous "stottie cake" or "stott" – a round, flat bread with a soft texture – originated in Newcastle. It's a popular choice for sandwiches so be sure to try one when you get into the city centre.
Newcastle is the birthplace of Greggs
We bet you didn't know that the popular bakery chain Greggs originated in Newcastle in the 1930s. Today, it's a household name across the UK. So stock up on your cheese and onion pasties and sausage rolls as, after all, it is a slice of Geordie history!
Quirky Cafés and Pubs
Newcastle has unique and quirky cafés and pubs, providing the perfect spots for students to study, relax, or socialise. The Ouseburn Valley, in particular, is known for its eclectic mix of places.
Newcastle's diverse history, vibrant culture, and innovative projects continue to make it a fantastic city for students to live, work and study.
For ideas for days out and activities in Newcastle Upon Tyne, why not look at our guide to making the most of your parents' visit to Newcastle uni?
You may also be interested in our guide to life in Vita Newcastle.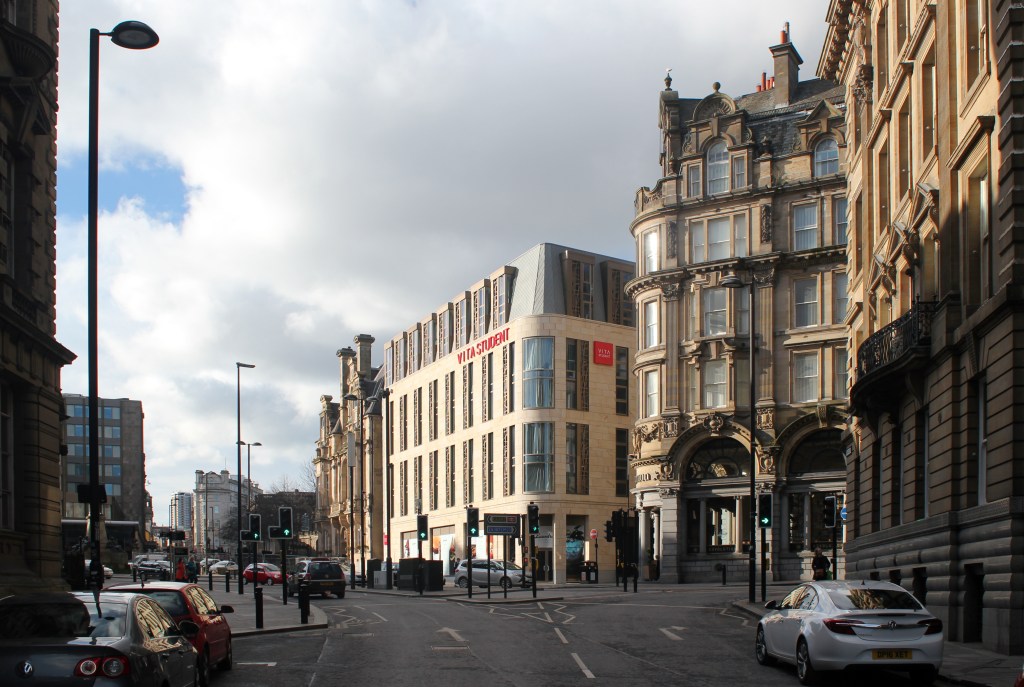 Living at Vita Student offers an all-inclusive service, allowing you to focus on your studies and maximise your overall student experience.
Discover Vita Student accommodation in Newcastle Westgate and Strawberry Place.
Here are just some of the benefits of living at Vita Student accommodation in Newcastle.
● All-Inclusive
● Prime locations
● Modern and stylish
● 24/7 Security.
● High-quality Amenities.
● Events and Social Activities.