With a student population of over 40,000, a legendary nightlife scene, and consistently ranking high on various 'best student cities' lists, it's likely that living in Newcastle could be a massive part of your plans as a student if you're not already living there.
If you're a student in Newcastle and your parents have threatened to visit, or you're doing your homework before moving to the city, let us present you with ten activities more wholesome than a night in Empress or Flares.
For every night out on the town (or toon?), the city offers something more family-friendly, so you can host your family and ensure everyone has a great time.
Here are the best things to do and places to visit in Newcastle when your family comes to visit…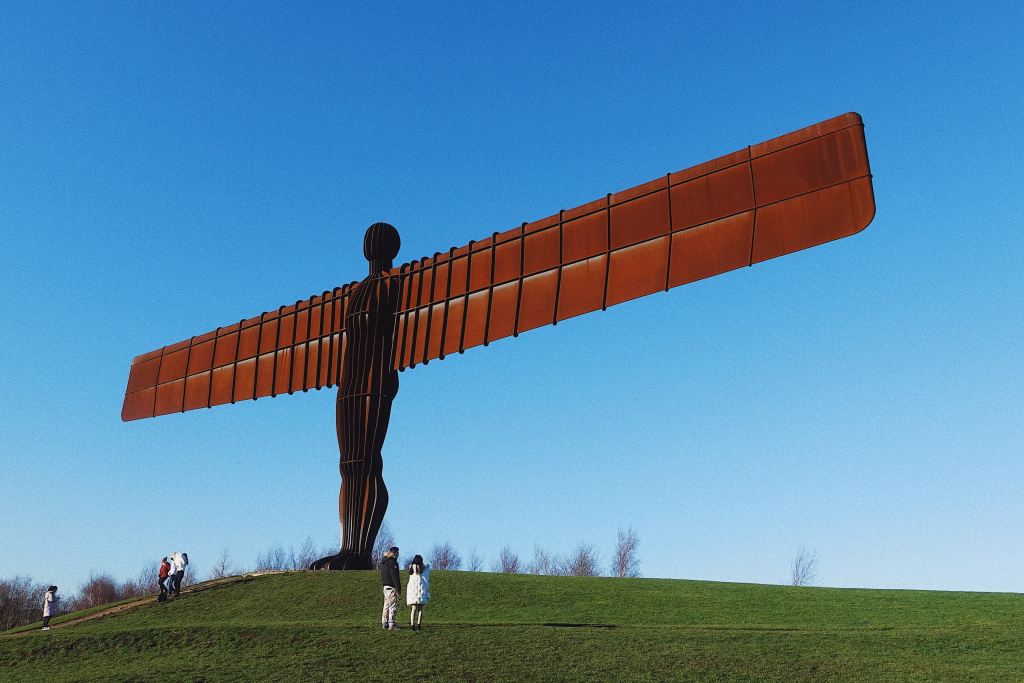 1.   Visit the Angel of the North
Designed by Antony Gormley, the iconic Angel of the North sits atop a hill overlooking Gateshead and the wider North East.
It's a must-visit while you're studying in Newcastle and a great trip out for the family as you take in the impressive statue and the panoramic views.
The Angel of the North was installed in 1998 and is Britain's largest sculpture, boasting a wingspan of 54 metres.
This massive statue is a huge tourist attraction and is accessible either by bus or car. Plus, it's perfect for family pictures, making it a lovely weekend activity.
2.   Relax at the Turkish Baths
If you and your family love a bit of R&R, visiting Newcastle's Turkish Baths will be the perfect way to spend some time.
Inspired by the Mediterranean, the City baths also include a spa, so you can enjoy a range of treatments for complete relaxation and to achieve spiritual harmony in body and mind.
3.   Explore the Victoria Tunnel
Originally used to transport coal, the Victoria Tunnel is a 19th-century wagonway that stretches nearly 2.5 miles underneath Newcastle.
Also used as an air-raid shelter during World War II, you can tour Newcastle's history via the tunnel leading from the Town Moor to the Tyne River.
The tunnel is famous for its paranormal sightings as well as its history of protecting Newcastle's citizens during the war. So keep an eye out for any ghosts as you pass by the replica wooden beds and benches like those that would have been used during bombing raids.
4.   Head to the Quayside Market
The Quayside is one of Newcastle's most popular areas, thanks to its trendy bars, cafes, restaurants, and stunning scenery and architecture.
Every Sunday, you can head to the Quayside to enjoy its market. Here, you'll find local crafts, street food, and lots more stalls.
Regardless of what your family enjoy, they will find something at the Quayside market, whether a tasty treat or a souvenir from their time visiting you.
Afterwards, you can always pop into one of the local bars for a bottle of Brown Ale.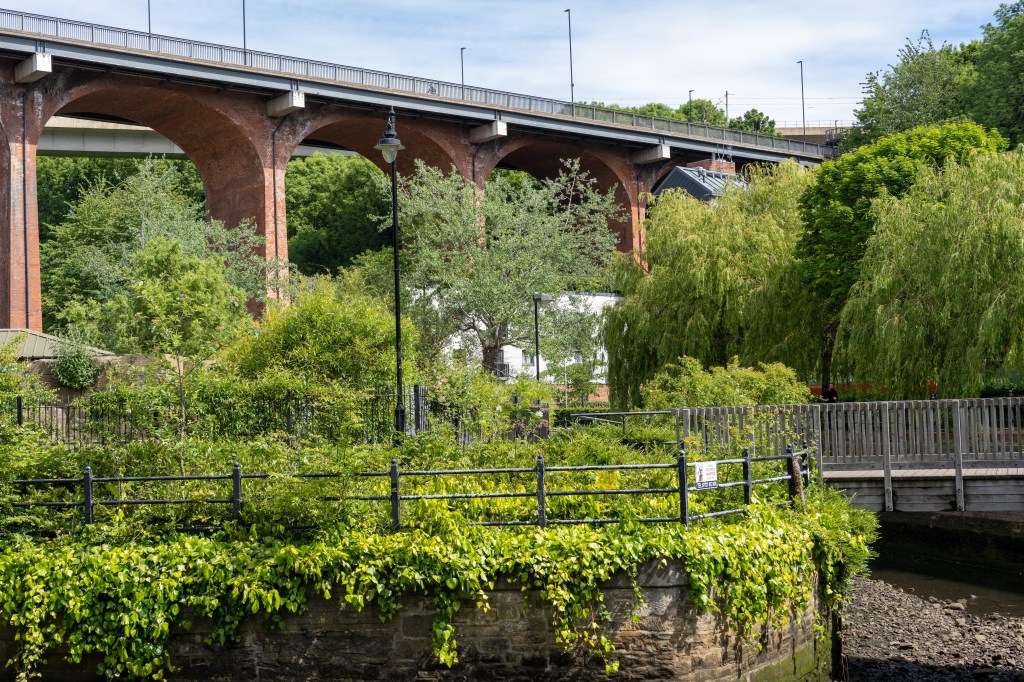 5
.   Discover Ouseburn
Ouseburn was at the heart of Newcastle's industry, with the area being populated by old warehouses and factories converted into cafes, bars, micro-breweries and creative spaces.
Ouseburn is the ideal location for a chilled Saturday afternoon, enjoying food, live music and much more that the area has to offer. And, with so many food and drink options, even the fussiest of family members will be pleasantly surprised.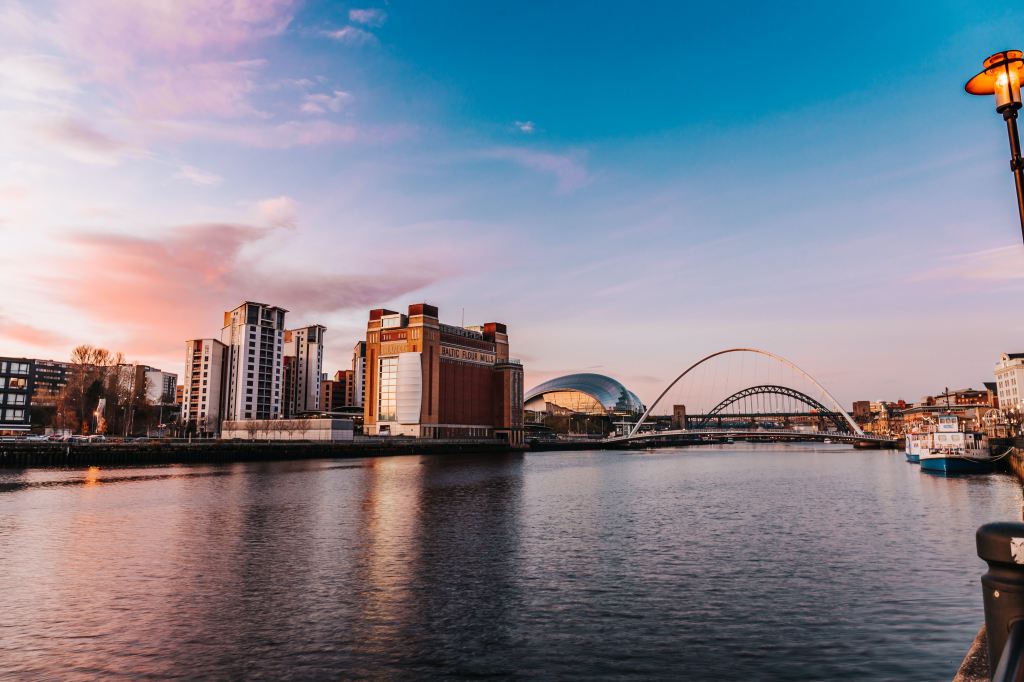 6.   Visit Baltic, via the Millenium Bridge
Another Quayside attraction is the former Baltic Flour Mill, now known as Baltic. Baltic is an everchanging and evolving contemporary art gallery with exhibitions and activities that family members of all ages will enjoy and appreciate.
As well as experiencing some fabulous local art, you and the family can enjoy a delicious meal on Baltic's roof at the Six restaurant and bar.
The restaurant promotes and features seasonal, local produce and gives diners stunning views over the Quayside and beyond.
7.   Explore the historic city centre and the Grey Monument
Also known as Grainger Town, this area in the heart of Newcastle encompasses Grey Street, the Earl Grey Monument, Theatre Royal, and more.
40% of the buildings in the area are listed for their historical and architectural importance, highlighting the beauty of Grainger Town.
The market is one of the most popular parts of Grainger Town, which was named after Richard Grainger, the architect who worked on the buildings.
Home to hundreds of local traders and small businesses, the market still has the same hustle and bustle it did when it opened in the 19th century.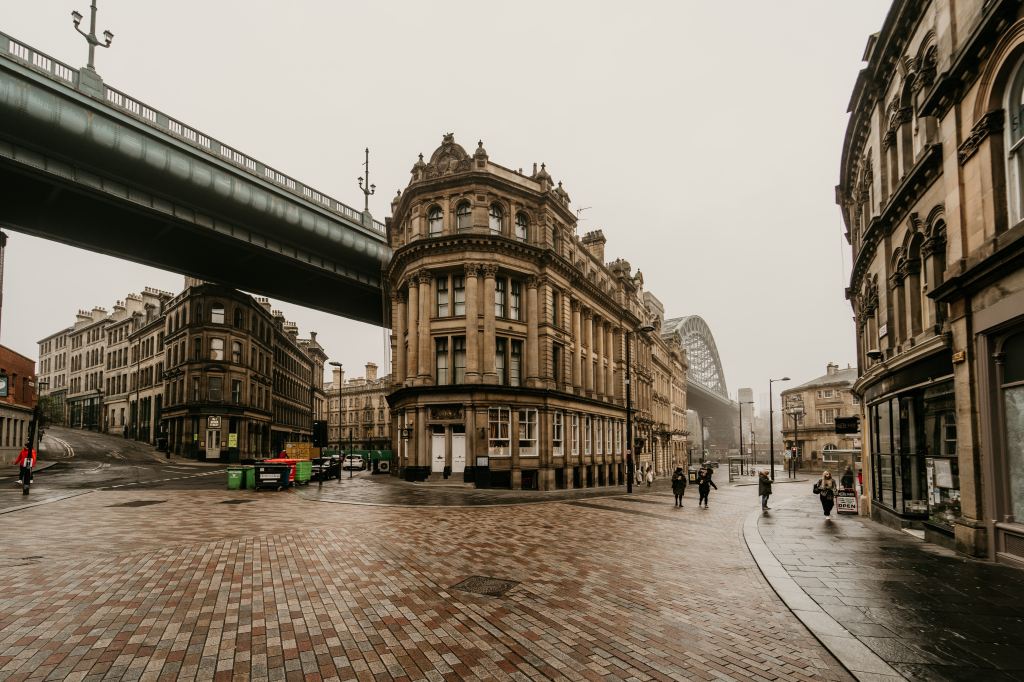 8.   Have a stroll around Rising Sun Country Park
Rising Sun Country Park is the perfect place if you're looking for a change of scenery and your parents love to be outdoors.
The park has woods and extensive grassland for you to escape the busy city, see some wildlife and take in the views of the city and beyond.
Best of all, entry is completely free, so if your student loan hasn't stretched as far as you might have hoped, Rising Sun Park is a budget-friendly place to catch up with your parents.
9.   Discover the castle that gave the city its name
The imposing Newcastle Castle was initially built as a Norman fortress but is now one of the city's most popular attractions. Thanks to its illustrious history and the stunning views from the top of the castle.
It's not just the top of the castle that's worth visiting. You can also enjoy the ancient passageways and chambers of the castle, where armies would have gathered, and criminals would have been imprisoned.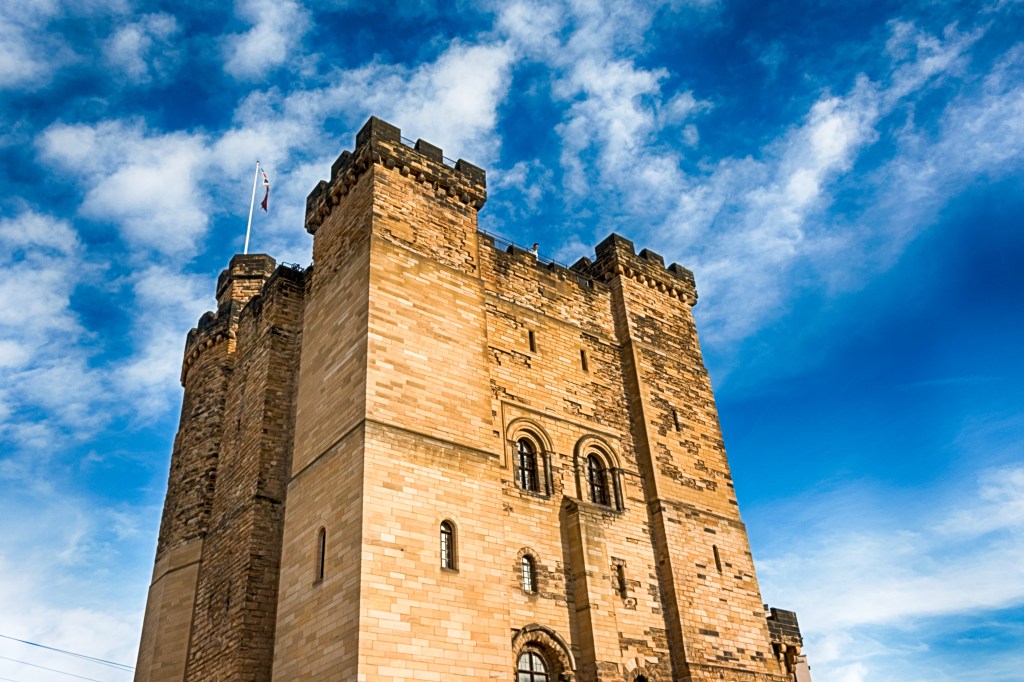 10.    Watch a show at the Live Theatre or Theatre Royal
For a taste of Newcastle's culture, the Live Theatre is the place to be. The theatre specialises in hosting and presenting new plays, so you can catch some of the best upcoming productions in the country.
Alternatively, you could head to the Theatre Royal, which was opened in 1837. This majestic theatre hosts ballets, drama, opera, and pantomimes, to name but a few.
The stunning building is one of only nine Grade 1 Listed theatres in England, making seeing a production there all the more spectacular.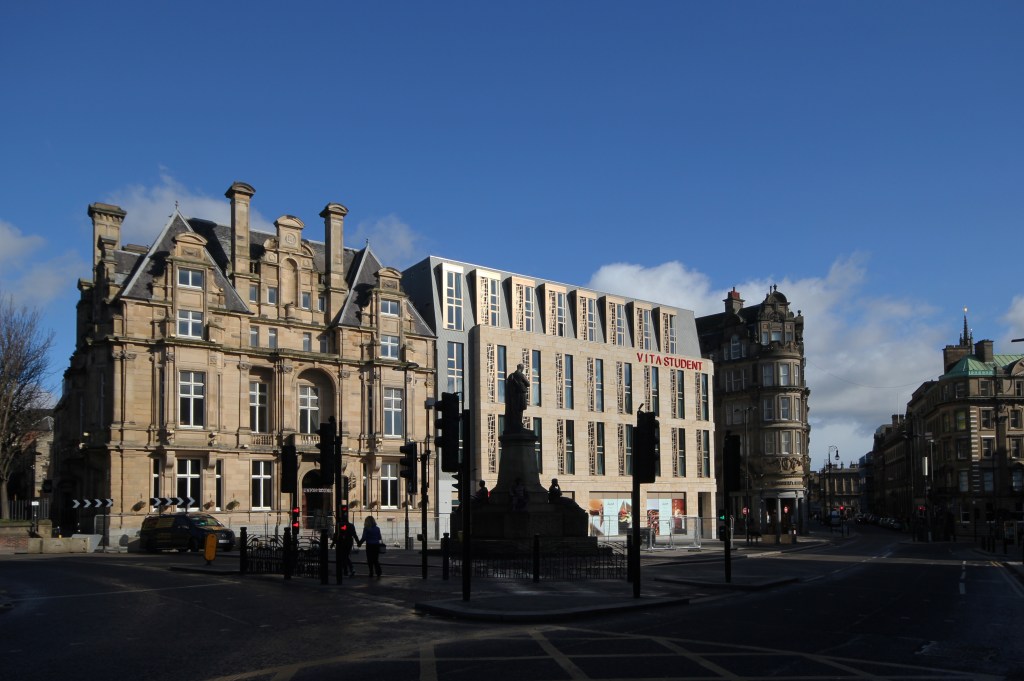 Living in Newcastle
Renowned for its friendliness, top universities, nightlife, cultural scene, dining options, and plenty more, Newcastle is a brilliant place for you to study and your parents to visit, too.
There's something for everyone in the North East, including excellent student accommodation options.
At Vita Student Newcastle, you can pick between one of two fabulous locations – Strawberry Place or Westgate.
Both accommodations are conveniently placed for city-centre living, so you can immerse yourself in everything Newcastle offers. This means you'll soon be able to give your parents your own tour of Newcastle.
For more information on getting ready for uni, check out the Vita Student blog.
To help you settle into your new digs, we've created guides on how to prepare to move to Vita Student, an international students' guide to studying in the UK, and much more.