Start-up inspiration with 2 of our favourite young entrepreneurs, Katie & Anna…
Meet TeaLab co-founders Anna and Katie.
These talented twnis shared a passion for entrepreneurship and graphic design during their time at Loughborough University. They worked together along with the help of their business mogul mother, Julie, to develop their business and brand, creating one of the UK's leading luxury tea specialists – TeaLab.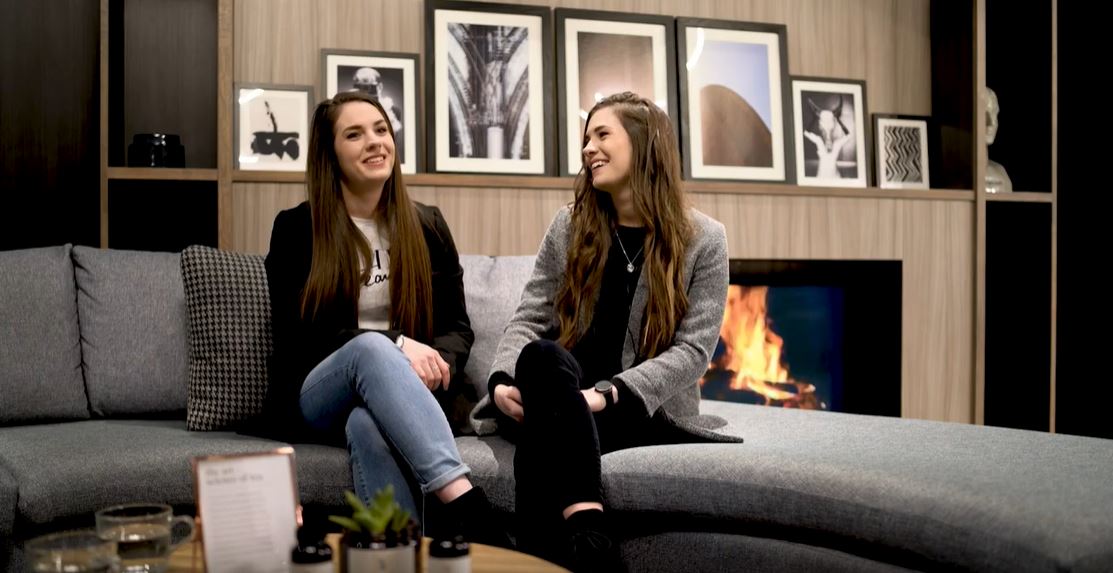 Their teas are based on their experiences growing up travelling around Hawaii and Barbados, soaking up the culture and gathering years of inspiration for their wonderful teas, their flavours and names.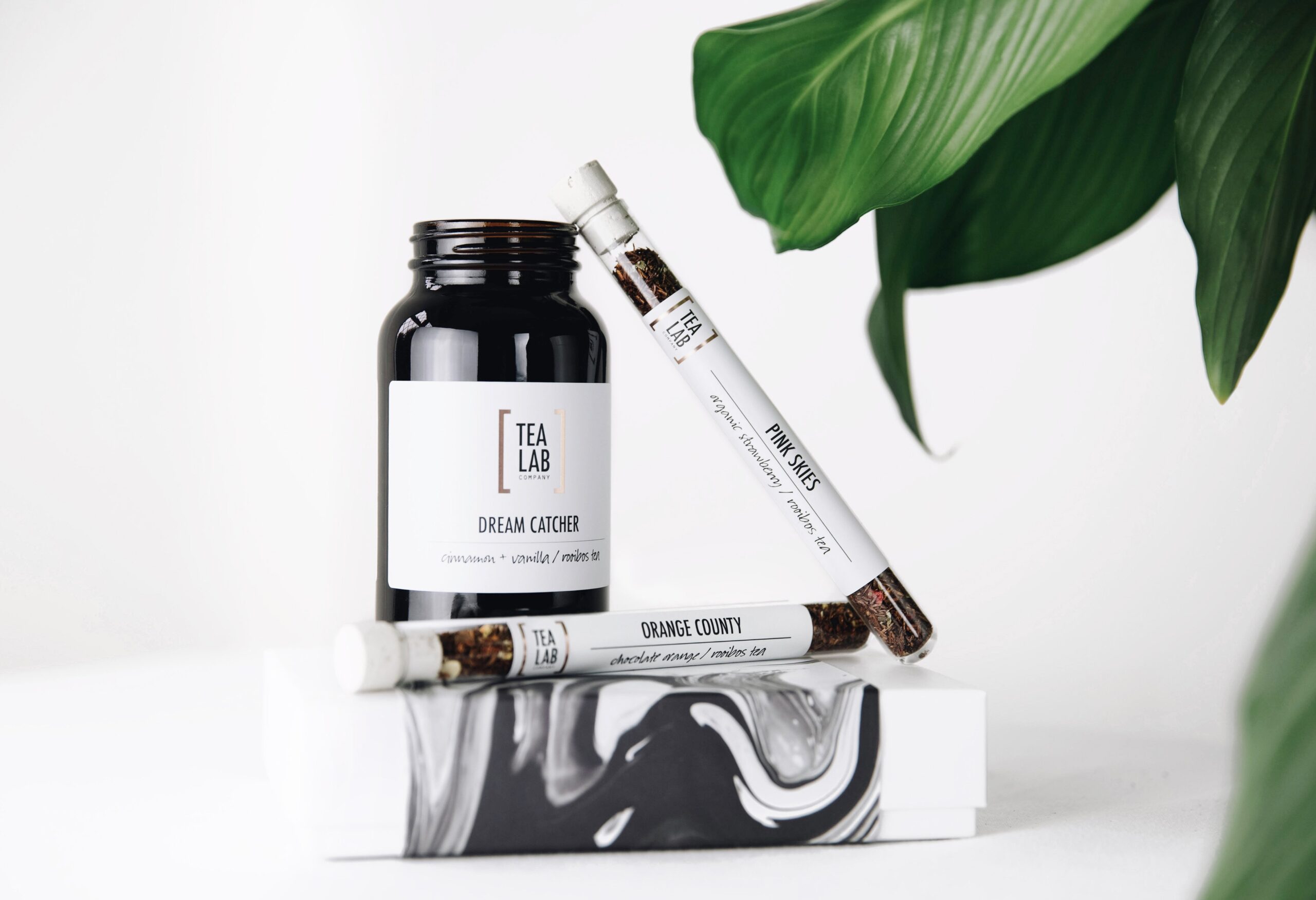 We invited our students to a special evening with Anna and Katie at Vita Student Circle Square Manchester, to unleash their inner entrepreneurs and listen to exclusive insights, tips and tales about what it really takes to be a successful entrepreneur.
Afterwards, our students got to see the business in action with an exclusive tea-making and tasting experience to discover the secret science behind what makes TeaLab teas so special.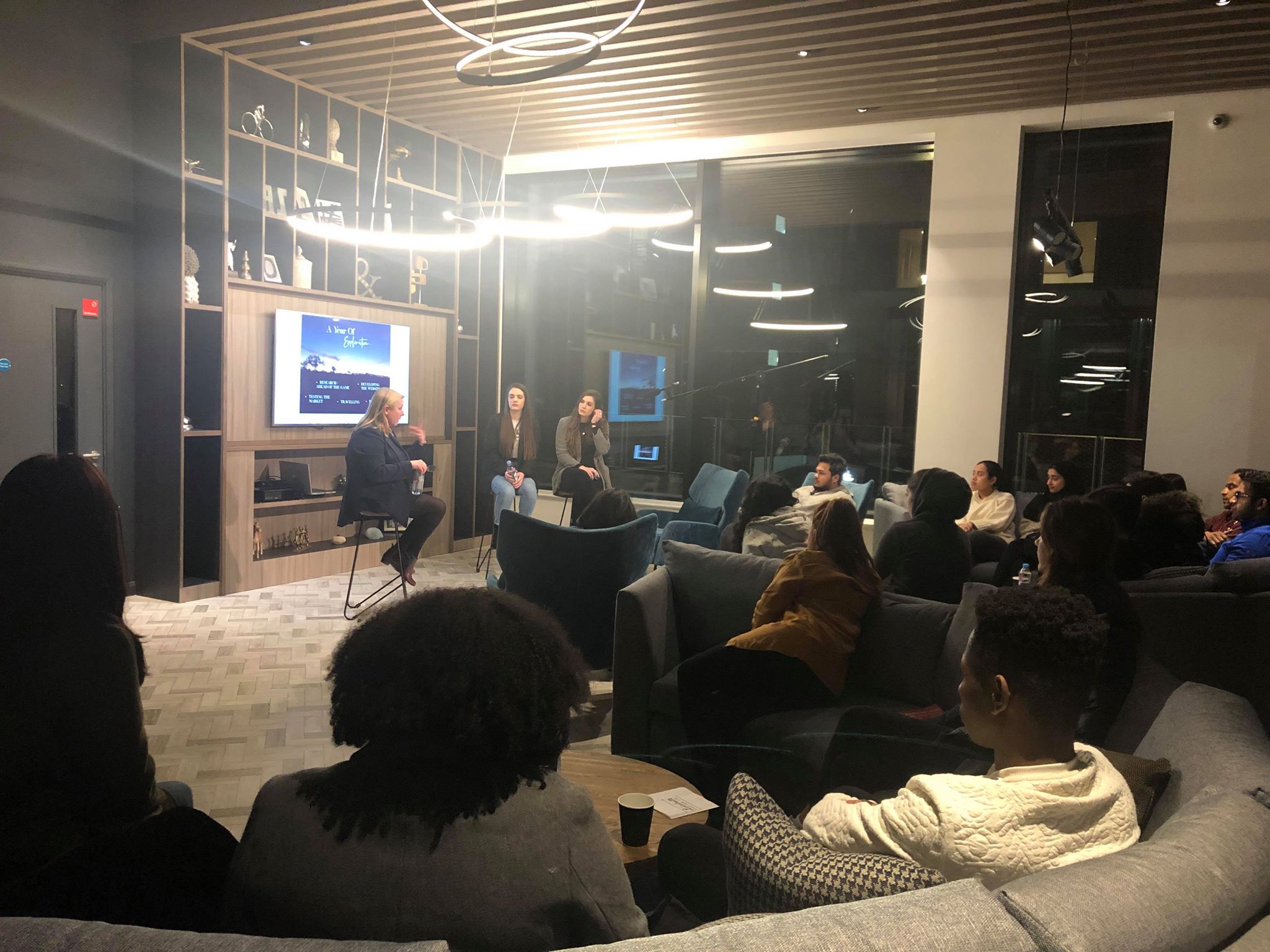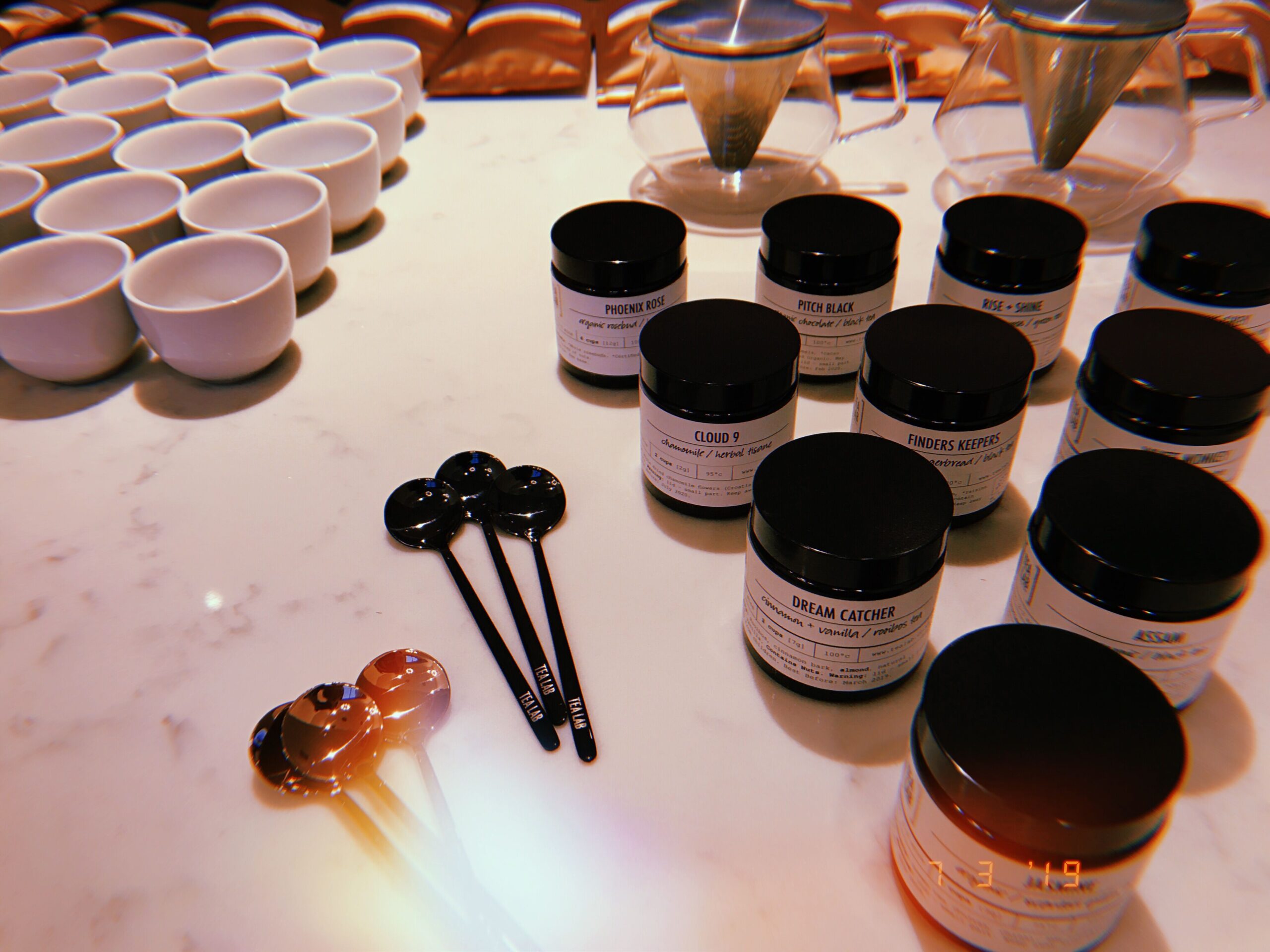 At Vita Student, we do things differently. You don't just get a room when you live with us. You get to connect directly with famous names and thought-provoking brains. You get exclusive support, insights and once-in-a-lifetime experiences to kick-start your future. You get opportunities you don't get anywhere else.
You get the chance to Begin Big.