Vita Student Glasgow, in the heart of the city.
Vita have sussed out the hot spots, tried and tested the food and drink and have the recommendations ready for you. Come and explore your new home with our city guide videos, curated exclusively for you to make you feel like a local in no time.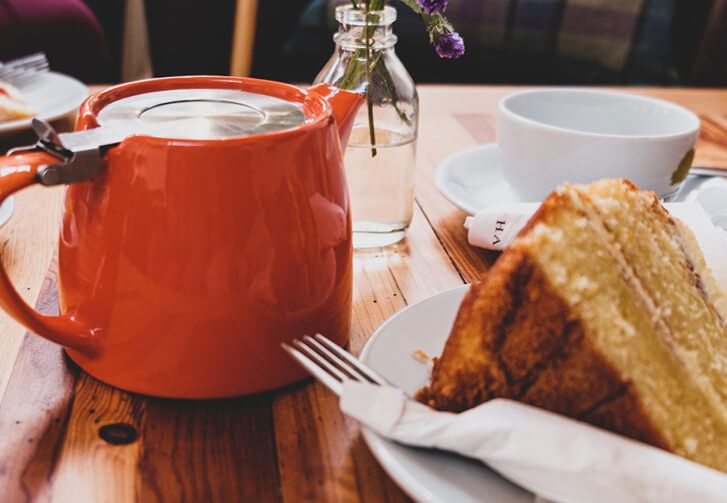 The West End.
The west of Glasgow is a place full of distinctive character and is now one of the trendiest places to visit. Finniestone, voted one of the top 10 coolest neighbourhoods in Europe, is an absolute dream for restaurants and food which makes choosing one pretty darn tricky. You've got plenty of green space to explore on those nicer days (they happen!) with parks like Kelvingrove Bandstand now home to open air mini festivals throughout summer. One of our all-time favourite gems of the West End is Byres Road and the Lanes. A bustling street with fairy lit charm, there is something for everyone. Fancy a beer in a cosy, outside area? Brel Bar is great for a chilled one with your mates and the fire pit helps on those chilly Scottish nights.
Hillhead.
In the heart of the West End, Hillhead is worth an exploration too. Want a venue to settle in all day and party in all night? Hillhead Bookclub is the ideal place. With afternoon tea and food by day, it turns into a live music venue and club come nightfall. Activities more your thing? They also have ping pong and retro arcade games to keep you occupied.
Architecture.
'Glasgow Style' wasn't just a think coined by Mackintosh for no reason. One day in Glasgow and it's clear to see it's a stunning city full of amazing architecture. Want something to do that won't break the bank? A simple walk around the city is something that could occupy you for hours and won't cost a thing. The Royal Exchange Square is one to add to the must-do list and The Mitchell Library is hard to miss at night when its domes are lit up for all to see. The People's Palace and Winter Gardens is a lovely park area with an impressive dome worth a peek inside.