Vita Student Newcastle, in the heart of the city.
Vita have sussed out the hot spots, tried and tested the food and drink and have the recommendations ready for you. Come and explore your new home with our city guide videos, curated exclusively for you to make you feel like a local in no time.
The Titanic, Medieval Walls and Bombay Sapphire. We all know what Newcastle is known for but now it's time to explore a side of the city you've not yet seen.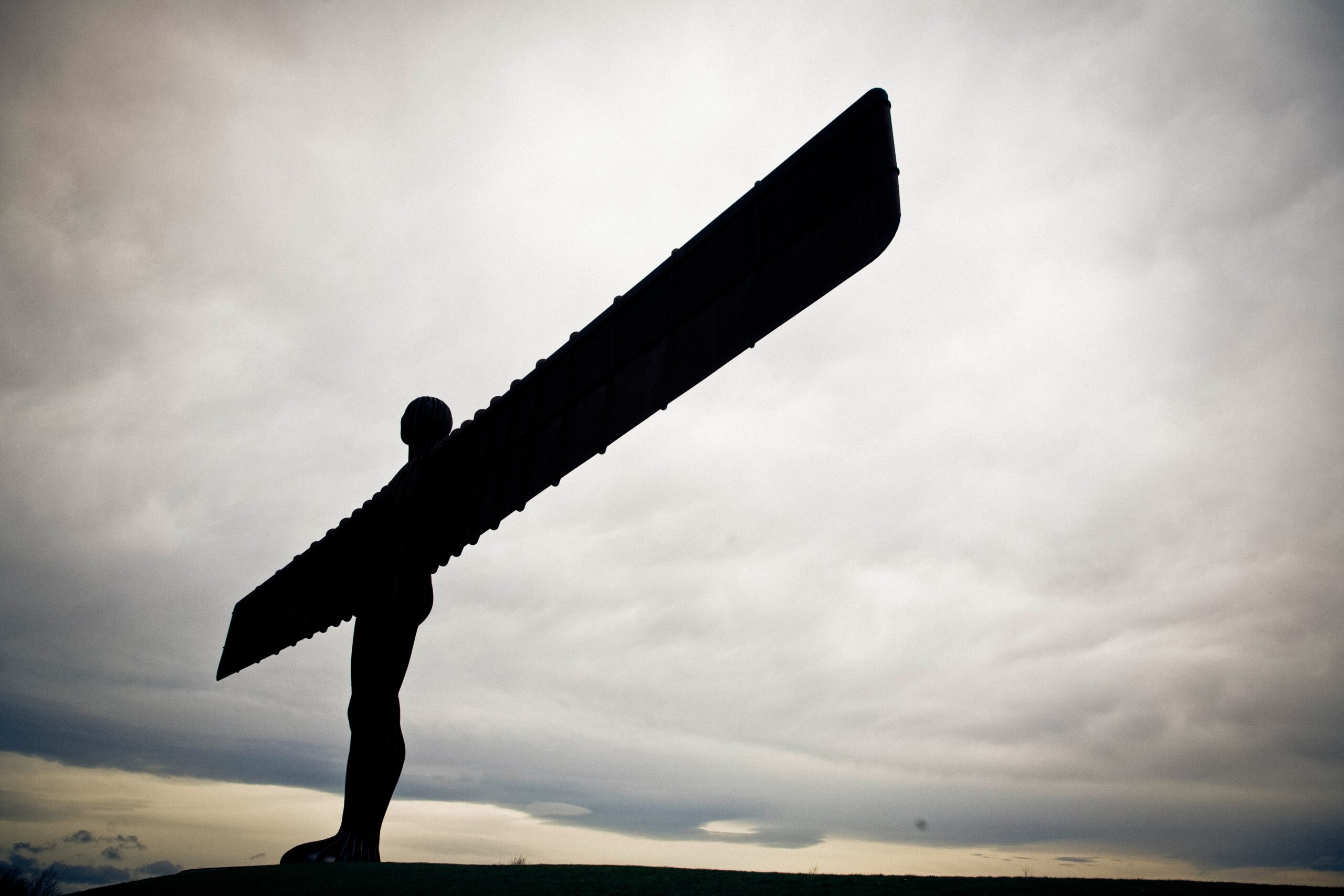 SHOPPING IN NEWCASTLE
Newcastle has a compact city centre with excellent transport links meaning it's the perfect city to embark on a serious shopping trip. From high street stores to vintage markets and independent boutiques, there is definitely something to suit every taste. Not wanting to expand your wardrobe and fancy scouting some antiquities? Fern Avenue is the place for you. Wanting a touch of luxury? No trip to Newcastle would be complete without a stroll around Fenwick's which boasts five floors of beautiful brands.
ART SCENE
No art lover's trip to Newcastle is complete without a little trip to The Biscuit Factory, the UK's largest independent contemporary art, craft and design gallery! Want something fresh and new? Head to Baltic in Gateshead where you'll find a converted flour mill that's been transformed into a contemporary art gallery. Newcastle is such an up-and-comer on the art scene that the Turner Prize even left London for the first time and headed to the 'Toon' where 150,000 people flocked to see it!
Music and Film Heritage
While Newcastle may not be automatically thought of as a music and film hub, did you know that Jimmy Hendrix was discovered by Geordie producer Chas Chandler in NYC and brought back to Newcastle? Locals even remember him busking on the high-street back in the day! Films like Billy Elliot and Get Carter with Michael Cane were also filmed in the 'Toon'.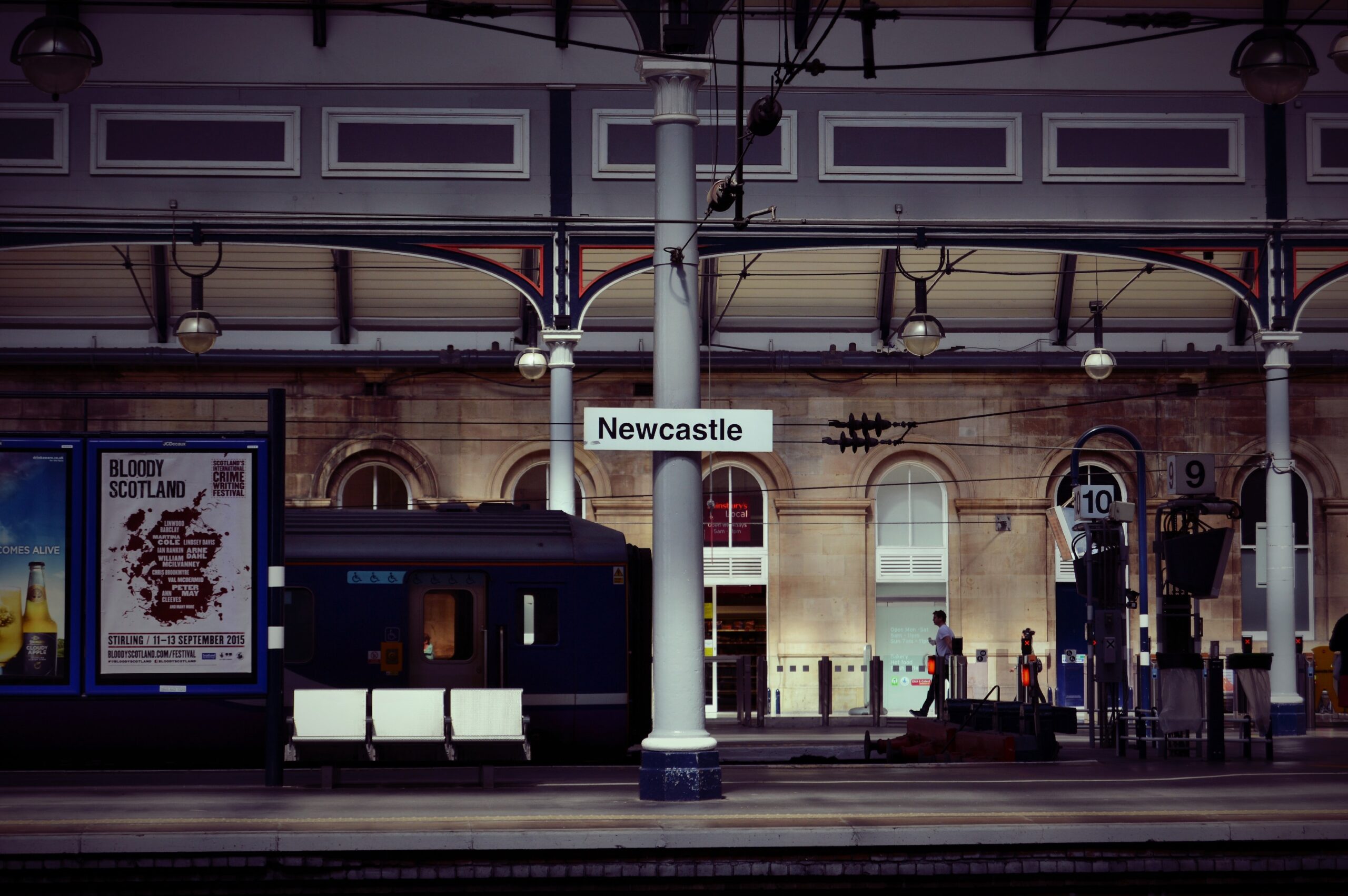 Vibrant Nightlife
Probably something the city is best known for is the nightlife. From stag dos to student nights, this city centre has something for everyone. Some of our personal favourite destinations are The Alchemist. With theatre incorporated into the cocktails and mocktails, it's got the wow factor at a decent price. A real hot spot and only a 5-minute walk from Vita Student Strawberry Place and across the road from Vita Student Westgate, Jalou is our all-time best pick. A unique, outside space filled with the booth seats and low lighting, playing R&B & hip-hop music all night. This Newcastle cocktail bar stays open till 1 a.m. during the week and at 3 a.m. Friday and Saturday.
Dining in Newcastle
Did you know that Newcastle is the home of low budget bakery, Greggs? So food is always something to discuss when visiting this city! With Vita VIP's Umai Mi serving up the best Pan-Asian dishes, in a cosy environment, when you see your exclusive Vita Student discount, it'll make the food taste even better! Nudo Sushi Box is our favourite option for a quick lunch and again, as a Vita student, you get exclusive discounts. They even come into fuel our events, so you'll always get to sample their new offerings. Zaap Thai is another favourite in the city. With inspiration from the bustling markets in Bangkok, this is one of our favourite places for a quick street food bite in the city.
More Things to do in Newcastle All Year Round:
Outdoor Adventures
Take advantage of Newcastle's stunning natural beauty by embarking on outdoor adventures. Catch a lift West and plan a thrilling day of hiking or cycling along the picturesque Hadrian's Wall, a UNESCO World Heritage site, just 1 hour outside of the city. Or explore the breathtaking landscapes of Northumberland National Park. In summer, you can also enjoy water sports at the nearby Derwent Reservoir or indulge in a peaceful riverside picnic along the serene River Tyne.
Live Performances
Immerse yourself in the vibrant arts scene of Newcastle by attending captivating live performances. Book tickets to the Theatre Royal, where you can enjoy a diverse array of theatrical productions, from classic plays to contemporary dramas. Alternatively, experience the electrifying atmosphere of live music concerts at the O2 Academy Newcastle or attend intimate gigs at cosy venues like The Cluny or The Cumberland Arms. Why not attend a gig with a secret location? From city rooftop bars to hidden romantic shops, Sofar Sounds hosts upcoming talent every week in trendy spots around Newcastle. You can buy tickets for just £10 and all the proceeds go to the artists.
Wellness Retreats
Pamper yourself and unwind from the demands of university life by treating yourself to luxurious spa retreats. Visit the award-winning Malmaison Spa for a rejuvenating massage or a soothing facial, or indulge in a day of relaxation at the tranquil Jesmond Dene House Spa. Additionally, join yoga or meditation classes at local wellness centres like Hotpod Yoga to work on holistic well-being and inner peace.
Cultural Experiences
Delve into Newcastle's rich cultural heritage by exploring its renowned museums and historical landmarks. Enjoy free entry and spend a day at the Great North Museum: Hancock to discover a fascinating collection of natural history and ancient artefacts. Visit Newcastle Castle to immerse yourself in the city's medieval history, and don't miss a tour of the Discovery Museum to learn about the region's industrial past and technological innovations.
For ideas for days out and activities in Newcastle Upon Tyne, why not look at our guide to making the most of your parents' visit to Newcastle uni?
You may also be interested in our guide to life in Vita Newcastle.
Living at Vita Student offers an all-inclusive service, allowing you to focus on your studies and maximise your overall student experience.
Discover Vita Student accommodation in Newcastle Westgate and Strawberry Place.
Here are just some of the fantastic benefits of living in Vita Student accommodation in Newcastle.
All-Inclusive Packages.
Prime Locations.
Modern and Stylish Design.
Security.
High-Quality Amenities.
Community and Social Activities.