We know we can't foretell the future, no matter how many times we have tried. Believe us, it's been a lot this year! But let's take a look at some of the indicators for student living currently and we'll leave you to draw your own conclusions about what that means for you.
At present, there are record numbers of applications to universities according to UCAS with over 60% of applicants already receiving at least 1 offer. This seems to be down to many potential students delaying their arrival from last year, plus the lack of attractive alternatives for young people. Universities may end up with an oversubscription leaving an ever more competitive student accommodation market in its wake. The hunt for a place to live is well and truly on!
We have seen a considerable increase in the number of acceptances to universities in the UK over several previous years. This trend is expected to continue and even increase for the 2021 / 2022 academic year.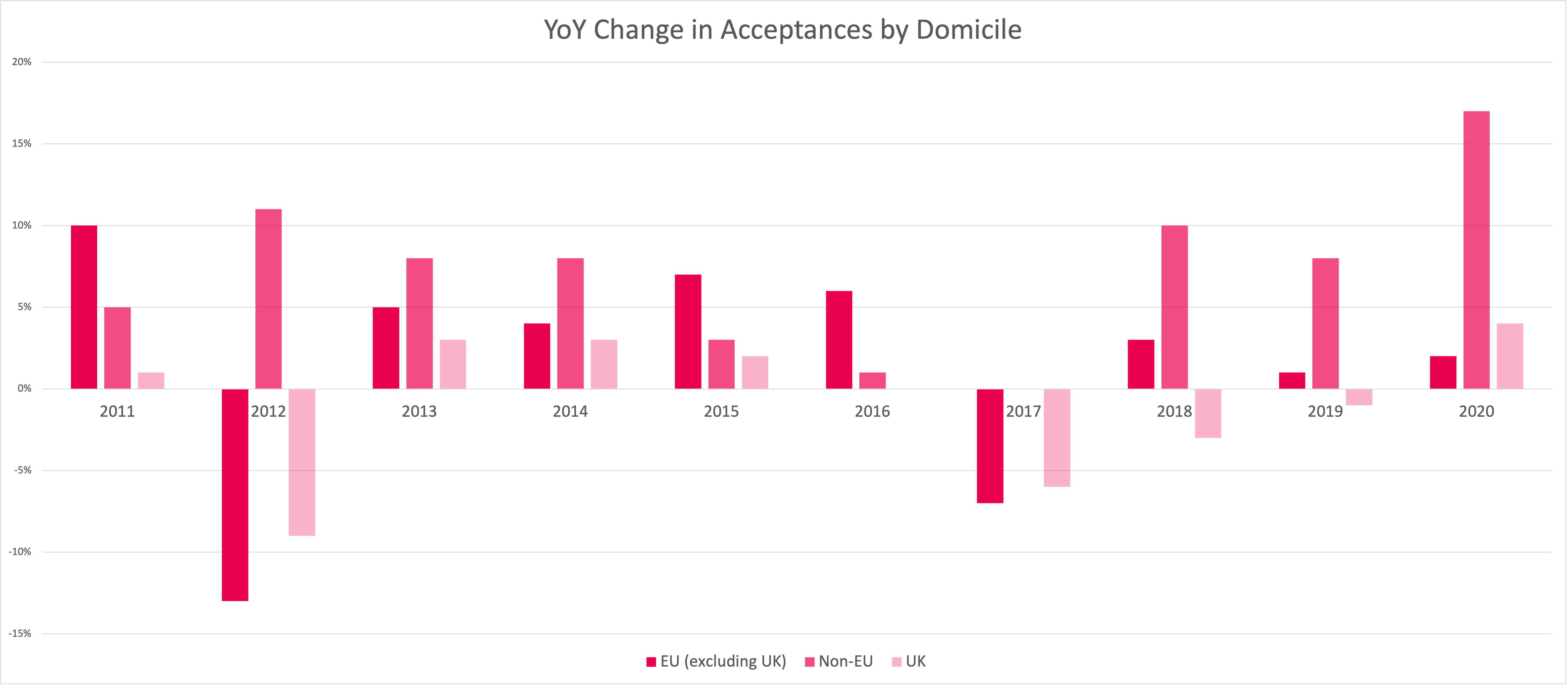 Source: UCAS
Cancelled exams and Covid restrictions have taken their toll on the offers processed by universities. With no cap expected on the number of admissions accepted by the universities, like in 2020, it presents new and unique challenges. It is yet to be decided how A-level grades are going to be awarded. We are still waiting on updates from OFQUAL with regards to their decision however it is extremely likely that it will be done on a personal evaluation by the teacher themselves. This level of uncertainty and possible delay to prospective 1st-year students' receipt of grades and offers for a place in their chosen university does mean that there will be limited availability of student accommodation in the summer leaving some students in subpar living conditions.
And if this year has taught us all anything, it's how important our living environments are to our mental health and general wellbeing. Even in non-covid times, students can expect to spend approximately 60% of their time at university in their accommodation so it's important to consider what's important to you.
As discovered in the UCAS Student Accommodation Survey 2021, well-organised group events, good quality communal or social spaces, gyms and trained staff who are available 24/7 are the most important things that make up the best student accommodation experience – and we're confident that you won't find a better combination of these anywhere other than Vita Student.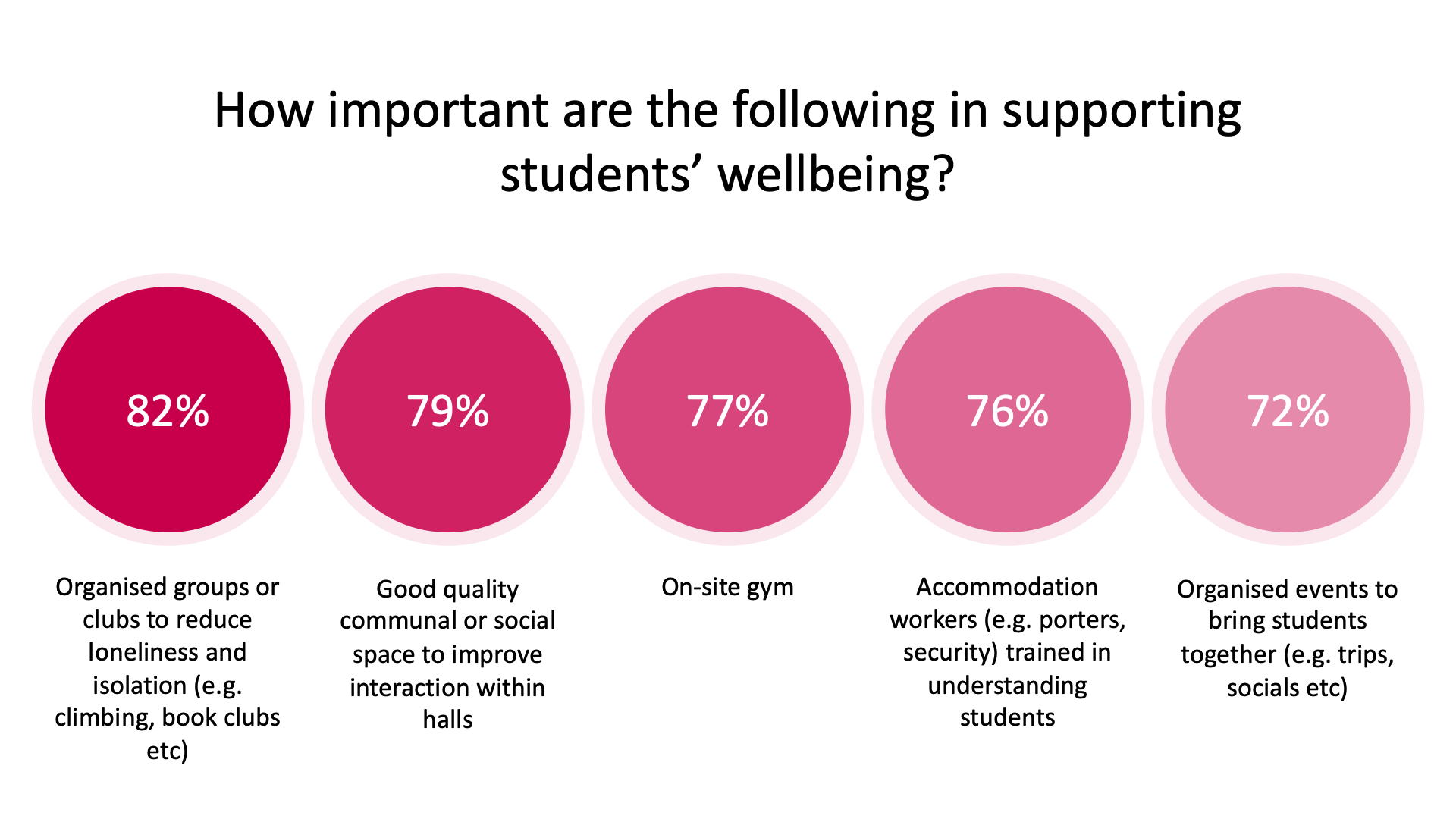 Source: Knight Frank / UCAS Student Accommodation Survey 2021
So what's most important to you when looking for accommodation? The experience and ability to make life-long friends where you live? The location and the quality of your living space? No matter what is important to you, the best thing to do is discuss your options. Whether that is with your parents or your peers, you need to make sure that it is clear exactly what you want your accommodation to do for you.
We've put together a handy checklist of key things you should be looking for in your search for your ideal place to call home!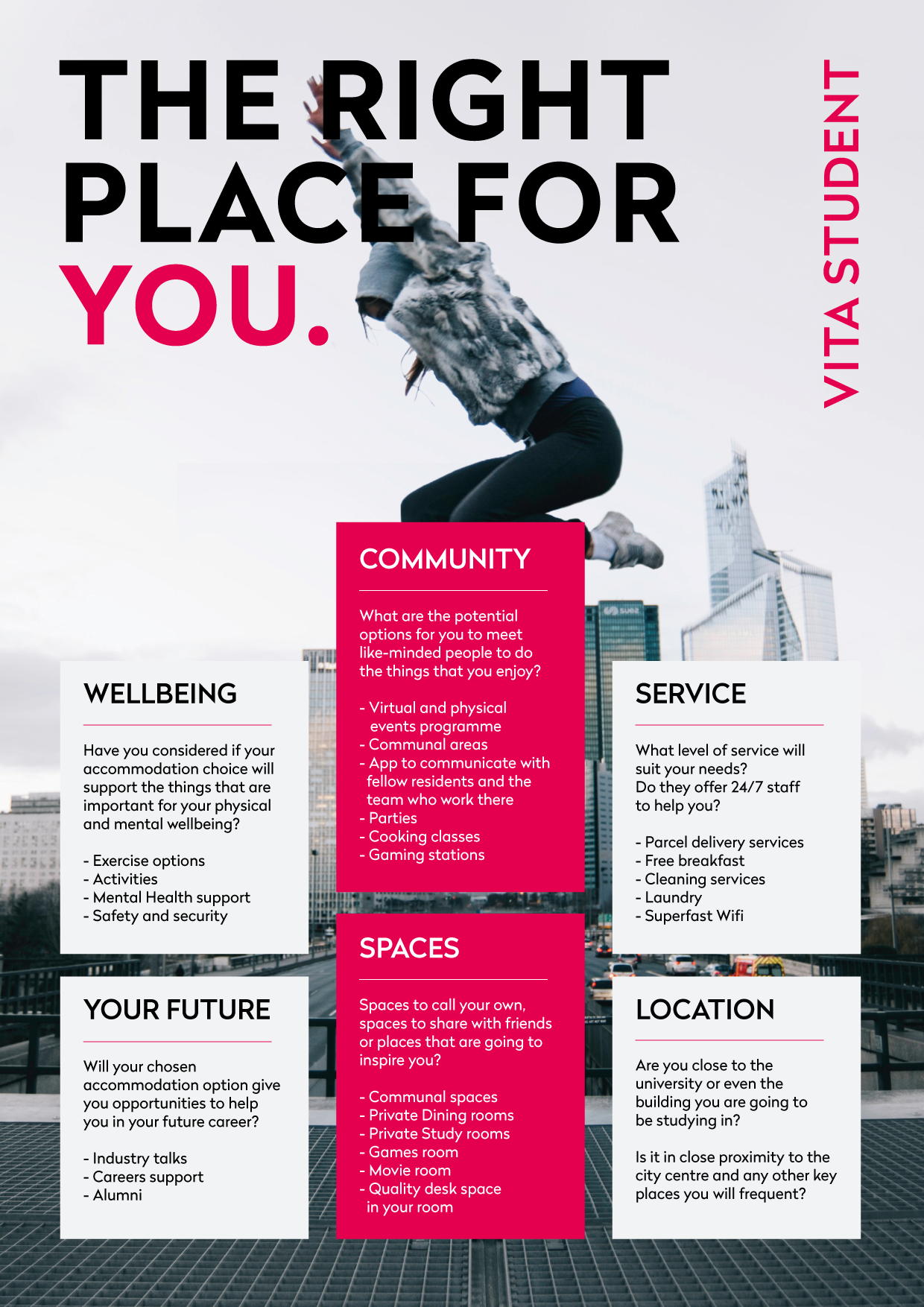 One thing that is very clear is that throughout the Covid-19 pandemic our students have been our number one priority, always. At Vita Student, we've strived to excel in the level of care and provision for our students through both the bad times and the good. So, we would rather you listen to what they have to say about us, rather than tell you what we might be able to offer to fulfil your requirements.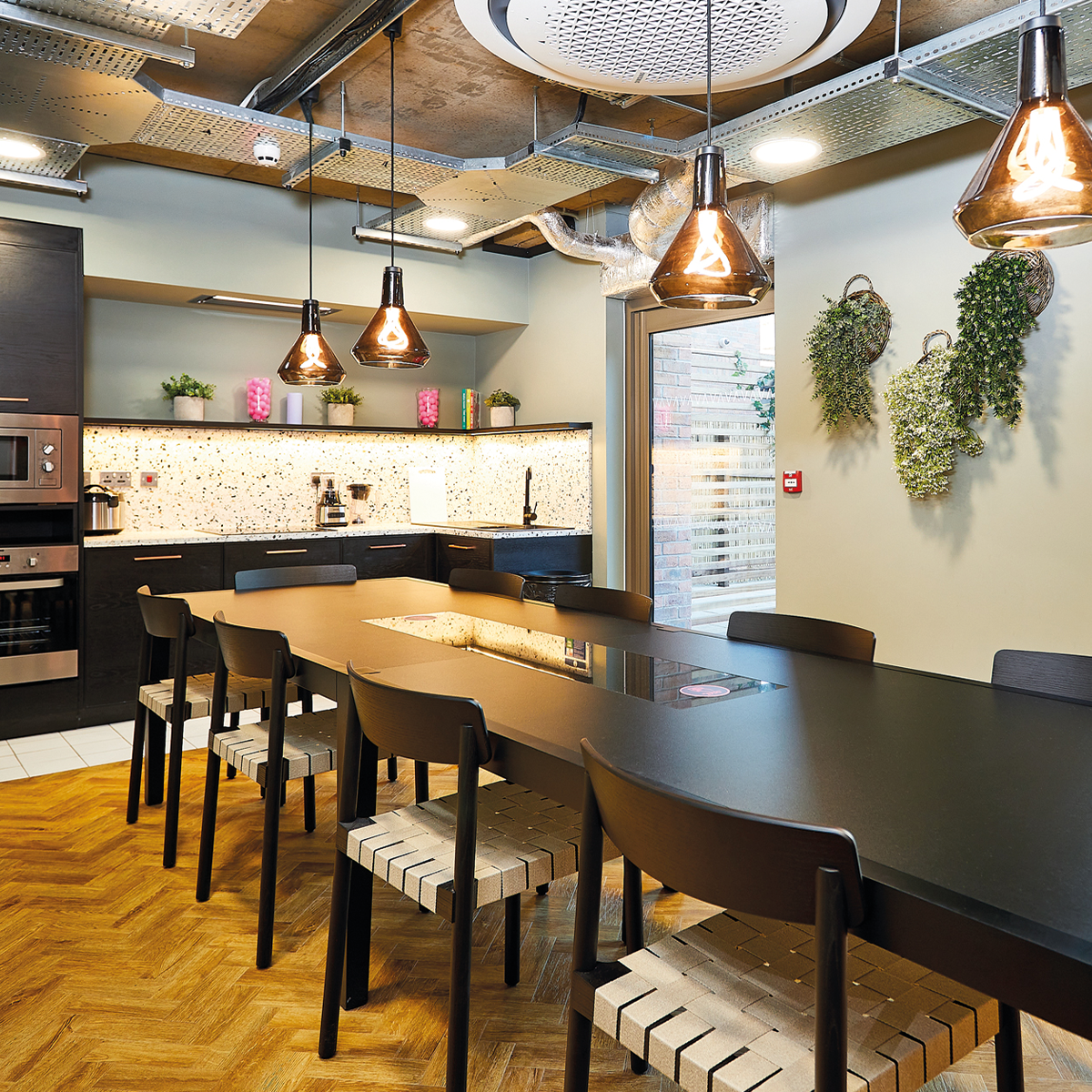 2020 was an extraordinary year for all of us. Despite the dramatic changes it has made to our lives, no one has shown their students more of a good time in the bad times than we did and now, with vaccines being rolled out at record pace it brings a ray of hope.
Where you live whilst you study makes a huge difference to your entire university experience, and this is the case now more than ever. In a year which is going to be bigger and better than any other, you should choose your accommodation wisely.
Take a look at what we can offer you for 21/22. You do not want to miss this…