Part 1 in the series
We know times have been tough in recent months due to the global pandemic and we've been supporting a huge number of residents who remained living in our buildings during the Government enforced lockdowns.
We've completely adapted how we operate and keep all of our students safe and well during these unprecedented times. There are brighter days ahead and we can't wait to welcome all of you to Vita Student later in the year.
If you're still looking to book your accommodation for university and are unsure what life at Vita Student is like in this new world, don't take our word for how we'll look after you. See what some of our students have said and how they've not only adapted their own routines during lockdown but also what they think about Vita's support during this time.
Lefki in York:
I moved to Vita Student from Cyprus and I am a postgraduate student at the University of York studying Social Media and Management.
Living at Vita has been amazing from the beginning, it was such a great experience. Thankfully I am managing well in isolation, I have a friend who lives here so we occasionally meet.
Vita is doing its part by fixing us breakfast bags everyday, delivering parcels outside our doors but always keeping in mind the rules that have been set. To keep me busy I study as I have deadlines but also, I pass my time browsing on social media and watching Netflix.
I have joined some of the virtual events but not them all as I don't have much free time. I think they are really cool and an amazing idea and I hope I'll be able to attend more. It's helpful that all the events are posted on YouTube and the Vita app since I can catch up when I feel like it. It is also really nice that Vita provides all the stuff we need to participate in the classes.
I am really happy living in Vita, I've found it amazing since I moved in, the facilities are great and the staff are awesome as well! I am truly grateful for being able to live in Vita and it's an experience I'll never forget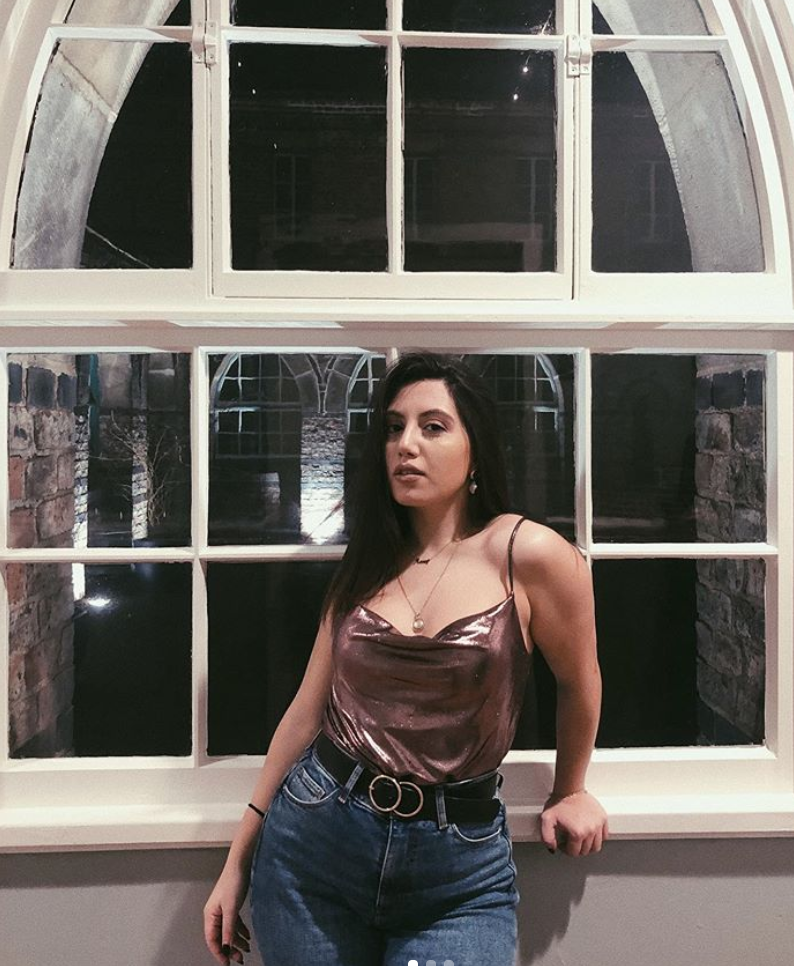 Pan in Richmond House
I moved from Cyprus to here, Vita in Southampton and am studying makeup and Hair design!
Living in Vita exceeded every expectation that I had! It is really amazing here, from the facilities to the community and how many people you meet.
Isolation is a really hard thing to go through especially for our mental health. I took advantage of it to improve myself and also be more creative in my own time, work on my skills and get a lot of uni work done.
Vita supports us as much as they can, they are constantly asking if we need something and the virtual events are also really fun. I am trying to do things that I am good at and the result satisfies me, because in that way my mentality is in a better place haha. I am creating new makeup looks and also dances! Working out and cooking is always another fun option.
I've joined in a number of the virtual events! We played Bingo one morning and it was amazing, I actually won haha!! The life here is so good and I am so happy I made this choice to move here.
It is sad now that we can't enjoy the facilities that Vita provides us but is for our health and they will be opening in September with safety precautions in place. I am moving in again next year and I think that says a lot!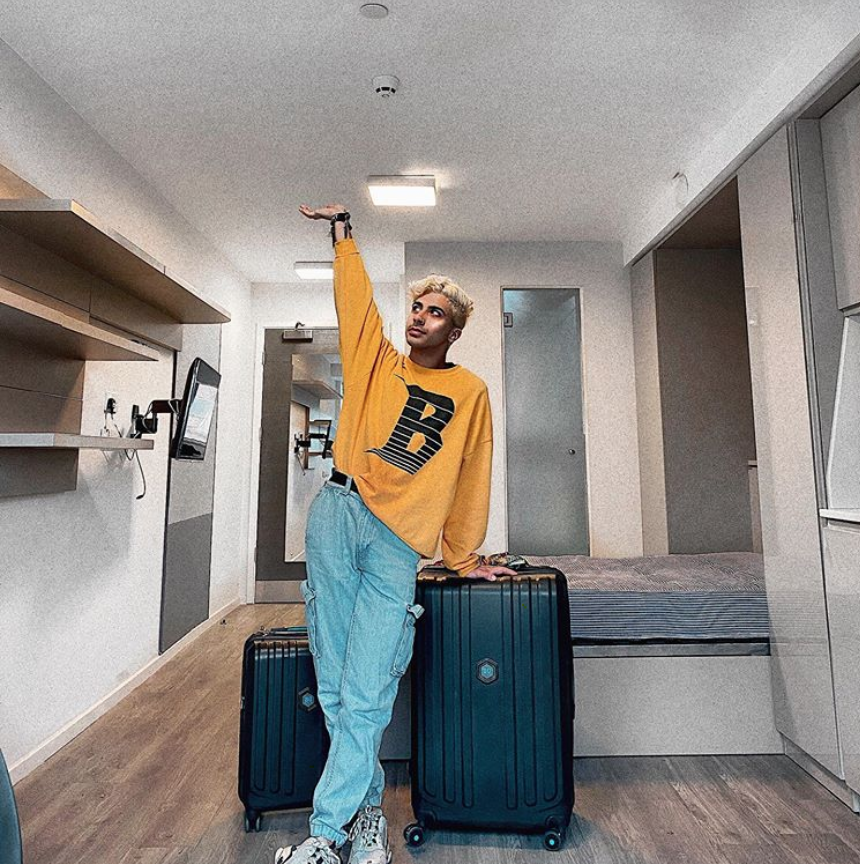 Emma in Bristol:
This is my first time studying in the UK and I moved from Shanghai to study my master program in education policy and international development.
The service is beyond my imagination, especially during the pandemic. Almost all other student buildings stop their reception service but our receptionist still work 24/7. They prepare breakfast in bags and they deliver parcels to our room.
To keep busy, I made a timetable. Study, cooking, exercising and chatting are general tasks. I am quite good at plaining fun. The events still take place in Vita. Yoga, HIIT, art workshop and cooking class are really interesting and the materials are sent to my room. I share these experiences with my friends and parents and they are surprised we can still do these things and are satisfied with the service here.
My favourite events are the workouts. I follow the fitness video on YouTube and exercise everyday. Now we have Yoga and HIIT events every Monday and Tuesday. So I added them into my exercising plan. I enjoy the art workshops too.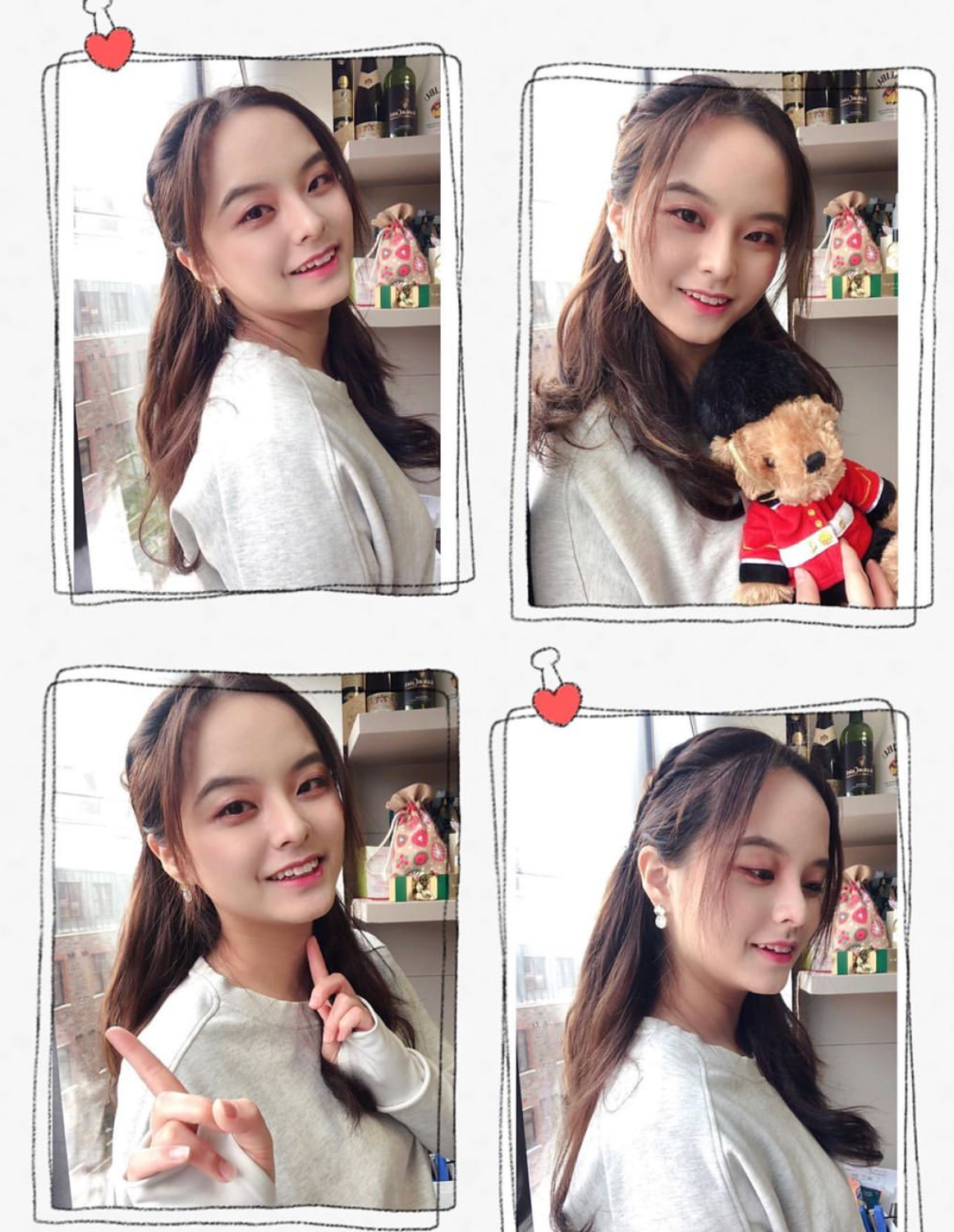 We've got more testimonial blogs coming soon so keep your eyes on our social channels for more!
Stay safe everyone,
The Vita Team