Month three saw even more events with some exclusive brand partners.
With most of our students back, and the buildings buzzing with life again, our events have been in high demand. As much as things aren't yet back to a normal way of living, the communities in our buildings have come together better than ever, creating a virtual, social world for all residents to enjoy.
With restrictions still very much enforced throughout the UK in November, we know how important events are for positivity. How keeping a routine, with things to look forward to throughout the week, helps with better mental wellbeing. That's why, we developed a varied events program so everyone could catch up with friends, unlock new skills and have fun!
Mondays this month didn't slow down. We kept motivation high and kicked-off the week with our fitness classes, given by our very own personal trainers. Tuesdays were all about channelling inner zen with yoga and pilates classes.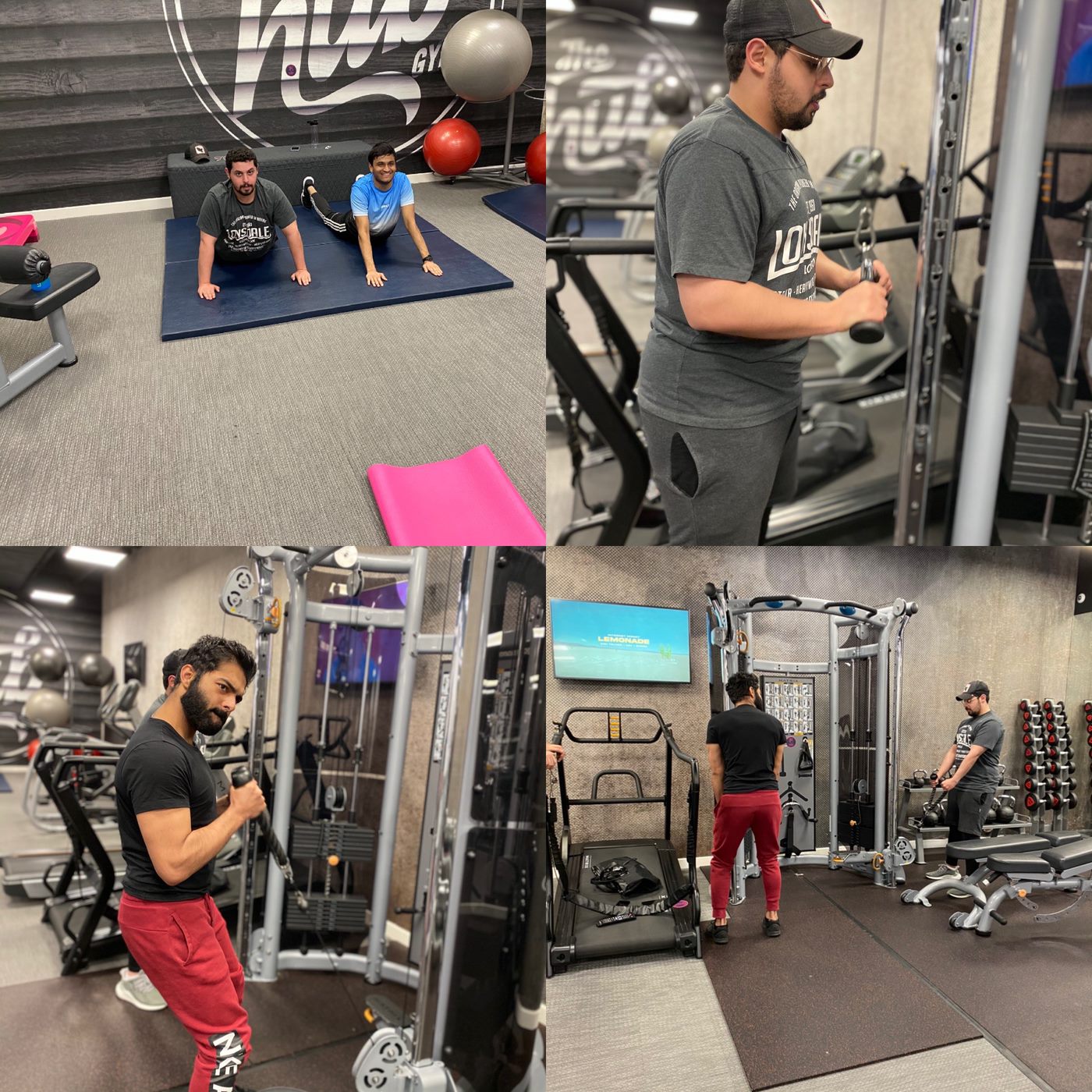 This month we also hosted The Graduate Series in partnership with Debut. This series of virtual talks with leading industry professionals, for all students to join, was exclusively with Vita Student. After the talks, the speakers, held a live Q&A session where our residents could ask questions about that particular industry, graduate schemes, university courses and how they could benefit from jobs in certain industries.
We had a very special, Diwali inspired, tea tasting experience to join our students together in a celebration they may not ordinarily have been familiar with. At Vita Student we encourage everyone to learn about other cultures, and we do our best to incorporate them into our weekly events program.
Wednesdays this month offered our students plenty of sampling from our exclusive brand partners. Harvey Nichols were back with Whiskey tasting and Sisley Skincare were invited for our first live brand event. Our students got to sample products, whilst getting great tips and advice for the best skin care routines and products on the market.  Le-Social Wine joined us for our second exclusive virtual brand event, showing our students some sophistication by exploring wines from all over the world. Finally, a much-loved favourite was back for the last Wednesday in November. Full Circle Tees, a craft workshop, let our students bring their designs to life, on their very own t-shirt.
Thursdays got the taste buds tingling with our most popular, Cooking Up A Storm, event to date. Again, in-keeping with the Diwali celebrations, TukTuk Indian Street food brought the spices, and our students brought the skills to create a mouth-watering butter chicken curry. The following Thursday we got a sweet treat from new partner, Saint Croissants. Bringing some competition to the event, we asked our students to name the creation via Instagram with the winning one being used on the official website of Saint Croissants! Pretty sweet.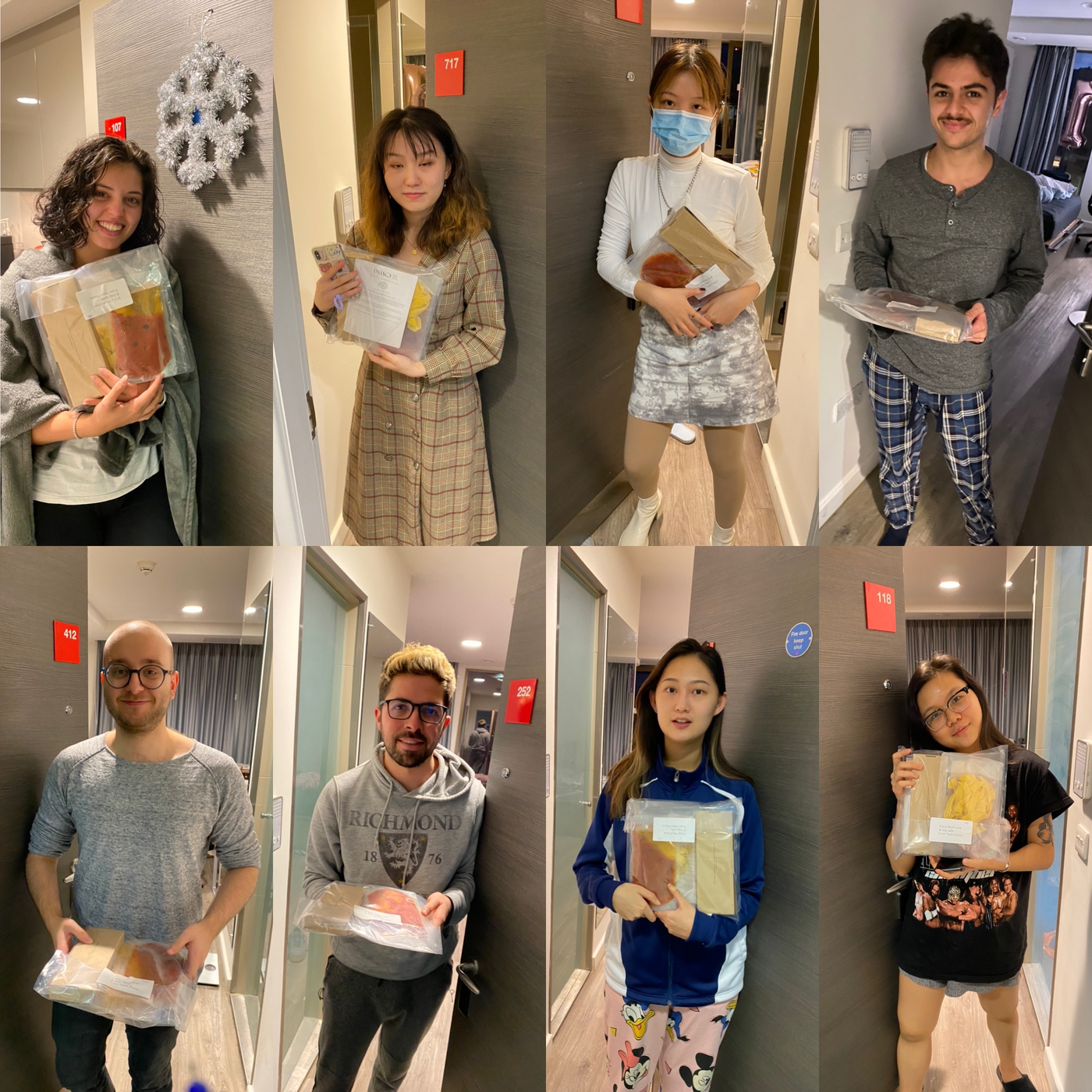 Friday soon came around, and what better way to wind-down for the weekend than with some social time, and a live DJ set. Taking requests from all over the country and bringing our communities together, Bring The Party got everyone at Vita Student involved.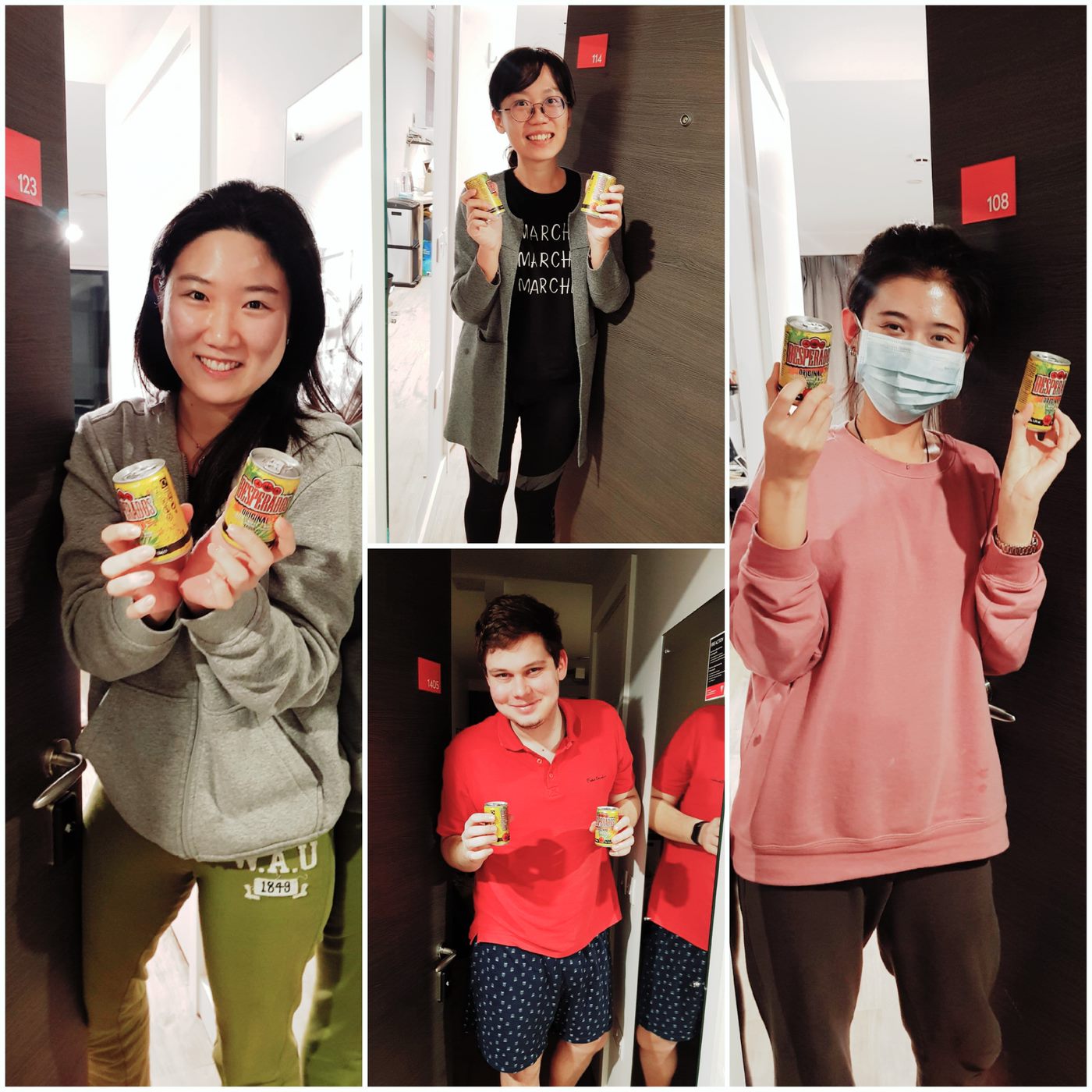 With the festive season upon us, we have some seriously exciting events and competitions for our students to get involved with, after all it is the most wonderful time of the year.