Month two saw even more amazing events for our students!
Month two arrived and our jam-packed community events program did anything but slow down! With the last group of students arriving for semester one, our brand partners continued to impress, the health and fitness continued to push us to our limits and we unleashed our creativity both virtually and in-person where possible.
With so many of our students travelling to a new country and leaving home for the first time, our events programme is a great way to meet new friends and enjoy the social side of university life. Although we may not be able to deliver large scale events due to the pandemic, we still have plenty of safe spaces and events where students can meet in smaller groups to enjoy the facilities and activities on offer at Vita Student.
October saw the Mid-Autumn Festival celebrations in China and as we love the mix of cultures and celebrations that come with that, we decided to celebrate and educate some of our other students about the festival, even giving everyone a surprise moon cake to mark the celebration!
Monday Motivation kicked off the week across all of our UK buildings with on-site PT's doing group sessions with our students. Our virtual classes saw us partner up with Tenzing, maker of a natural energy drink, to bring our students some in-studio options although they could also be viewed on the TV's in our 24-hour gyms.
We partnered with T'arricrii our Sicilian friends, to bring you an amazing cannoli workshop which went down a treat and gave us some special results that you can see on our Instagram! Our students could either join in virtually and cook along to the video or attend a capped capacity event in our private dining rooms.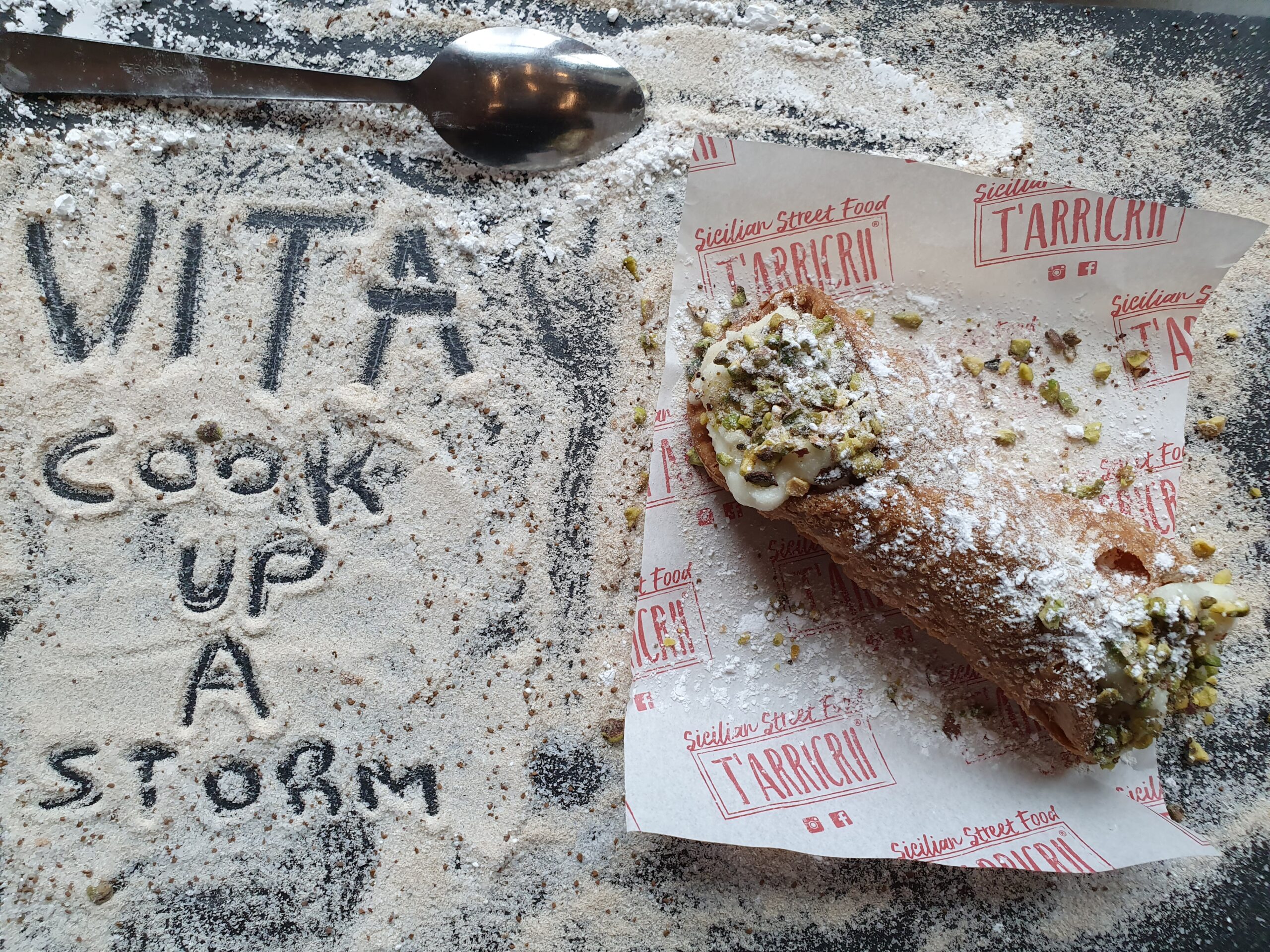 October brought what else but… Oktoberfest with famous Manchester brewers Seven Bro7hers, another new partner for 20/21! We collaborated to bring our students a beer tasting experience from the comfort of their home. They learned about the brewery process as well as getting to sample some tasty beers with their friends.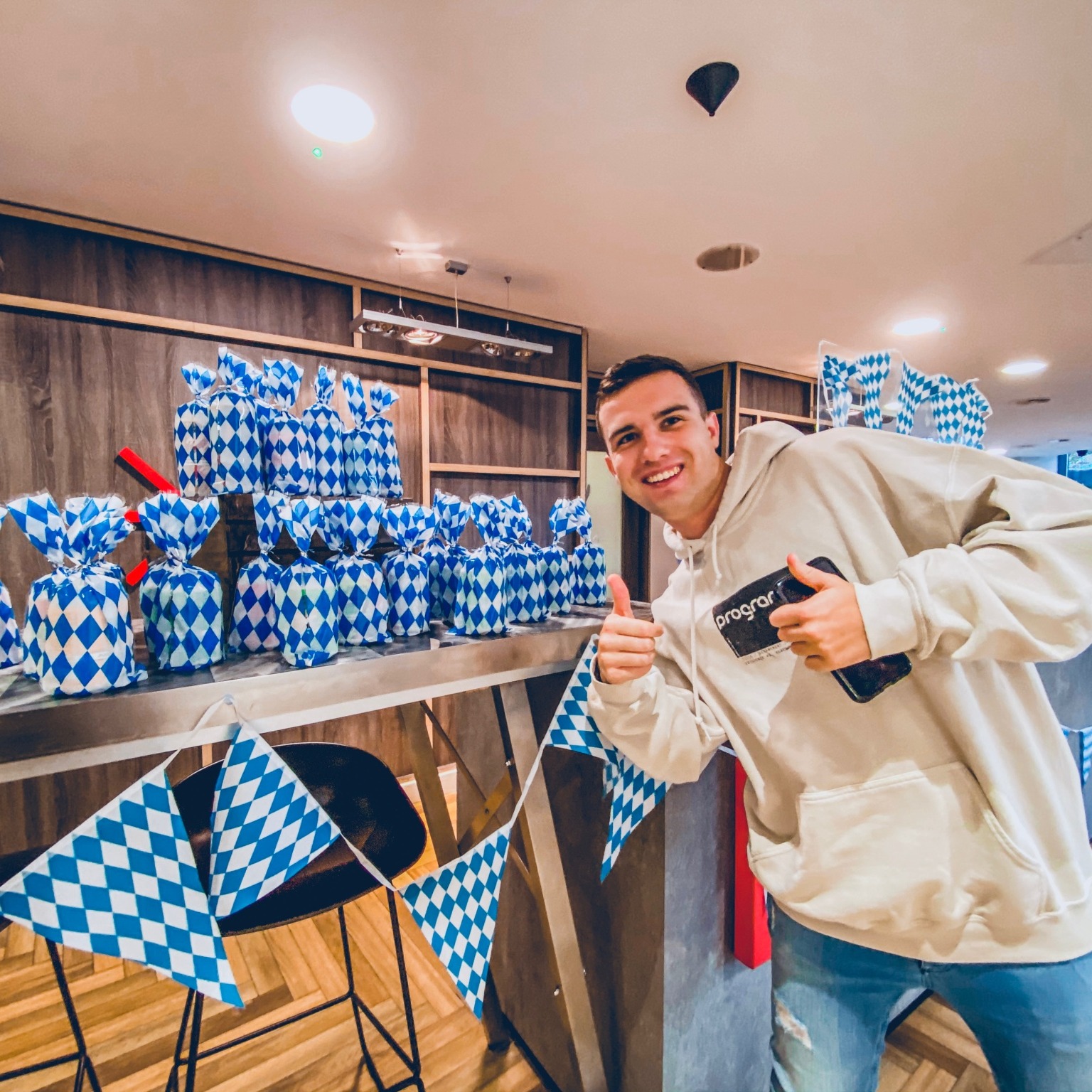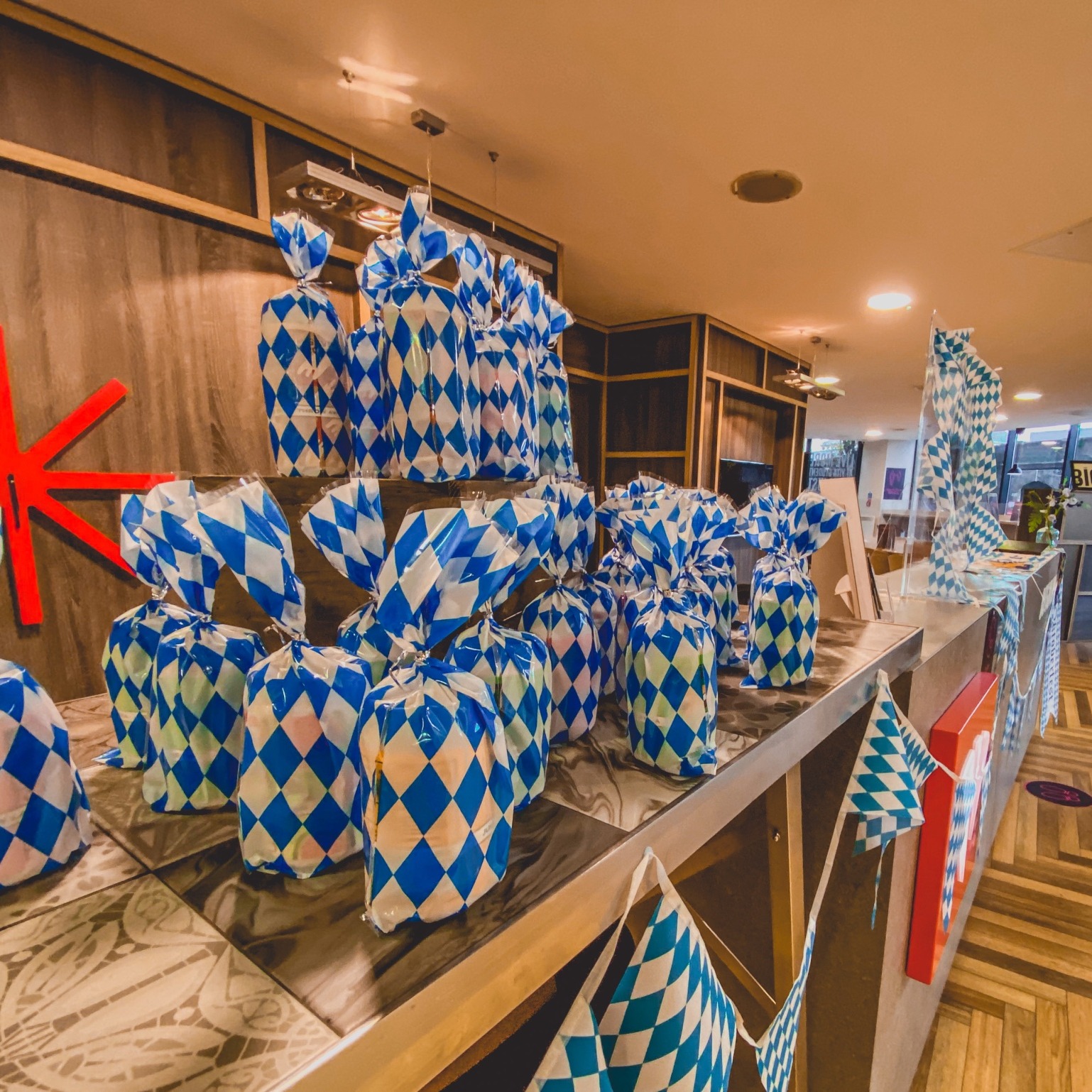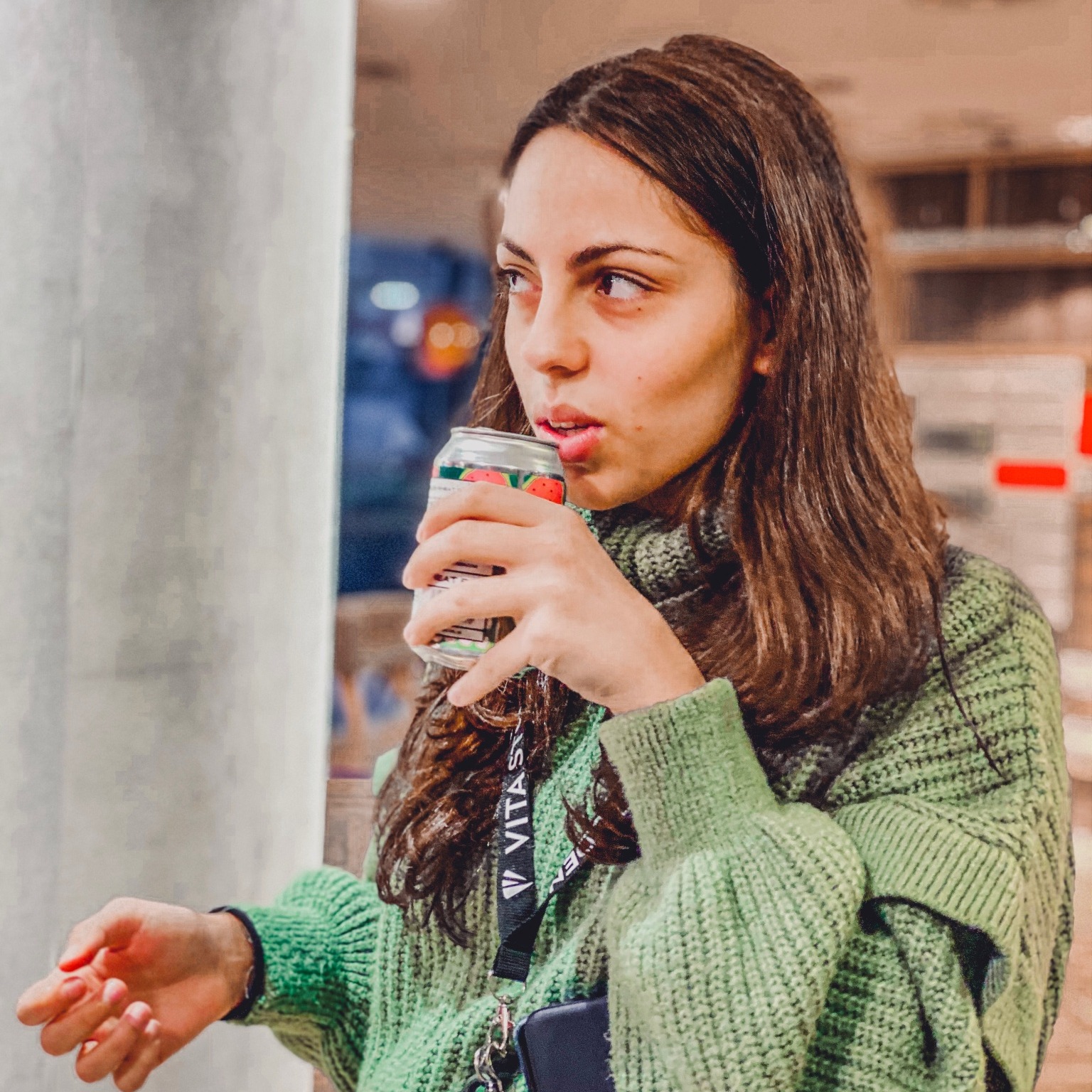 Our very first virtual skincare workshop with ESPA added a touch of luxury to the schedule for those that needed a little R&R. Everyone who joined in received a gift pack of information to learn about products, how to relax and de-stress after university. There was a gift bag of free treats for those to enjoy who shared their experience on our social channels.
A paint pouring workshop collaboration with student favourite Art Mcr was the hit of the month with a record number of social shares. That's no surprise when you see some of the results. We clearly have some real artists amongst our students. What a way to relax after studying all day!
Famous gin distillery, Didsbury Gin, gave our students an exclusive gin tasting and masterclass workshop. Everyone participating could either take part in their apartments or in our private dining and hub spaces, tasting 3 of their signature gins with complimenting tonic whilst learning about the origin of the drinks as well as some fun cocktails to make using those gins too.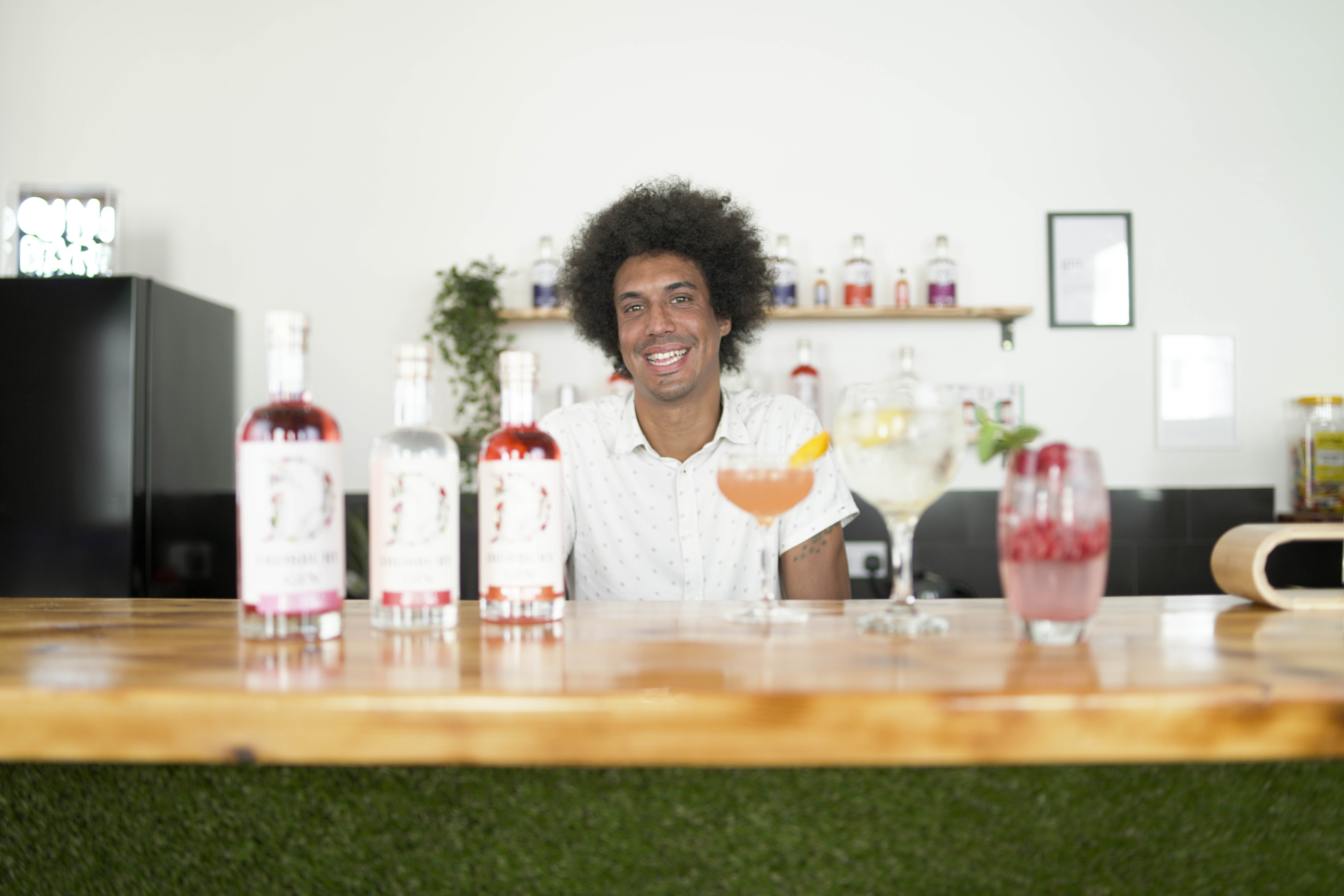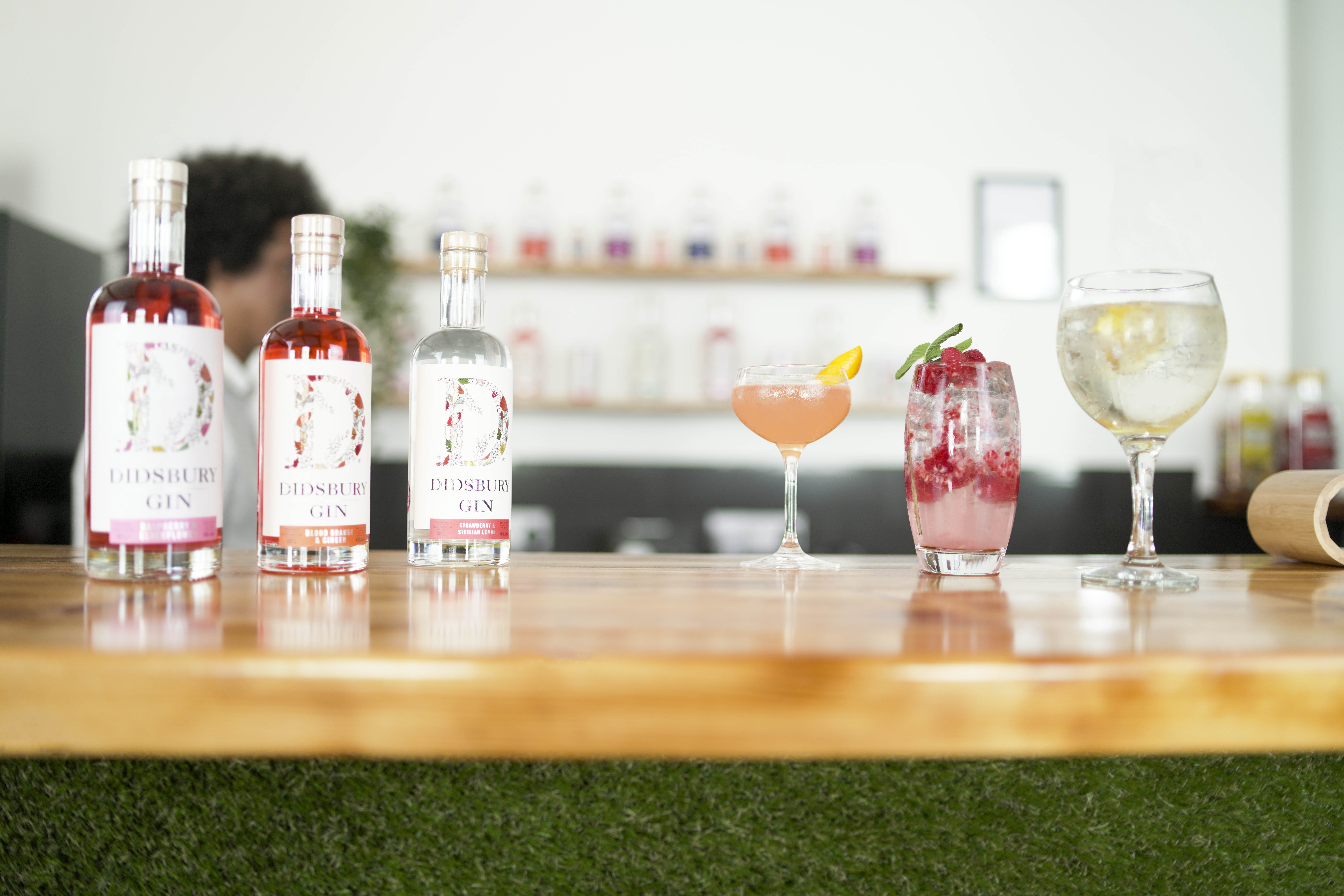 Our next VIP partner also provided a little alcoholic wizardry, The Alchemist! We couldn't wait for this cocktail masterclass where our students learnt how to make 3 classic cocktails with the Drink Jedi who designed the menu! They even, very kindly, now offer Vita Students a 20% discount off food on the Vita App, to be used across the UK in all Alchemist restaurants and bars!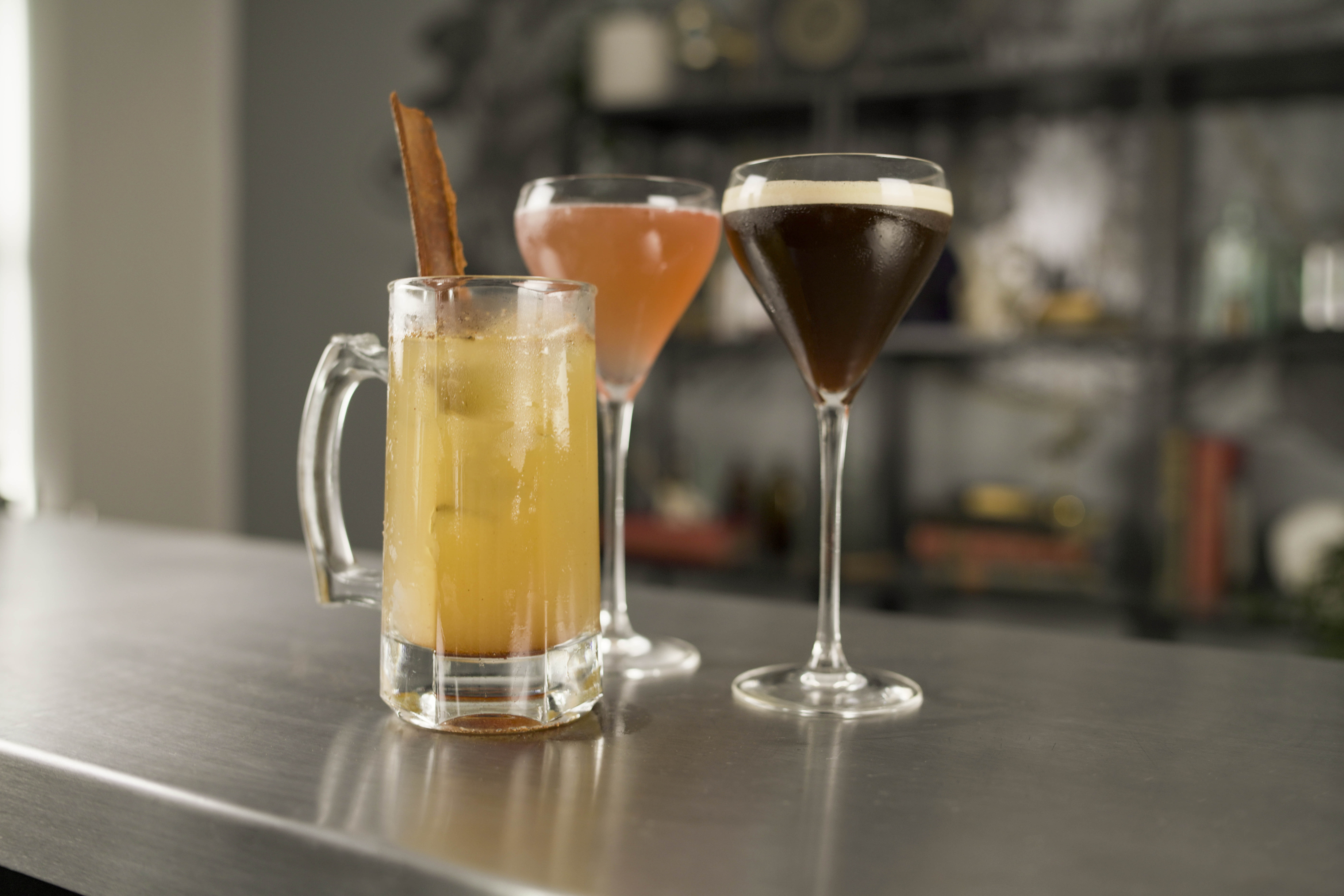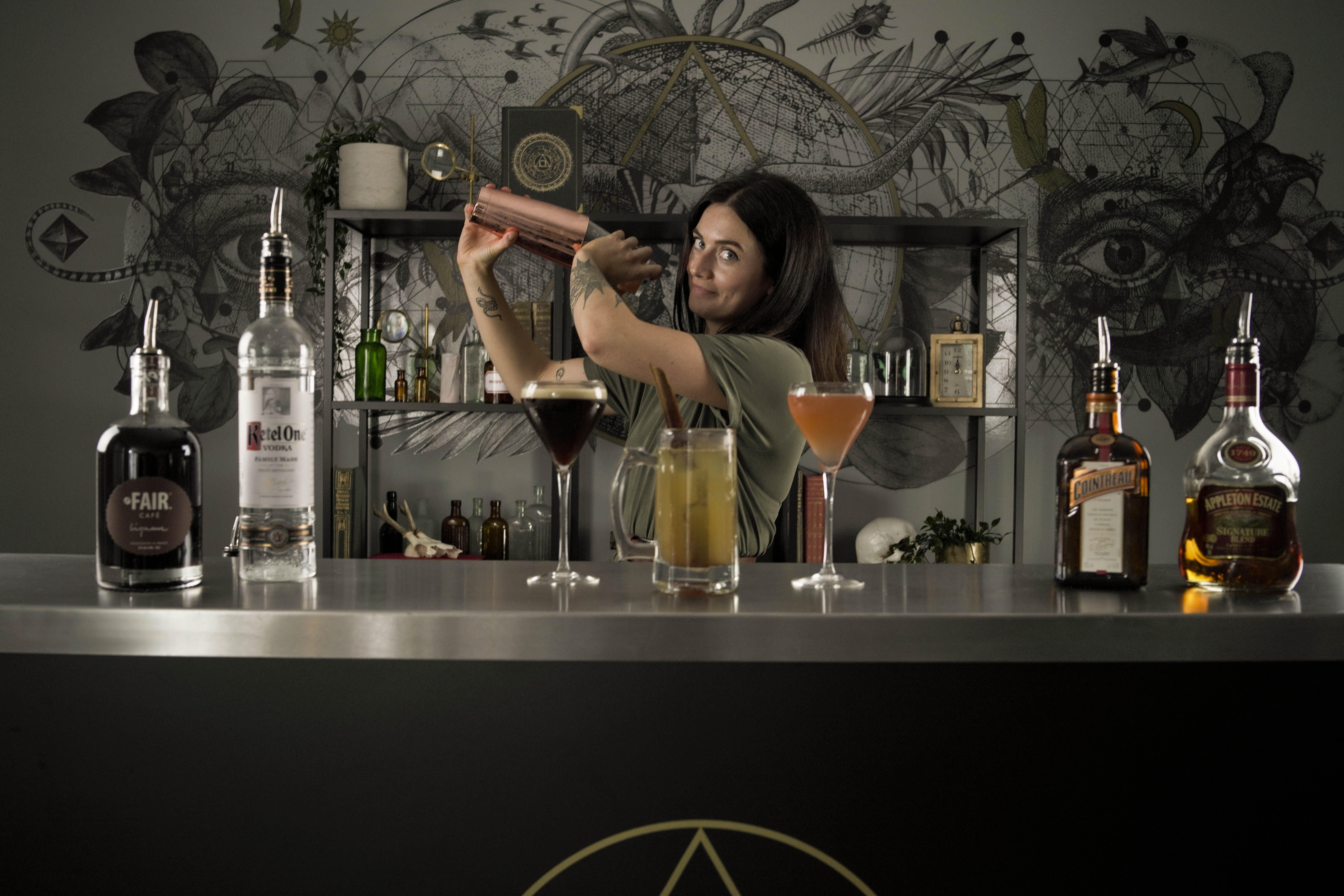 October wouldn't be complete without some Halloween themed events now though, would it?! We brought a TeaLab Cooking Up A Storm event to make a spooky themed cake, decorated our buildings to give everyone a fright and of course, we couldn't not include our classic favourite annual pumpkin carving event. The creativity blew our minds and it was impossible to pick just one winner so we had four winners for our Share to Win competition that week. Well done everyone!
We've loved seeing our events come to life in your hands this month, it's more important than ever to get together safely and enjoy some life shaping experiences with friends. Watch this space for the next instalment!