For many students, securing student accommodation can feel stressful, due to a growing shortage of student housing in their city of study.
More students than ever are being accepted into university – and while it's positive that more students get the opportunity to experience uni life, acceptance rates at some universities are much higher than the number of rooms currently available. It's causing a big problem for students, especially in cities like Manchester, Glasgow, Bristol and Edinburgh.
Even though the 23/24 academic year has only just begun, we already have hundreds of students joining the waitlist to book their room at Vita Student for 24/25.
That's why on November 6th, we will be releasing a limited number of rooms, to give people the chance to book, and giving away a week's free rent to any future residents who book directly on this day.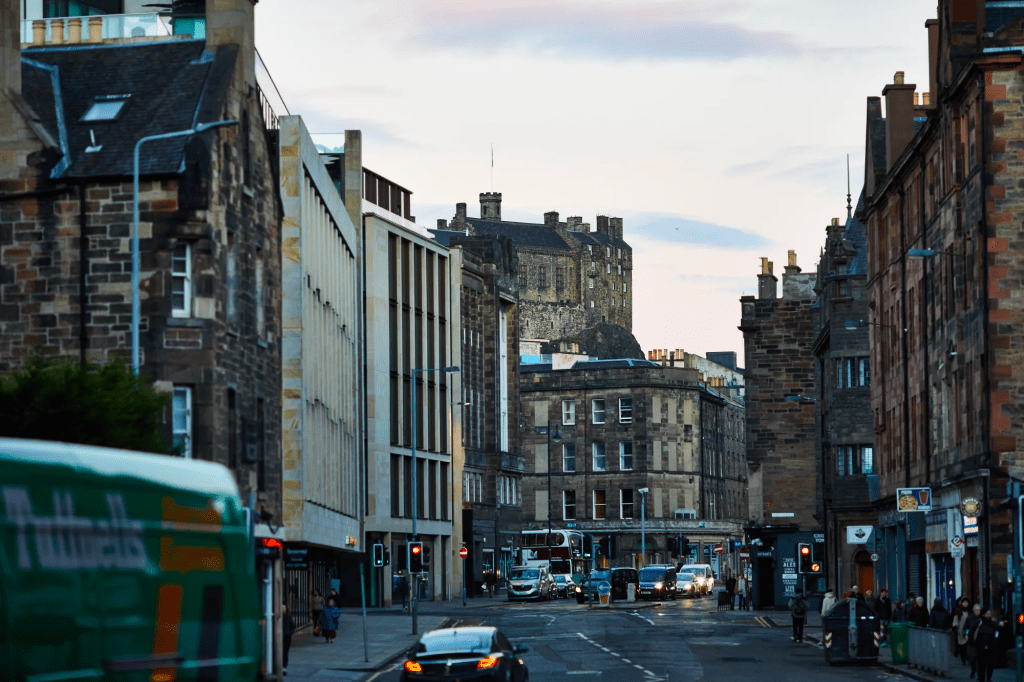 The student experience is so much more than studying and attending lectures. It's about embarking on this new chapter of your life, on your terms. And for many new students, that includes living in their chosen city.
While getting accommodation in your city should be a given, unfortunately in some cities, it can be a struggle. So, what information do you need to know, and what active steps can you take to get ahead?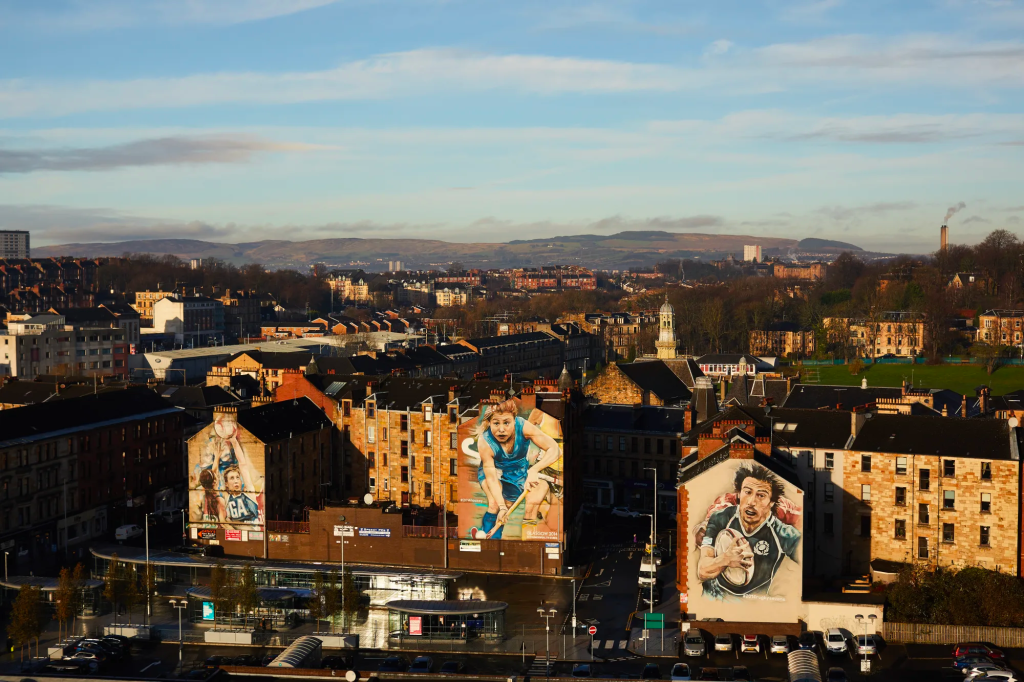 GET AHEAD
According to Save The Student, a third of students who need accommodation find theirs before December. So, our advice would be to find the room you want and book it as soon as you can. Booking at Vita Student is super easy – all you need to do is find your perfect room, and you can book directly online.
SEEK ADVICE
Speak to your university's accommodation services: Your uni should have a dedicated team that can advise you of housing available in the city, and help you book if you need it. Especially if you're moving from overseas, it can be really helpful to speak to them and ask any questions you might have about finding accommodation.
REACH OUT ONLINE
Ask questions on online forums: There are plenty of UK student forums where you can get information on accommodation from real students – The Student Room and Reddit for example. Here, you can speak with current students about their experience of finding accommodation and get their accommodation recommendations in your city of study.
stay updated
More students than ever are choosing to live in purpose-built student accommodation, like Vita Student, rather than house shares. This is because it was shown to be the best choice in minimising the cost of living, allowing students to focus more on their studies and less on energy bills. Consider what kind of offering you would like before booking, pick out the places you'd like to live, and make sure you keep updated on when rooms become available by signing up for email or social notifications.
make a sensible choice for you
Students spend, on average, 60% of their time at university inside their accommodation and one of the most common reasons for first years dropping out is due to their accommodation choices. While you need to book quickly, you also want to make sure it will be a space you're happy with. Getting ahead gives you the chance to secure your room without compromise.
exercise caution
Make sure to dedicate some time to research and ensure that you're booking your room from a legitimate source. In some cities, there have been increased reports of student accommodation scams and fraudulent landlords that some students have unfortunately fallen victim to. These are often listed on free advertising sites like Gumtree and Facebook Marketplace and don't have an official website or office address.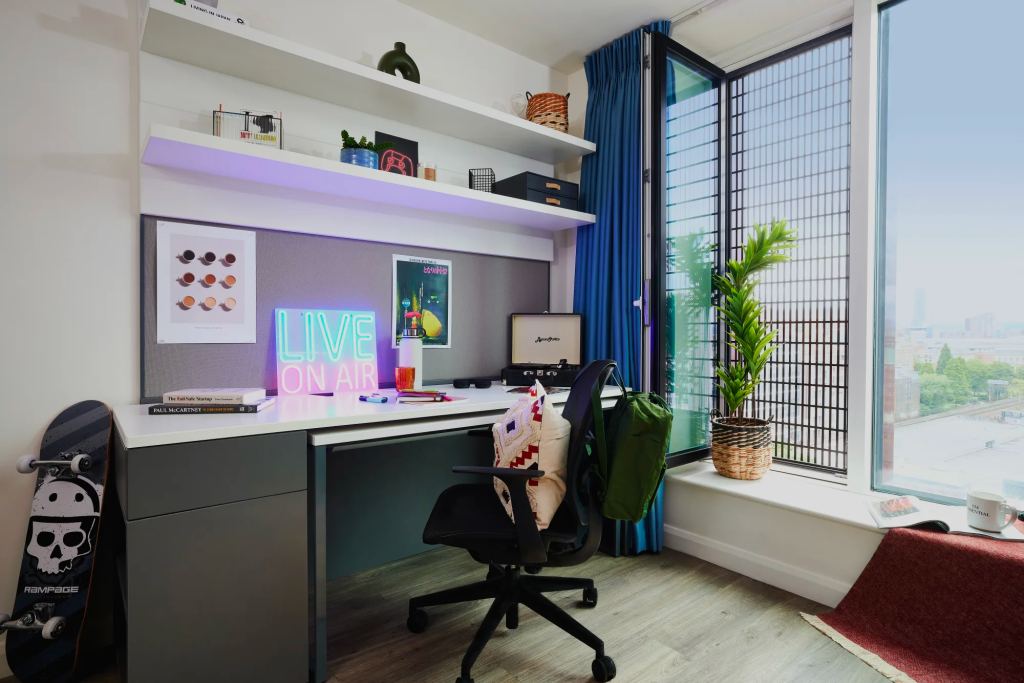 If you're searching for accommodation and worried about a shortage in your city, then come back to our website on November 6th, secure your room and get a week's free rent.
Have questions about Vita Student accommodation or want to find a room with the help of our team? Contact us here.