Amy made a bold decision to pursue her passion full-time, and she's never looked back.
While she'd always loved art, Manchester-based artist Amy Coney never imagined she would be able to turn her passion into a career, it was simply something she pursued "on the side" of her 9-5.
But, when the demands of her day job began to impact her creative time and affect her ability to take commissions, Amy made a bold decision. Leaving the security of a regular salary, she decided to take the plunge and pursue her passion full-time, and she's never looked back!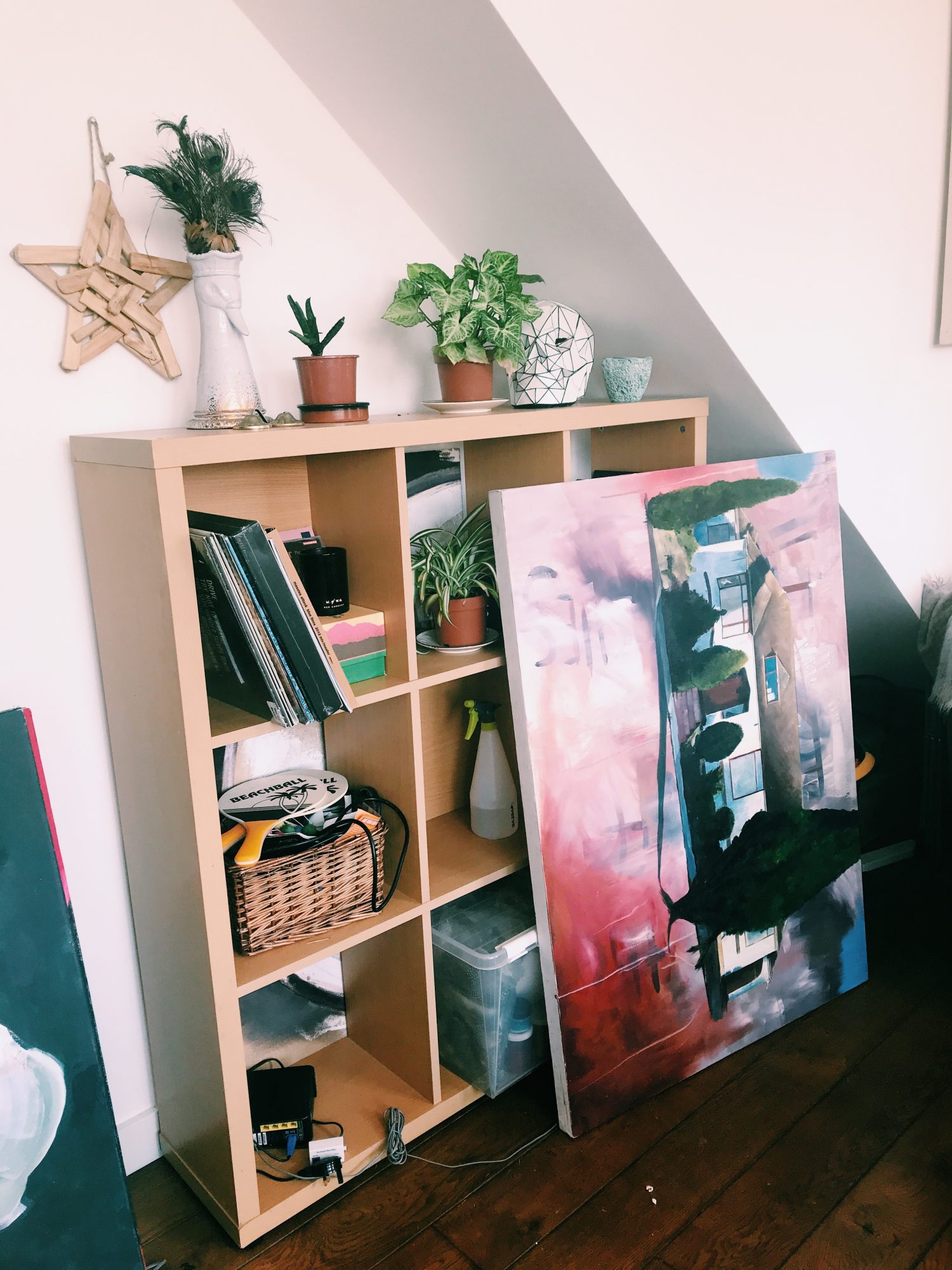 Last summer Amy contributed to 'Bee in the City,' a charity incentive which saw a swarm of creative and colourful bee sculptures descend on the city of Manchester. Sponsored by SJM concerts Amy's bee 'Bee Live in the MRC' was inspired by and dedicated to the global music artists and fans who keep Manchester 'alive and gigging.'
But, while the kudos of seeing their work celebrated out in the public domain would be enough to satisfy most artists, Amy's bee did one better! Attracting signatures of musicians across the globe, including Taylor Swift, The Rolling Stones and Manchester's own Liam Gallagher, Amy's bee caused quite the buzz, becoming one of the main attractions of the whole exhibition and cementing her success as a full-time artist in the process!