Three BIG events to kickstart our students' careers
Vita Students, your career starts here! This year we bossed national careers week, bringing our students exclusive career guidance from industry experts, with three BIG events covering CV tips, interview insights, industry expertise, start-up inspiration and more.
We kicked off the week in Sheffield, where Career Frog delivered an exclusive Vita Student workshop. They offered job-hunting and career-path advice, visa information, industry insights and one-on-one CV polishing with their expert coaches.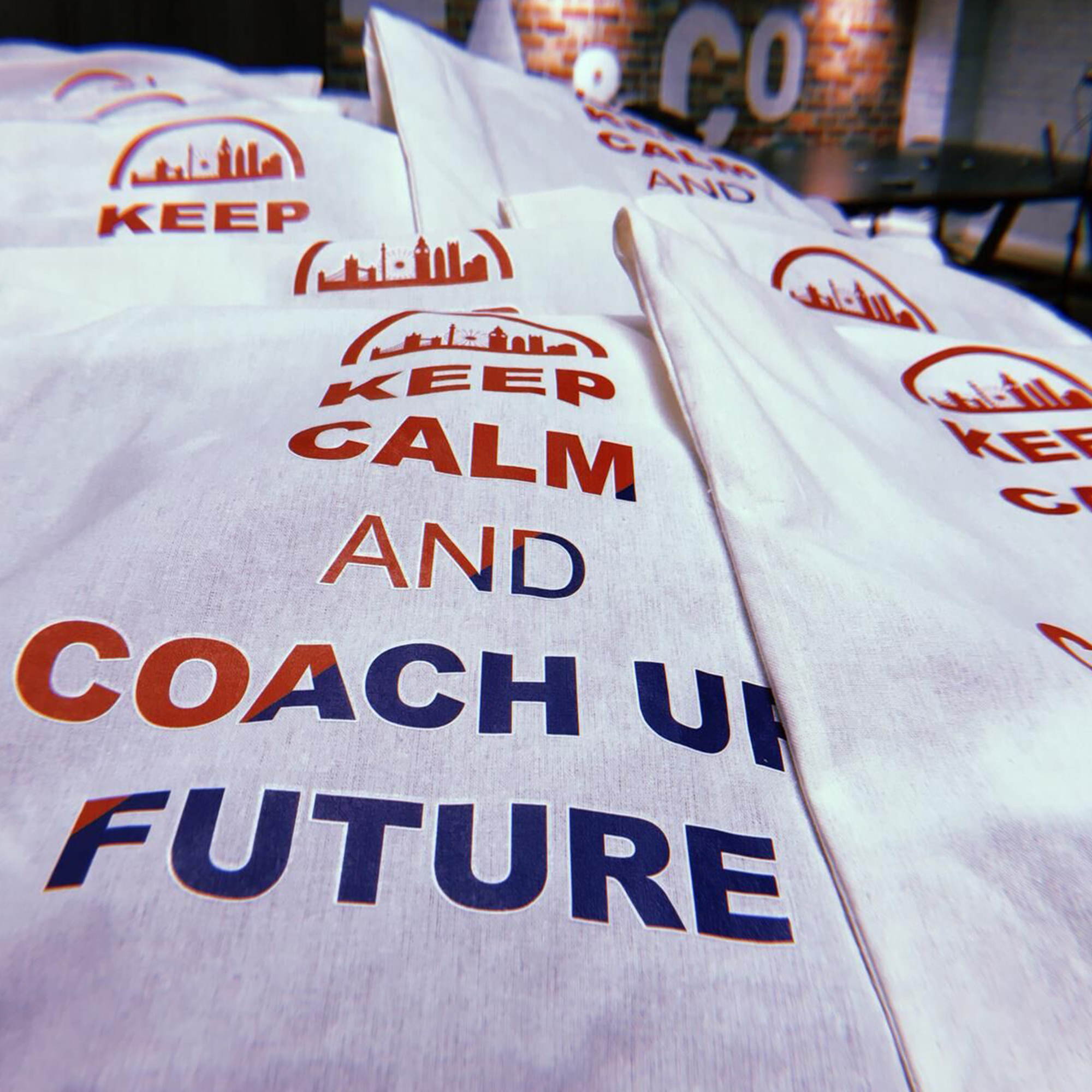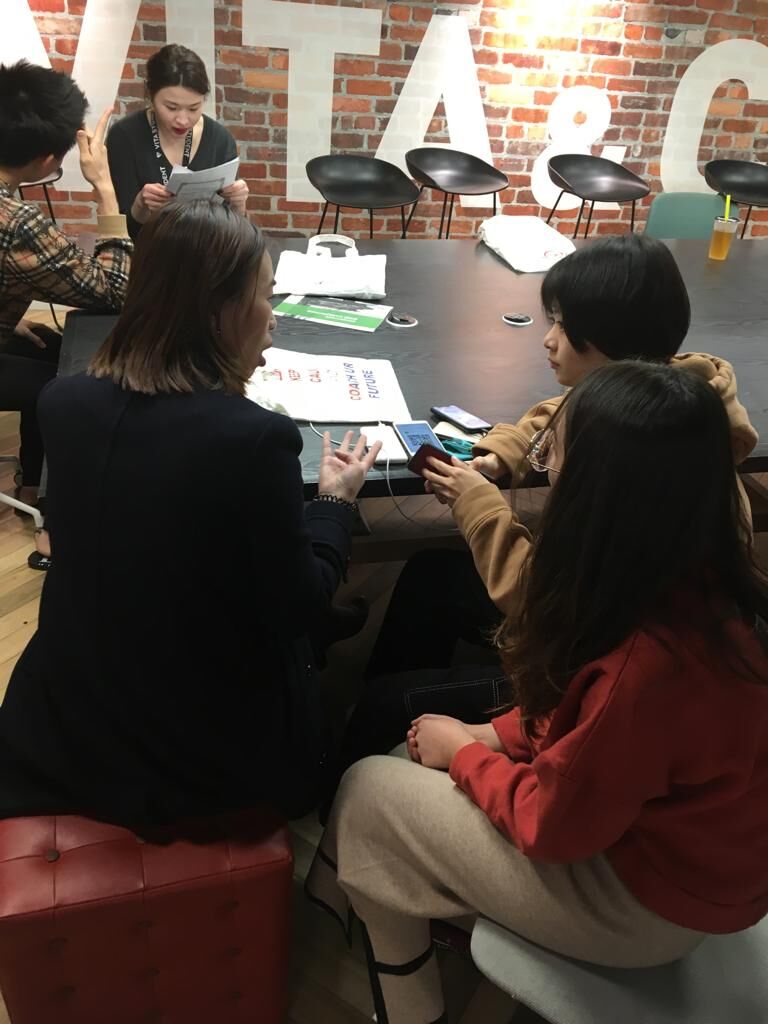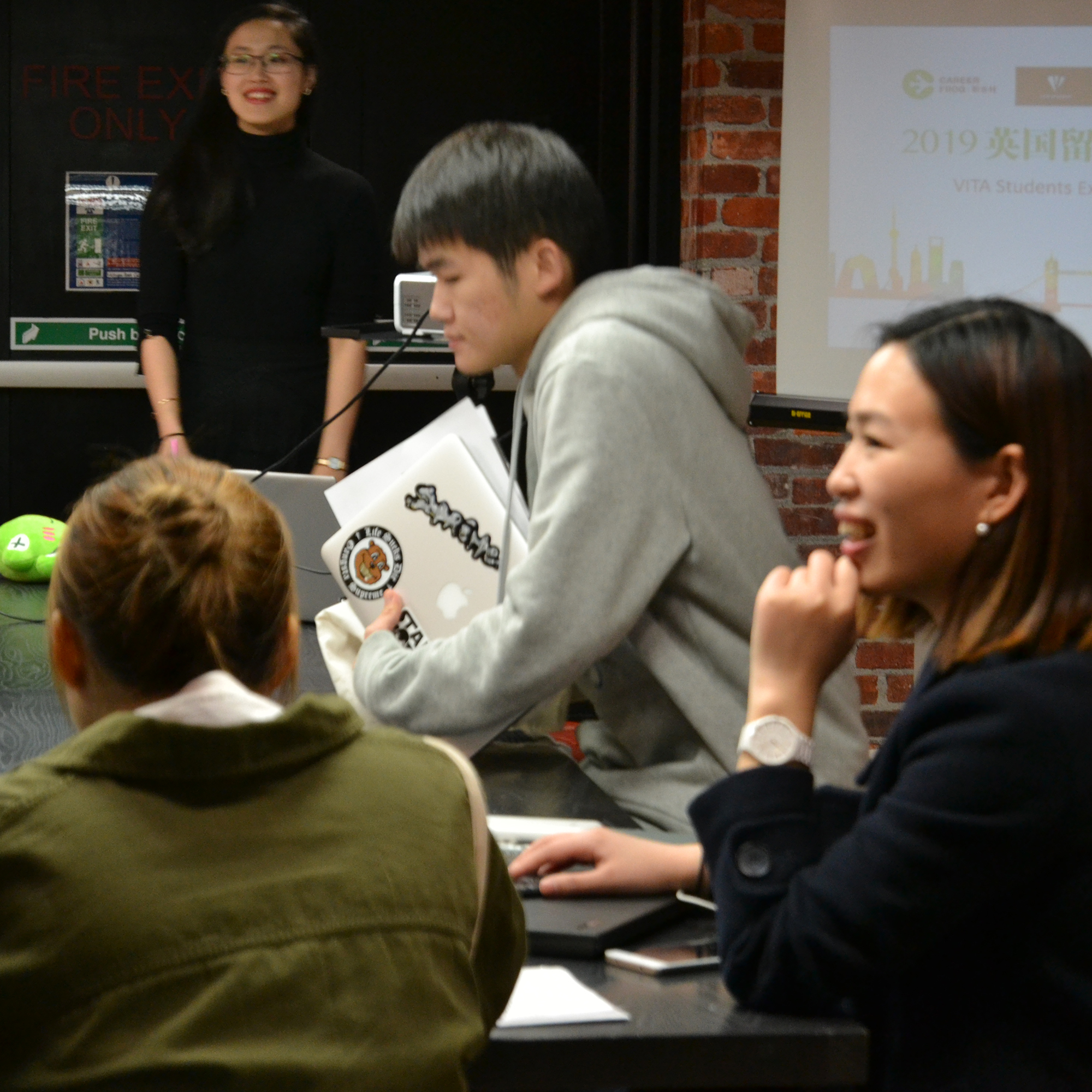 Next stop, Edinburgh! Our second event welcomed Harvey Nichols, who showed our students the basics in dressing to impress for interviews, before speaking to our students about a career in fashion, retail, hospitality and marketing.
We then heard from the CEO of top consulting firm Praesto Consulting, who offered exclusive insight into exactly what CEO's look for in graduate talent. After a talk packed with job application and career advice from a senior industry professional, our students had the opportunity to introduce themselves and discuss their career aspirations in a one-on-one setting.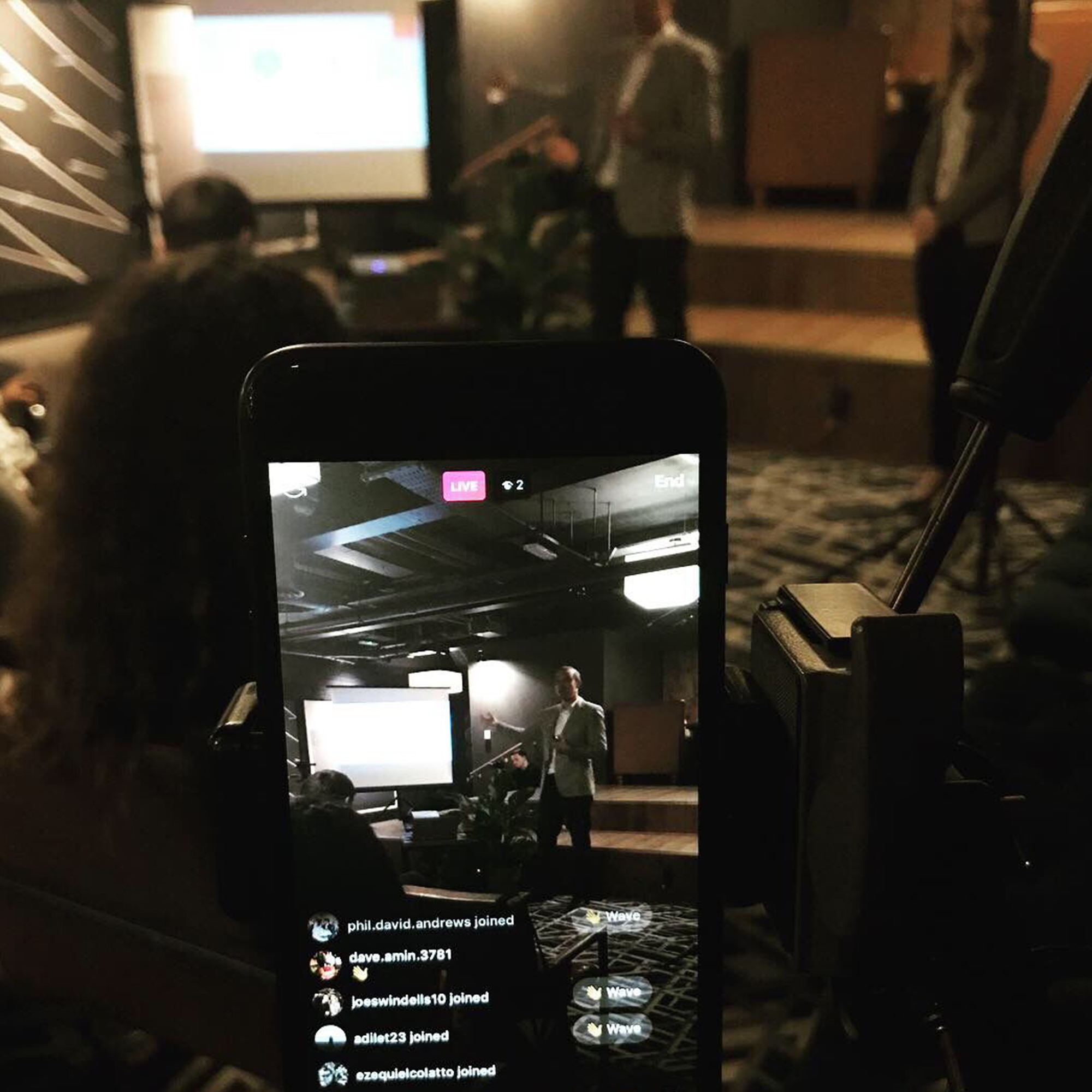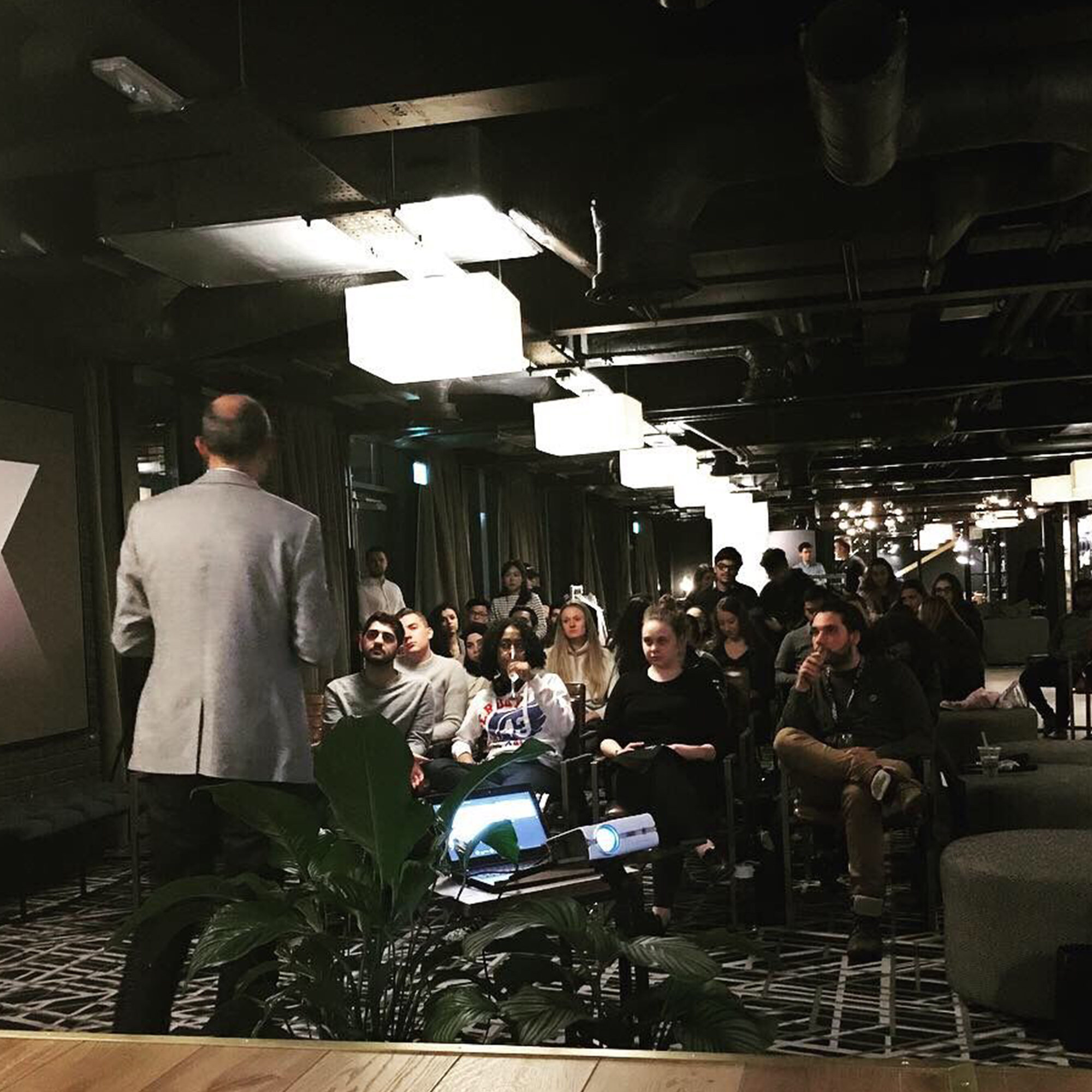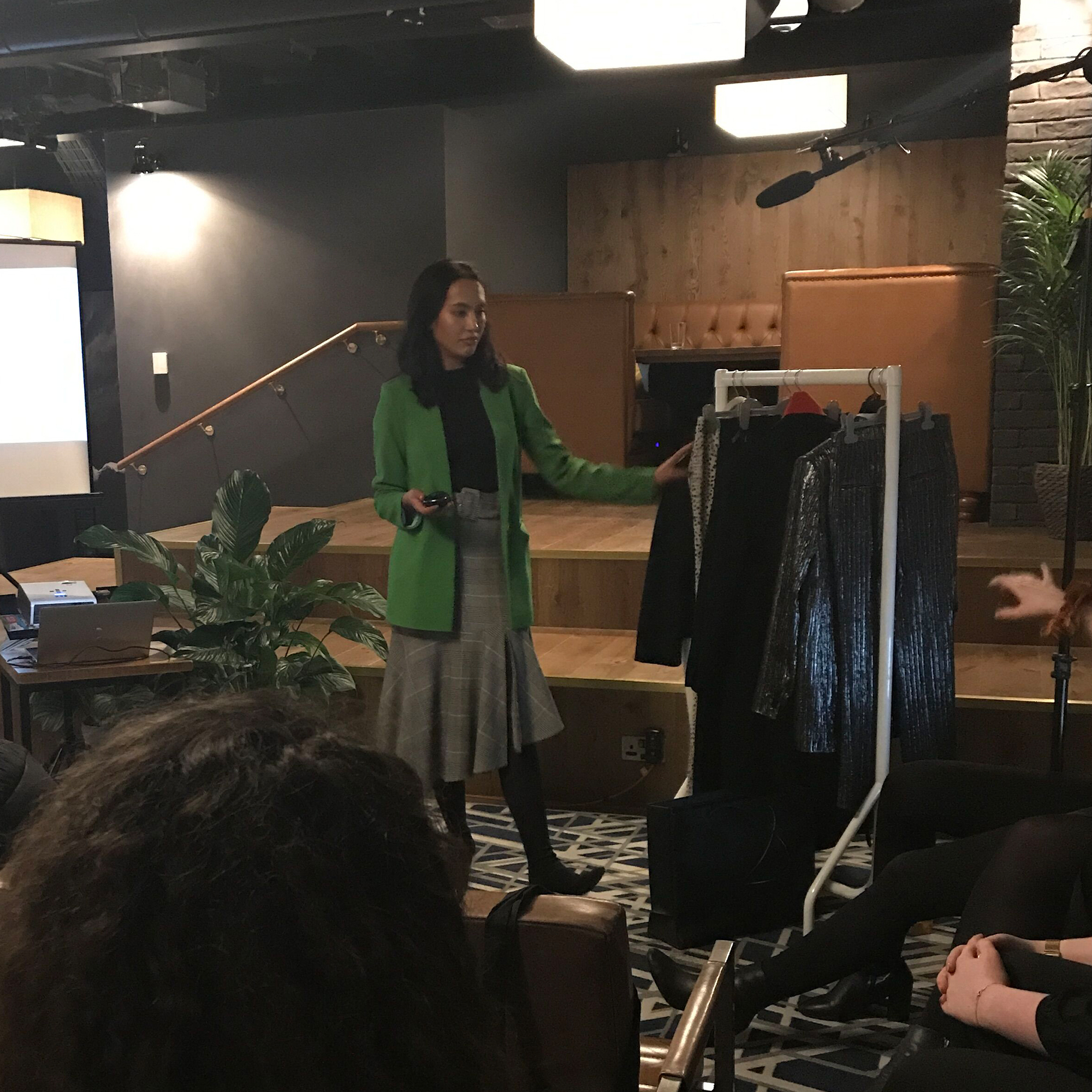 Finally, we headed to Manchester for an inspiring evening with the co-founders of one of the UK's leading tea specialists, TeaLab. They shared their start-up story and answered our students' questions about what it REALLY takes to be a successful entrepreneur. After the talk, the TeaLab team held an exclusive taste & learn experience, revealing the secret science behind what makes TeaLab teas so special.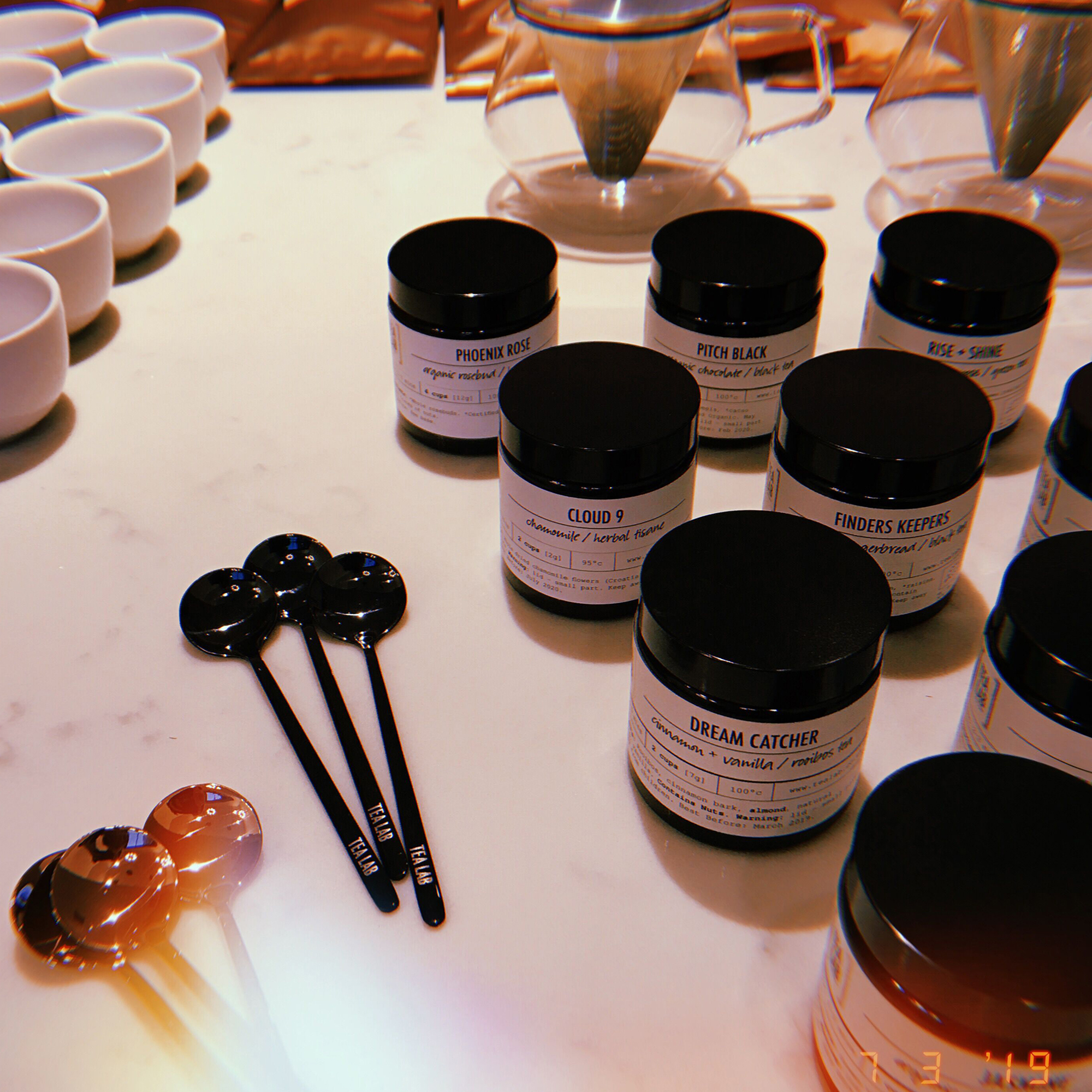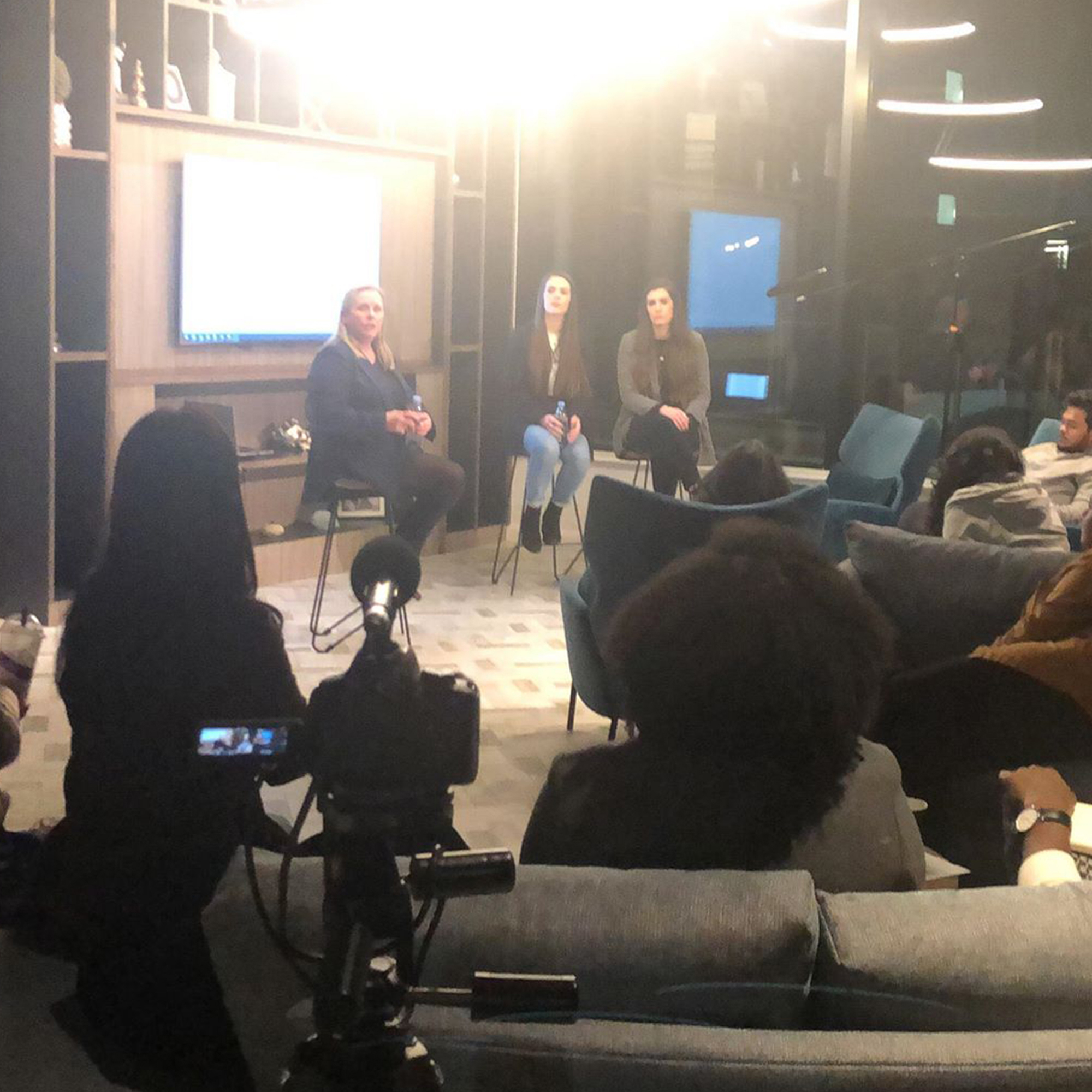 Stay tuned, we have SO much more to come…