Presenter and YouTuber Chyaz shares her advice.
The media industry is probably one of the most coveted in the world and securing a job within it A is therefore one of the most competitive, with work experience being a key factor in permanent roles being offered. That's why we wanted to speak to TV presenter, actor, YouTuber and blogger, Chyaz Samuel and pick her brains on getting a role within one of the major broadcasters in the world. We caught up with her to ask about her experience working as a BBC intern, plus any advice she has for aspiring media professionals. Read the full interview below.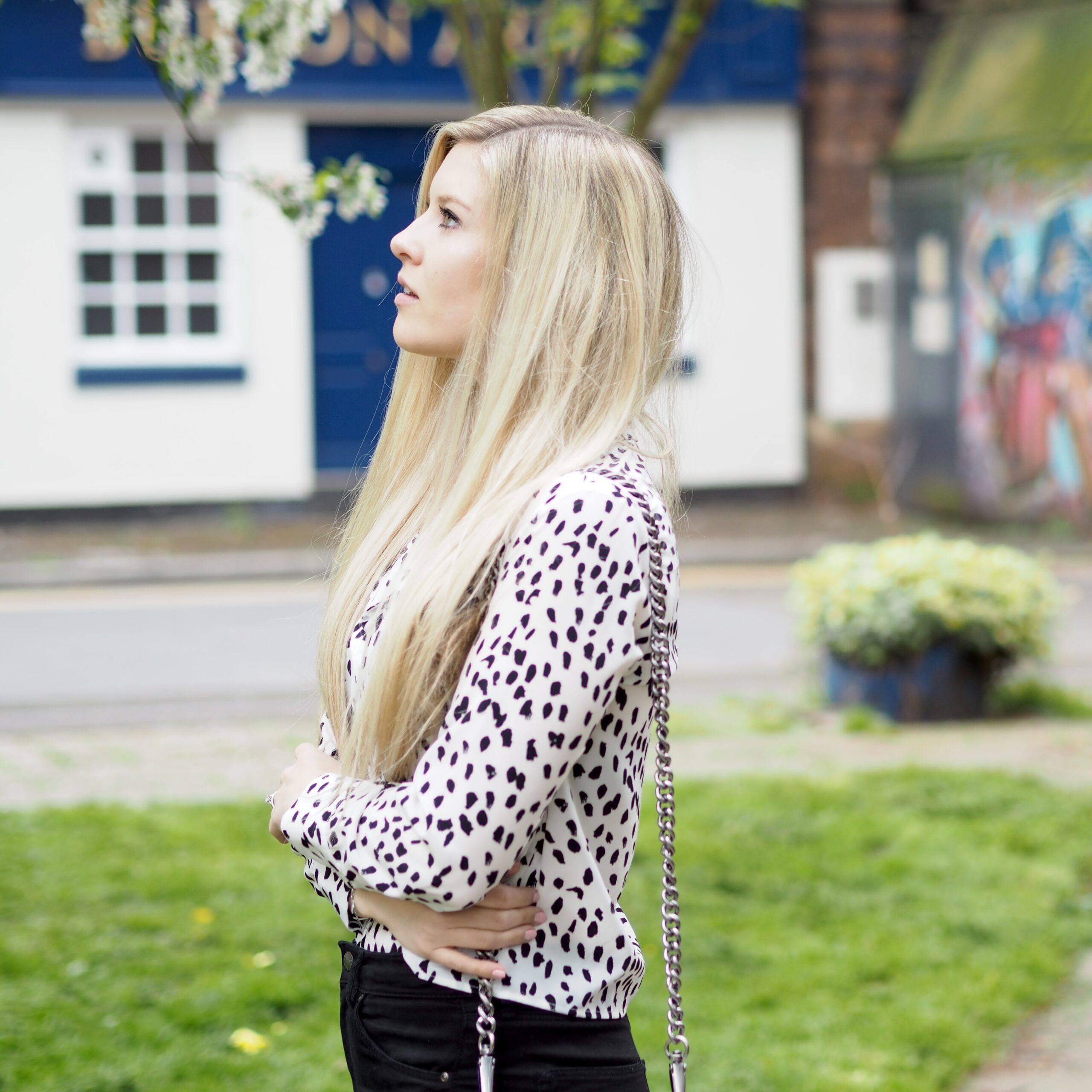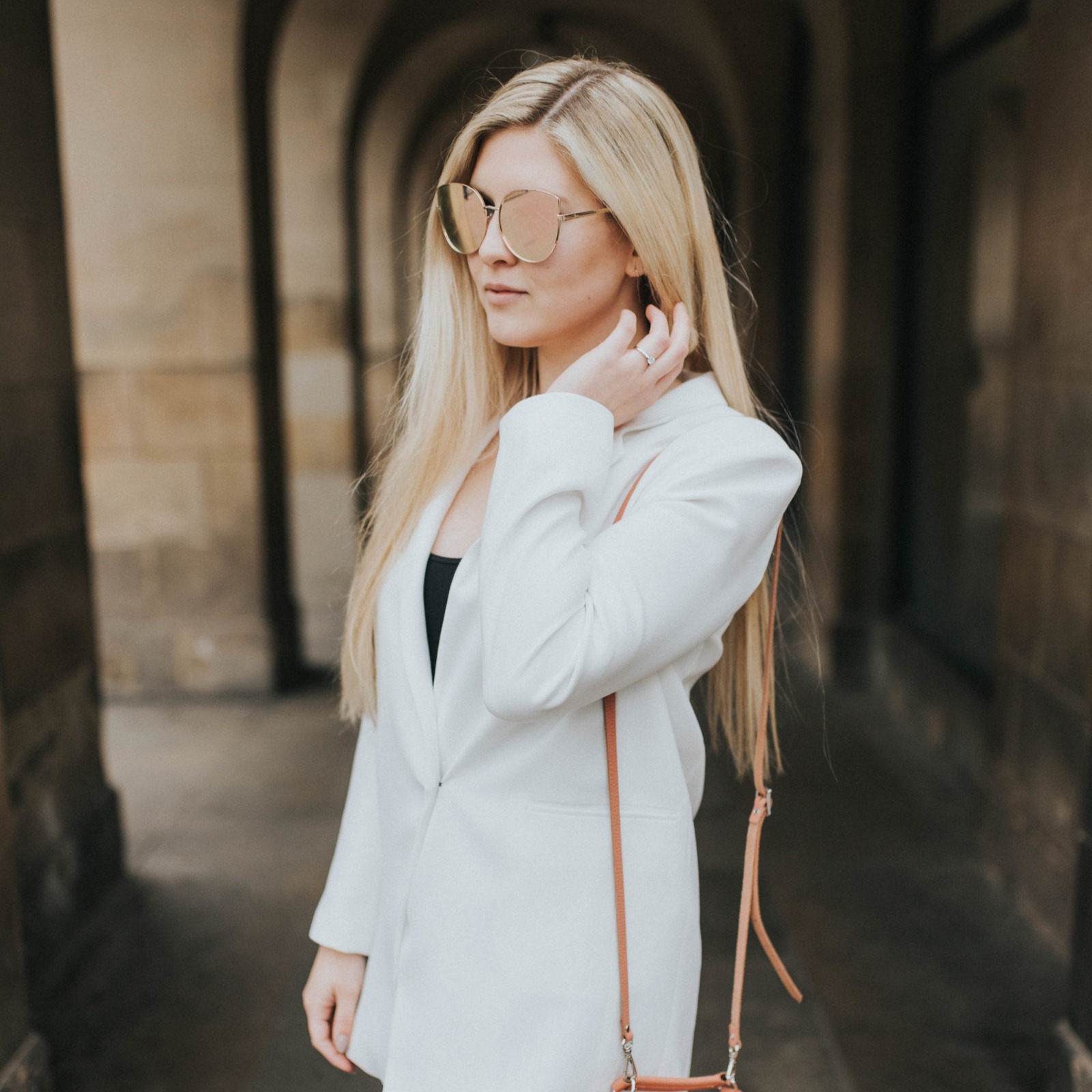 Hi I'm Chyaz from lovely Manchester, UK. I'm a television presenter, actor YouTuber and blogger, as well as a Simple Skincare's Brand Ambassador. I first began my YouTube journey in 2006. I've been a singer for as long as I can remember and started posting videos of me singing covers on my YouTube channel. As time went by, I gradually started posting make up tutorials, after someone asked me how to achieve the classic 'Avril Lavigne' look. Before long, I was getting requests to do different looks every day, and by 2009 I was regularly posting videos about all thing's beauty, fashion and lifestyle. I've chatted vlogging on the BBC Breakfast sofa (several times!), and have appeared on CNN, the BBC News Channel and CBBC talking about everything from fashion trends to YouTube advertising regulations. There's never a dull moment!
You've worked as an intern for numerous companies. How did you manage to secure those opportunities?
Both of my placements were a result of conversations I'd had with teachers/tutors about my career goals. In Sixth Form a great teacher of mine knew a local radio journalist who he put me in touch with – I ended up spending an incredibly insightful couple of weeks in the radio newsroom. For my university placement, our Head of Broadcast Journalism was very well connected and managed to place all 30 of her students into relevant summer internships and mine was at the BBC in Manchester.
What was it that attracted you to interning?
The journalism world (and the media in general) is a competitive place to be, so you have to make sure you stand out from the crowd. Getting work experience isn't always easy as there are so few well paid jobs in the first place, meaning managing an intern isn't something the average journalist has time for in their busy day. However, persevering and making connections is invaluable and a key skill you'd need working in the media anyway, so you have to keep trying. Building those basic skills before you get to the next level, be that university or your first job in the industry, is super important.
What where your responsibilities as an intern?
Everything from making tea and coffee to ending up with a researcher credit on an episode of a BBC current affairs programme. No two days are the same in the media, something which is even more true in 2018. At the radio station, I'd be editing a vox pop (note: these are two words you will become very familiar with if you plan on becoming a journalist. Believe me.) one minute, then I'd be called up to interview a local football team manager the next. At the BBC I did everything from impromptu boom mic operation to attending the incredible 50-year reunion for the cast of 'Whistle Down The Wind', which was filmed for the programme. You have to be prepared to go with the flow and turn your hand to any task, it's definitely not for those who'd prefer to sit at a desk all day.
What did you learn?
I learnt more on my work experience and internship placements than I did at university, as you have no choice but to apply the skills you've learnt in a controlled, academic setting. I had looked up to journalists and those working in the media for so long that it was a great experience to actually spend time with them and see that they are human, and that the job would be attainable. I learnt new editing and research skills and had the opportunity to ask presenters about their career paths (as presenting was always my dream job). My best advice would be to ask as many questions as you can and soak up the knowledge of those
around you but remember that everyone's experiences in a job are different, so recognise when to take certain stories with a pinch of salt.
What was the interview process like?
Very informal, but then again most of the media world is (underneath, at least. I've been on live national TV shows where we're laughing and joking until the director's '5 seconds to live' countdown). For my radio work experience, I had a coffee and chat with the journalist my teacher had introduced me to. She gave me the lowdown on what to expect and asked about my future career plans. For my BBC placement I met with one of the Senior Producers on the programme I worked on, who I kept in touch with and worked with on a couple of presenting projects after my graduation. A lot has changed within the industry in the 8-10 years since my work experience placements, so don't be shocked if things work a little differently now – my experiences were very positive, though.
Have you been able to transfer any of the skills you learnt as an intern into your work now?
I now work as a presenter and actor and many of skills I learnt were incredibly helpful. Having a working knowledge of the filming / audio recording processes is helpful to everyone on set. For example, I know when the director may need an extra take purely for sound purposes, or to be mindful of continuity factors for the editor. So much of working in the media is about the people, so being able to understand where people are coming from no matter which area of production, they work in is a valuable skill. I also do a lot of photography work, and the camera techniques I honed on my placements definitely helped to lay foundation for that side of things too.
Do you think the experience was a valuable one? Has it ultimately helped you in getting to where you are now?
Absolutely! There is truly only so much you can learn in a classroom or lecture theatre, especially when it comes to journalism or presenting. There are certain things you have to (and should!) study – media law and ethics, for example – but other skills are impossible to master unless you actually give them a whirl in the real world. It's not always easy and it's not one big party (although the parties are fun, too!) but working in the media is the best kind of 'challenging'. There's nothing like the thrill of being on live TV or radio, and the more you can prepare yourself at the start of your training the better.
Good luck!