Fashion and Lifestyle Blogger Lydia Tomlinson shares her experience
Internships. We all know when it comes to job applications having one on your CV will definitely make you stand out from the crowd. But just how do you go about getting one and what is life as an intern really like? Is it all just fetching coffee and filing folders, or are there real opportunities to learn and gain knowledge?
Throughout our 'Interns Insight' series we will be talking with numerous influencers about their own experiences – asking them what they learnt and how they scored their placements. Here, we caught up with Fashion and Lifestyle blogger, Lydia Tomlison, author of 'The Millennial Girl's Guide,' a satirical take on the life of a twenty-something girl.
In need of a creative outlet that would allow her to express her love of fashion, Lydia began blogging whilst studying for her English Degree. Realising she wanted to pursue a career in writing Lydia applied for an internship with a luxury online magazine, an experience she
credits to her success now as a full-time blogger. We sat down with her to ask about her experience. Read the full interview below.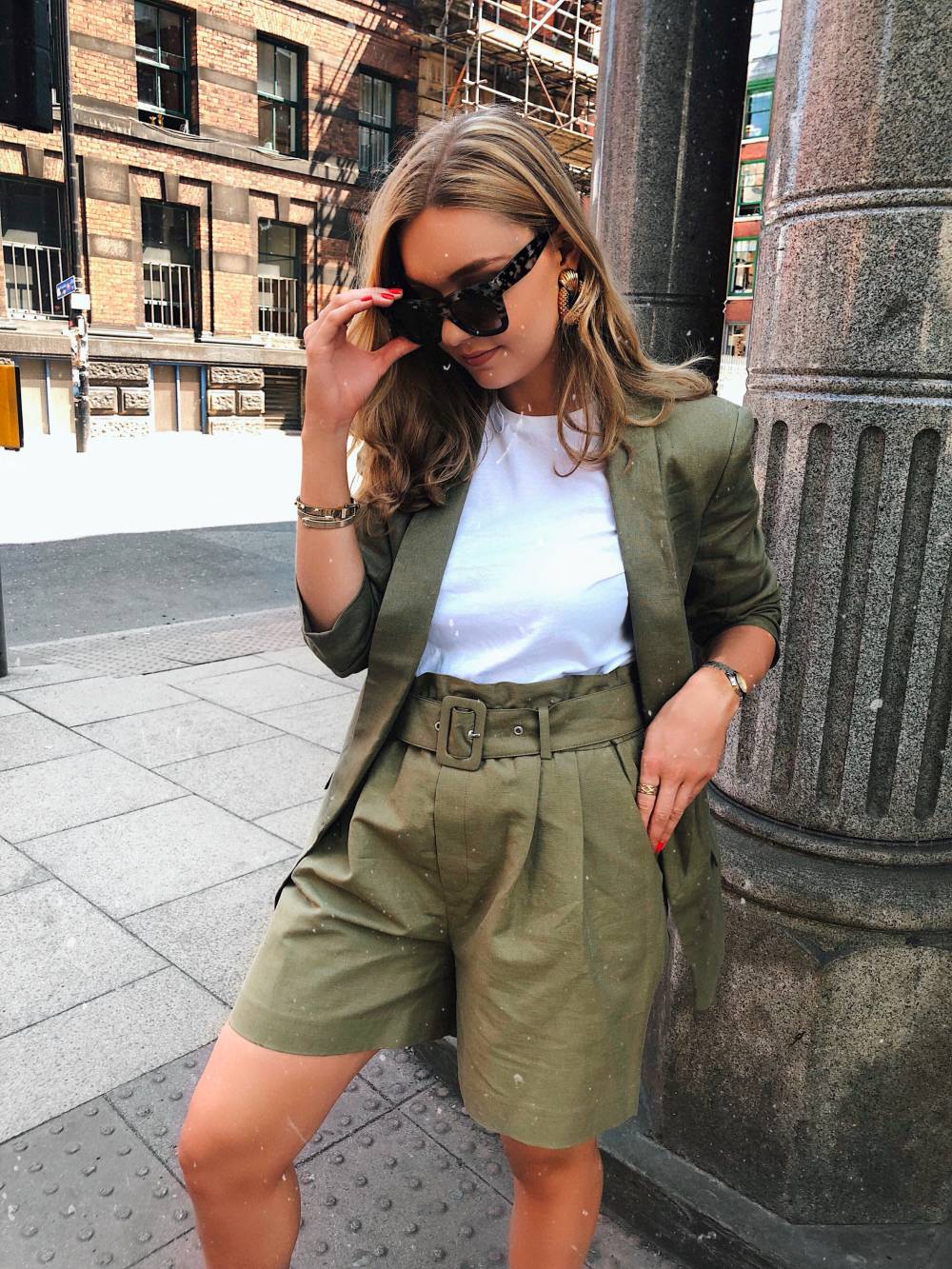 Your Internship experience was with luxury online magazine, 'La Vida.' How did you come across this opportunity?
I definitely was looking online for something that fit what I wanted to do. I wanted to get into writing and journalism, so I was trying to research magazines and publications. The one that came up was a luxury online magazine called La Vida, I think they must have been offering an intern position – or perhaps I contacted them directly. I can't remember the exact way I applied but I discovered it through doing my research!
What were your reasons for applying to La Vida?
I wanted to get some experience in writing and knowledge of how a magazine worked, whilst I was still at university. I knew that if I wanted a career in something like that, I would need some experience to prove myself, so I started there. I would also send pieces off to magazines to try and get them published.
What was the application and interview process like?
It was really relaxed! We chatted about clothes and various designers, which I think proved my passion and that I had some knowledge in the field. I also had to produce an article to show that I could write, as the internship was mostly writing based, although I did learn a few of the technicalities behind the magazine.
What where your responsibilities as an intern?
Mainly writing fashion and lifestyle articles, along with sourcing suitable imagery. I was also responsible for building the posts in WordPress, making sure all the images were the right size and that all the links worked, before publishing the articles on La Vida's website.
What did you learn from the experience?
I learnt the basics of WordPress which was so helpful for when I set up my blog! It is a minefield so to have a basic understanding of how it worked was invaluable.
Do you think the experience was worth it? Has it helped get you to where you are now?
It was definitely worth it! It gave me insight into the 'local' fashion industry of Manchester, which I am still involved in. It provided me with an insight of how an online publication is run and developed my writing skills.
Good luck! x