Feeling lonely? Discover helpful advice and learn when it's time to seek help.
When you feel lonely at uni, it is easy to isolate yourself from the people around you. However, it's important to know that you are not alone, and this feeling is more common than you think.
According to the Independent, nearly a third of students feel a sense of loneliness on a weekly basis, while 15.8% feel that way daily.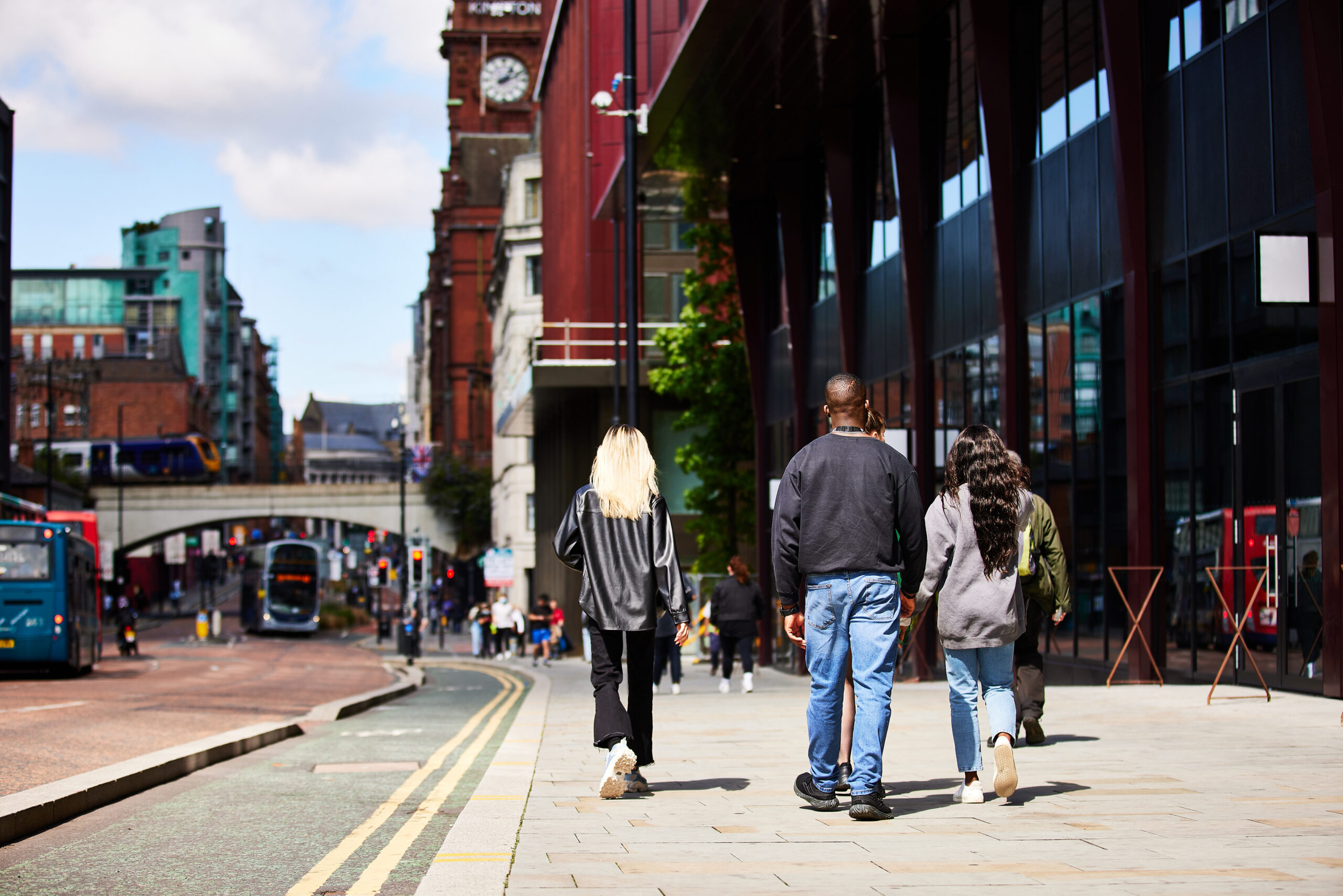 Moving to a new city, or even country, is daunting. You are in unknown surroundings and might not know anyone. Some may settle in quickly, whilst others may feel homesick for quite some time.
There are several ways you can get over loneliness at uni such as reaching out to family, joining social clubs, getting a part-time job, and hanging out in communal areas. In this article, we will be discussing the ways you can battle feeling alone.
First, try to identify the source of your loneliness. For example, it could be caused by moving away from the familiarity of your hometown, or vice versa, if you decided to live at home your loneliness could be caused by the feeling of missing out.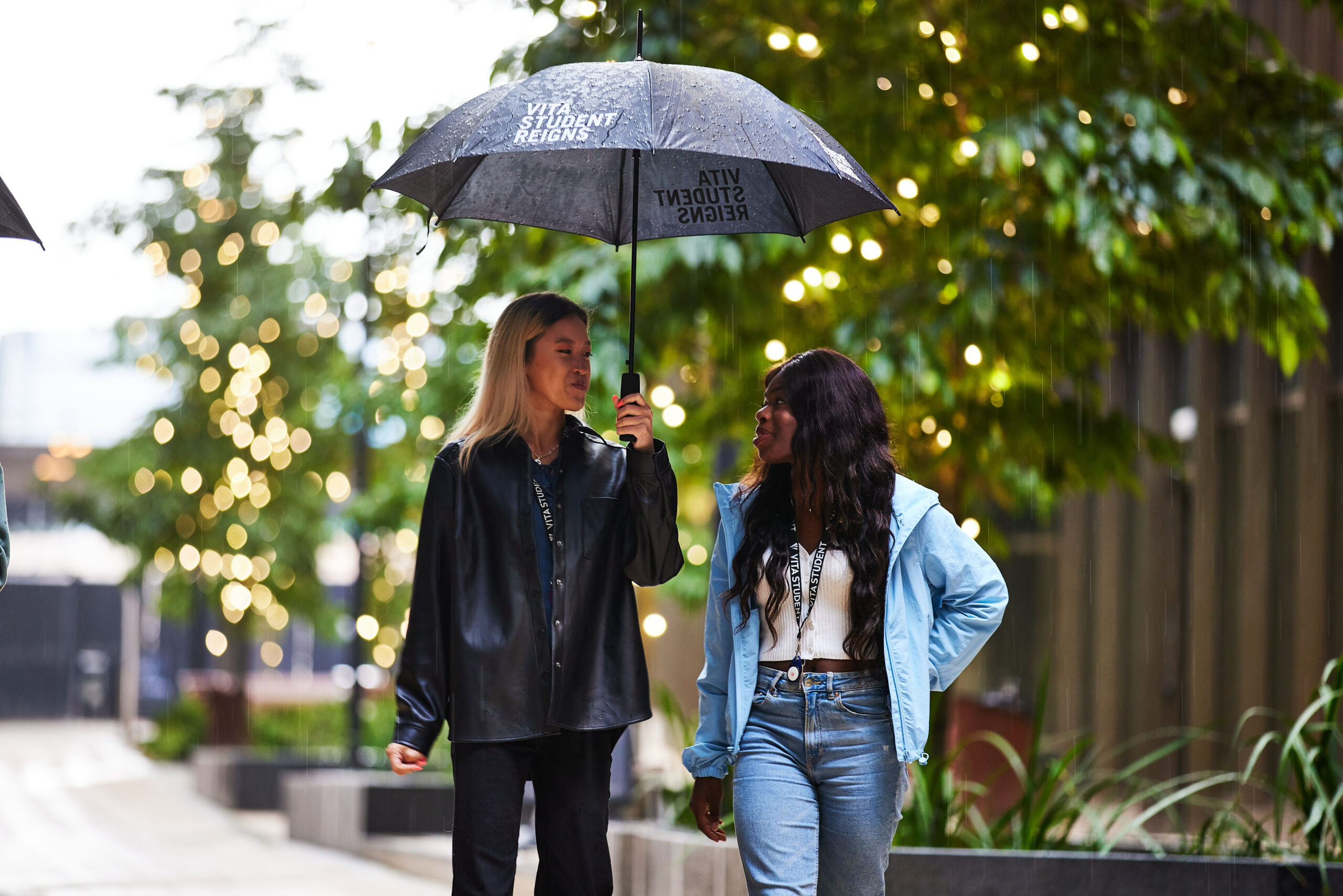 How to cope with loneliness at uni.
Talk to someone
Like many of us, you may find it difficult to talk about your feelings with others. However, bottling up your loneliness and not reaching out for help will only make you feel worse. Try talking to someone about feeling lonely. This could be with a flatmate, lecturer or doctor – it doesn't matter who, as long as it is someone you feel comfortable and safe around.
Evidence shows that you are certainly not alone in the way you are feeling so reaching out to someone is a good place to begin.
Join a society or club
Societies are, well, social. And the best part is that universities are bursting with different clubs to join. One of the best ways to battle loneliness is to encourage yourself to join one of these societies your university has to offer.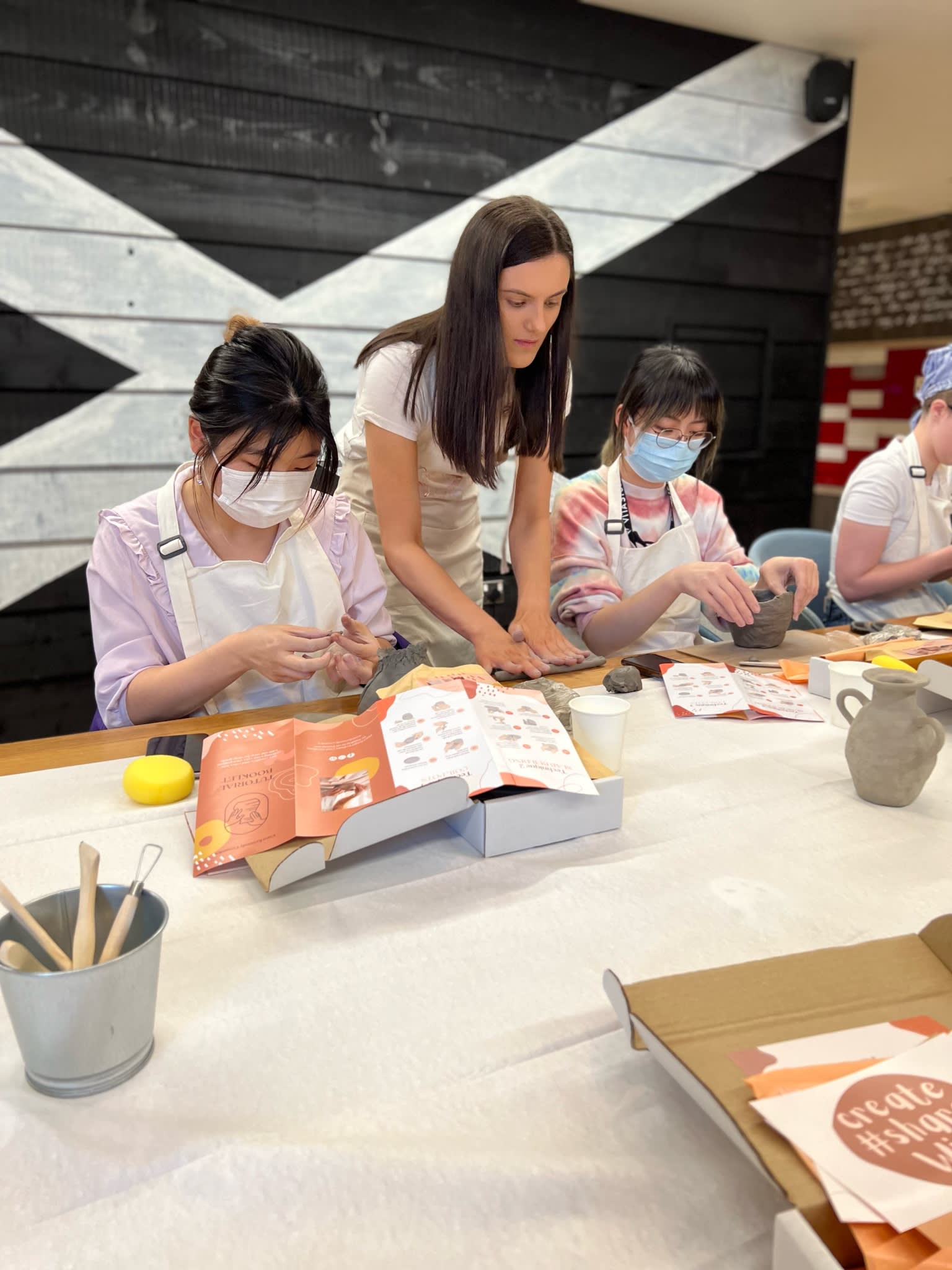 If you can't decide which club to join, then attending the Freshers Fair is a brilliant place to look. The societies will often have a stall with a few members so you can take a browse and talk to the existing members with no pressure to sign up.
Joining a society is a great way to meet like-minded people with similar interests.
Contact family and friends
While it's important to engage in activities in your new hometown, don't forget to stay in touch with family and old friends.
If you are feeling lonely, then call a friend or family member. You have spent years building up friendships in school, so it is okay if you are having trouble being so far away from the people you are closest to.
Create a routine
Reading a chapter of your favourite book, sitting on the sofa with a coffee, or simply giving yourself an hour before starting your daily tasks. These are just some of the ways you can improve your mindset by building a consistent morning routine.
With the stress and busy lifestyle of being a student, taking time for yourself
Make sure you create small, healthy routines such as going food shopping or to the gym on certain days of the week. These small but consistent changes will have a huge positive impact on your life and will help tackle the feeling of loneliness at uni.
Keep going to lectures
The issue with feeling lonely is that it becomes easy to isolate yourself from others. That's why it is important to do your best to find the energy to go to your lectures and seminars. Even if you don't necessarily talk to many coursemates, it's still healthy to be surrounded by others and engage in your course.
You don't want to fall behind on your classwork as this will only add stress. Your coursemates are all there for the same reason and you already have a common interest by choosing the same subject! Try to begin by engaging in small bits of conversation and over time, you will establish solid friendships.
Exercise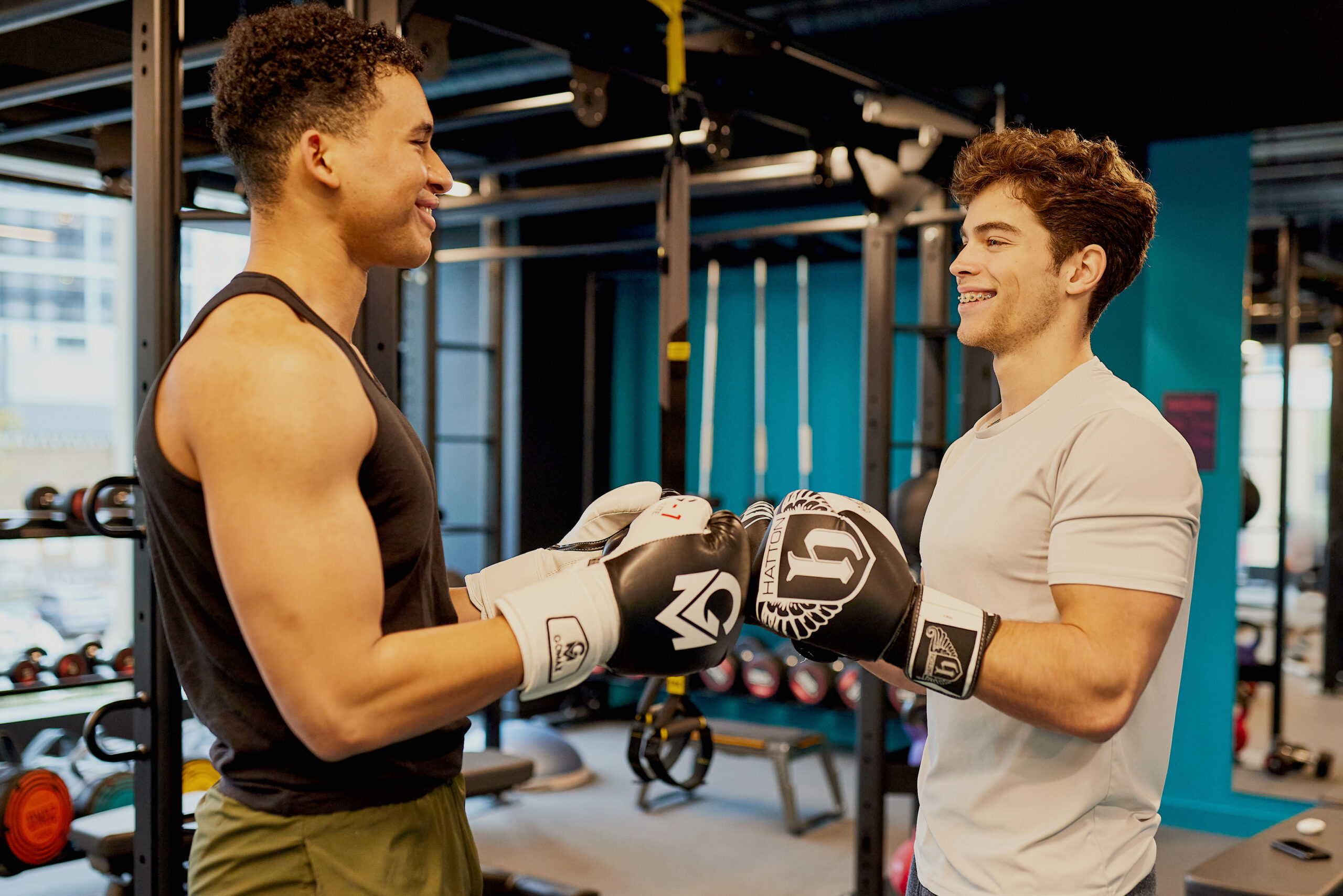 Exercise releases endorphins, which improves your mental health. Find an activity that you find fun. This can be anything from running, yoga, rock climbing, weightlifting or Zumba classes! There are so many different forms of activity you are bound to find one you are keen on.
Attending classes are a good way of interacting with new people and if you go each week, you will soon be making lots of new friends.
Get a part time job
A part-time job is a fantastic way of combating loneliness at uni. You will earn money to help with the costs of university life, whilst meeting new people.
This will help you feel less isolated and lead to budding new friendships with your colleagues. Bars, restaurants and retail are always looking for part-time staff and are often very sociable sectors to work in.
Hang out in communal areas
If you are feeling lonely at uni you might find yourself spending a lot of time in your room. This will make you feel even more isolated so it's a good idea to hang out in communal areas as much as possible.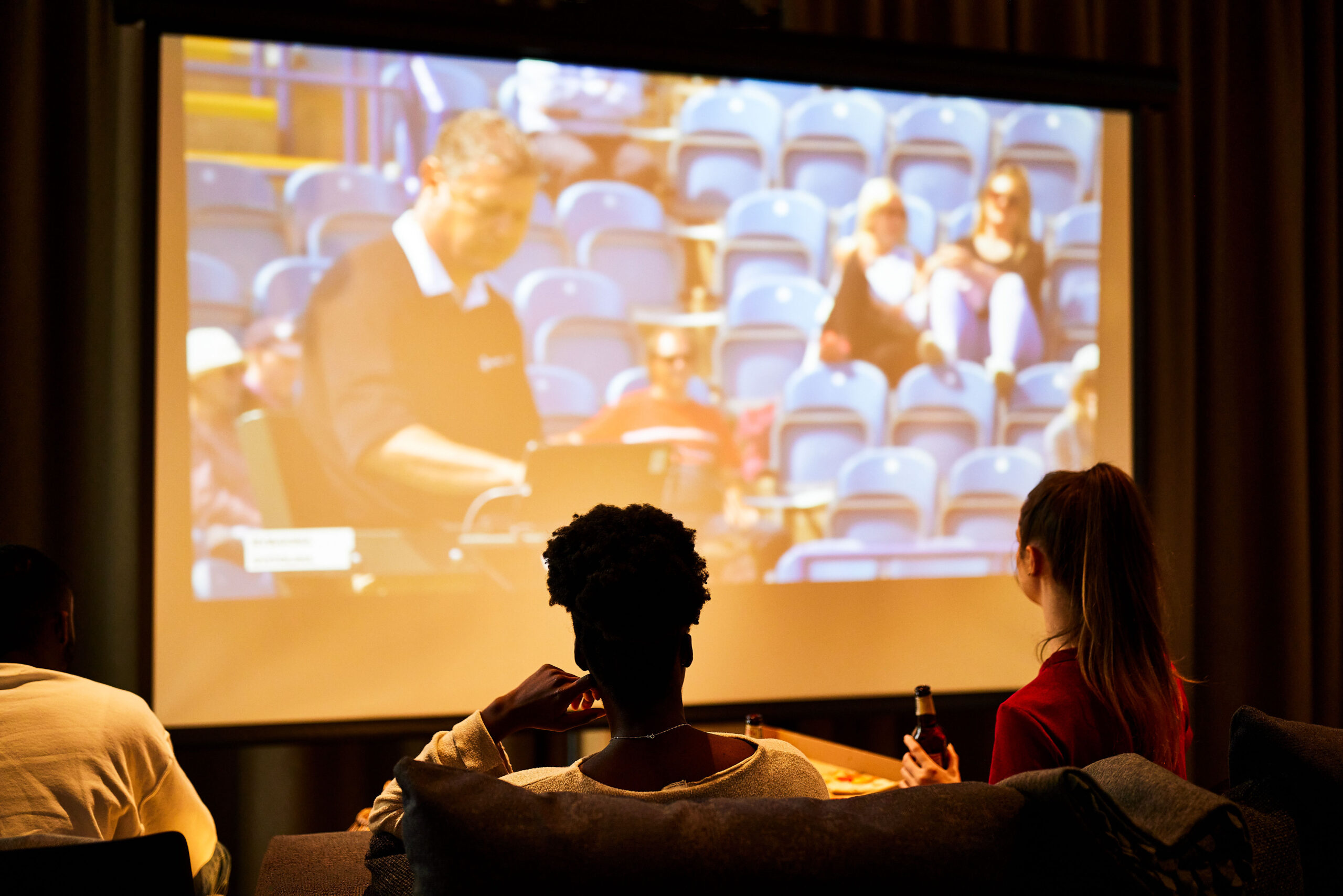 Forcing yourself to be social when you are feeling down is extremely difficult but aim to sit in the communal area at least once a week. This will help you get to know your flatmates and help build relationships with the people you live with.
At Vita Student, all of our accommodation buildings contain inspirational hub spaces, where you can hang out and have fun with others. We also host daily activities and workshops, cooking events and VIP brand events – plenty of opportunities to dive in and meet new people.
Seek professional help
If your feeling of loneliness at uni doesn't improve over time, then it is important you seek professional help. You may be experiencing symptoms of anxiety or depression so getting the right help is crucial.
The first place to seek help is your university counselling team. They will be able to offer you professional help, as well as peer mentoring and 'buddy support'.
Alternatively, below are some helplines you can call at any time and talk to someone over the phone:
1. Samaritans – phone, email and face-to-face support
2. Mind – mental health support and advice
3. Student Minds – guidance and support tailored to uni life.
What do you do if you have no friends at uni?
Having no friends at uni can be difficult but this is only temporary. There are many ways to make friends at uni such as joining societies, hanging out in communal spaces, sitting next to someone in your lecture or organising a study group!
Remember that everyone is in the same boat as you. Most people will have flown the nest for the first time and chances are, they're also feeling lonely.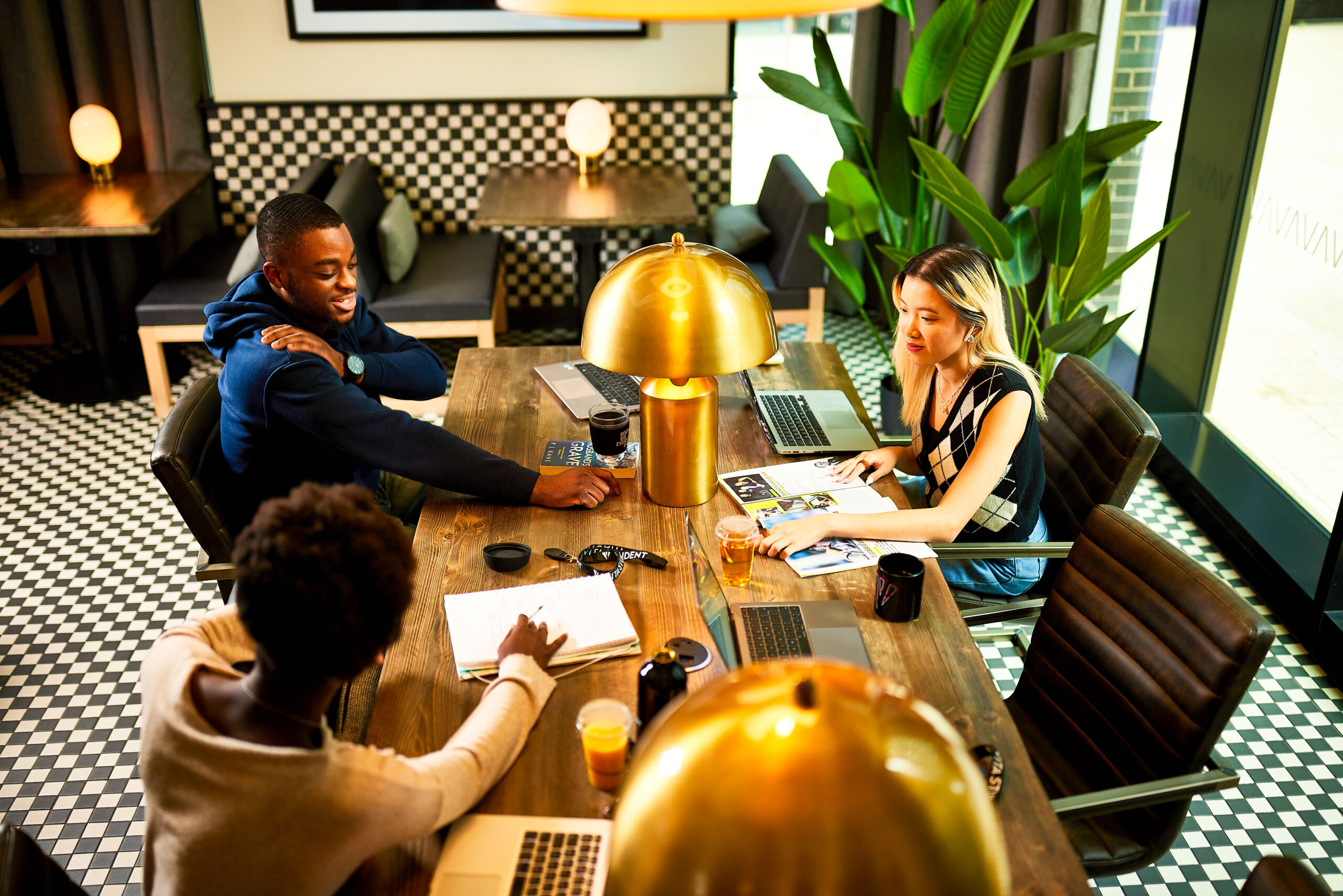 How can you help a lonely student?
If you're an extrovert and are looking for ways you can help a lonely student, then there are a number of things you can do such as:
If you notice someone often sits by themselves in your lecturers, go sit next to them and spark conversation
Ask someone if you can join them for lunch
If your flatmate is in their room a lot, knock on their door and invite them into the kitchen for a communal dinner or movie night
We hope you have enjoyed this blog on how to tackle loneliness at uni and now have some ideas on where to start!
Head to the Vita Student Blog to find more helpful tips and advice such as how to boost your CV and how to prioritise your wellness.