An exclusive UNIHEADS blog series to teach you how boosting your well-being can help you unlock your potential during self-isolation…
Due to the temporary closure of Universities, every student has been challenged to adapt to self-study and navigate the uncharted demands of self-isolation. For all students, it is completely normal to feel worried, concerned and uncertain about what the future holds.
This is why Vita Student has teamed up with UK's leading student well-being provider, UNIHEADS. The UNIHEADS team have curated insights from health and behavioural scientists to help all Vita Students maintain good well-being during self-isolation. Together, we will help you answer all of your questions about keeping happy, healthy and motivated during this time.
This week UNIHEADS have put together a checklist for Vita Students to help boost your immune system and look after your mental health…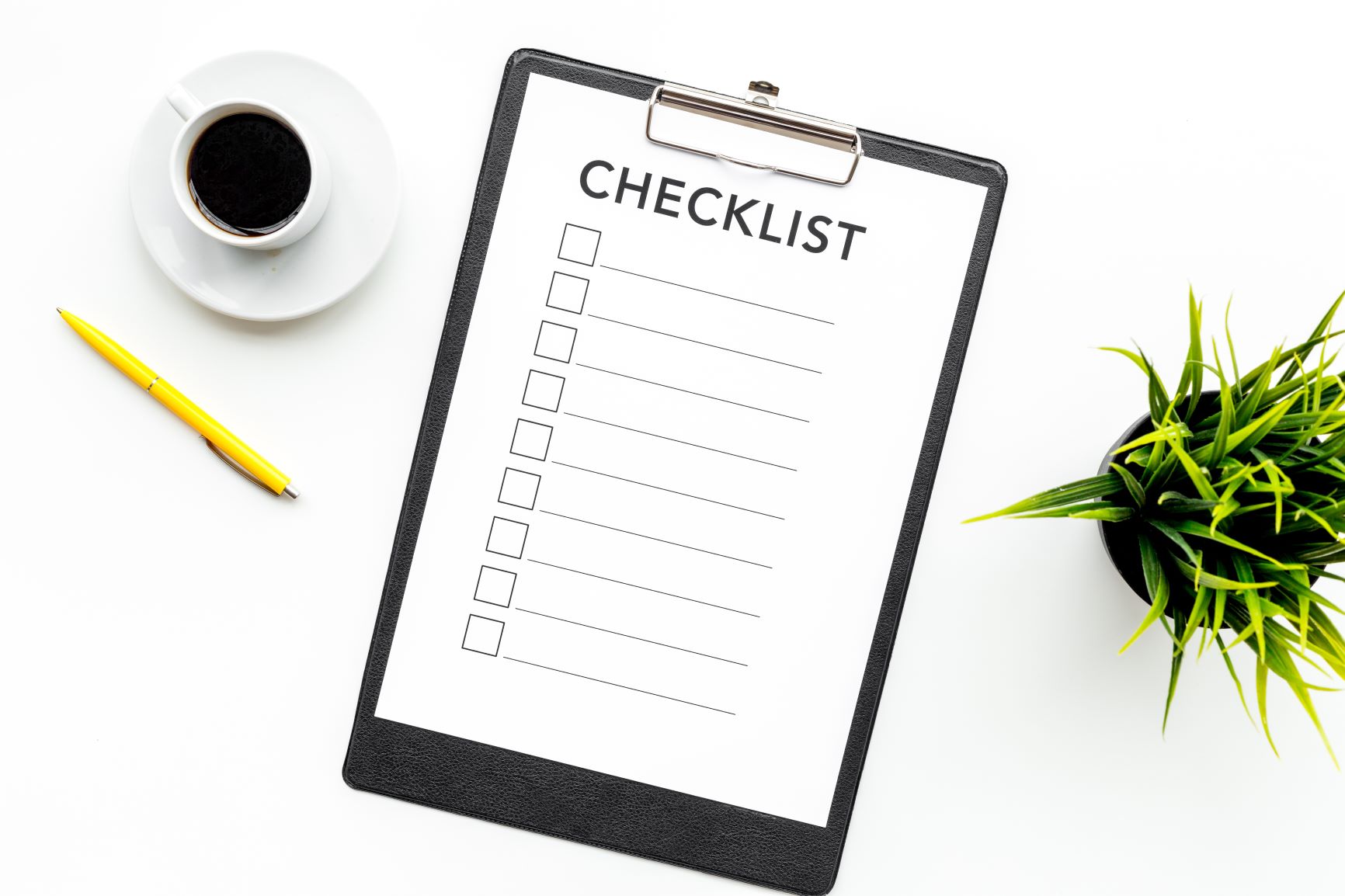 STAY CONNECTED
Keep in regular contact with your friends, family, and your University. This will help you avoid feeling isolated or homesick.
Consider setting up a WhatsApp study group, face-timing coffee breaks and participating in the Virtual Vita Student events programme designed just for you. Made up of fitness and cooking classes, arts and crafts workshop, well-being and mindfulness training and more, there's something for everyone. Check out your Vita Student App and blog series to find out how you can get involved!
BE ACTIVE
Aim to exercise every day. This can be in the home, garden or outdoors at a safe distance from others. This is a great way to lift your mood and make you feel better. Virtual Vita Student have virtual workout classes every Monday and virtual yoga & meditation every Thursday! Check out our first fitness class from inside a Vita Student apartment with Frank here.
Remember to take regular movement breaks to avoid injury if you are studying at dining room tables, kitchen counters or on couches.
SLEEP WELL
Aim for 7-9 hours per night. Try to wake and go to bed at consistent times throughout the week (and on weekends).
Be mindful of how alcohol and blue-light from devices just before bed can impact your sleep quality.
DIGITAL DISTANCING
Create some boundaries with the news & social media. Be mindful of the unhelpful misinformation that is often posted online.
Use only credible sources for COVID-19 advice such as the NHS, Government, Vita Student and University websites.
FUEL UP
Foods containing a range of nutrients, minerals and vitamins will ensure your body is well-nourished, keep your immune system boosted and help protect you from illness.
Remember to drink water regularly to stay hydrated (caffeine before midday and alcohol in moderation!)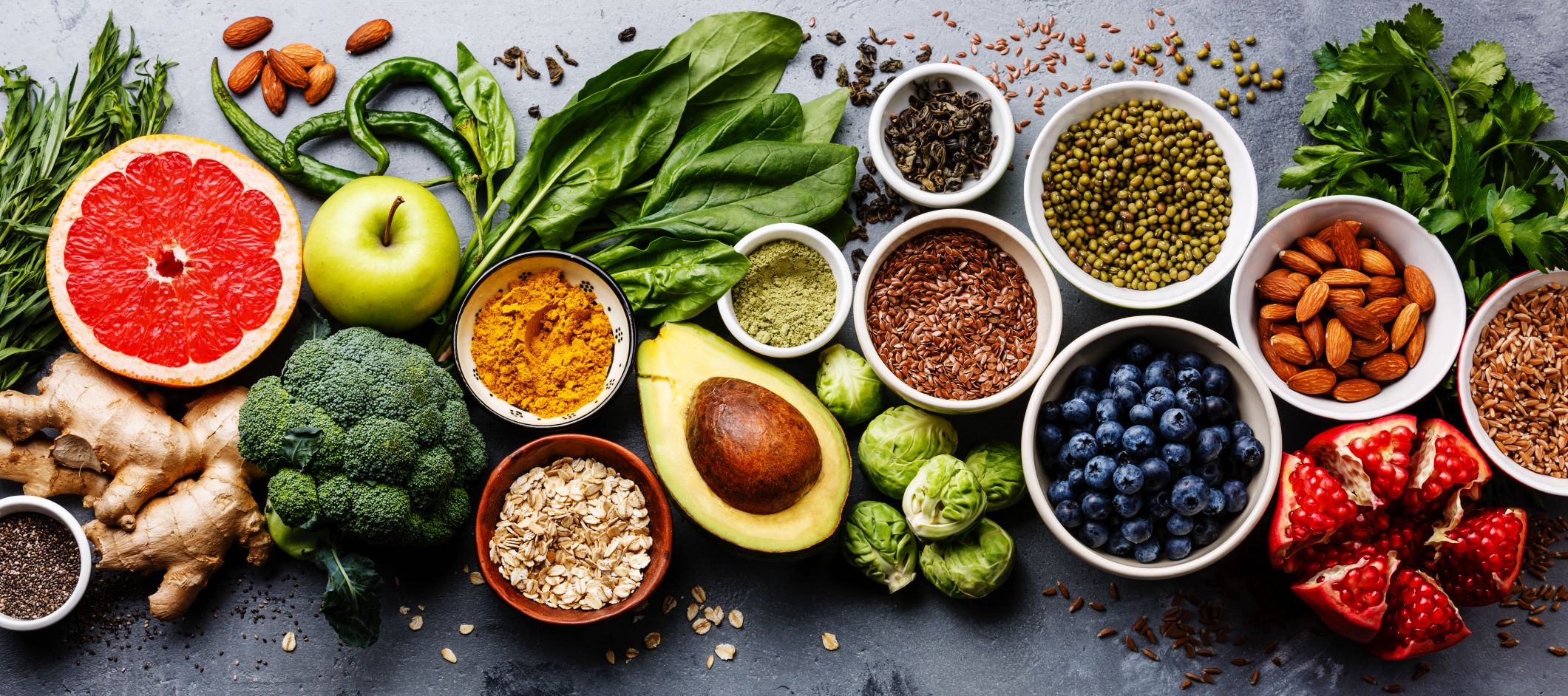 OPEN UP
If you are worried, anxious or concerned then seek help from your close friends or family. It is not weak to speak.
Remember, you can still contact your Vita Student team and University student services for any support you need.
TAKE A MOMENT
Make time to be quiet, present and reflective. This will help you appreciate all of the people in your life that you are grateful for.
App-based courses such as Headspace and CALM are great ways to get started and they are now offering free access.
Over the coming months, the UNIHEADS team will be providing Vita Students with free access to advice, guidance and support on all aspects of your mental health and wellbeing.
Stay tuned to the Vita Student App for exciting announcements, coming very soon…