A series of virtual workouts to help keep you healthy and happy…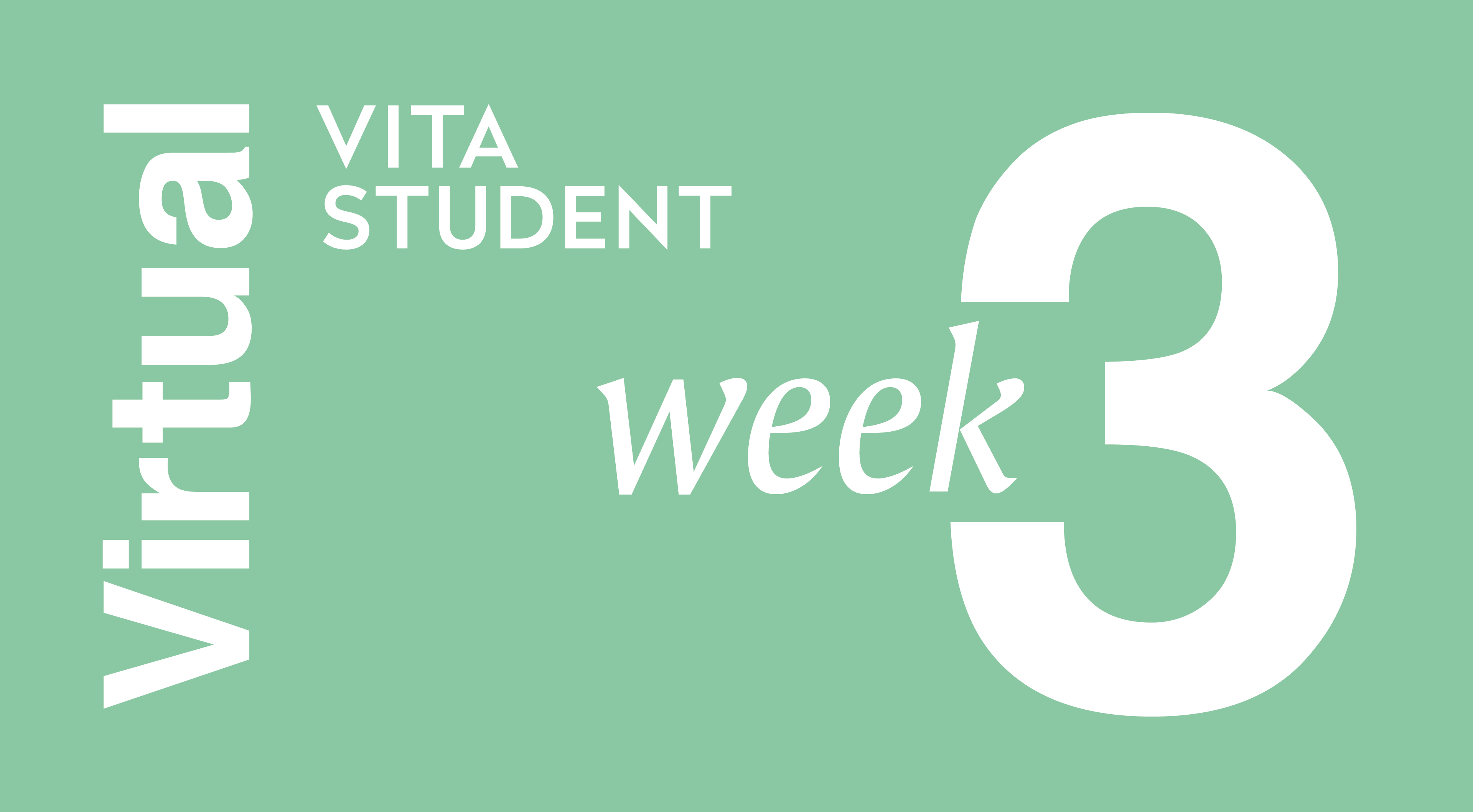 Vita Student has gone VIRTUAL!
We know these are uncertain times, but we've been working on new ways to keep our community safe and happy during isolation. As part of this, we're bringing a programme of virtual events to keep your mind, body and soul on point. From fitness to well-being and workshops, we've got you covered.
Virtual Vita Monday's are all about keeping you fit and healthy – so it's time to HIIT the studio! For our third virtual fitness class class, we're joined by Natalia our Vita Student Newcastle Personal Trainer who will be serving up a FULL BODY blast.
Didn't catch the class on Monday? That's OK – here's the video for you to enjoy time and time again!
Let's HIIT The Studio with Vita Student
Keep your eyes on the Vita Student App for details of all upcoming virtual events, activities and content and how you can get involved. Don't have access to the Vita Student App? Speak to your Residence Manager and we will email you the unique stream link as the event is starting.