Introducing a series of virtual creative workshops to help keep your mind in check …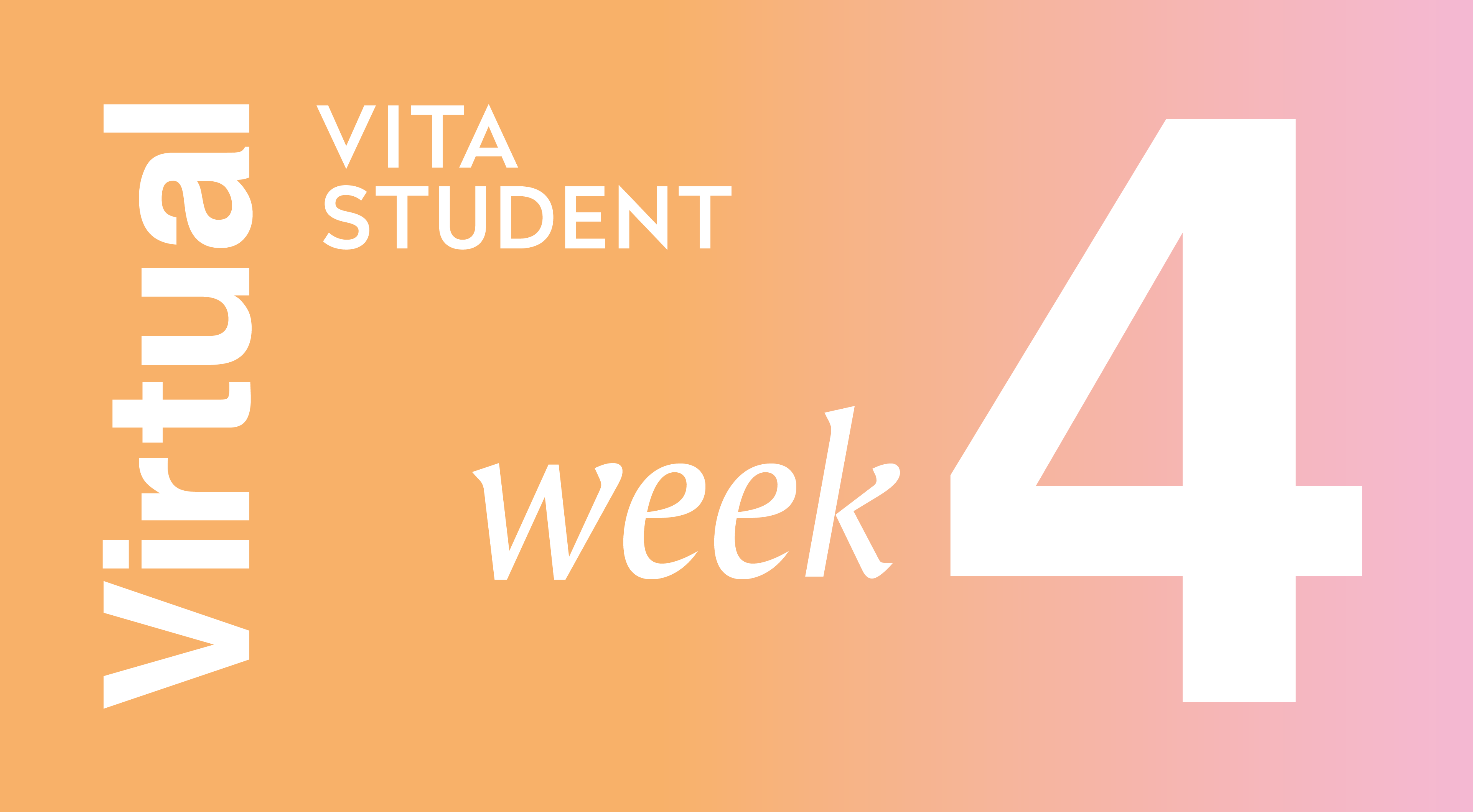 We celebrated World Earth Day in style!
Wednesday only means one thing here at Virtual Vita Student, Workshop Wednesday Creative Collection. As it was World Earth Day, we teamed up with the queen of sustainability herself, Full Circle Tees to bring our awesome community a Macrame Plant Hanger workshop.
This workshop was centred around sustainability and all the materials used were made from recycled objects, event the yarn used were up-cycled pre-loved t-shirts
Full Circle Tees created by hand. each and every kit and delivered them to all our Residences across the UK so our students could enjoy a mindfulness activity as well as learn a new crafty way of doing their bit for the planet.
Missed the workshop? Don't worry, we ordered a few extra as we knew it was going to be a popular one! So, get in touch with your Residence Teams today on how you can get yourself a free kit or if you want to create it from home and not in the Residences, all you need is:
A pre-loved cotton t-shirt
A small hoop
A hook or nail for hanging up
Here's the workshop if you missed it:
Virtual Vita Students Workshop Wednesday for World Earth Day
Keep your eyes on the Vita Student App for details of all upcoming virtual events, activities and content and how you can get involved. Don't have access to the Vita Student App? Speak to your Residence Manager and we will email you the unique stream link as the event is starting. Lastly, don't forget to keep sharing your amazing videos with us on Instagram @vitastudent